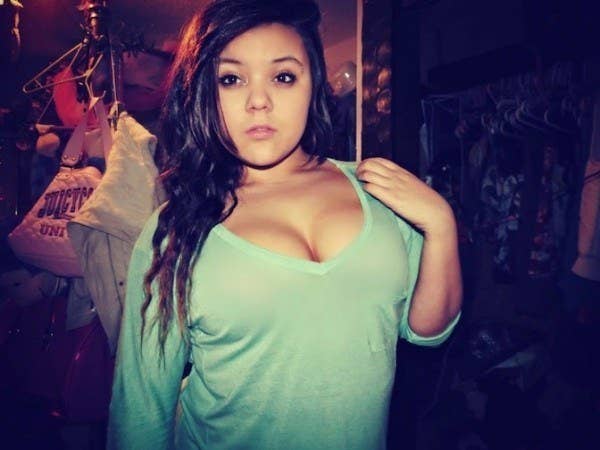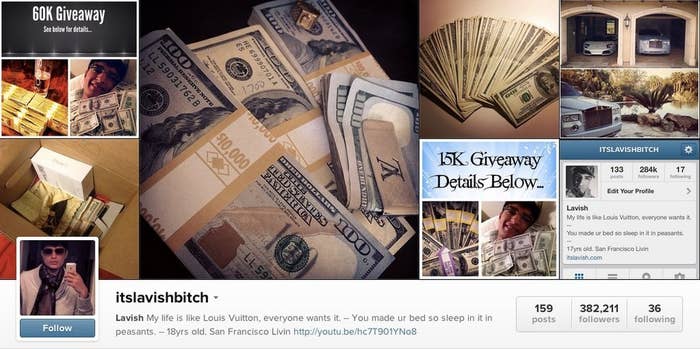 Personal branding is understanding their individual uniqueness, their personal values, and effectively communicating them to the right target audience.
Reputation
Everyone has the freedom to post anything — photo, video, comment— on social media, a freedom not to read the rules and guidelines, to receive any kind of judgements from strangers for what you post. Including taking the consequences.
A Girl Scout of America did a research, 74 percent teenage girls said, that using social media will make them cooler. Apparently, popularity is what teenagers are into, it's contagious and it's such a competition— Harlem shake for the example, there are over 12,000 Harlem Shake videos uploaded on YouTube because it is considered as cool, hip, and audience will click on the related videos, hope to get feedbacks. It rather be cooler by empowering peers and sharing intelligent personalities through posts, instead of reaching 10,000 new followers because of one catastrophe post. Giovanna and Sarah's cases should be the lesson to be learned by other teenagers, for the sake of their futures.
Wether it is a good post or bad post, it's your personal brand. Someone doesn't have to be a celebrity to have a personal brand, everyone has their own personal brand, since everybody can be a role model.
Imagine what might happen if prospective university admission staff finds out online that Giovanna Plowman is the Tampon Girl — from googling for example — or she tries to apply a job and the HR recognises her from old viral video. Will she be considered?
Here's the case, she deleted the video long long time ago. What past is past. Unfortunately, whatever appears on google search will imprint impressions towards her.
A survey of college admission officers conducted by Kaplan in 2012, 27 percent of respondents said they had Googled prospective students. Even though the prospective student has lovely GPA, however their social media account would affect the screening process negatively. Another study of reputation conducted by Microsoft, showed that 70 percent HR professionals had rejected job candidates because of information they found online. The numbers are the strong prove of how essential student's personal branding is.
As stated at the beginning: You are what you post.
You show who you are: personality, interest, intelligence, talent; how you want to be perceived through your contents; by whom you want to be seen (target audience); and why you want to show it.
Just imagine what your parents would think about your posts when they see them.
Make a conclusion based on their reactions.
It's a simple rule to help you filter what you want to post. Alternatively, you can learn to set the privacy setting on your social media accounts, if you think 'it is private' — you can't blame 100 percent on the admission staff for checking your profile on Google. You signed up and agreed to appear on Google.
Needless to say, Giovanna, Sarah, and Lavish stories are the social media phenomenons, that other users can learn from mistakes and alter the idea for better content accordingly to their interests. Despite of their recklessness, teenagers on social media undoubtedly have brought a lot of positive roles, ideas, and supports to the community's developments.