1.
Nick thought he and his boyfriend Dominic were getting their caricature drawn in front of Big Ben...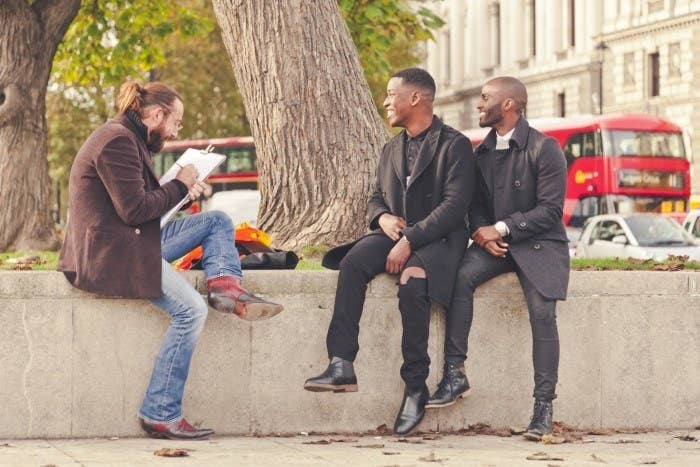 ...and when Nick saw what the caricature said...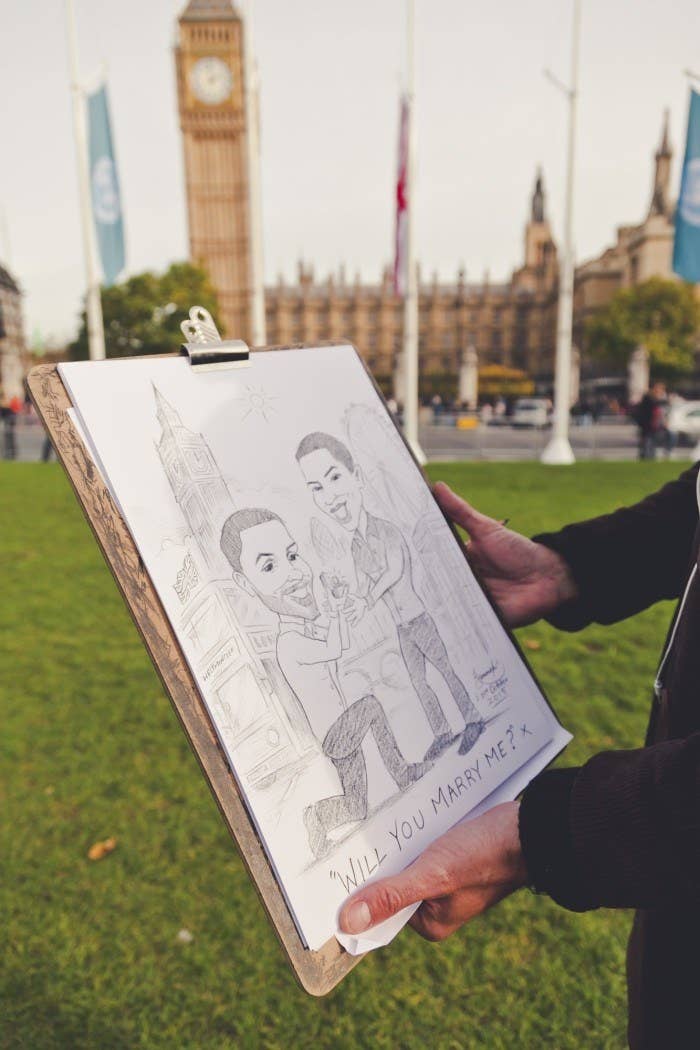 ...he turned around and saw Dominic on one knee right in front of Big Ben!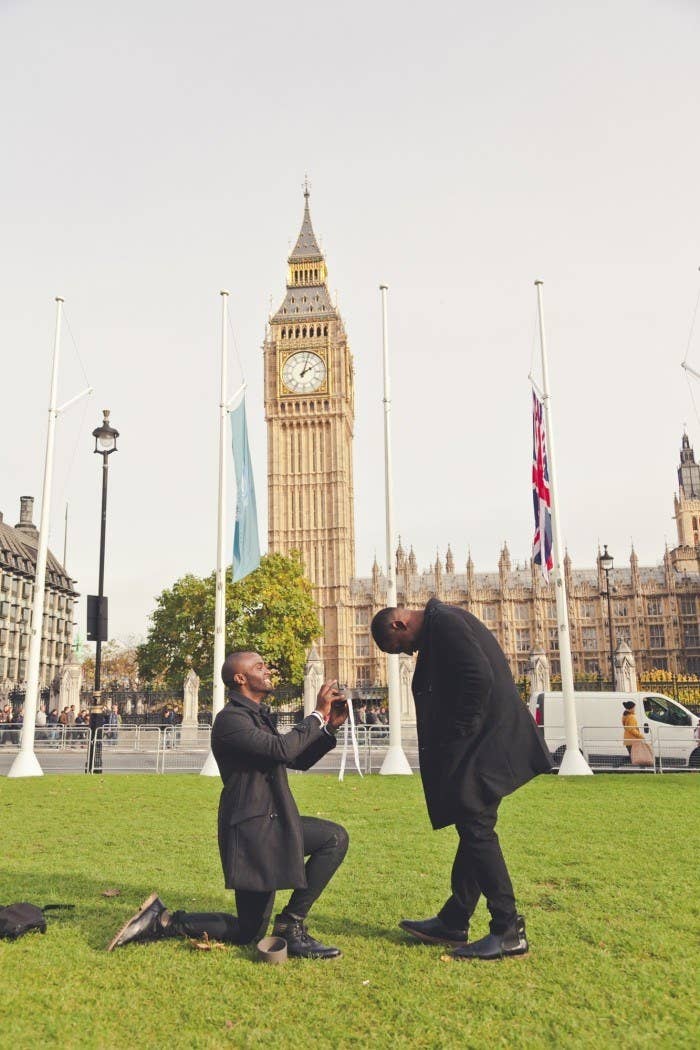 2.
April proposed to Brooke after EIGHT years of dating! Look at that adorable marquee proposal!!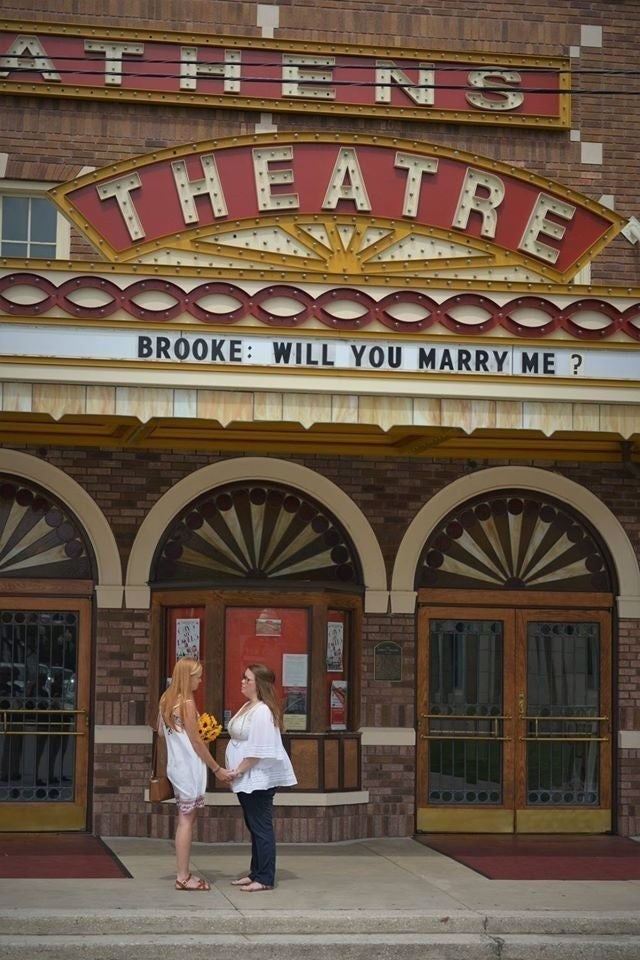 3.
Here are Albert and Logan, who got engaged on an anniversary trip to Seoul, South Korea.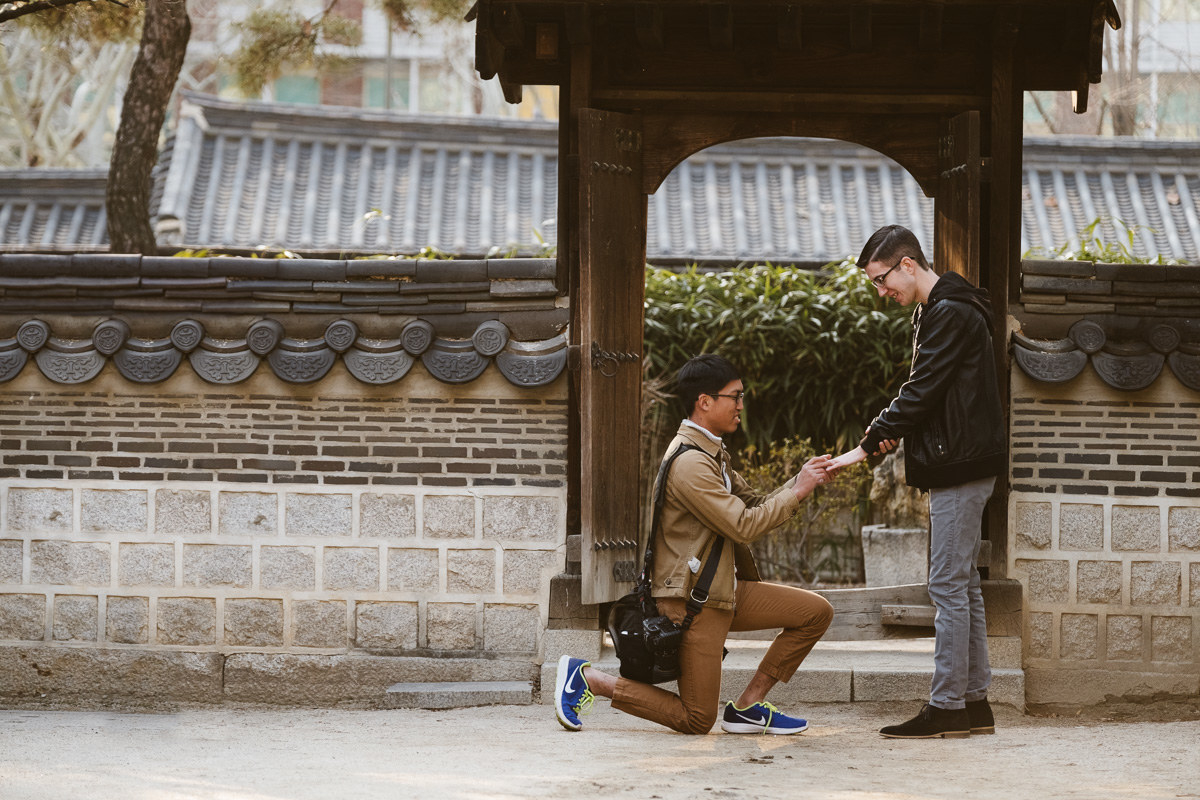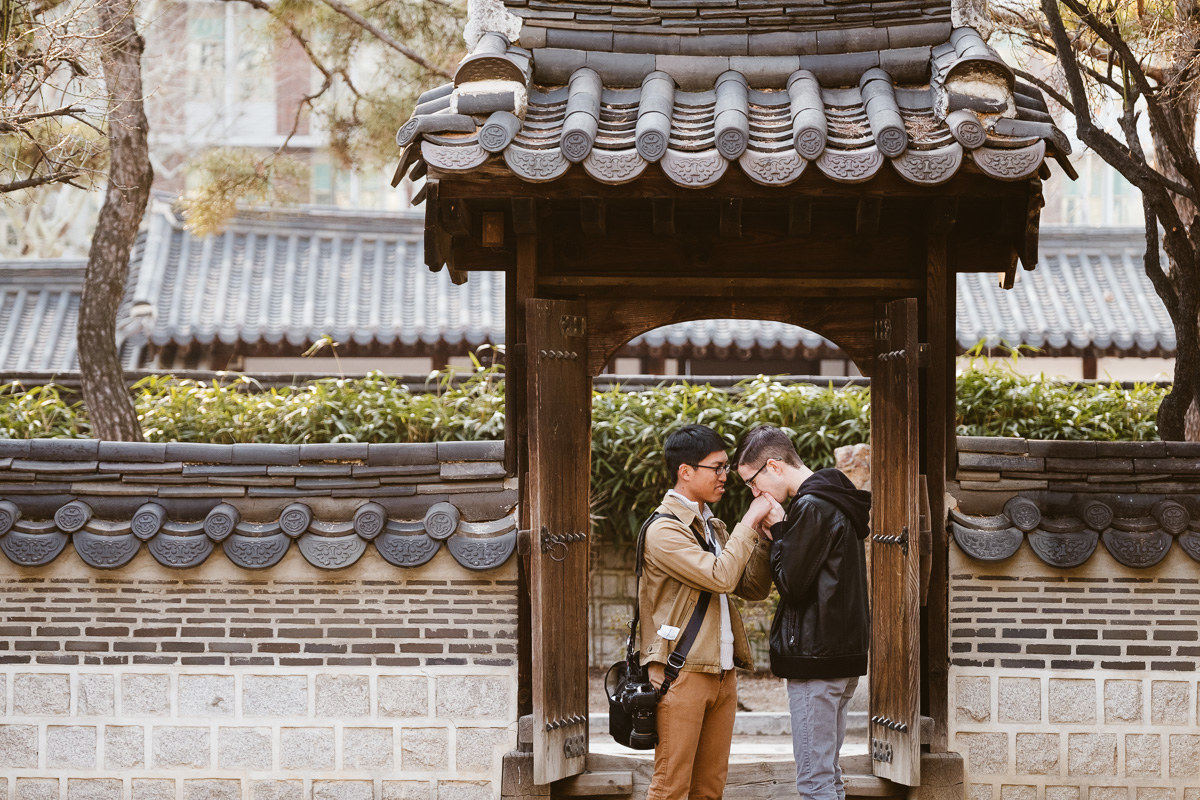 5.
Actor Colton Haynes got the proposal of his dreams when his boyfriend Jeff Leatham literally Skyped in Cher to sing "I Got You, Babe."
And then Colton proposed to Jeff a few weeks later with an engagement ring at the bottom of a champagne glass.
6.
McKenzie proposed to Tori by hiding the ring under a pile of seashells on the beach. 😍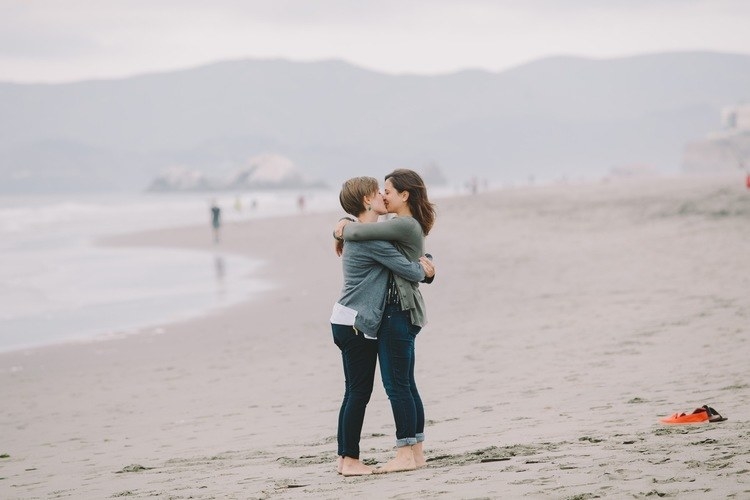 7.
Andrew proposed to Judah, his boyfriend of four years, in Washington Square Park in New York City with both of their families cheering them on.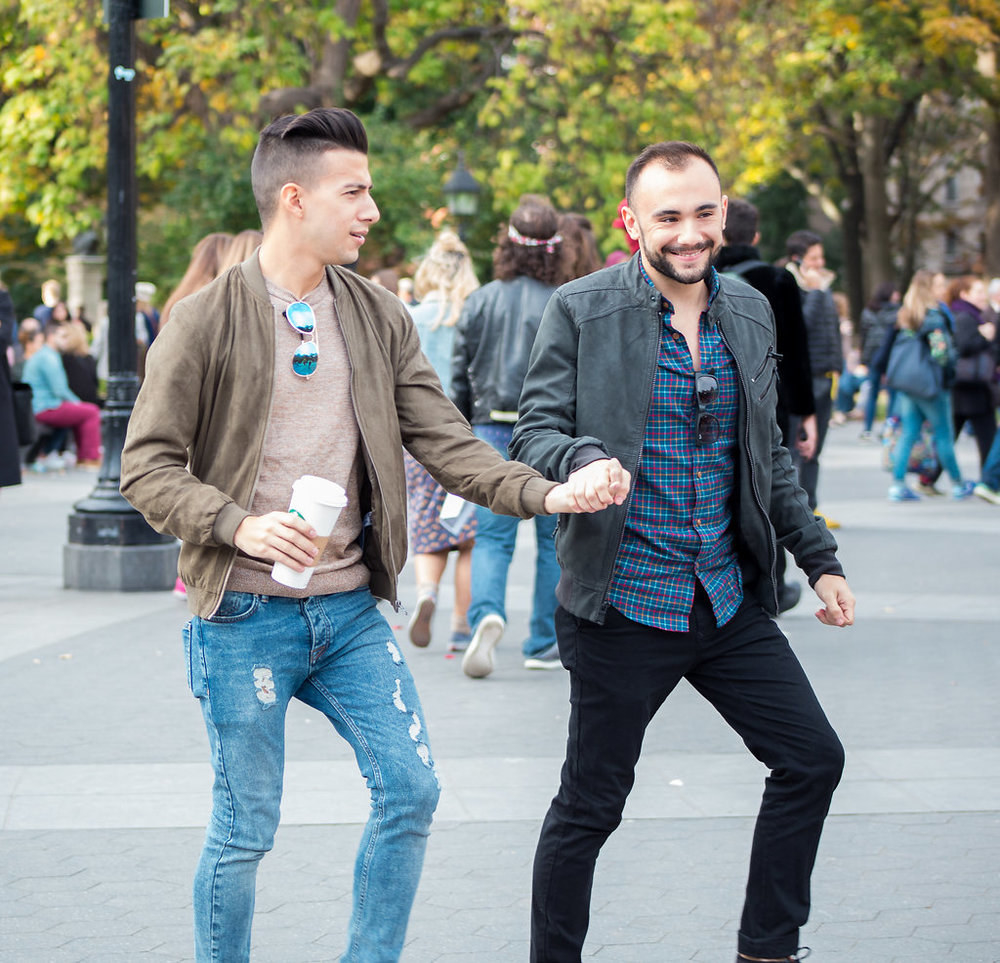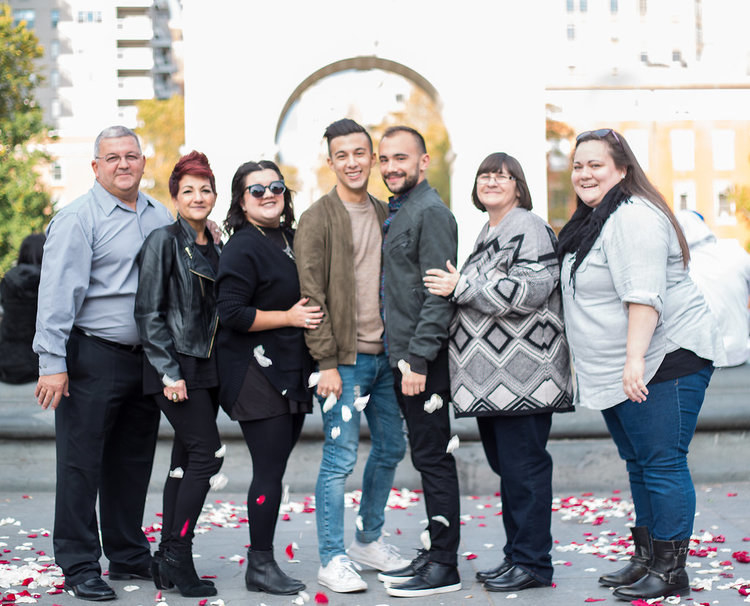 9.
This couple didn't let rain ruin their dream proposal in Venice and got the most STUNNING backdrop.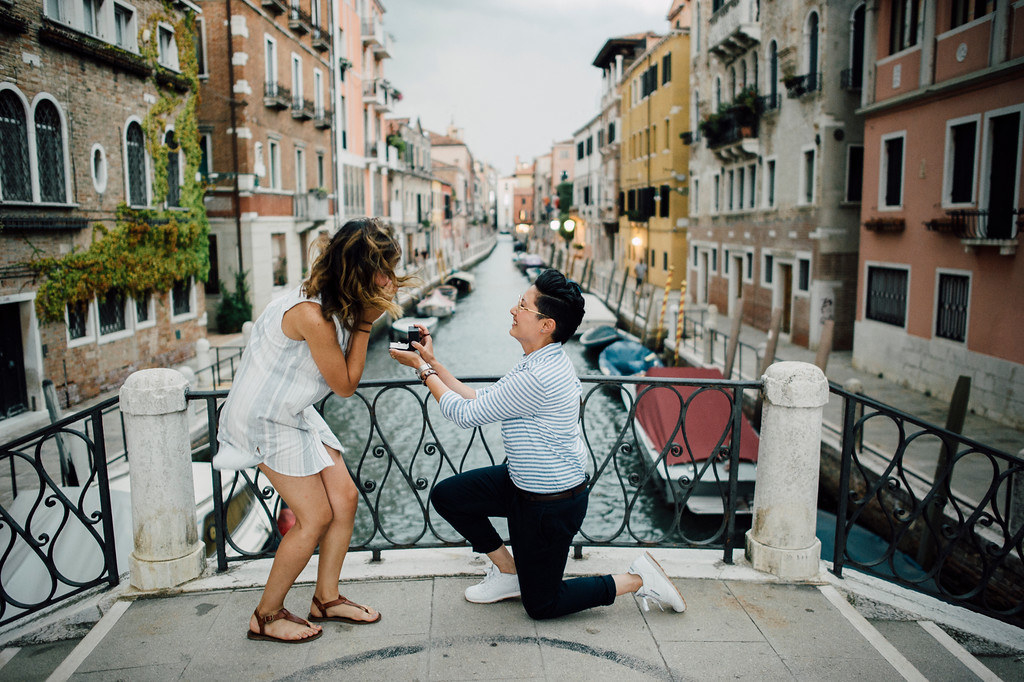 10.
To celebrate the first anniversary of the Supreme Court ruling in favor of same-sex marriage, Deandré proposed to his boyfriend Stuart with an epic flash mob of all his friends and family.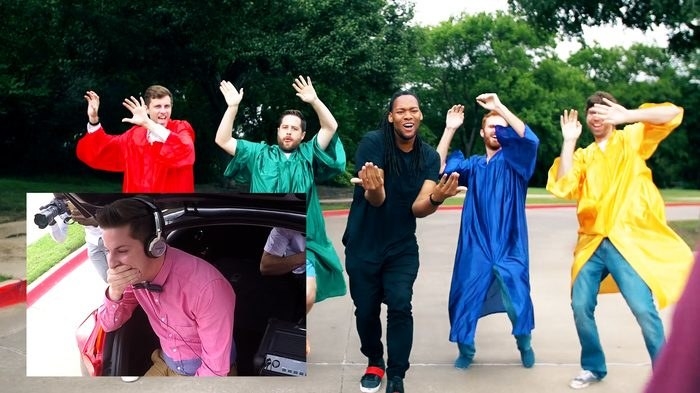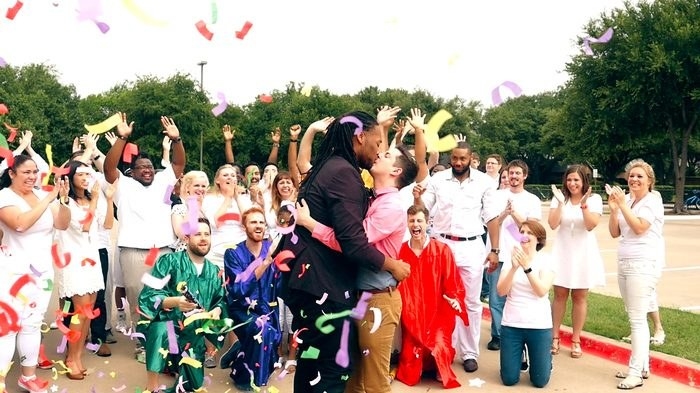 11.
Try to not to go "Awww!" after seeing this adorable Lego dude with a "Will You Marry Me?" shirt!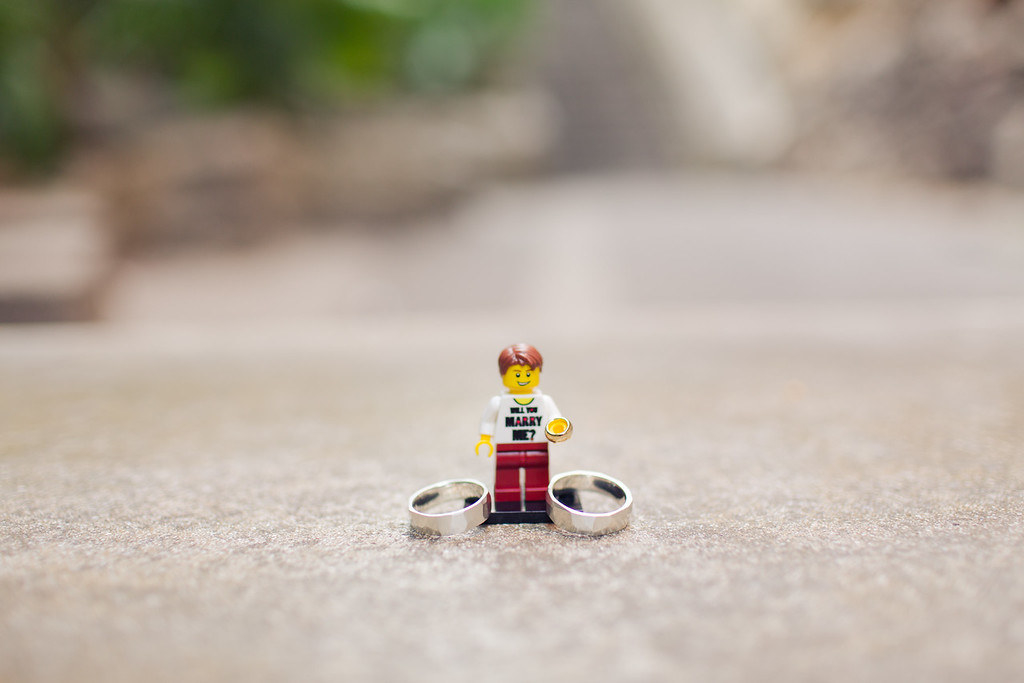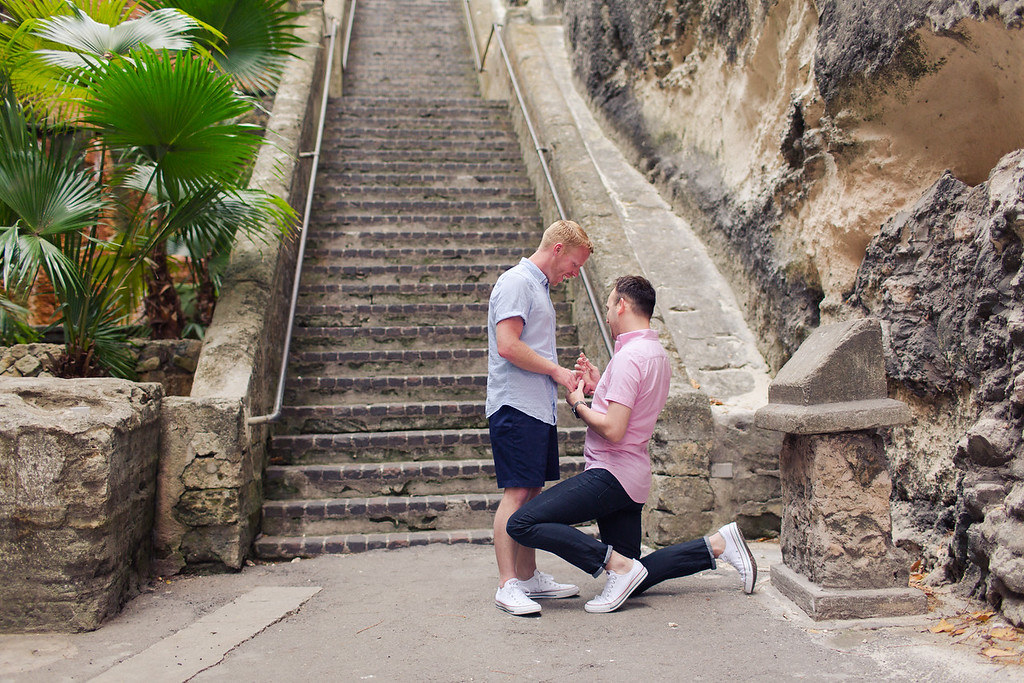 13.
So You Think You Can Dance star Derek Piquette proposed to his boyfriend Mitchell Jackson on New Year's Eve in Paris. I don't think it gets more romantic than that!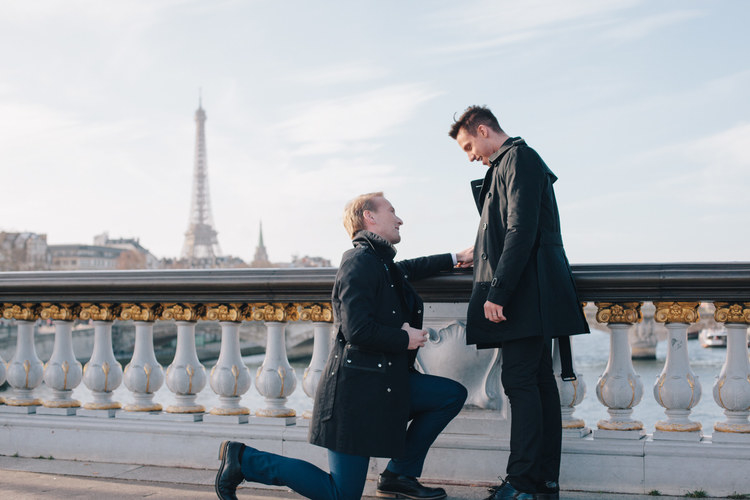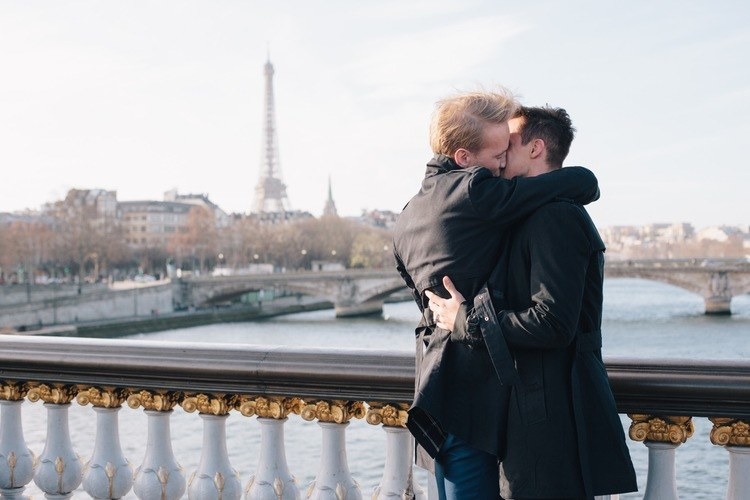 14.
Jessica and Cheyenne had a rushed courthouse marriage and never had a proper proposal. So when they were on their honeymoon trip, Jessica took inspiration from her favorite movie and officially proposed to Cheyenne in front of the iconic blue door from Notting Hill!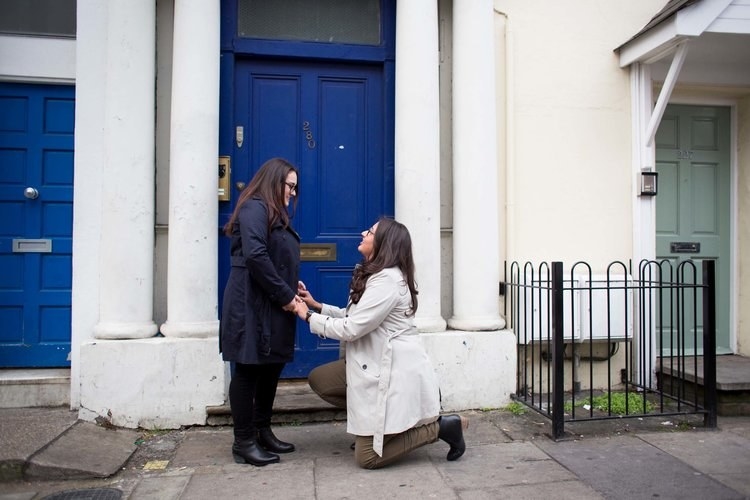 16.
Alicia proposed to Whitney on her birthday weekend during sunrise, Whitney's favorite time of day.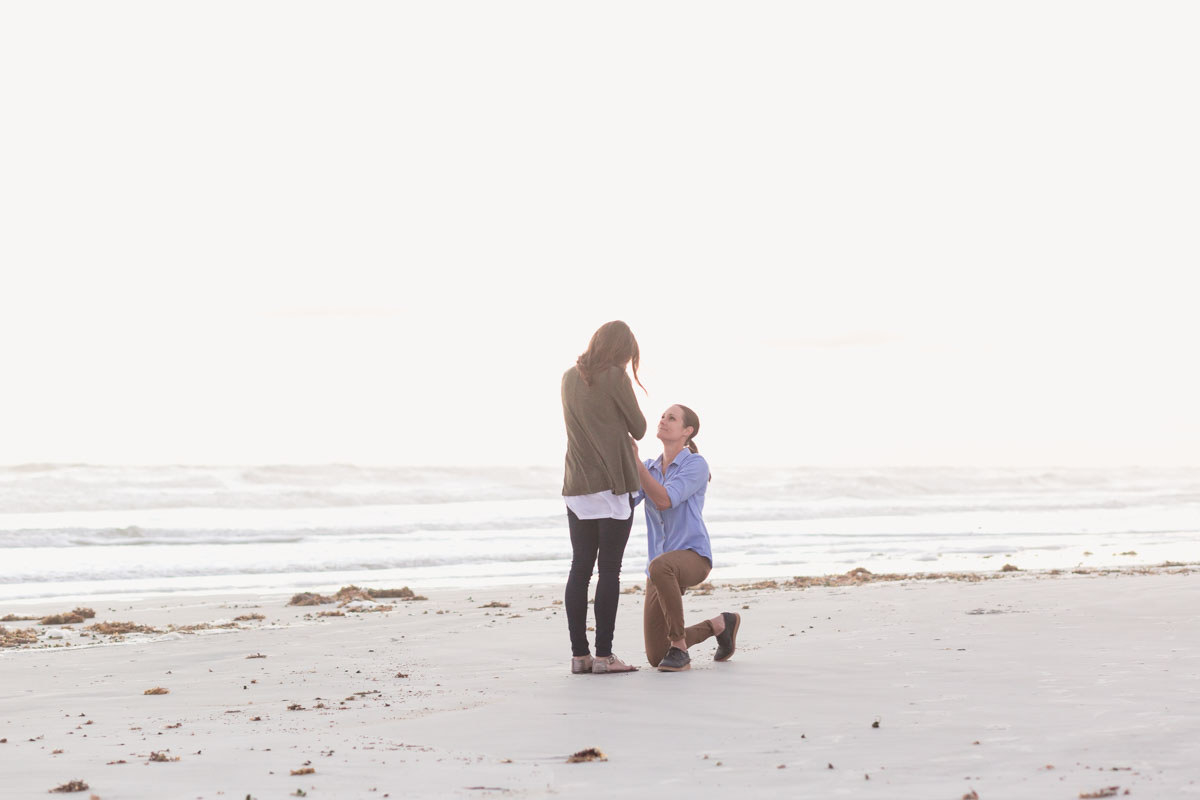 And look at how happy they were on their wedding day!!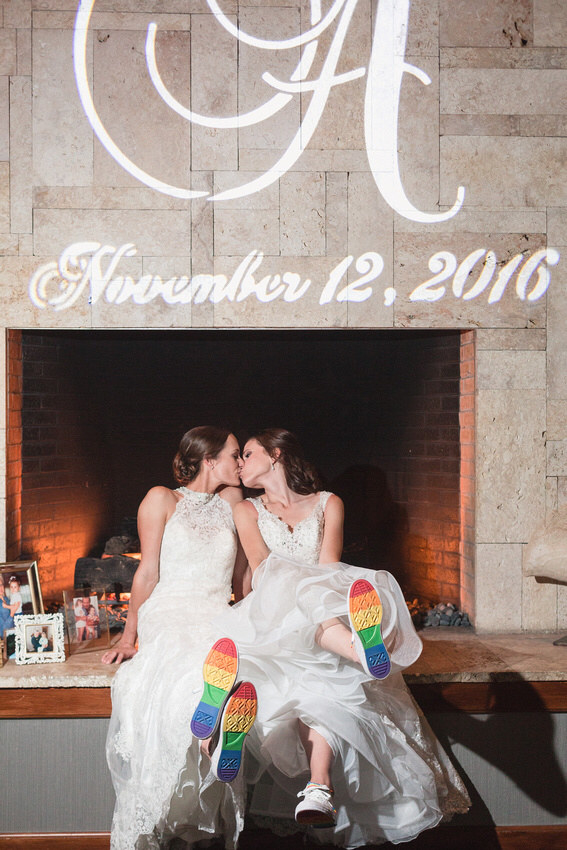 17.
Dillon thought she and her girlfriend Hayley were models for a styled wedding shoot. When Hayley surprised her by using the shoot to actually propose, Dillon lost it!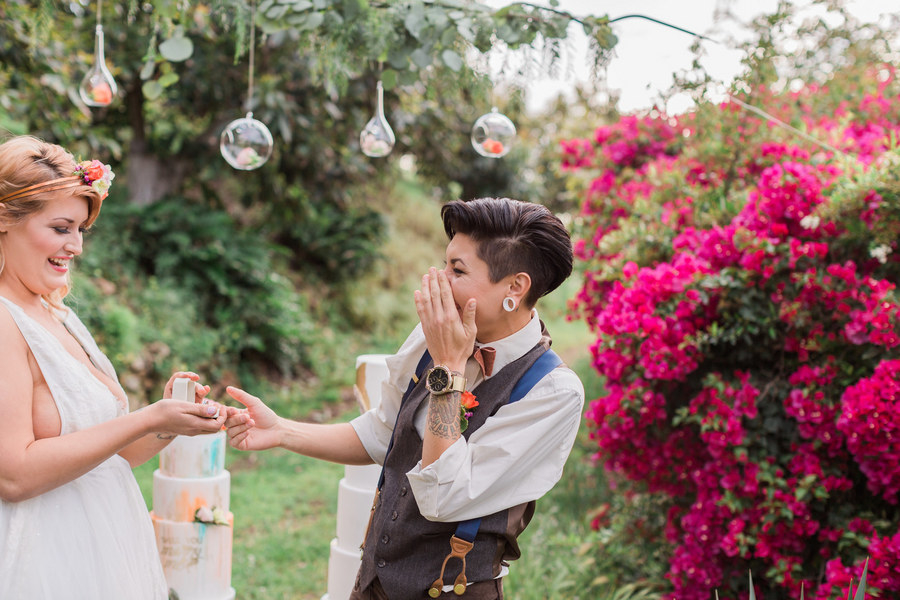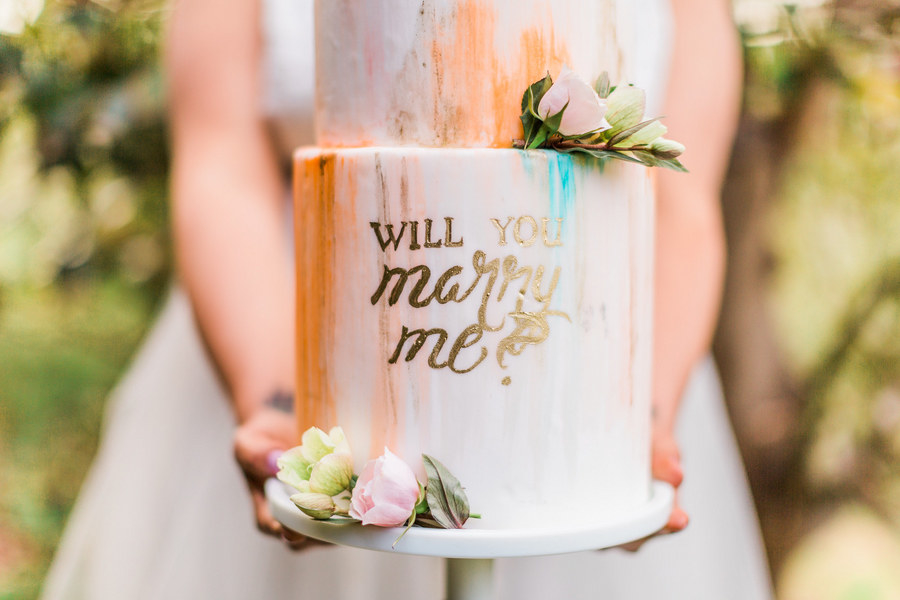 18.
Shanee surprised Stephanie with a proposal during a picnic on the Georgetown waterfront.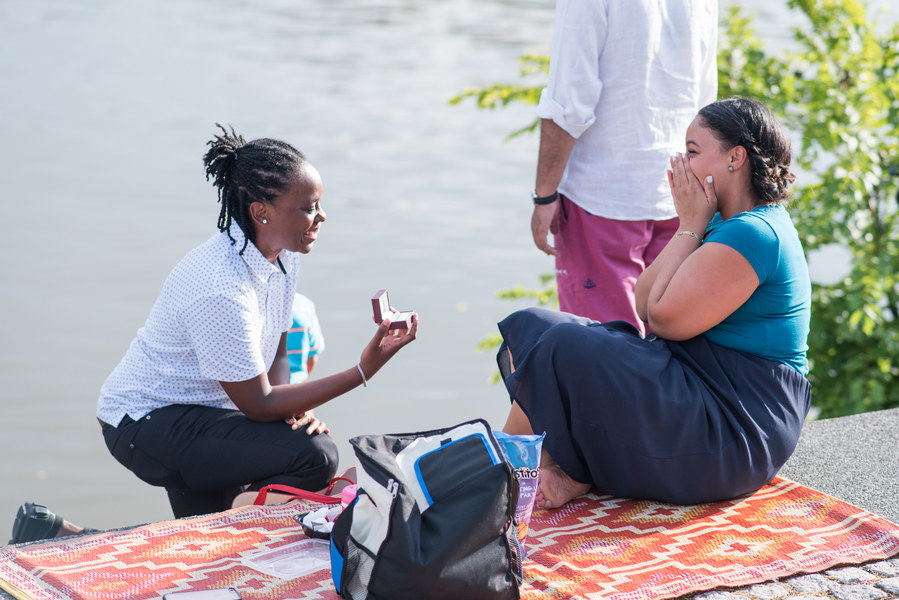 19.
When Amar and Jeroen went on their first trip to New York City, Jeroen surprised Amar by proposing to him on the High Line.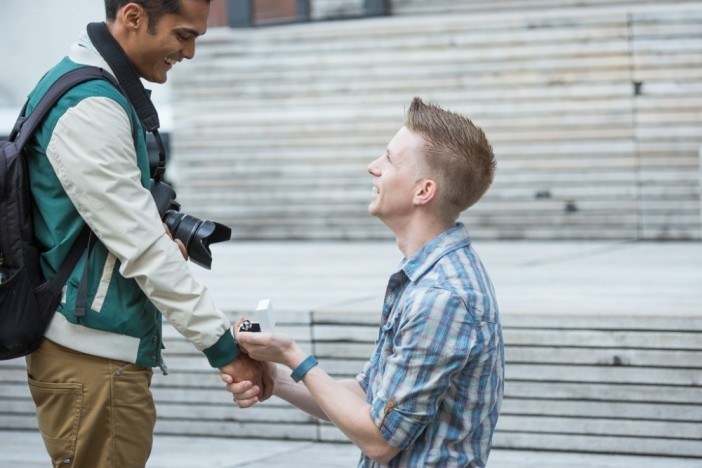 20.
Troy turned a trip to a local winery into a proposal his partner Manuel would never forget...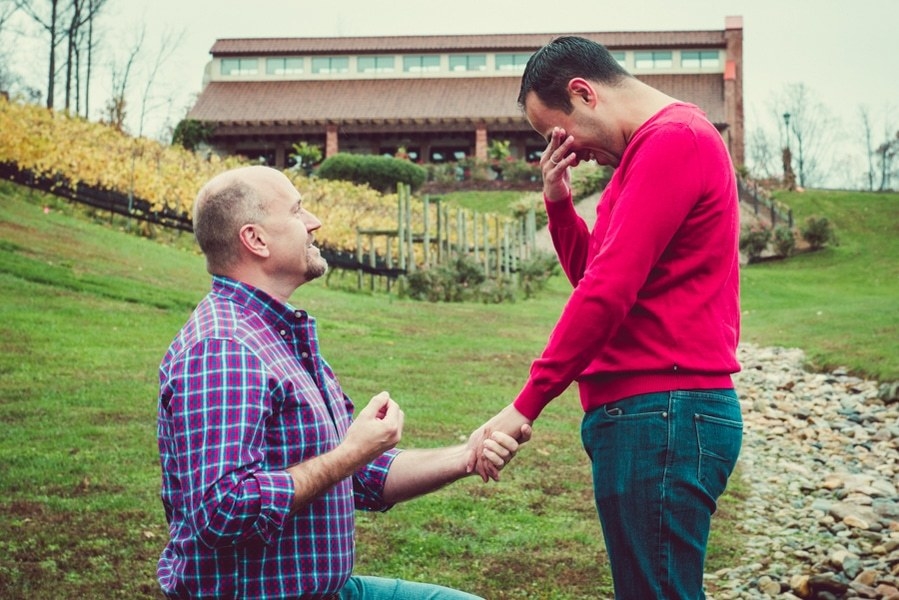 ...and Manuel immediately got down on one knee to propose to Troy!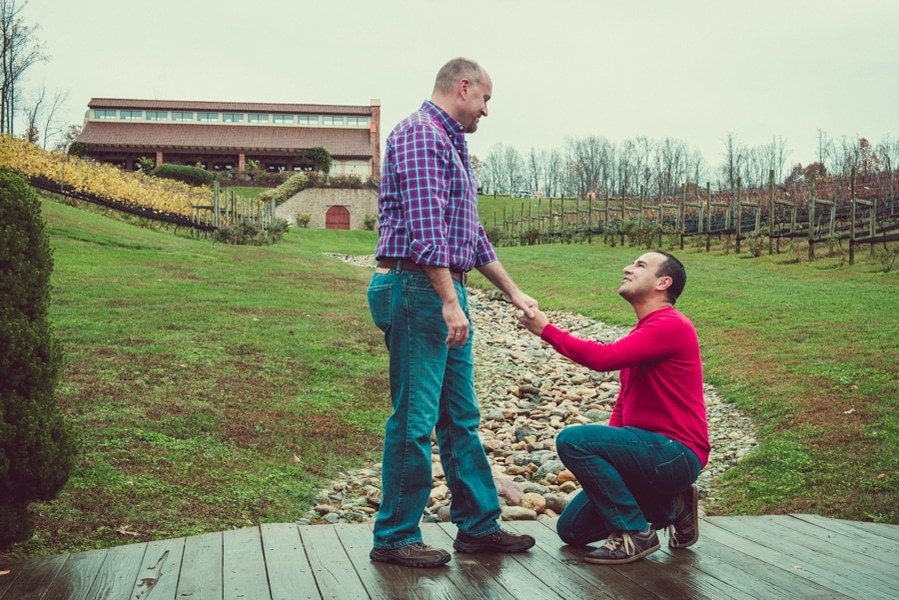 21.
Look at how shocked this guy is at getting proposed to in Central Park!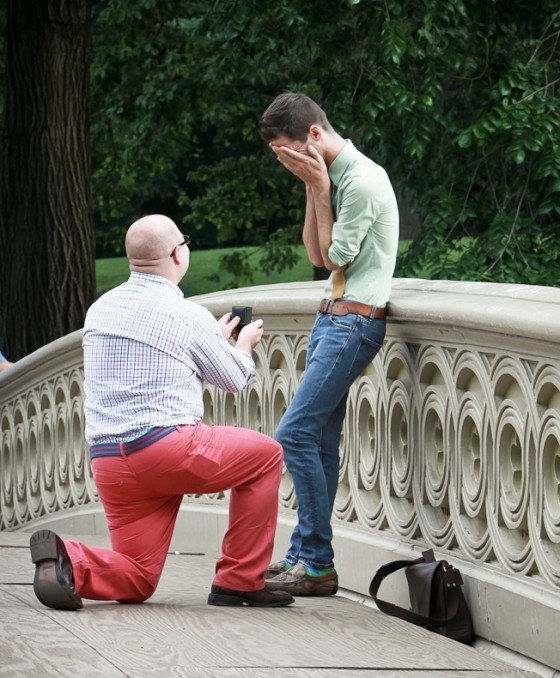 That face of pure happiness!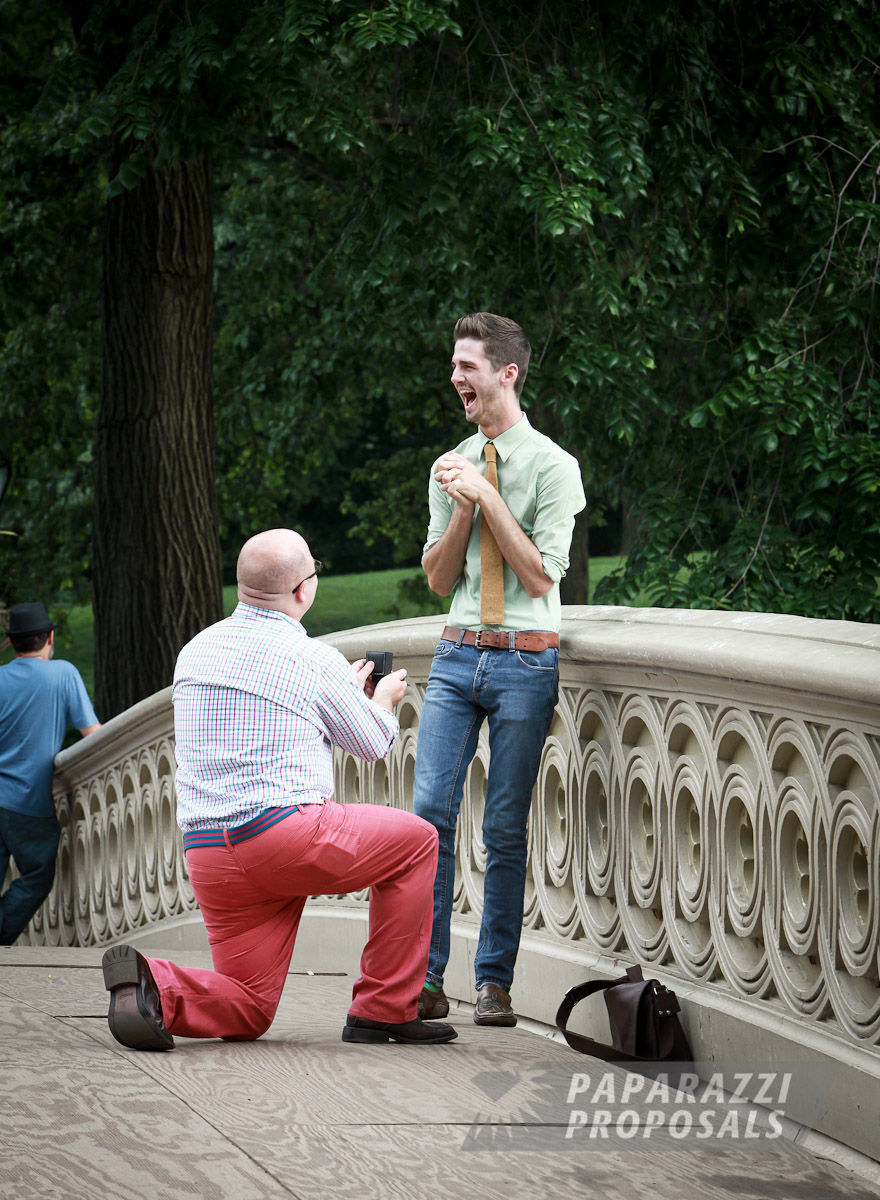 22.
Here's Angela and Terri, another couple who got engaged in Central Park. Their adopted son Mason was watching on with delight.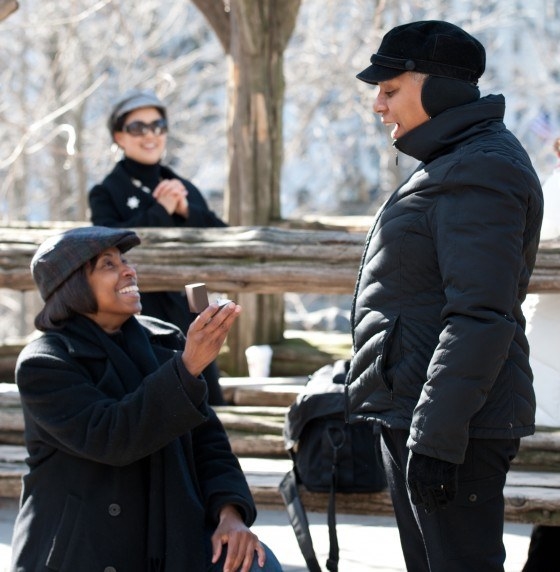 It's official: True love is real, and we can't see through the happy tears in our eyes.