The sisters run their own BBQ joint, Jones Bar-B-Q, with their signature Jones Bar-B-Q sauce serving as the heart of their business. With the help of the Fab Five, the sisters bottled up their sauce for the first time, and just over the weekend, the sisters revealed they sold over 11,000 bottles!!!
Before trying it, we needed something to dip the sauce into and the closest/quickest option was a nearby Jack in the Box, so we acquired some chicken nuggets to get this party started.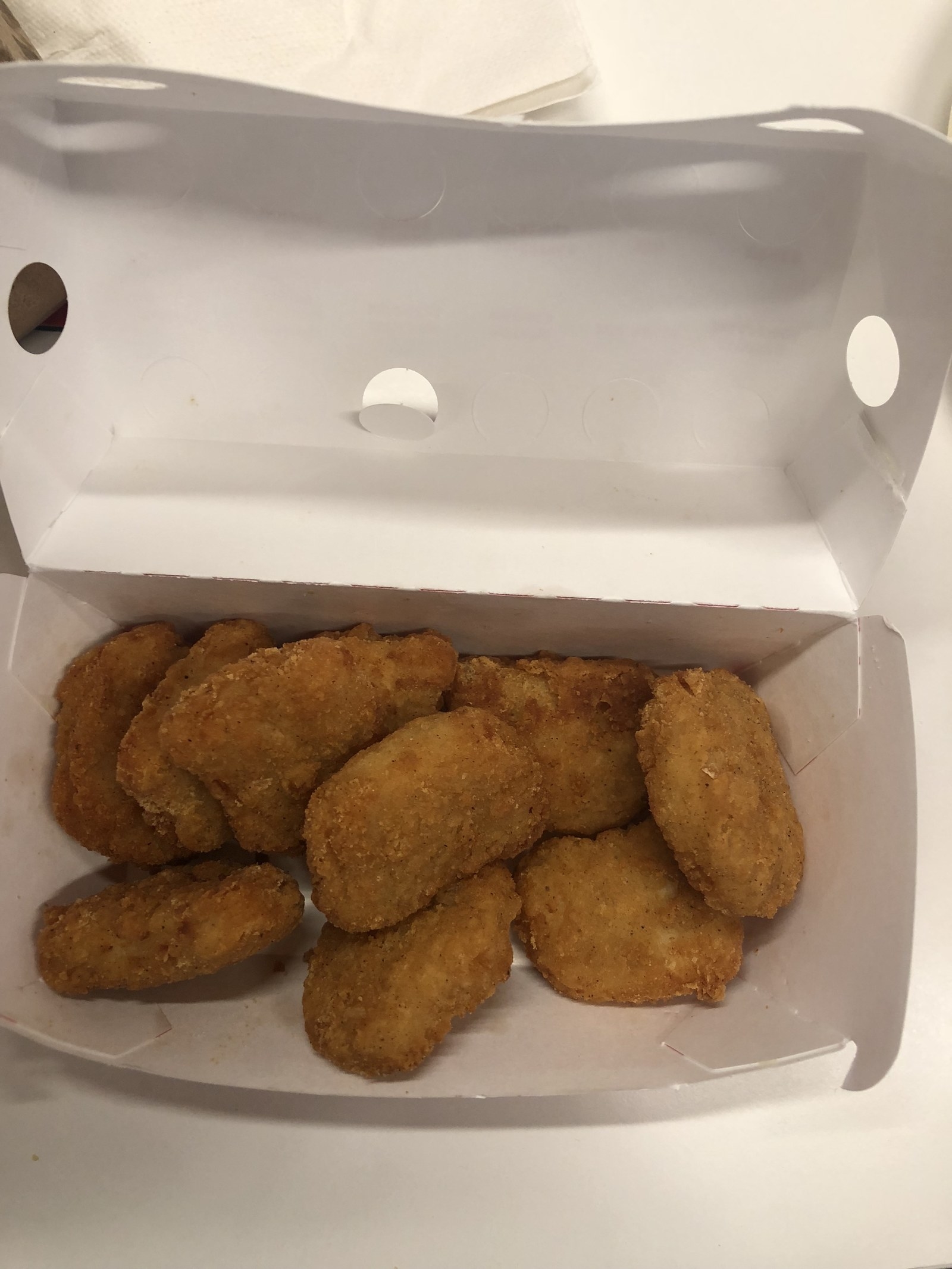 Finally, it was time to give the beautiful sauce a taste.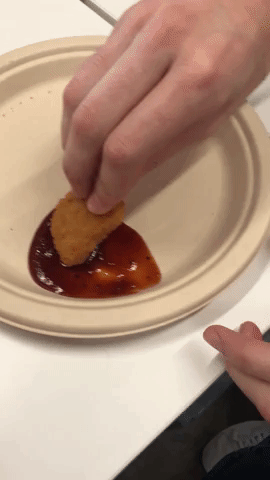 TL;DR: Yup, it's THAT good. Below are the nutrition facts and ingredients, in case you were curious: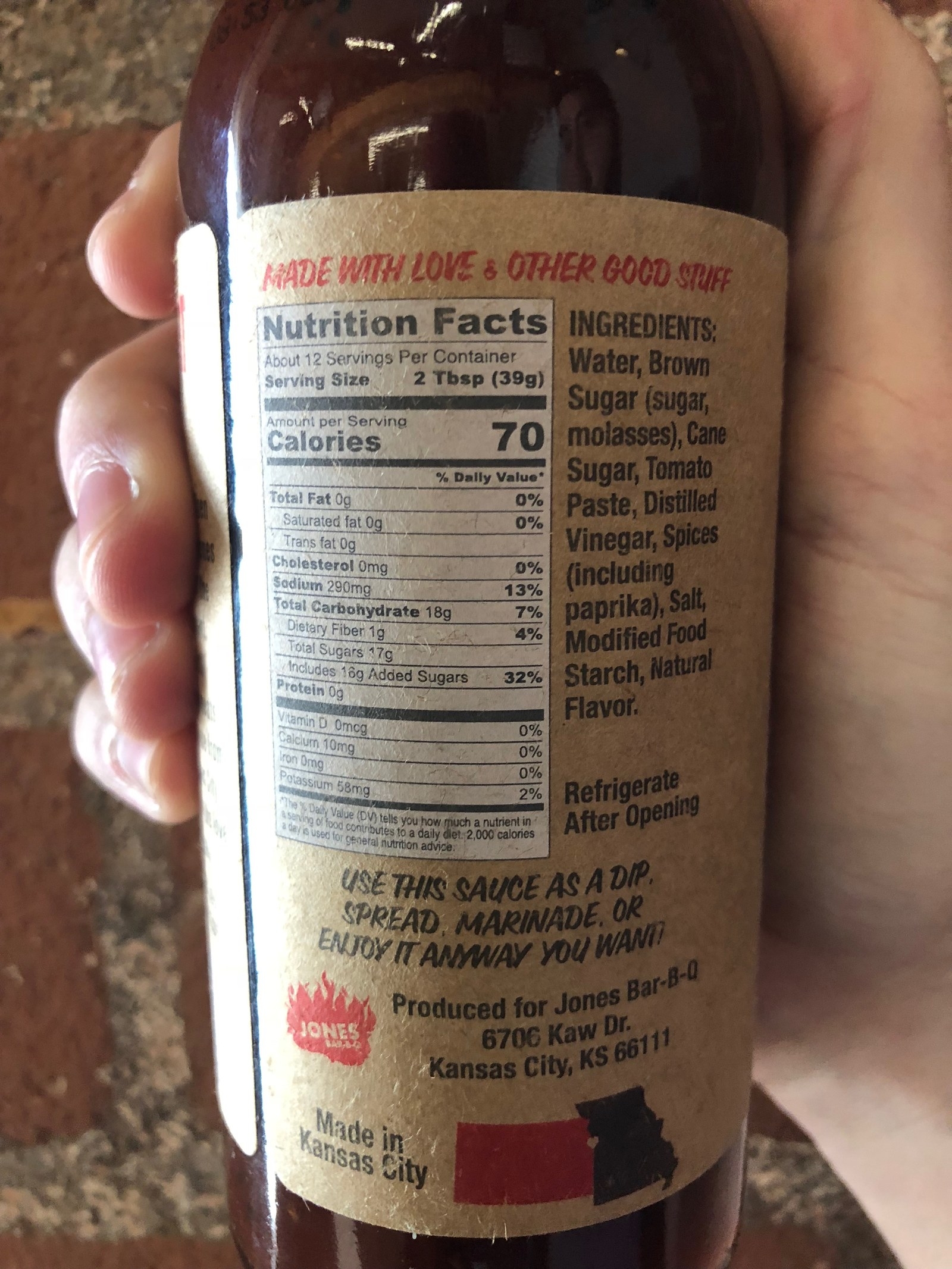 Wanna get your hands on a bottle of Jones Bar-B-Q sauce? Queer Eye and Jone's BBQ are teaming up to give away 1500 bottles! Tweet them to get your bottle — first come, first serve!