Via Hershey

Via Hershey

Via Nestle

Via Nestle

Via Mars

Via Mars

Via Nestle

Via Nestle

Via Mars

Via Mars

Via Mars

Via Mars

Via Mars

Via Mars

Via M&M/Mars

Via M&M/Mars

Via Hershey

Via Hershey

Via Thinkstock

Via Thinkstock

Via Thinkstock

Via Thinkstock

Via Thinkstock

Via Thinkstock

Via Thinkstock

Via Thinkstock

Via Thinkstock

Via Thinkstock

Via Thinkstock

Via Thinkstock

Via Thinkstock

Via Thinkstock

Via Thinkstock

Via Thinkstock

Via Thinkstock

Via Thinkstock

Via Thinkstock

Via Thinkstock

Via Thinkstock

Via Thinkstock

Via Thinkstock

Via Thinkstock

Via Thinkstock

Via Thinkstock

Via Thinkstock

Via Thinkstock

Via Thinkstock

Via Thinkstock

Via Thinkstock

Via Thinkstock

Via Thinkstock

Via Thinkstock

Via Thinkstock

Via Thinkstock

Via Oreo

Via Oreo

Via Reese's

Via Reese's

Via Hershey's

Via Hershey's

Via Ghirardelli

Ghirardelli White Chocolate bar

Via Ghirardelli

Via Hershey's

Hershey's Cookies 'n' Creme

Via Hershey's

Via Lindor

Via Lindor

Via Mars, Inc.

Via Mars, Inc.

Via Toblerone

Toblerone White Chocolate

Via Toblerone

Via Nestle

Via Nestle

Via Tootsie Roll

Via Tootsie Roll

Via Hershey's

Via Hershey's

Via Hershey's

Via Hershey's

Via Hershey's

Via Hershey's

Via Hershey's

Via Hershey's

Via Nestle

Via Nestle

Via Little Debbie

Via Little Debbie

Via Hostess

Via Hostess

Via Nestle

Via Nestle
This Chocolate Quiz Will Reveal Your Exact Age
You have a somewhat youthful taste in chocolate. You're typically not impressed with any of the fancy-schmancy stuff, and that's OK. You do you!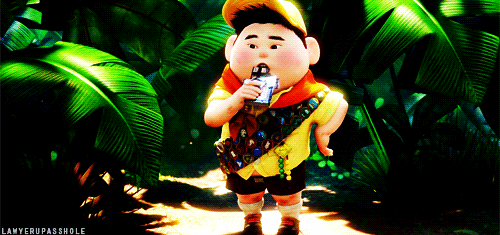 You have a healthy love affair with chocolate! While you don't mind trying new chocolate-y things, you also tend to stick to your favorites. Plus, anyone who knows you will know that chocolate puts you in a better mood!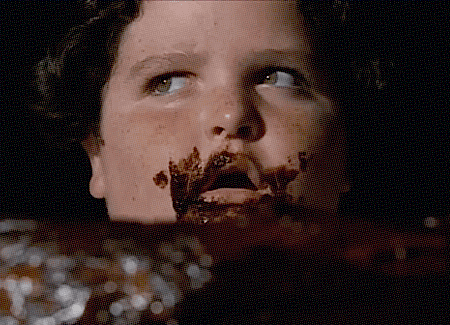 While you're not exactly a chocolate connoisseur, you have tasted many great chocolate things in your lifetime. You'd definitely be a sad, sad soul without chocolate in your life and know life is too short to NOT eat dessert first.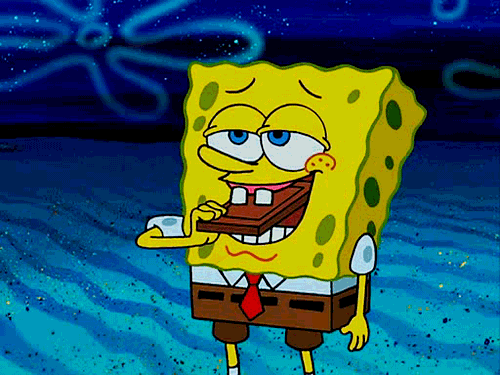 You've had plenty of chocolate experiences in your life, but you wouldn't mind indulging in more. You'd bathe in a pool of chocolate if you could. Honestly, any food adventure when it comes to chocolate is something you'd attempt!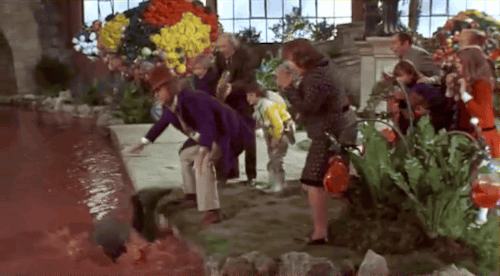 You have a more refined taste in chocolate and DEFINITELY have a favorite type. You don't waste your time on the stuff that you just don't like because, after all, life is too short to eat terrible chocolate.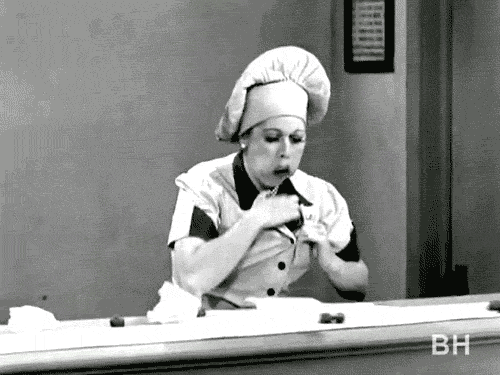 You've been around the block and back when it comes to chocolate, but you're definitely guilty of chasing chocolate-related food trends. And who can blame you? Any new and exciting chocolate is bound to grab your attention.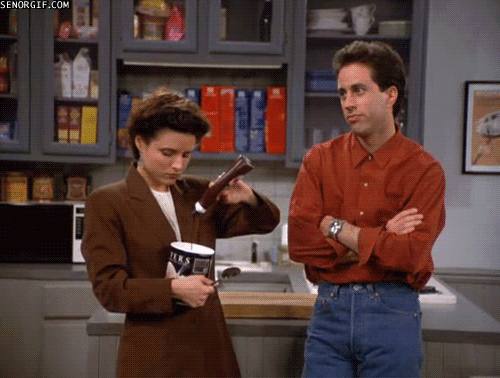 You're among the top tier of chocolate lovers, and you can appreciate all forms of chocolate of varying qualities! You're always seeking more, determined to find any new forms of chocolate that exist, whether it's stocked on the candy aisle or listed on restaurant's dessert menu. No matter how much you consume, you'll continue to feel the hunger to try all of the chocolate things.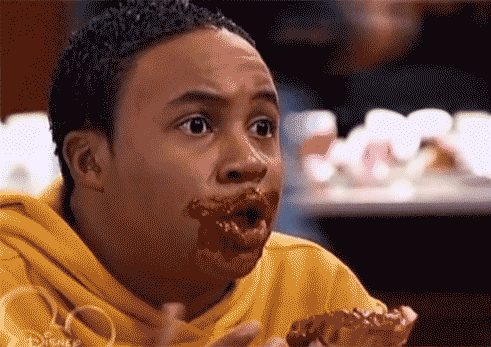 You're a seasoned veteran in the chocolate game! You're still willing to try new things, but for the most part you know precisely what you do and don't like, so you're increasingly conservative with your chocolate choices. As much as you love chocolate, if it's low-quality, you might pass, but only because you wouldn't want to besmirch your developing palette.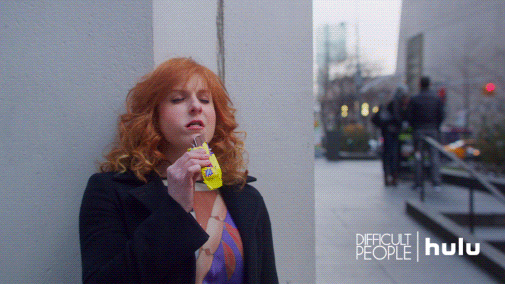 You're a certified chocolate expert with a sophisticated palette, and you've developed a knack for sensing the higher quality stuff! Some might think you're a chocolate elitist, but it's not your fault that your taste buds have experienced chocolate in its finest form, and you can no longer settle for subpar.