Yesterday Uproxx delivered a video explaining an INSANE theory about Willy Wonka and the Chocolate Factory...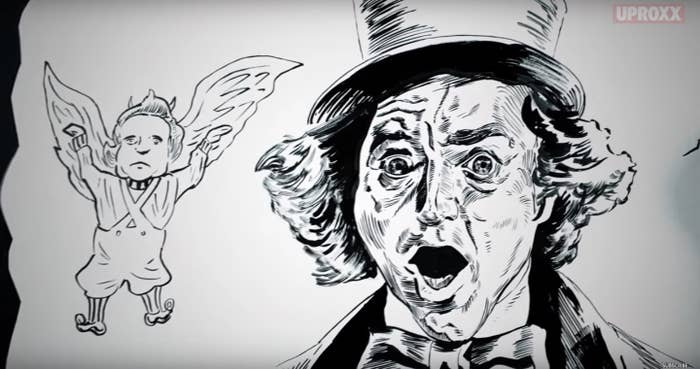 To understand the theory, you've got to be familiar with Dante's Inferno, a poem about a man named Dante who is taken through the different levels of hell...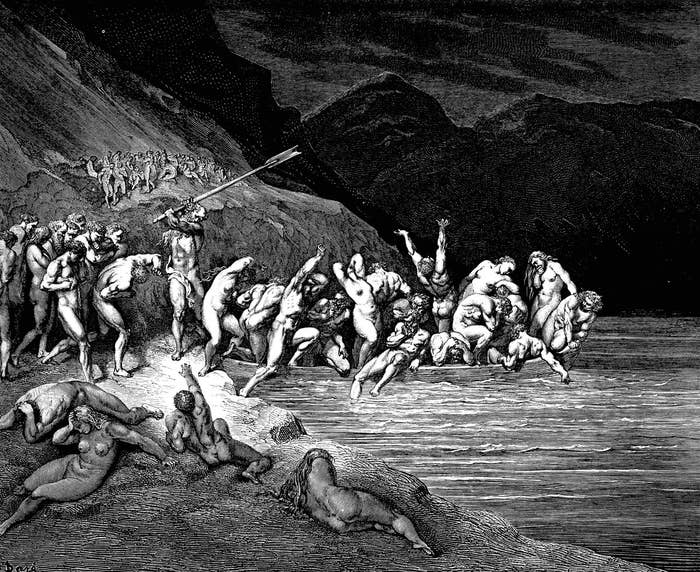 In the poem, a ferryman named Charon carries freshly dead souls across rivers that divide the living world from the deceased...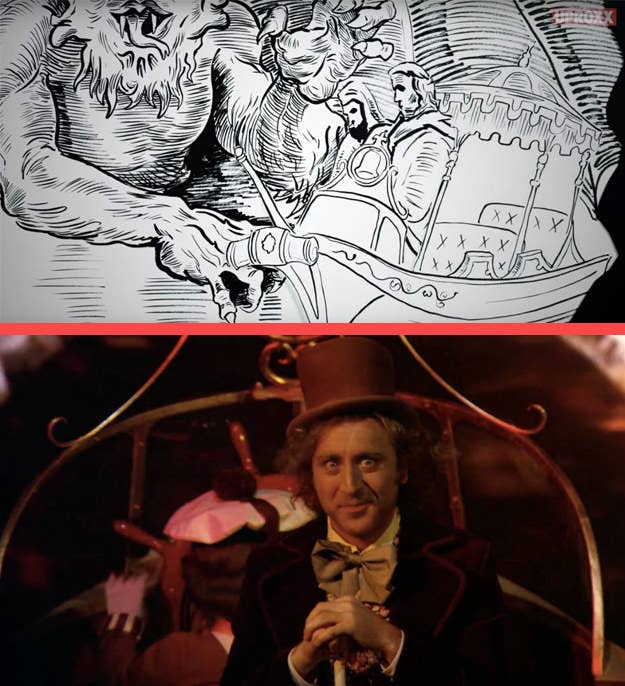 Wonka's words even seem to be describing such a descent into hell...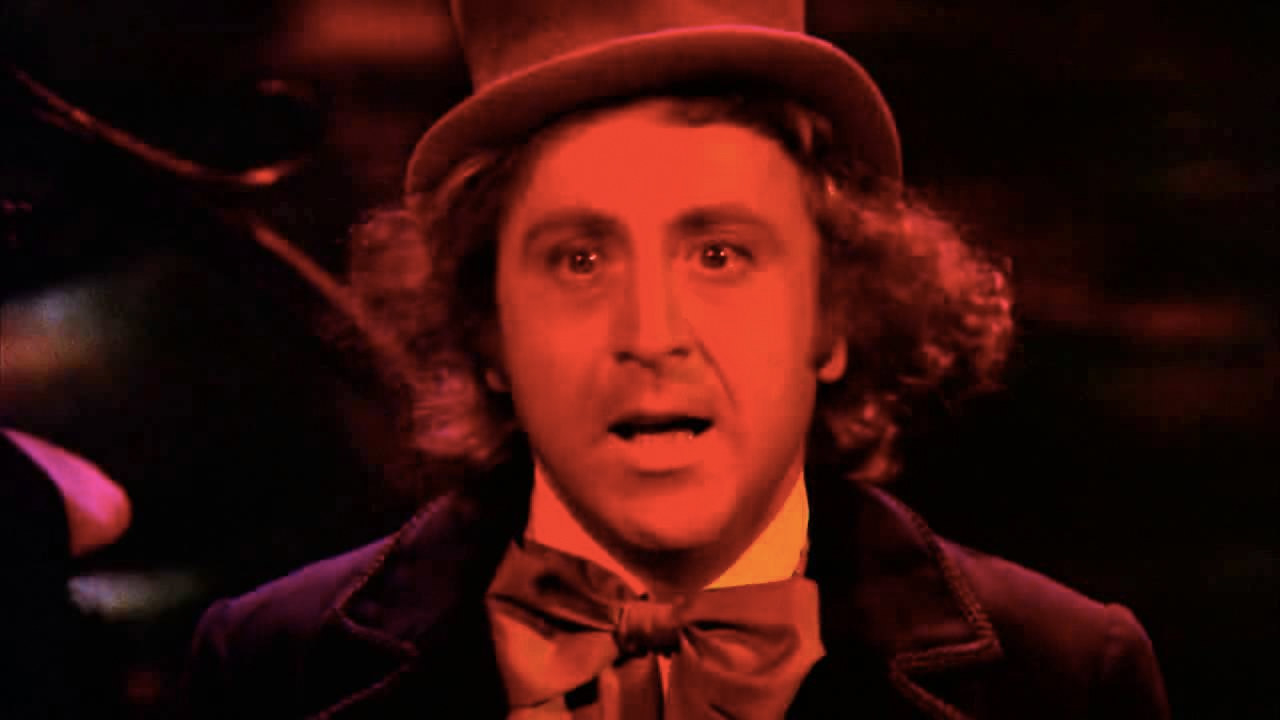 The next comparison made is to Dante's Inferno's "nine circles of hell..."
Well, in Willy Wonka and the Chocolate Factory, the kids are punished in a way that relates to their respective "sin..."
Or Violet Beauregarde, who commits theft for stealing gum...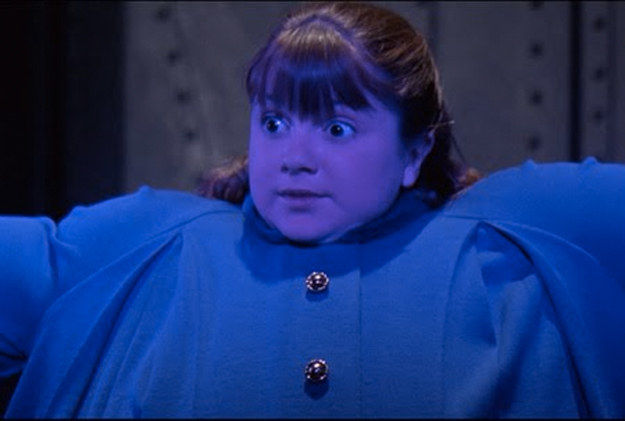 The final comparison is between their endings. At the end of Dante's Inferno, Dante climbs up Satan and ascends out of Hell...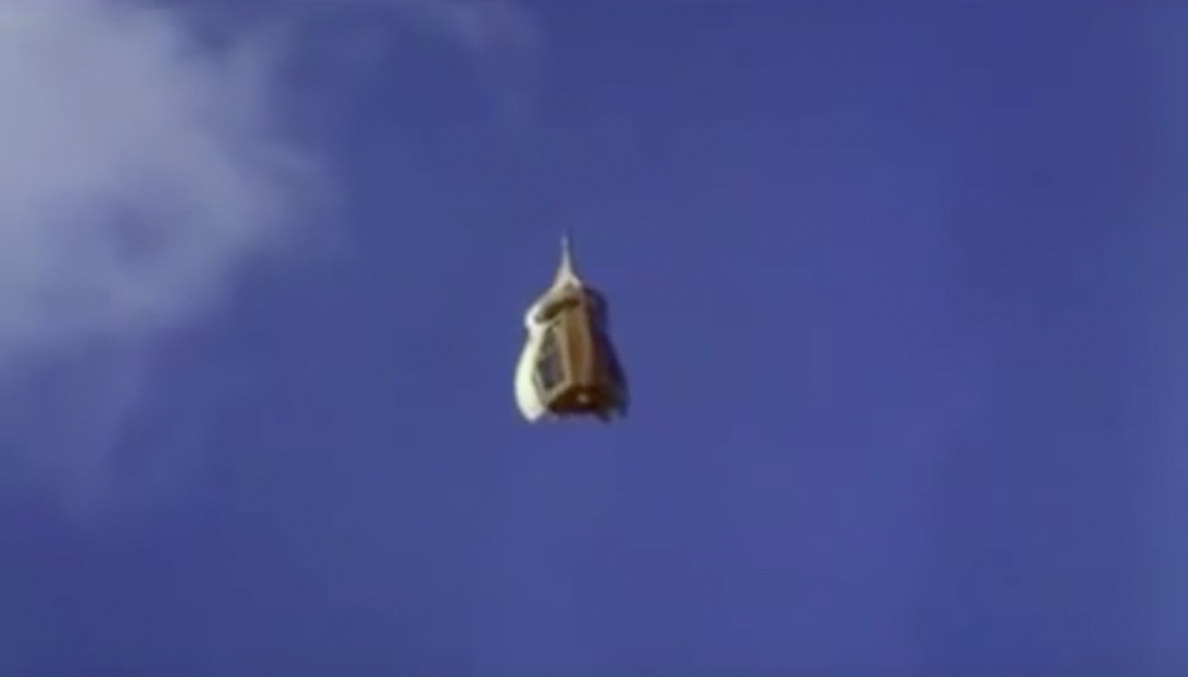 All of this begs the question, is Willy Wonka and the Chocolate Factory a harmless story about kids in a candy factory, or is it about children experiencing some variation of the "circles of hell" from Dante's Inferno?