Only A True Smarty-Pants Can Correctly Spell These Spelling Bee Words
Don't beat yourself up about it, words are hard!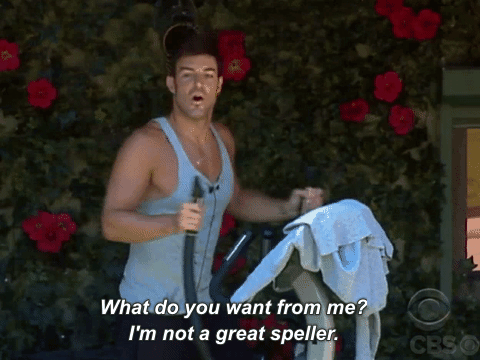 Hey, words are hard and you could've done worse, so give yourself a pat on the back for getting one right!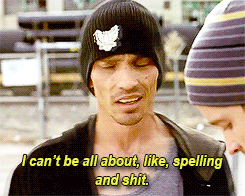 Considering how difficult these words are, two ain't too shabby!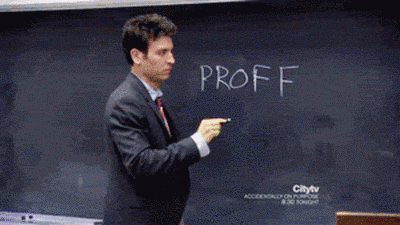 You did your best, and three correct spellings is pretty impressive considering how insanely tough these words are!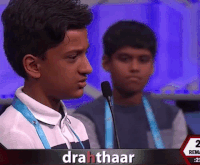 For is really impressive for someone who probably hasn't dedicated too much time to studying complex words!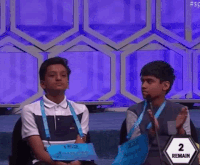 Five?! Look at you, that's impressive work considering these words aren't exactly a walk in the park!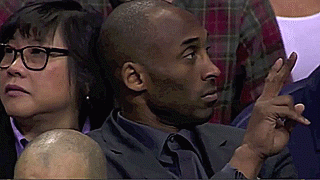 Considering how difficult these words are, 50% is quite remarkable. Good for you, smart one!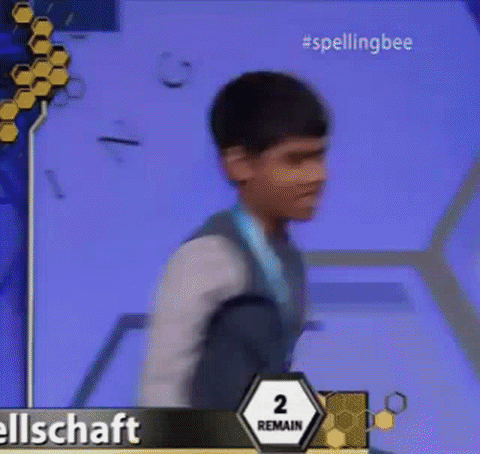 Holy smokes, that's quite impressive! This calls for a celebratory dance!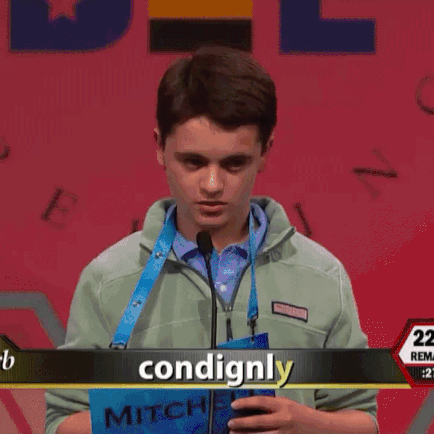 WOW! You're obviously quite intelligent, celebrate this impressive showcase of your spelling abilities!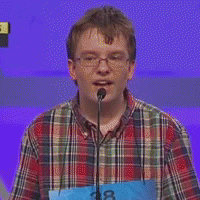 Wow, great job! You're obviously a better speller than most, get out there and help those of us who aren't so brilliant!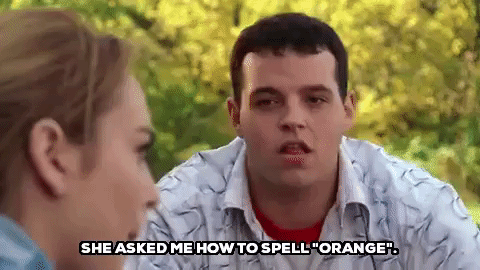 10 right?! T-E-N?! Wow, you're a legit brainiac and you deserve a round of applause!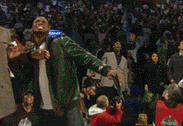 My goodness, what a brilliant individual you are! This is impressive, but you're probably already aware that you're a genius so you expected to do this well! Well, clearly you're a genius. You're like a superhero with the gift of knowing words! You're the human form of the squiggly red line that appears under misspelled words.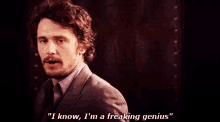 The definitions and pronunciations for these words are from Dictionary.com.