We all know LeBron James. Aside from being one of the greatest basketball players of all time, he also seems to be a tremendous person who does a ton of giving back.
We all know about tacos. Aside from being one of the best dishes of all time, they're also usually cheaper on Tuesdays.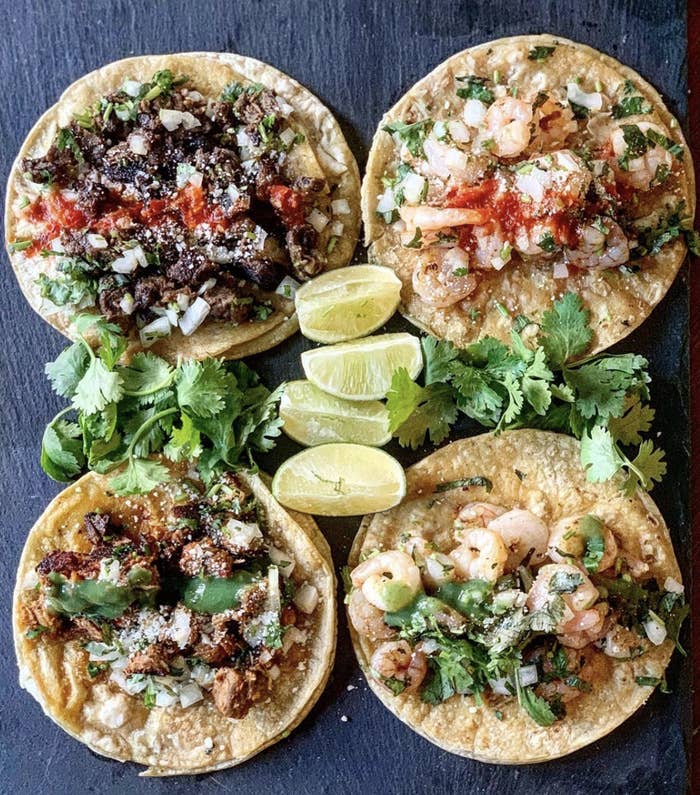 One thing you might not have known about is Lebron James's passion for Taco Tuesday.
In recent weeks, at some point on Tuesdays, LeBron has posted videos to his Instagram story, enthusiastically declaring his love for Taco Tuesday. This often leads to some sort of trending on Twitter.

It began back in May when LeBron and his son, Bronny, shared videos of their family getting pumped up for Taco Tuesday.
Since then, he's done more of them, once including his new teammate, Anthony Davis.
Recently, he even celebrated Taco Tuesday while away from home, on the set of Space Jam 2.
And his son Bronny responded with a long distance Taco Tuesday.
As of today, LeBron continued the wholesome tradition by serenading his followers with a song about Taco Tuesday.
So, go get you some tacos or whatever food makes you so excited you scream about it, until next week when LeBron will likely provide the world with more quality Taco Tuesday content.