16 Holiday Facts That Will Make You Say, "I Had No Idea"
Using a real Christmas tree is better for the environment than an artificial one.
1.
Chris Columbus was going to direct National Lampoon's Christmas Vacation, but Chevy Chase was difficult to work with so he dropped out and did a different project instead. It was Home Alone — the highest grossing Christmas film of all time.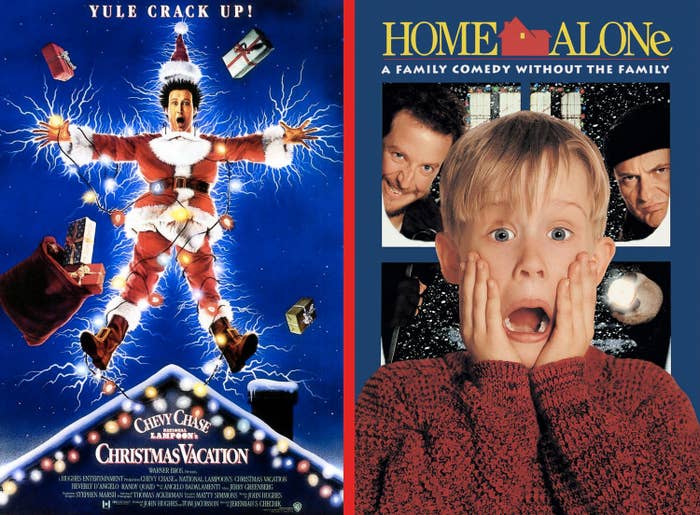 2.
A survey by Harris Poll found that 69% of Americans would prefer to skip the gift-giving aspect of Christmas, suggesting financial concerns are the main reason.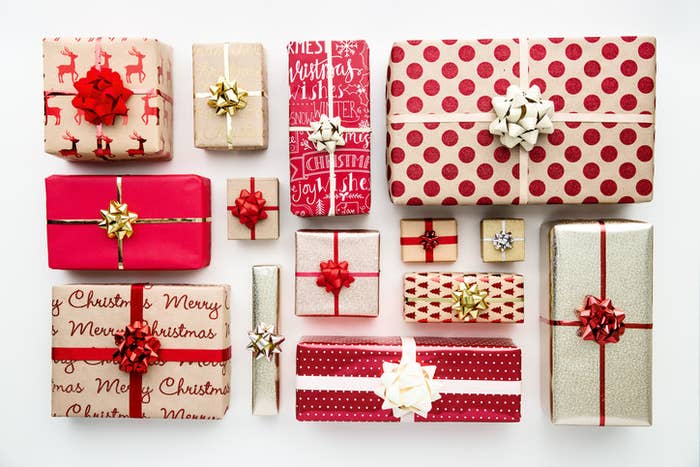 3.
Additionally, the survey revealed that 60% of people said they'd spend more time with their friends and family if they weren't so concerned with gifts.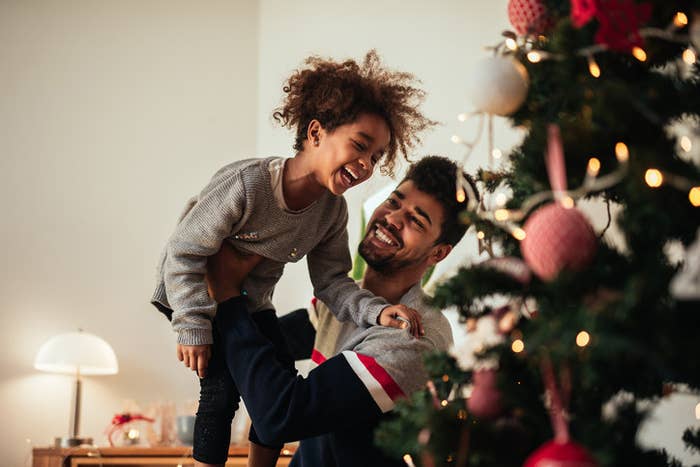 5.
Real Christmas trees are better for the environment than artificial ones. This is for a number of reasons, from the toxic materials fake trees are made of to the fact that Christmas tree farms serve as a habitat for local wildlife.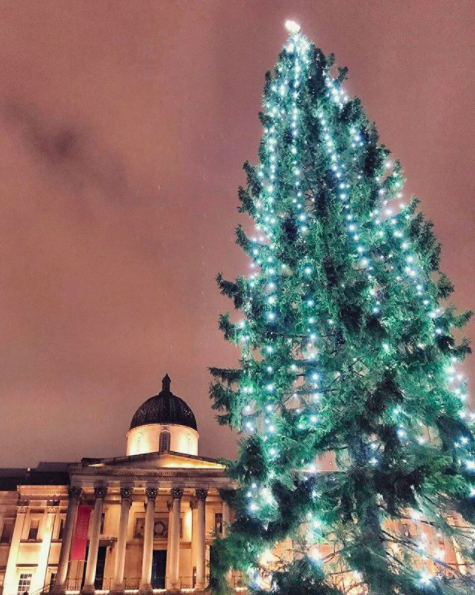 7.
The tradition with mistletoe suggests that not kissing a person while standing under one is bad luck. After each kiss, a berry is removed from the mistletoe, and the kisses conclude when all the berries are gone.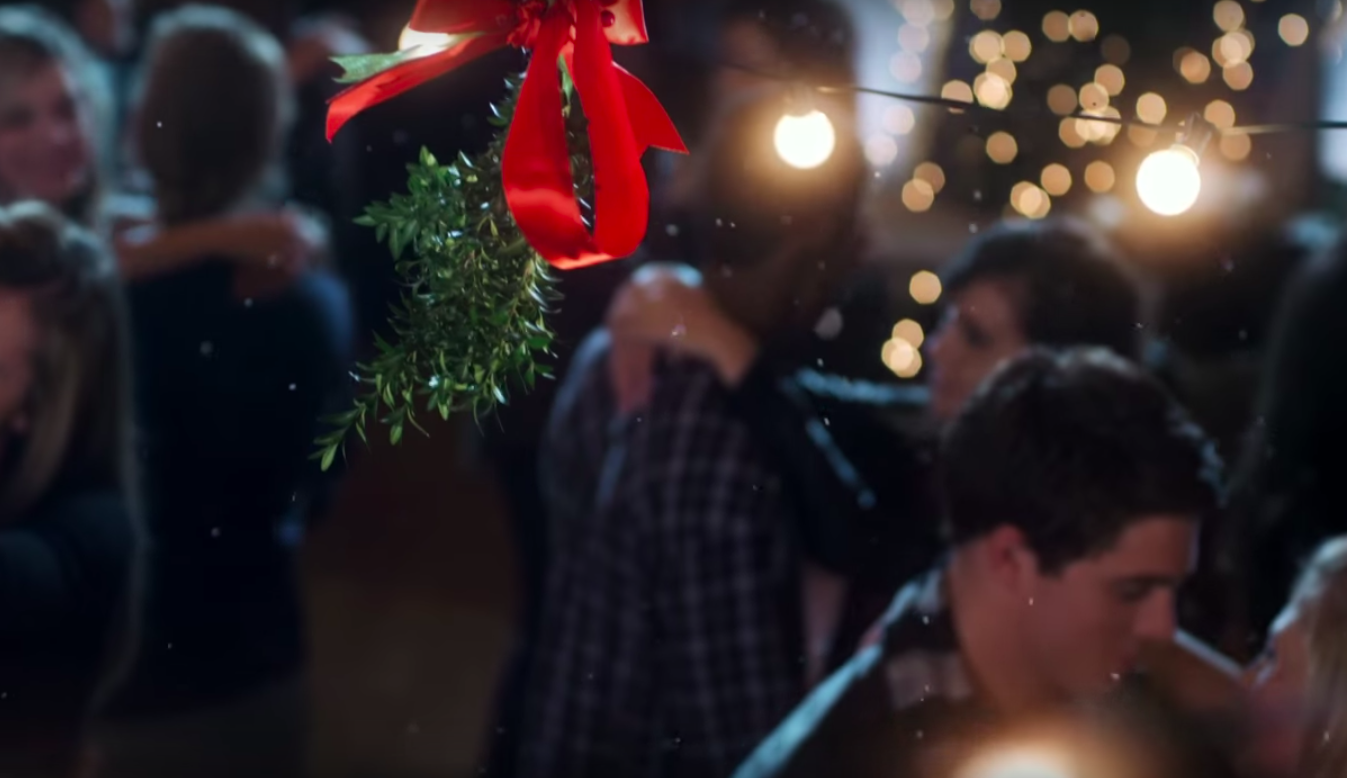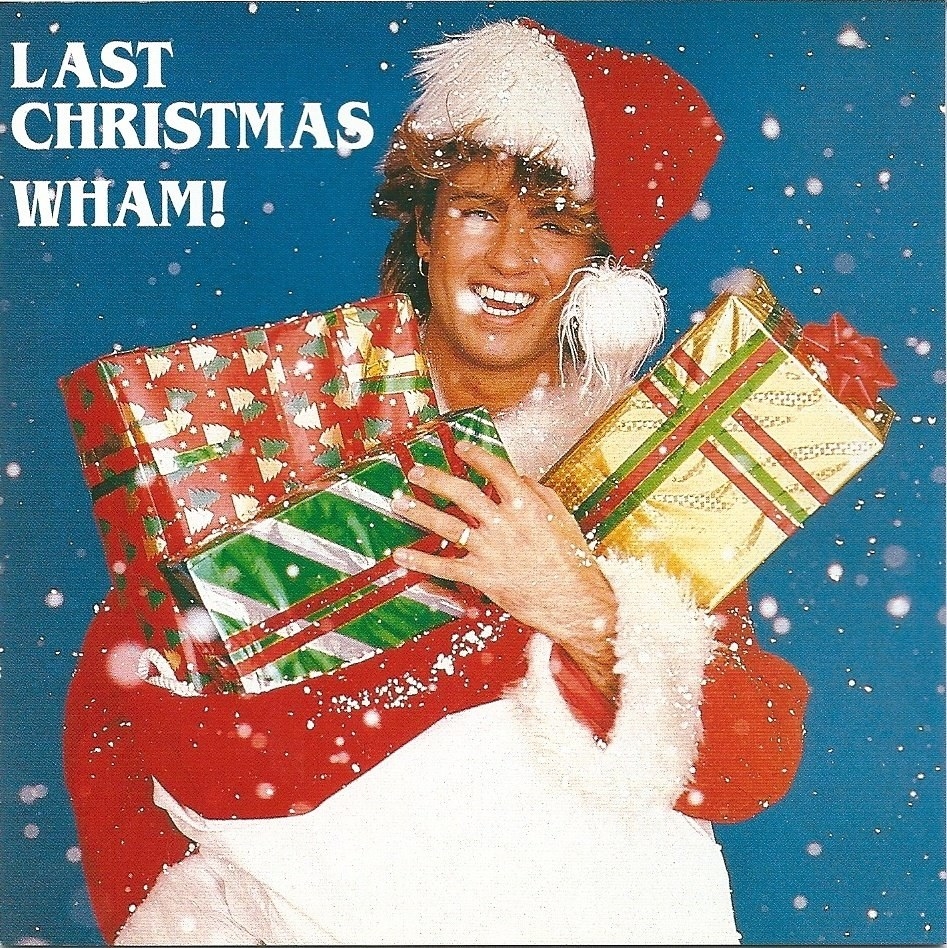 11.
The Grinch isn't exclusive to Christmas — he's also got an Emmy award–winning special called Halloween Is Grinch Night.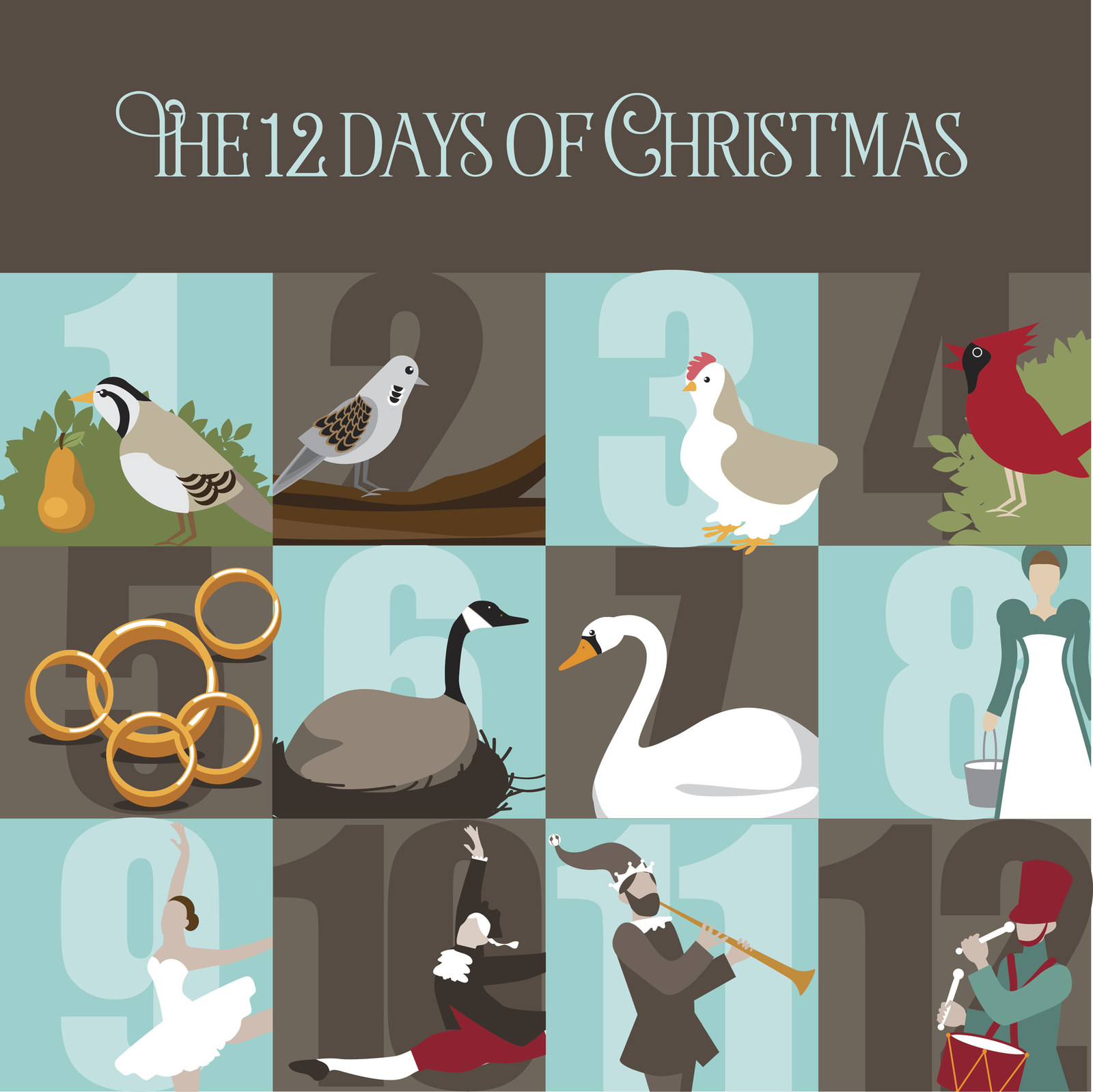 13.
Mae Questel, who played Aunt Bethany in National Lampoon's Christmas Vacation, was also the voice of Betty Boop and Olive Oyl.
14.
Ralphie from A Christmas Story has an appearance in 2008's Iron Man, and he was an executive producer of the film.