Via instagram.com

Via instagram.com

Via instagram.com

Via instagram.com

Via instagram.com

Via instagram.com

Via instagram.com

Via instagram.com

Via instagram.com
Only A True Pizza Expert Can Identify Which Restaurant These Pizzas Are From Based On A Picture
Hey, it's pretty tough to identify a pizza based solely on appearance, but that doesn't mean you wouldn't have crushed it if this were a pizza taste test!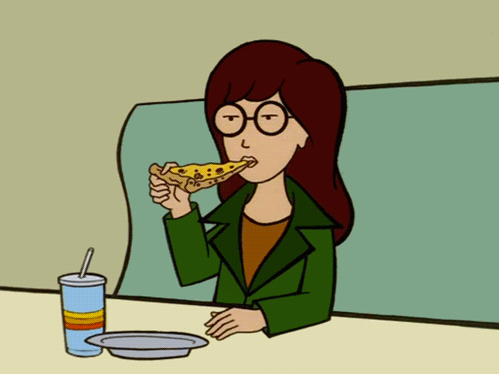 Tough break, but it's probably just because you're more focused on how your pizza tastes than how it looks!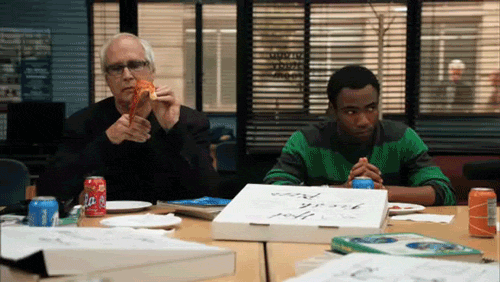 You did a pretty dang good job, considering most of us are too focused on devouring our pizza to stop and admire its beauty!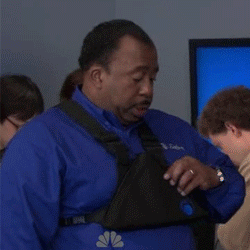 Nicely done! It's actually really difficult to know the intricate details of a pizza's appearance, so the fact that you recognized this many is impressive!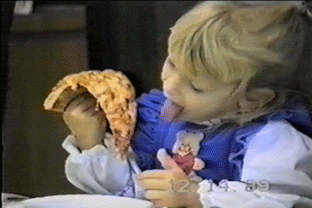 Look at you! Being able to pick out half of these pizzas based on nothing but a picture is pretty dang impressive, no matter how you slice it.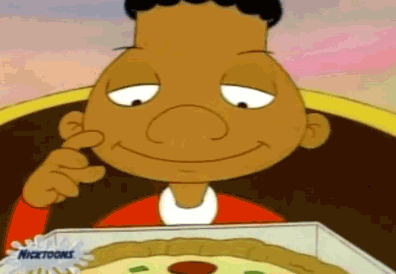 Nice job! When you eat pizza, you must pause in between bites and take a second to admire each slice's aesthetic!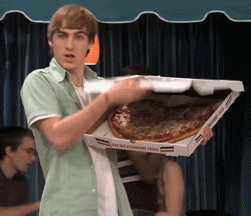 Whoa, you're most definitely a seasoned veteran when it comes to pizza! If you can recognize this many pizzas based on nothing but a picture, surely your taste buds would be capable of identifying any pizza from a single bite.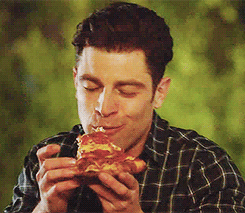 Remarkable! This was a true challenge, but your pizza knowledge knows no bounds. Your fantastic performance deserves any and every pizza lover's respect.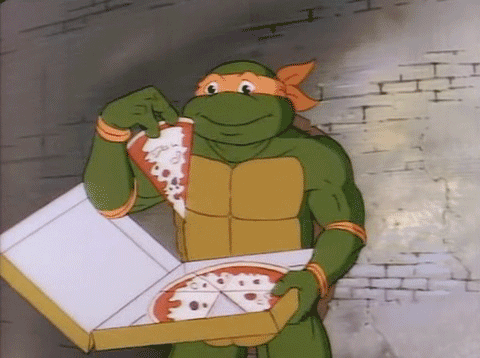 Whoa! Being good at eating pizza is one thing, but to know your pizzas well enough to identify almost all of them on sight is truly impressive!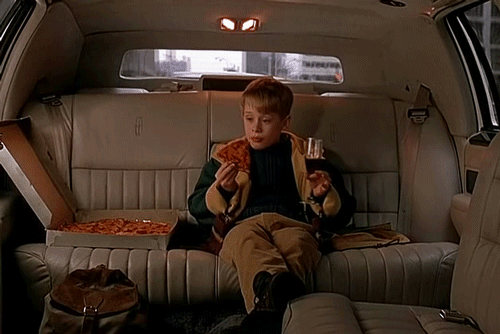 WOW, you've clearly been into pizza your whole life! To know how pizzas taste is one thing, but to be able to identify each one based solely on a picture proves that you're undoubtedly an absolute, undeniable, undisputed pizza expert!