Oh, just some Jordans, no biggie.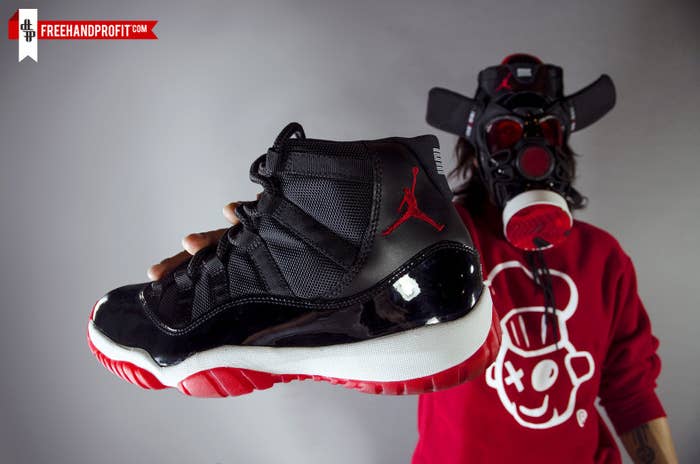 More Jordans, for the Bulls fan in your life.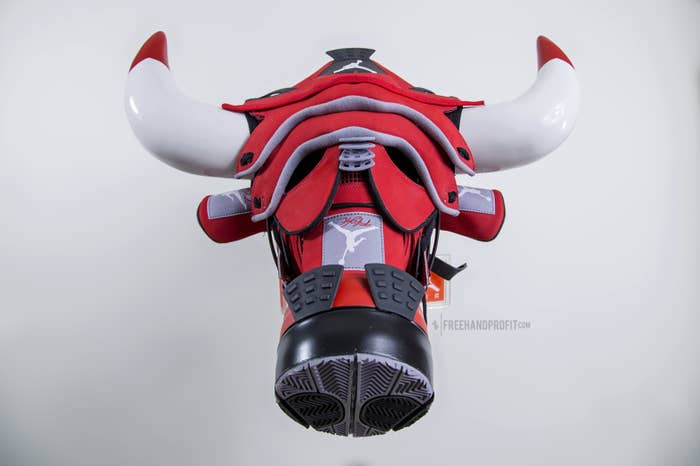 Here's a Wolverine inspired one.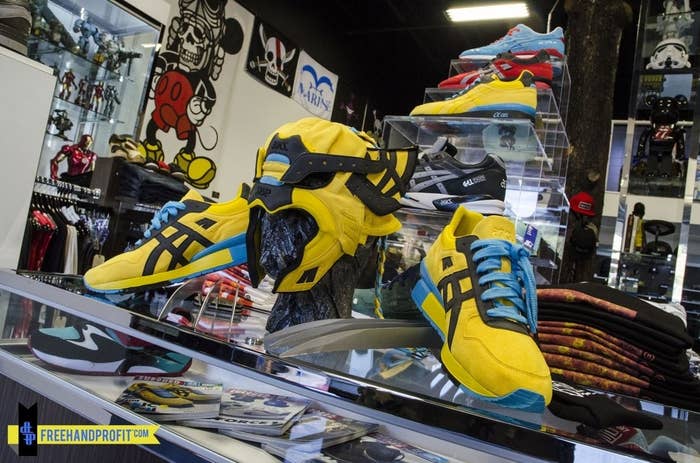 How about an alarming tribute to the troops?
Reebok got in on the action.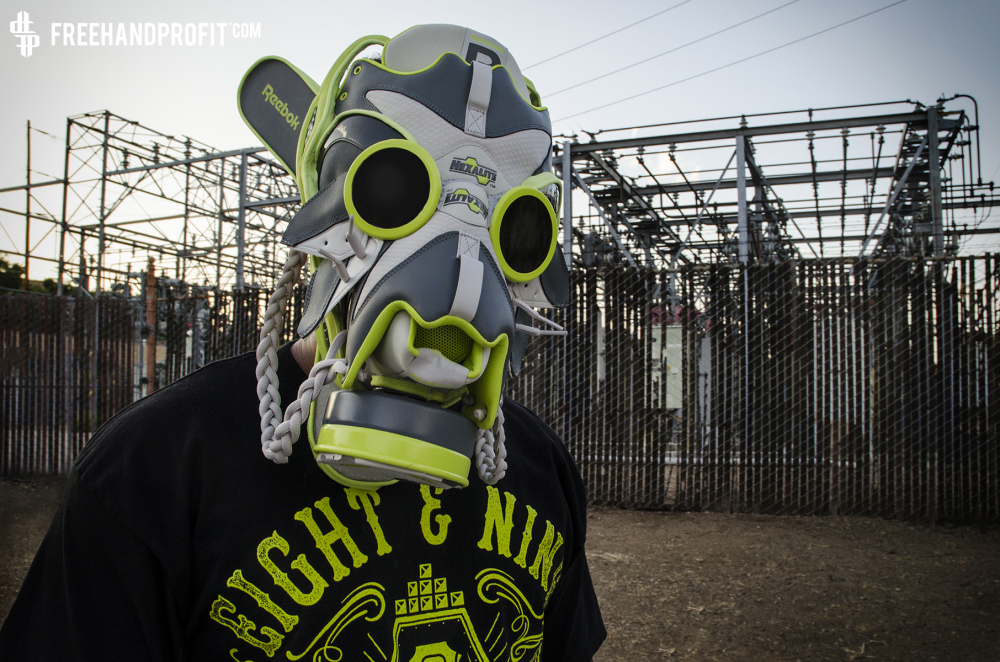 Jordans seem to make the best masks.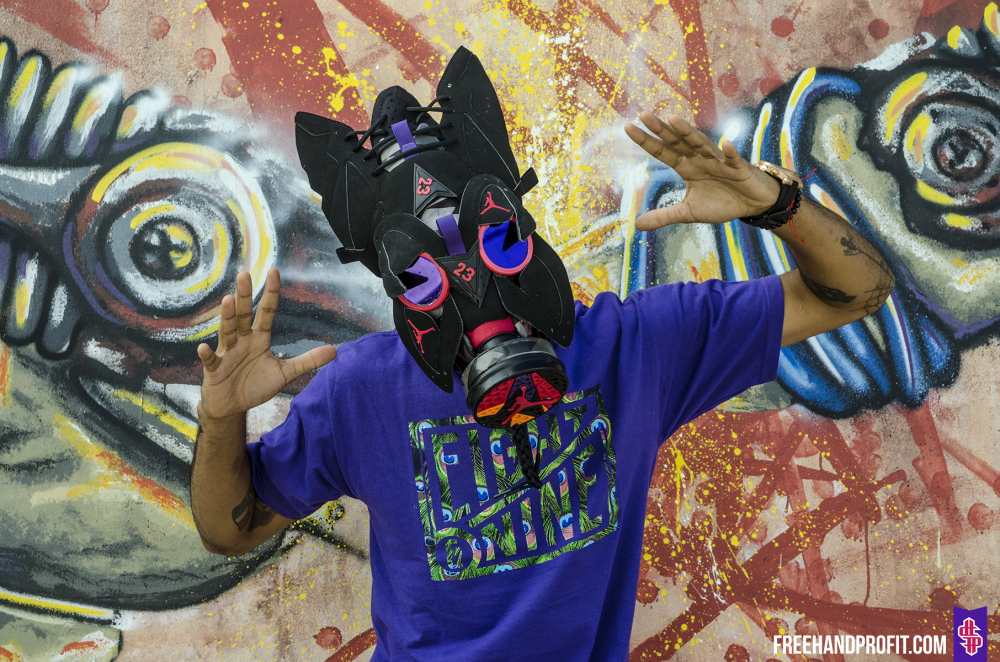 Ok, no doubt Jordans make the best masks.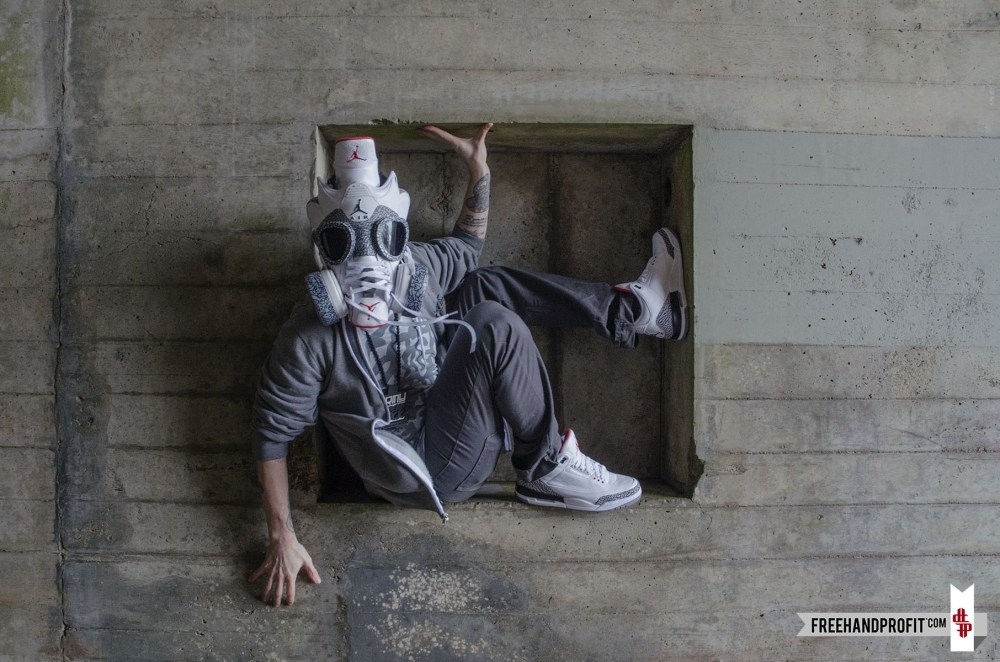 They come with friends!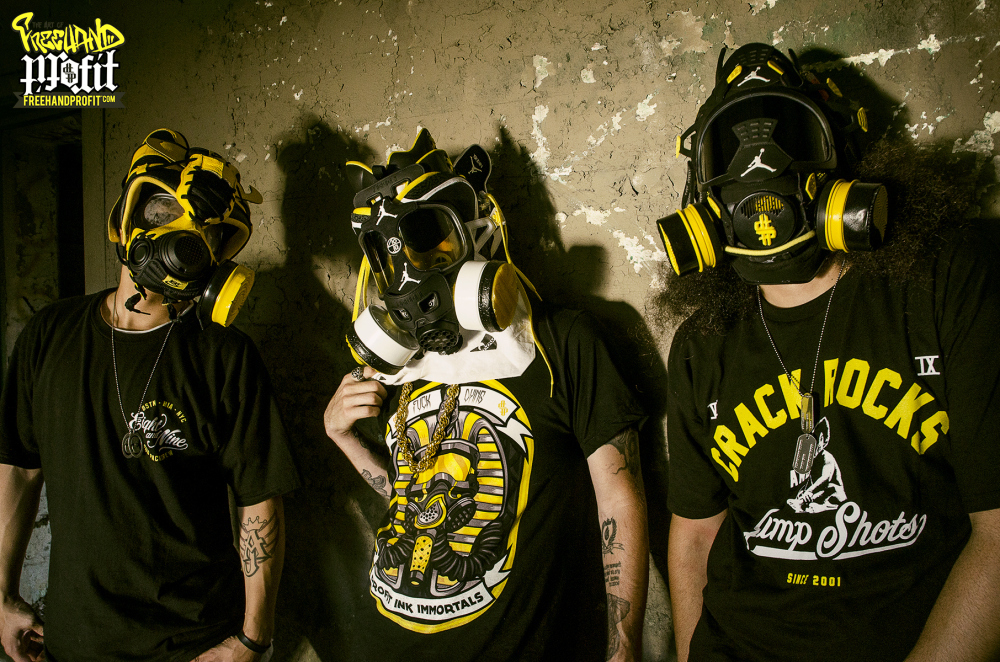 This one is going to haunt you tonight.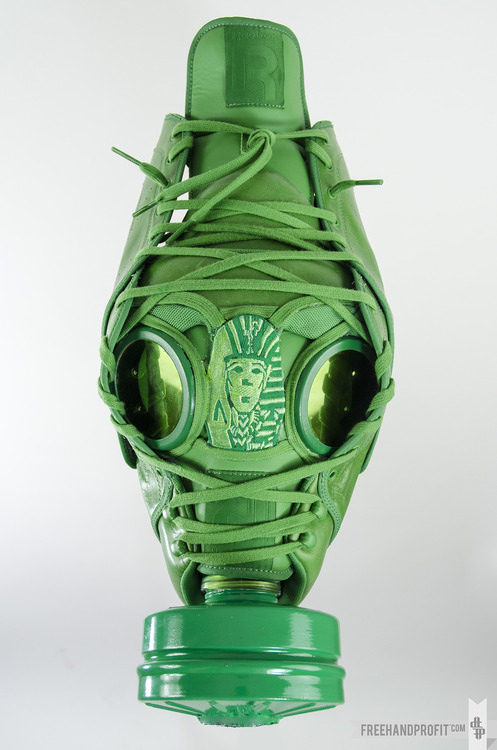 I'm speechless.