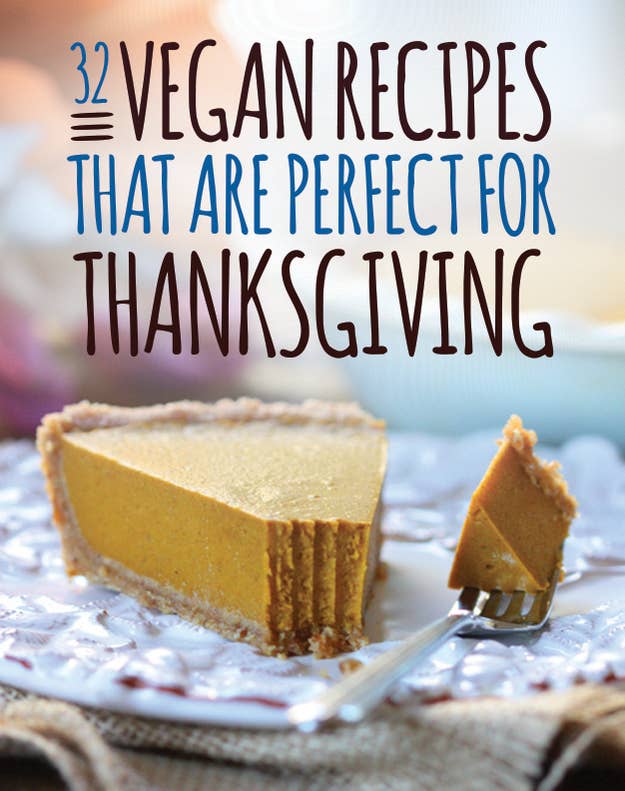 1.
Roasted Butternut Squash with Kale and Almond Pecan "Parmesan"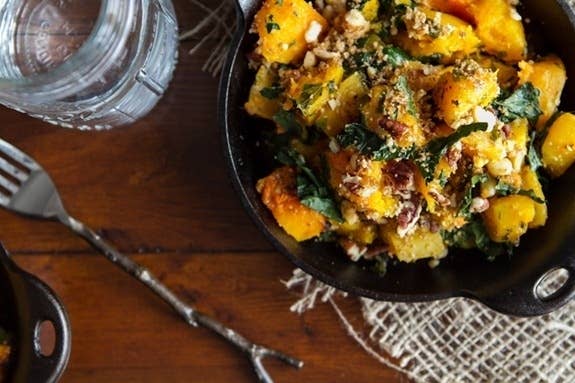 2.
Brownie Pumpkin Pie with a Crunchy Pecan Topping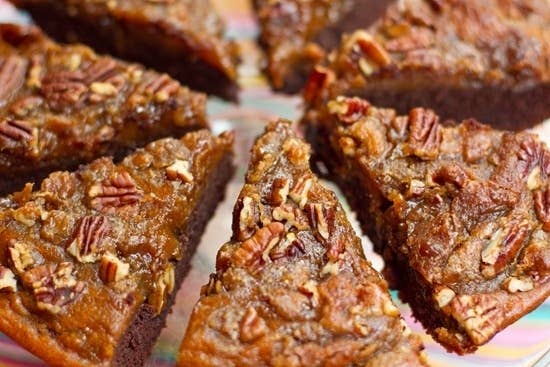 3.
Vegan Lentil Shepherd's Pie with Parsnip Potato Mash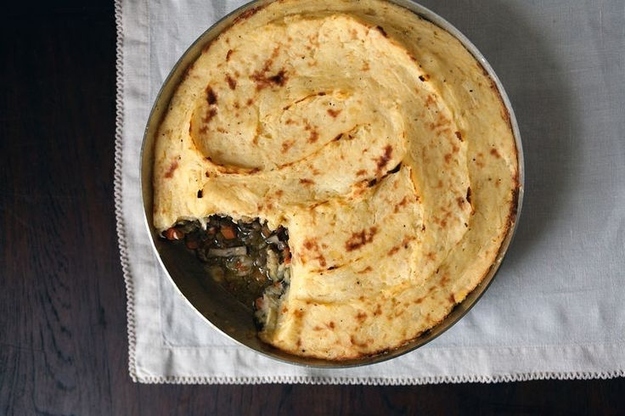 4.
Mustard Maple Brussels Sprouts with Candied Pepitas and Pomegranate Seeds
5.
Shallot and Thyme Mashed Potatoes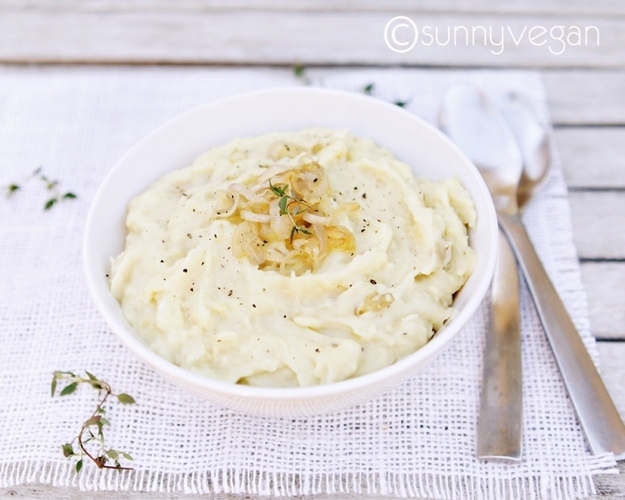 6.
Quinoa Stuffed Sweet Potatoes with Kale and Cranberries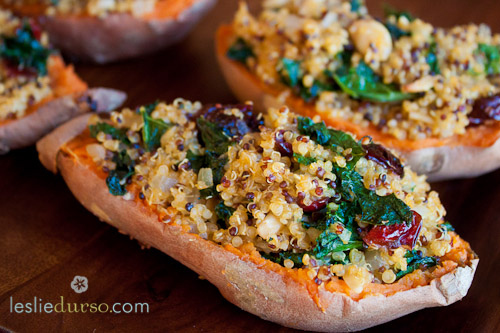 7.
Butternut Squash, Brussels Sprouts, and Bread Stuffing with Apples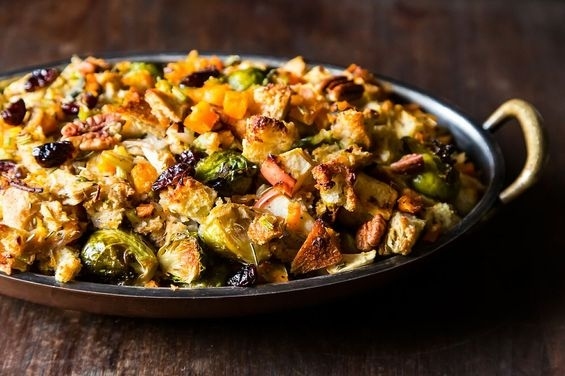 8.
Vegan Pumpkin Cheesecake
9.
Forbidden Rice with Roasted Acorn Squash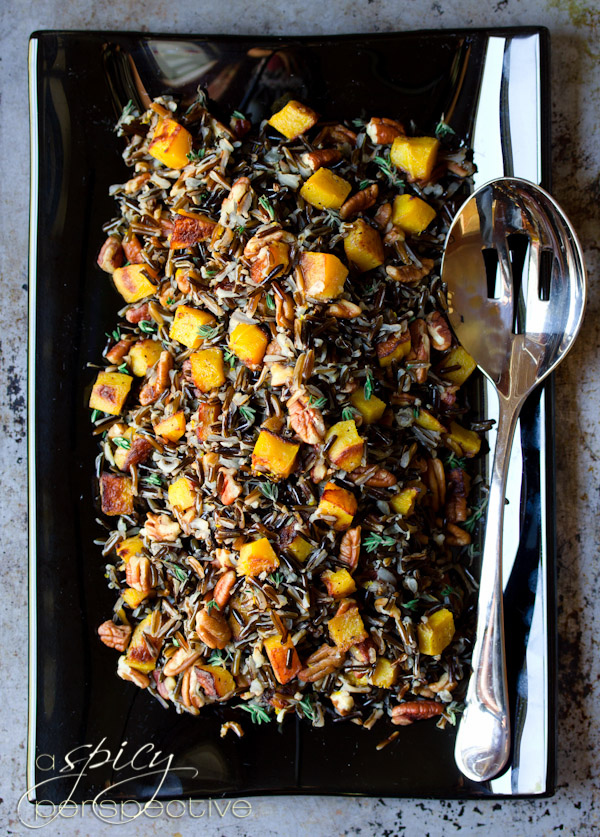 10.
Caramelized Brussels Sprouts with Sesame Seeds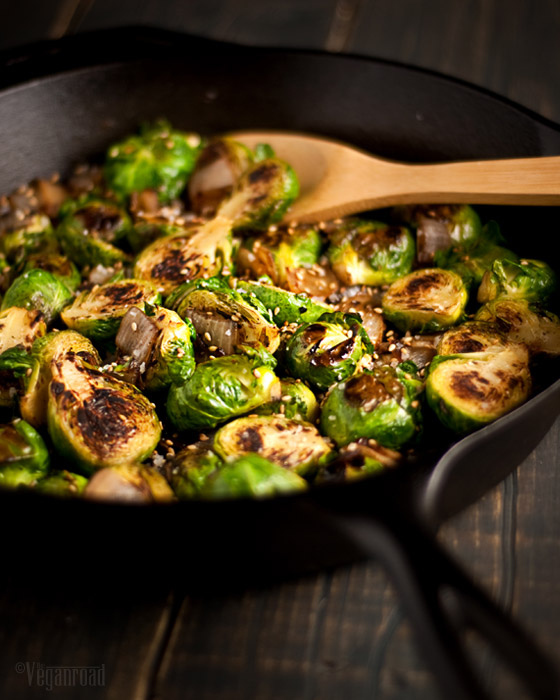 11.
Boozy Cranberry Sauce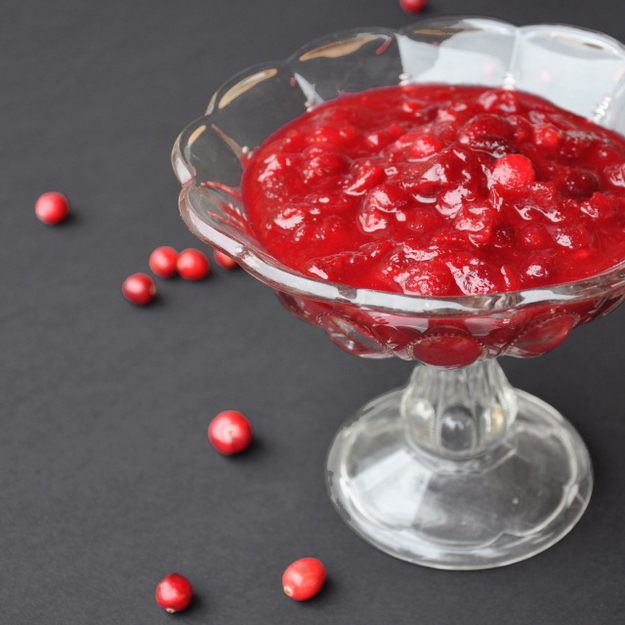 12.
Spinach Stuffed Mushrooms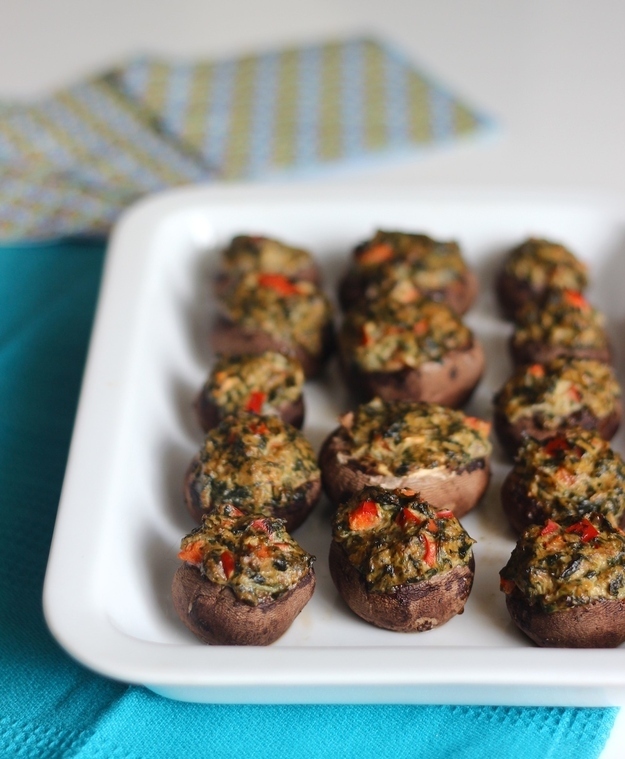 13.
Apple Chestnut Cornbread Stuffing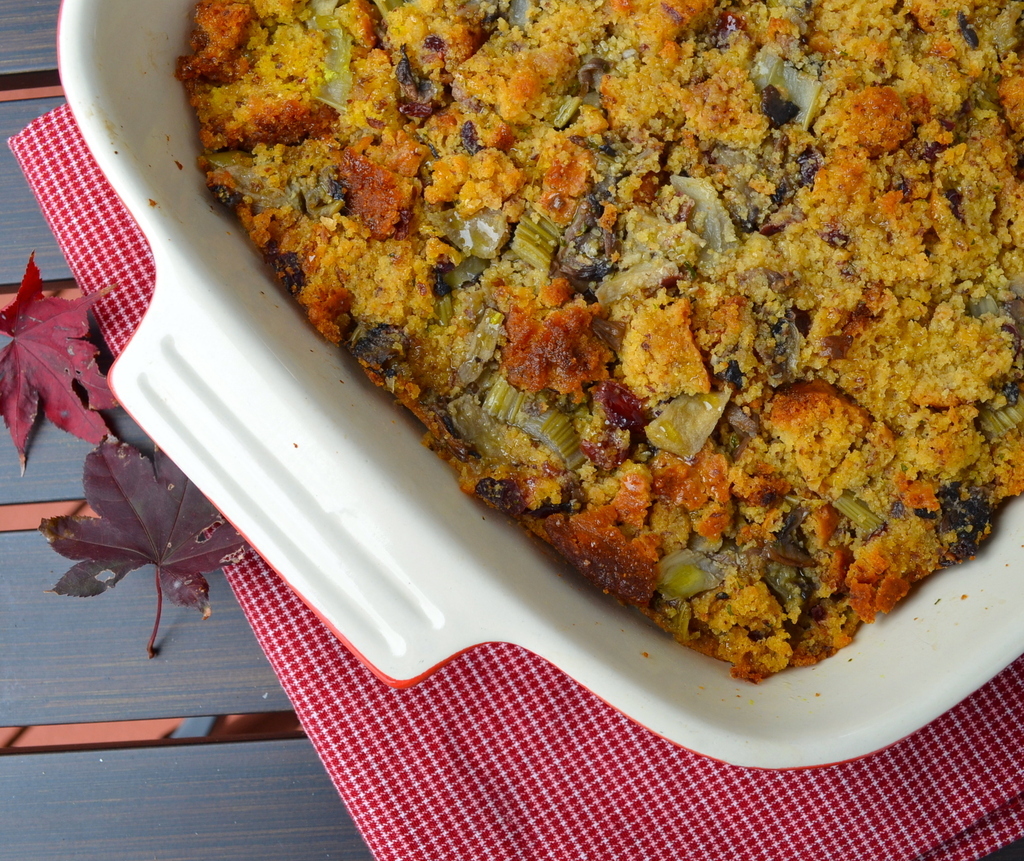 14.
Maple Roasted Carrots with Fennel Seeds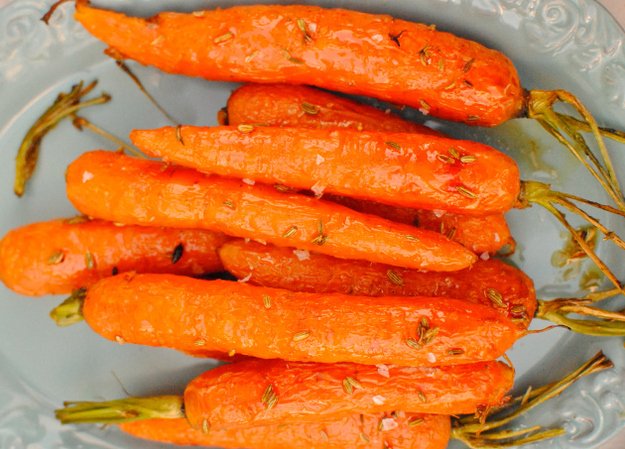 15.
Apple Pie Blondies with "Brown Sugar" Frosting
16.
Glazed Lentil Walnut Apple Loaf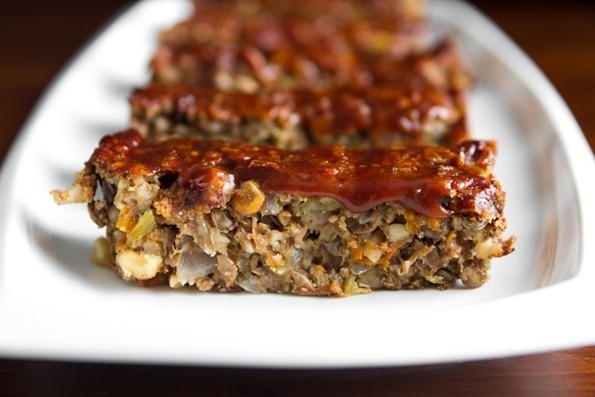 17.
Vegan Creamed Kale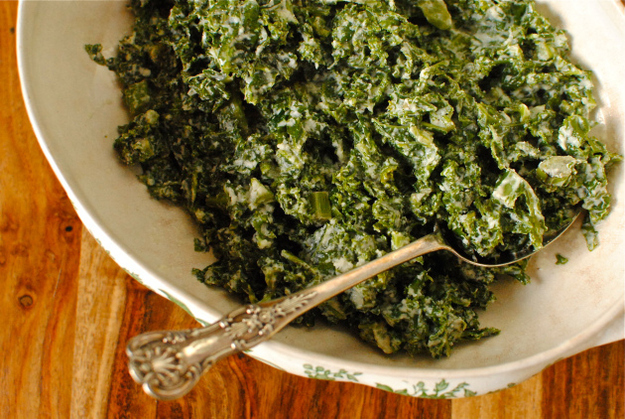 18.
Roasted Acorn Squash Stuffed With Quinoa Mushroom Pilaf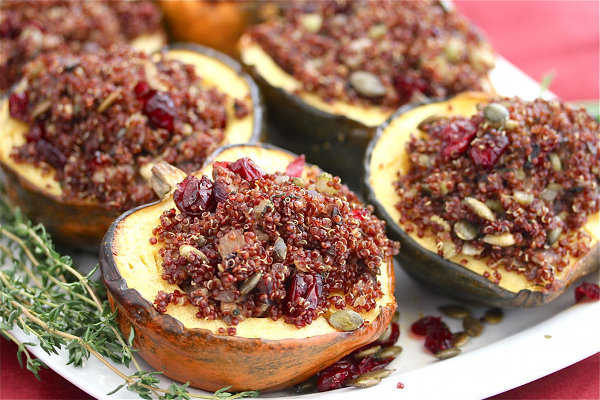 19.
Fluffy White Dinner Rolls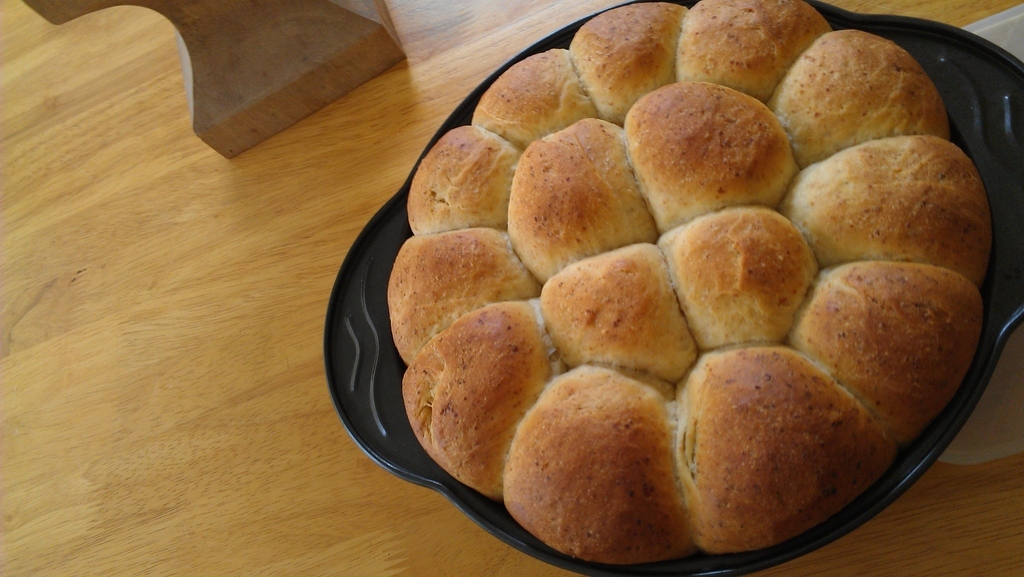 20.
Maple Butternut Squash and Apple Casserole
21.
Vegan Pumpkin Pie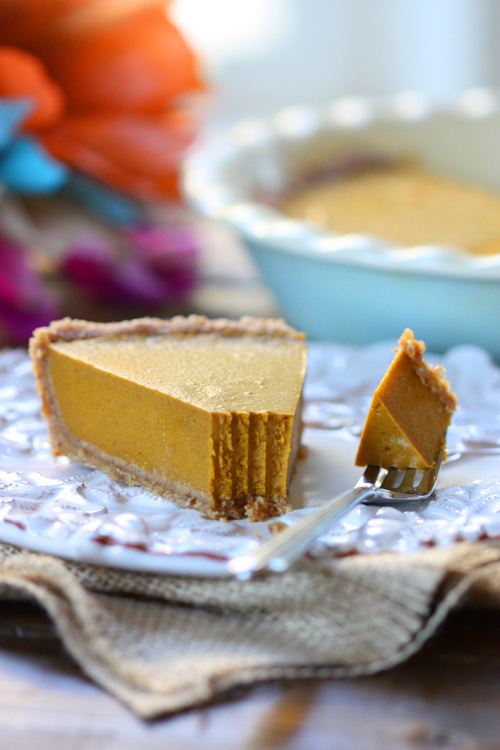 22.
Chanterelle Mushroom, Squash, and Kale Salad with Lime-Tahini Sauce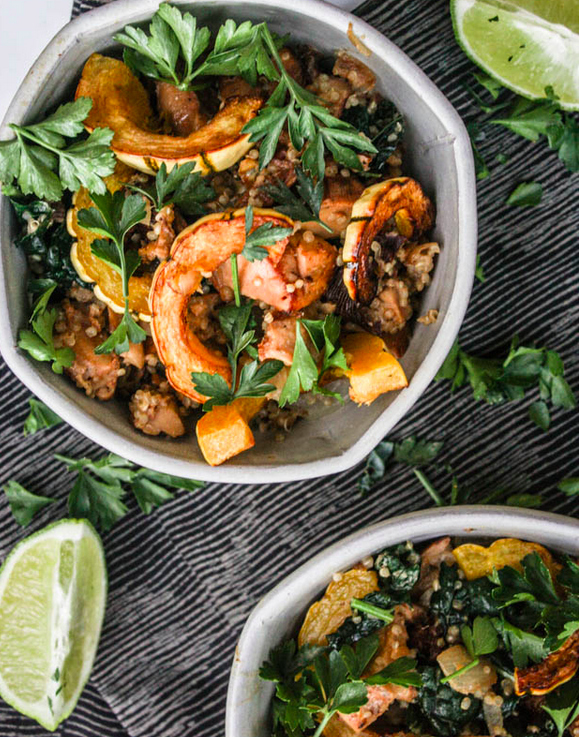 23.
Hummus Mashed Potatoes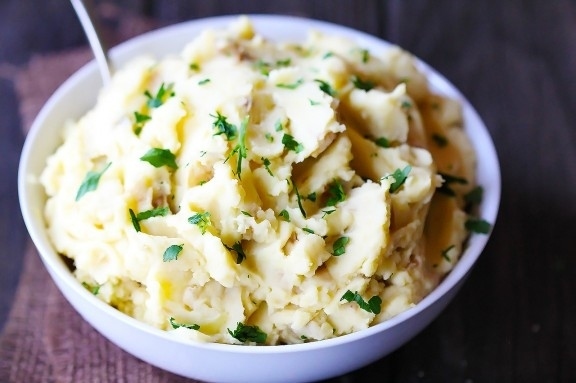 24.
Mushroom Gravy
25.
Vegan Maple Pecan Pie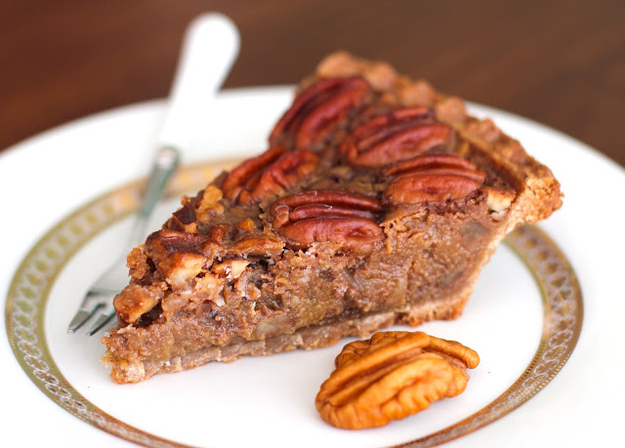 26.
Spicy Poblano Cornbread Stuffing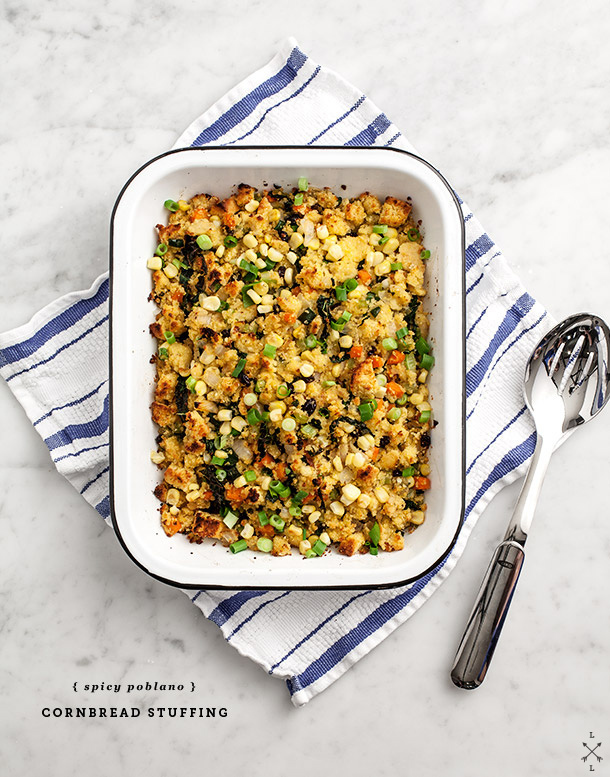 27.
Dreena Burton's Apple Pie
28.
Perfect Roasted Green Beans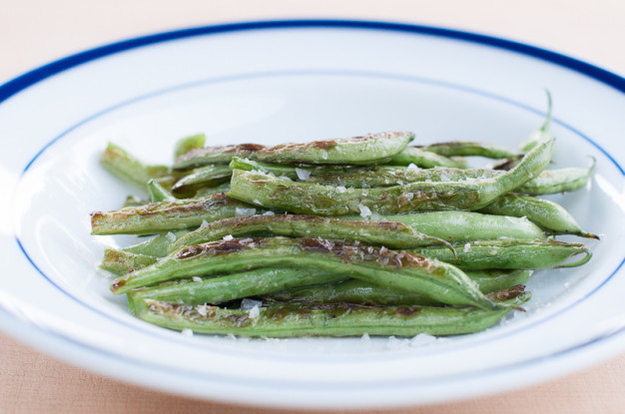 29.
Spiced Carrot Soup with Roasted Chickpeas and Tahini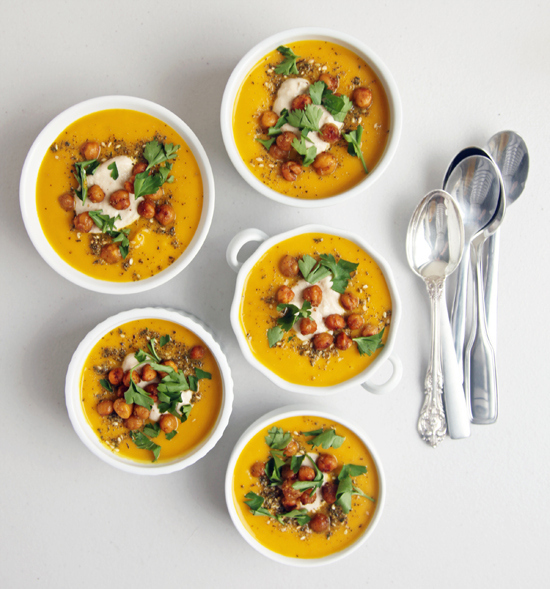 30.
Chocolate Bourbon Caramel Truffles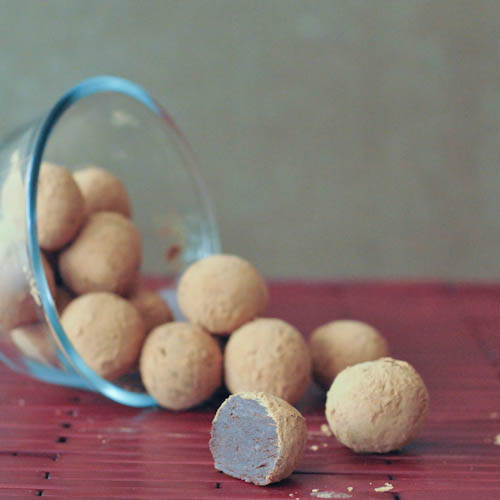 31.
Roasted Onions Stuffed with Curried Black Quinoa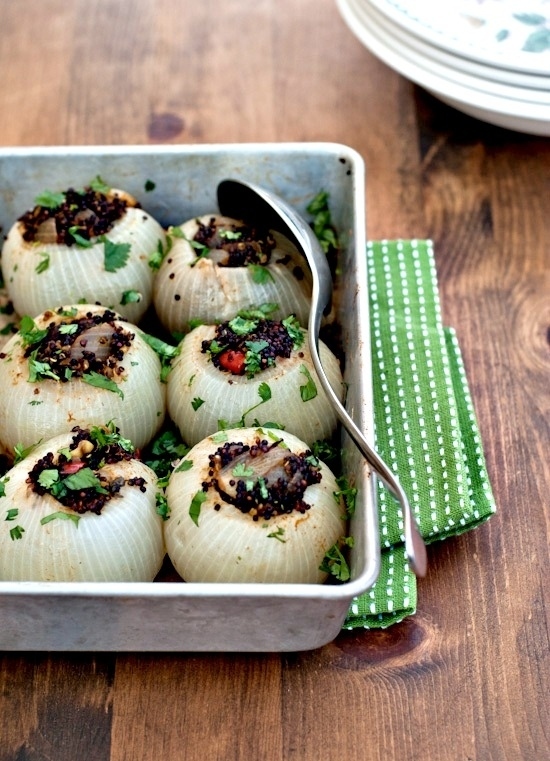 32.
Cranberry, Apricot, and Pecan Wild Rice Pilaf
Want more amazing recipes? Sign up for the BuzzFeed Food newsletter and you'll get them in your inbox twice a week!