These Tater Tot Recipes Are Crazy But Totally Genius
Taters gonna tate, but there are so many ways to improve on the original.
by
,
,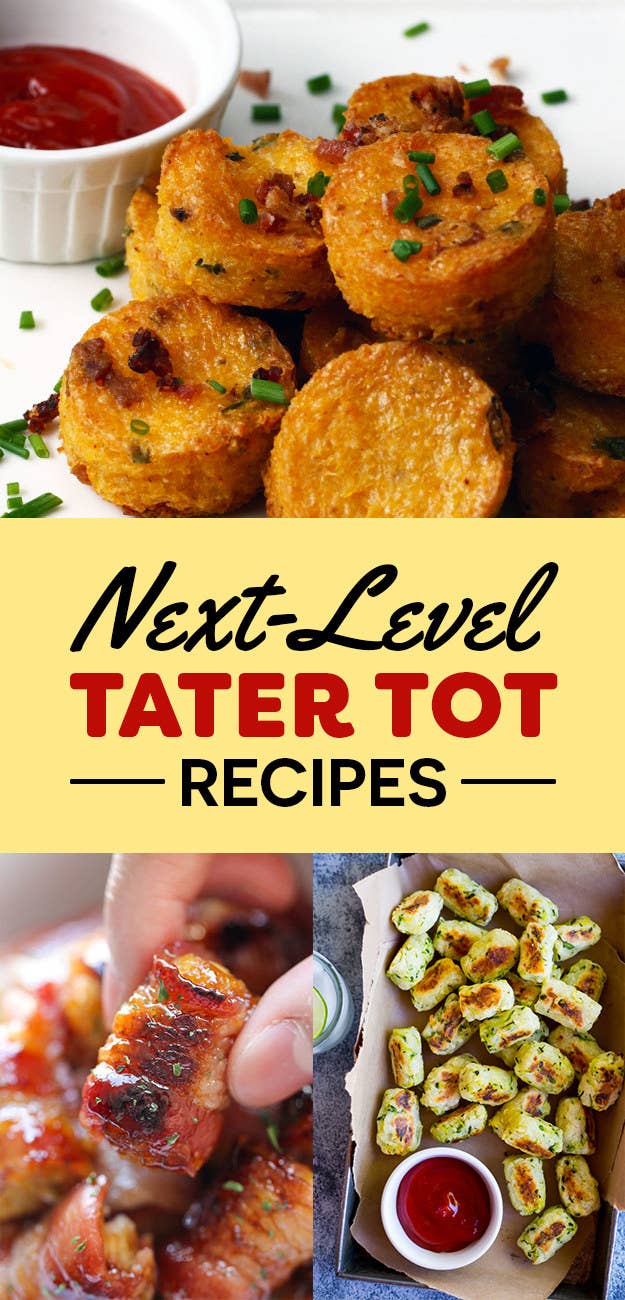 1.
Cheese Grits Tots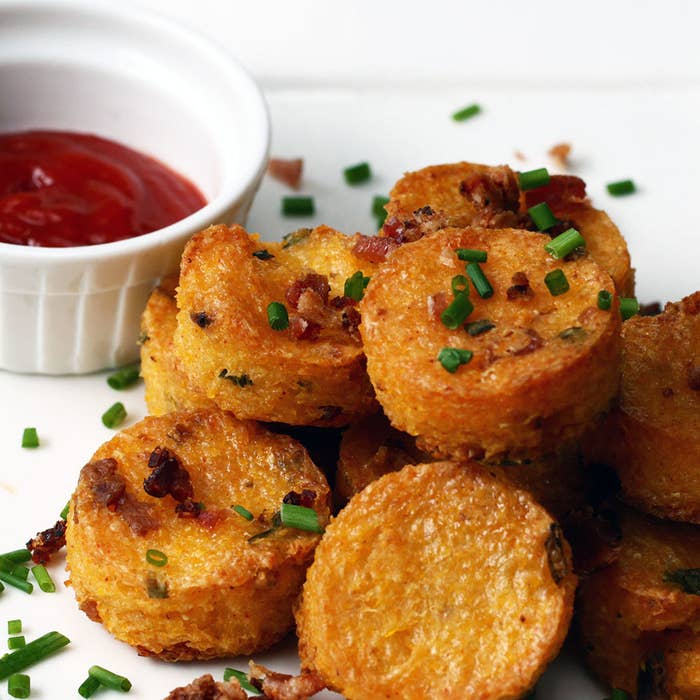 3.
Churro Tater Tots with Dulce De Leche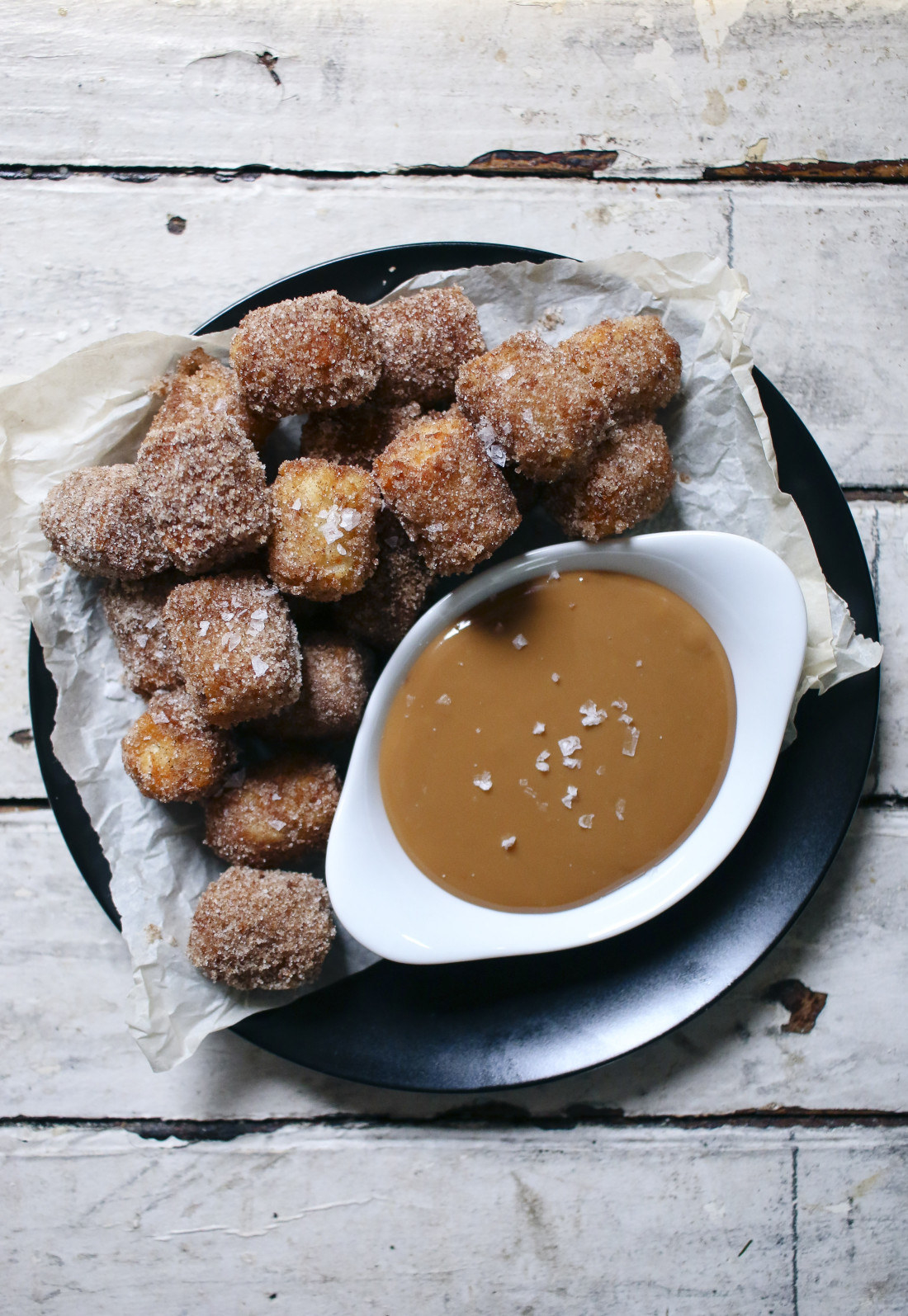 5.
Four-Ingredient Zucchini Tater Tots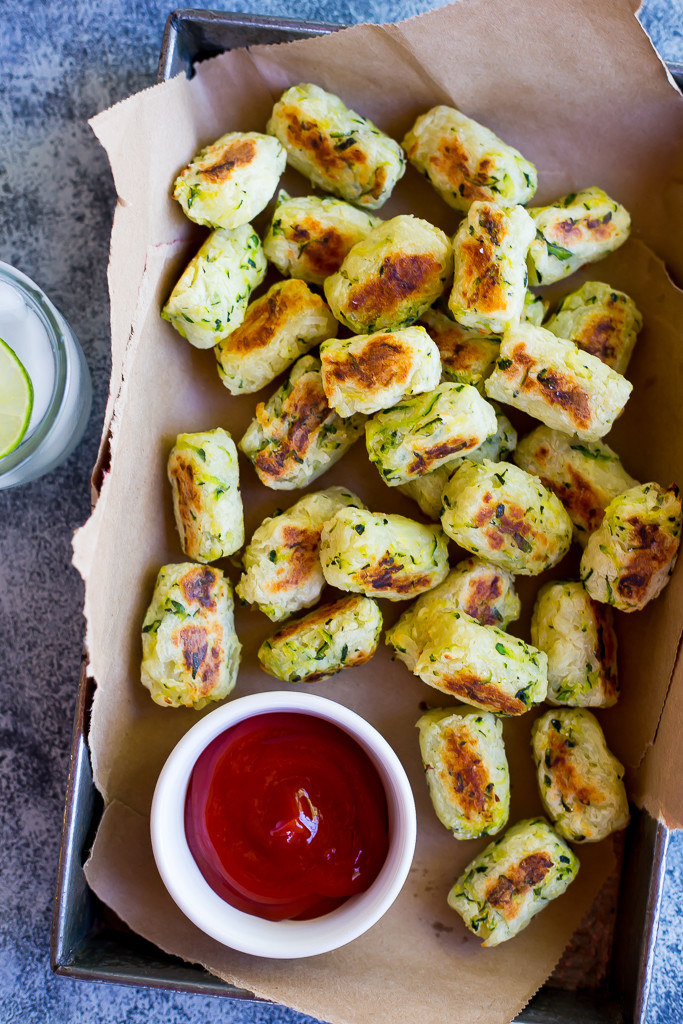 6.
Baked Cinnamon-Sugar Sweet Potato Tots
Ready for a gluten-free dessert that's actually pretty good for you? Sweet, let's do this. Recipe here.
8.
Butternut Squash Tots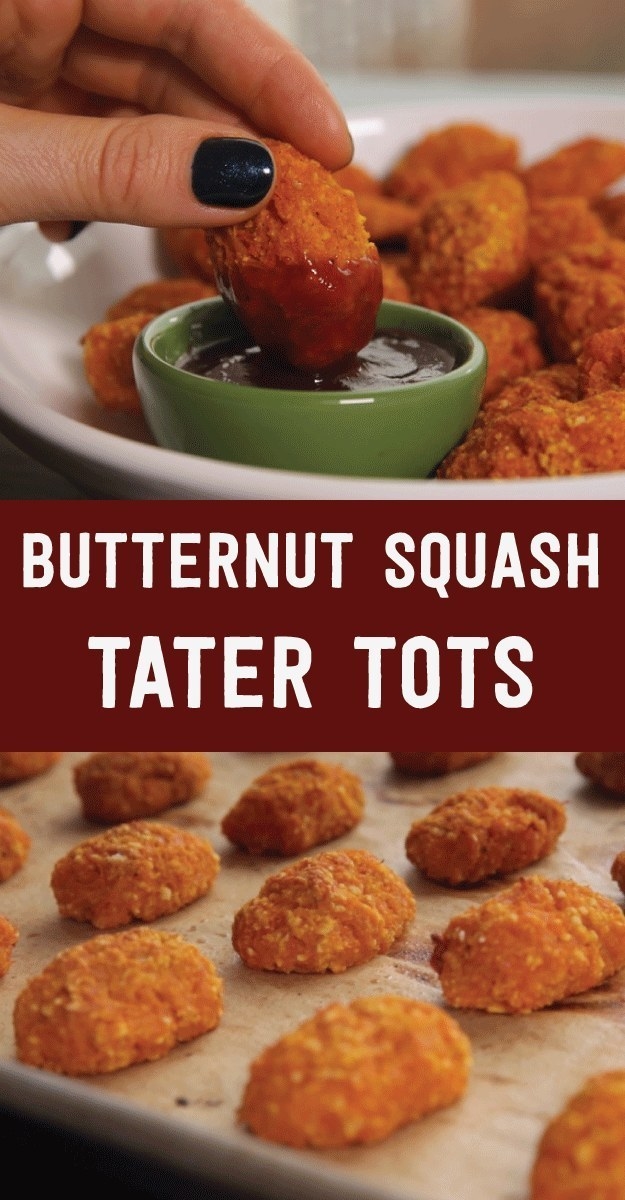 9.
Cheeseburger Tots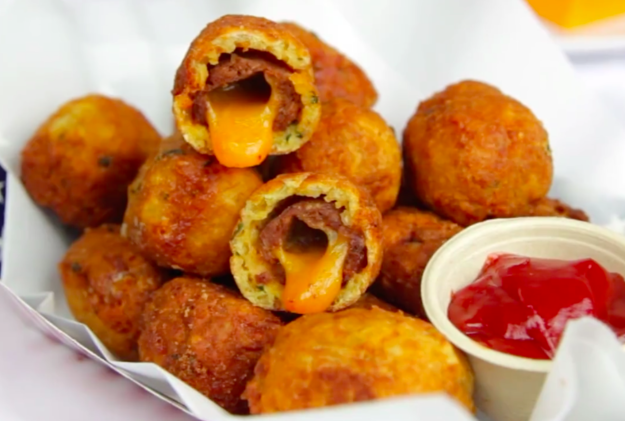 10.
Five-Ingredient Cauliflower Tots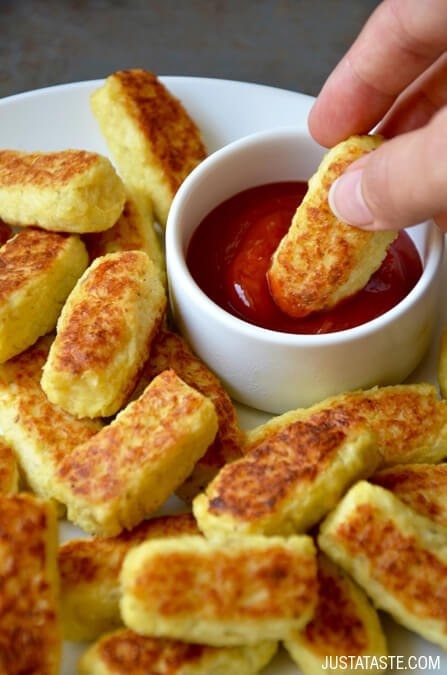 11.
Bean and Sweet Potato Tots
13.
Bacon-Wrapped Tater Tot Bombs