You've heard of tater tots, yeah? They're good on their own...usually. Tasty jazzed them up and stuffed them with CHEESE!
Get your hands on a bag of ordinary hash browns and add these additional ingredients in a well.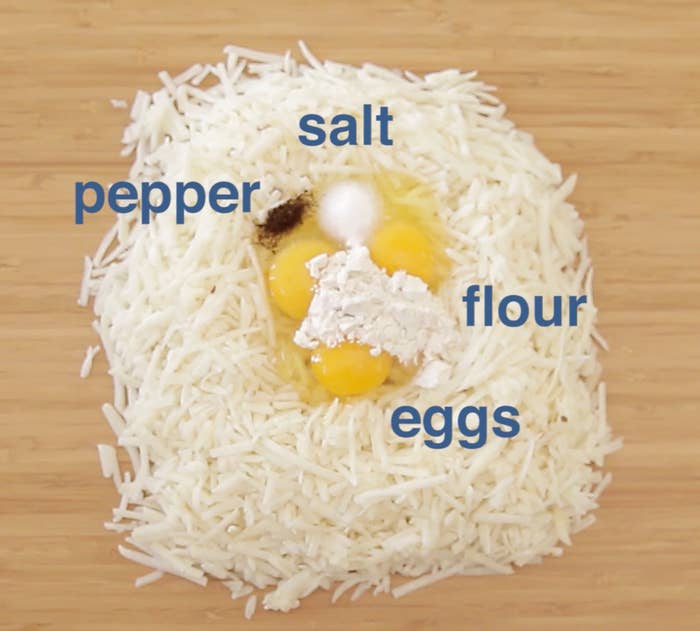 Mix it all up in a large bowl bowl.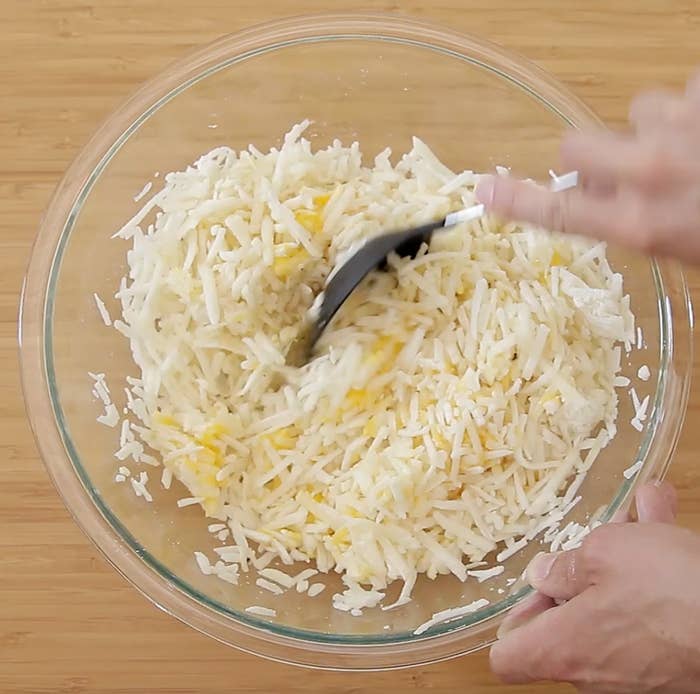 Then take a brick of cheddar cheese and cut it into cubes.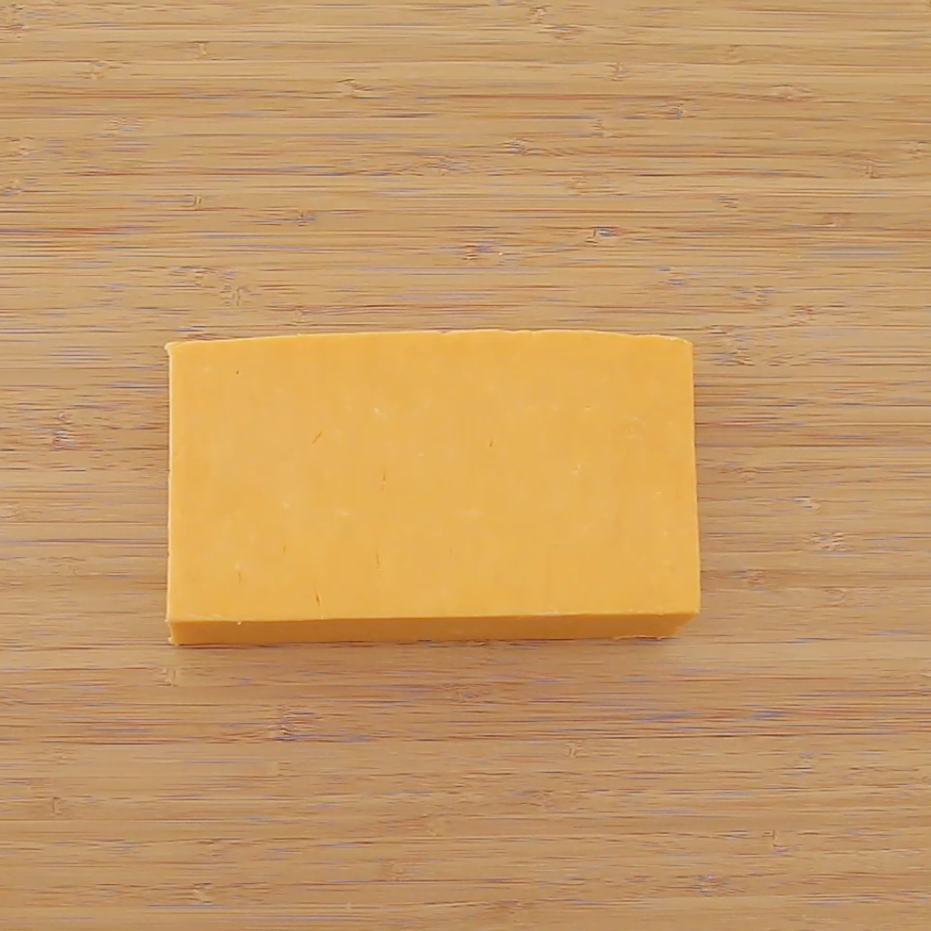 Next, roll up the hash brown mixture around a small block of cheese and prepare for world domination.
Form them into these little ~cute~ tot things like this: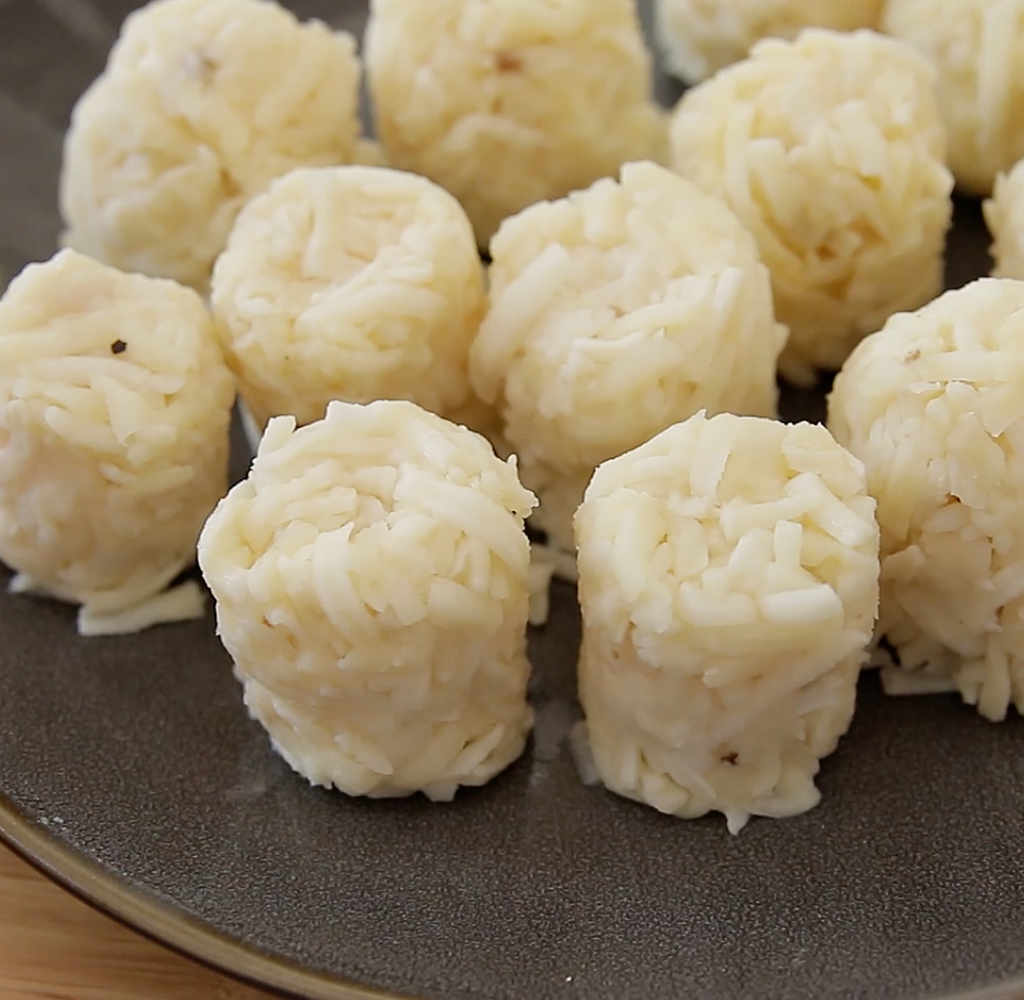 Fry those delicious morsels in some oil until golden brown.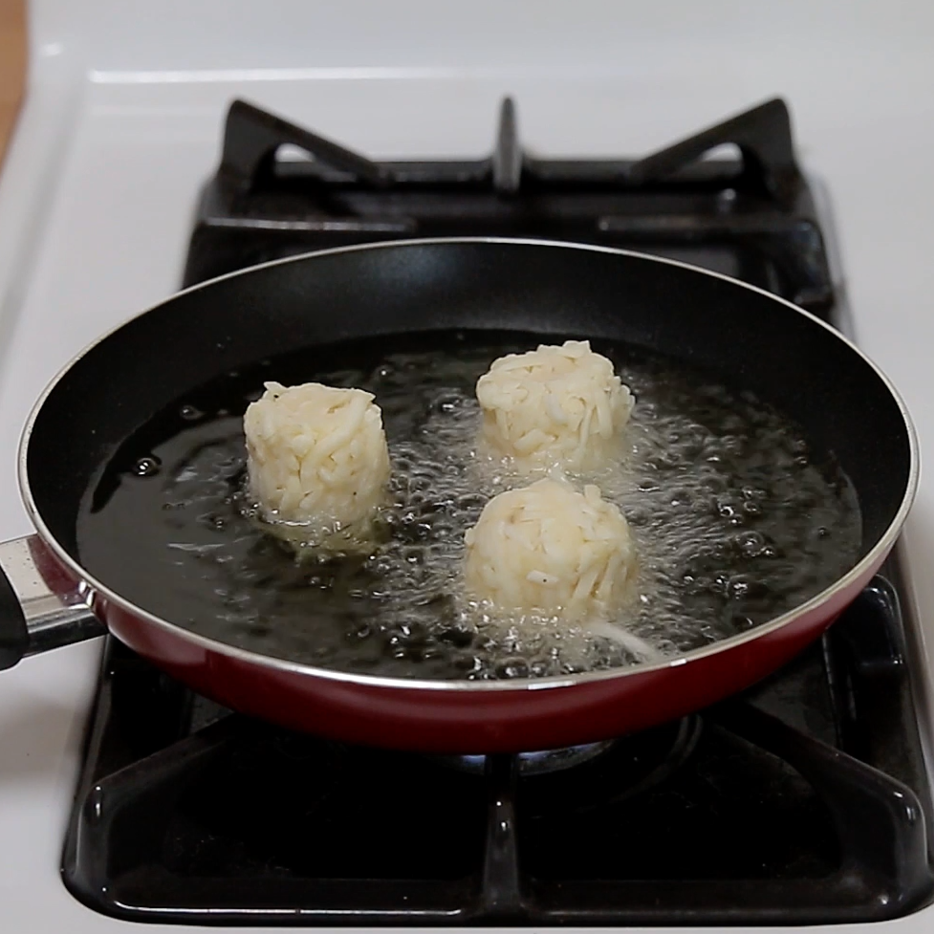 Dry the finished product on a few sheets of paper towel and then serve 'em up with your fave condiments.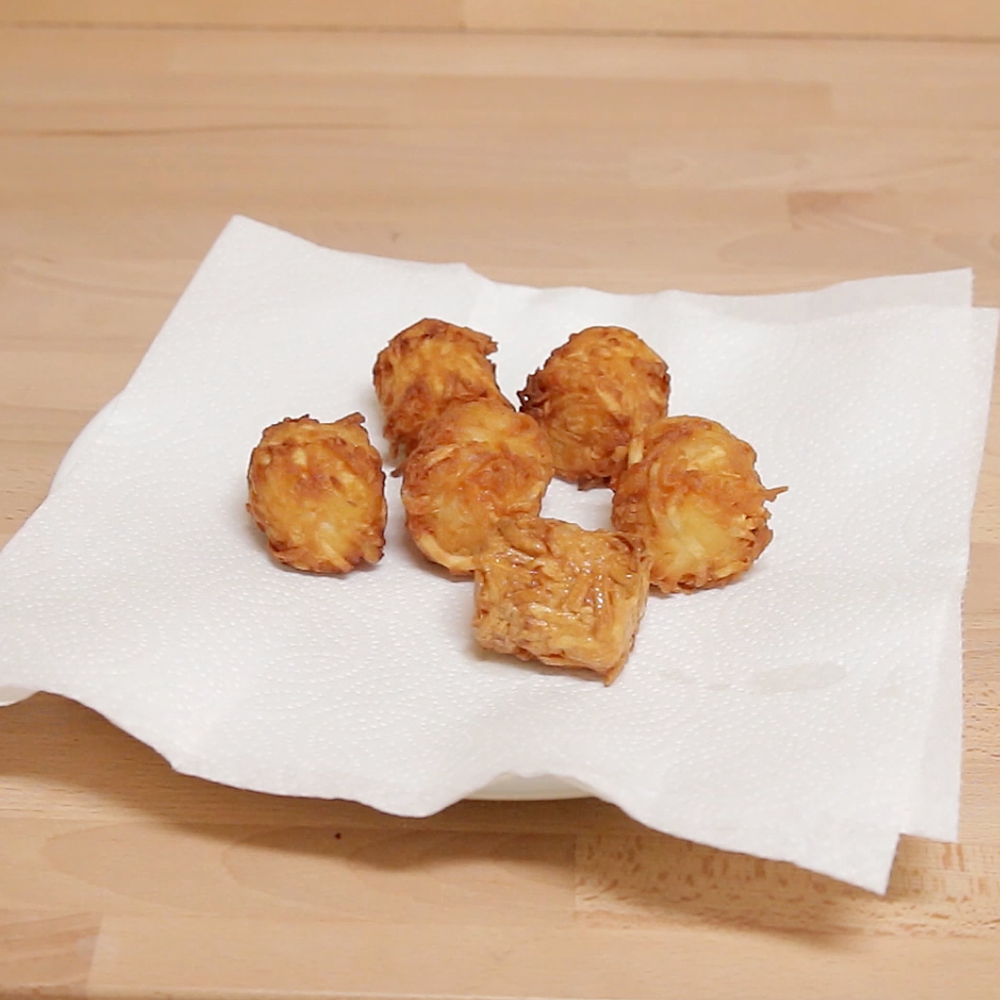 AND HOLD YOUR BREATH FOR THIS...
Cheese-Stuffed Tater Tots