Zedd Just Tweeted A Picture With Himself And Kesha In The Studio And OMG
What is air.
Not even two weeks after Zedd treated the crowds at Coachella with a surprise performance from Kesha during his set, the DJ tweeted out a photo of the two in the studio together on Tuesday: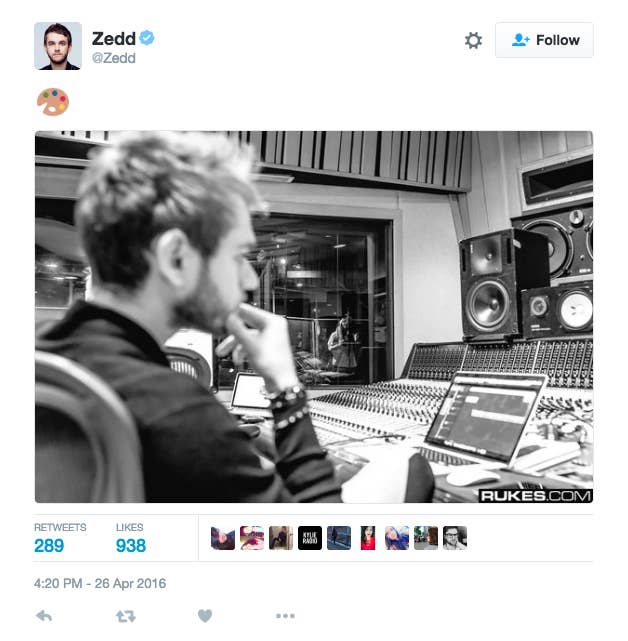 Oops. Something went wrong. Please try again later
Looks like we are having a problem on the server.
What do you hope the pair is working on?
A studio version of their Coachella collab!

Anything. I'LL TAKE ANYTHING!