Disney

Via Disney

Via Disney

Via Disney

Via Disney

Via Disney

Via Disney

Disney / Thinkstock

Disney

Via Disney

Via DIsney / Pizar

Via Disney / Pixar

Via Disney / Pixar

Via Disney / Pixar

Via Disney / Pixar

Disney
Which Disney Prince Should Be Your Side Dick?
You need a side dick who will give you motion sickness because of how rough he's sailing on your open sea, which is exactly why Prince Eric is the right man to crash your ship! Not only will he leave you learning how to walk, he'll be romantic about it too. Time to warm up your dinglehopper — I heard he loves not only dogs, but doggy style too!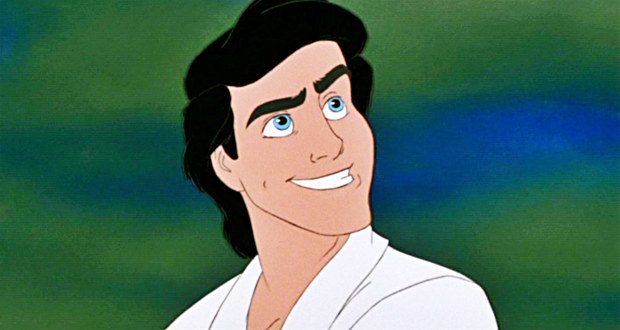 I'm not saying you're in need of dick, but Prince Phillip will supply you with that much-needed capital P that'll wake you up from any dickless spell you might've fallen under. Plus, any man who can operate a sword like Phillip HAS to be hung.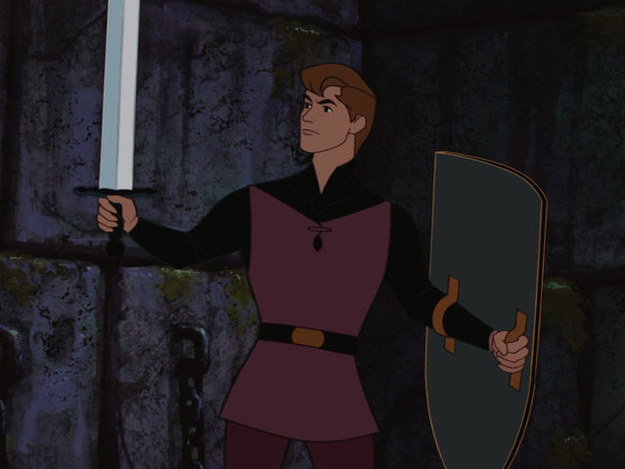 You got:

The Beast/Prince Adam
You might like them hairy or you might like them thick — either way, you're in need of some ~beastly~ side dick. As Prince Adam's guest, he'll tear you up and serve you hot beefcake in the West Wing until your rose is wilted.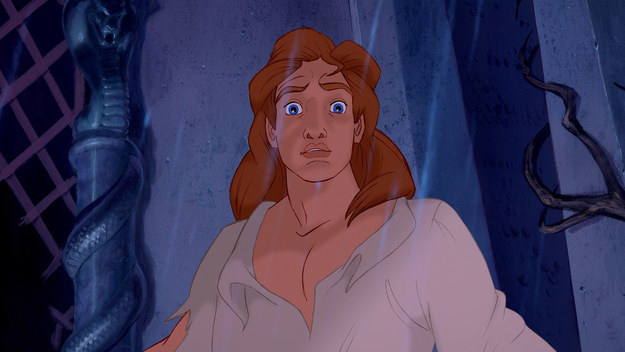 You need side dick that's ready to get down to business, which is exactly why Mulan's man is the right prince for you! Li's muscle member has the force of a great typhoon and the power to show exactly who you are ~inside~. He's adventurous, so don't be afraid to open up the dark side of your moon!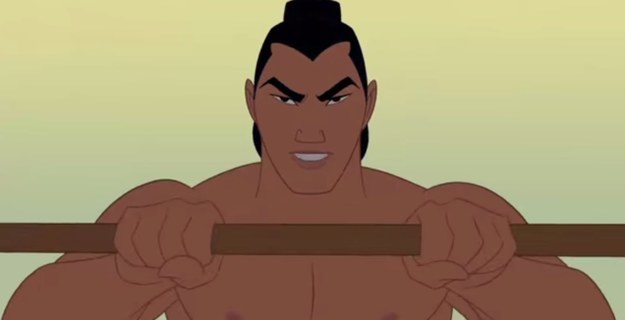 It's crystal clear you're in need of a whole new kind of dick, which is exactly why Aladdin's magic lamp is the perfect side dick rubbin' for you! He may come off as a street-rat fuckboi, but behind closed doors, Prince Ali will get down on one knee and show you why he's strong as 10 regular men, definitely!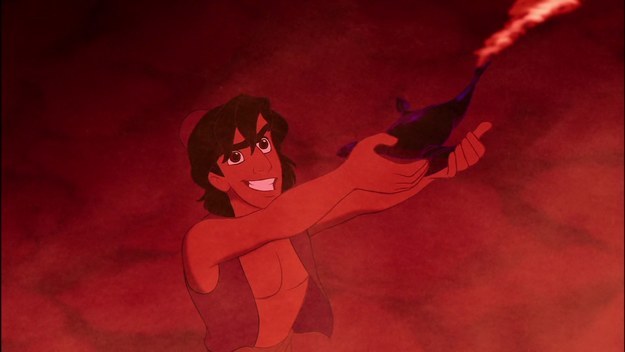 You need some side dick that's more creative than just that regular old D. Luckily for you, Prince Naveen knows how to keep a beat even on the thinnest of lily pads. Is that a frog in your throat? Nope — it's just Prince Naveen!