Earlier this week, BuzzFeed stopped by the red carpet premiere for Seth Rogen's not-so-kid-friendly CGI animated film Sausage Party. TBH, it was a full-on party:
We had the cast of the film draw on a random food item to give it a personality...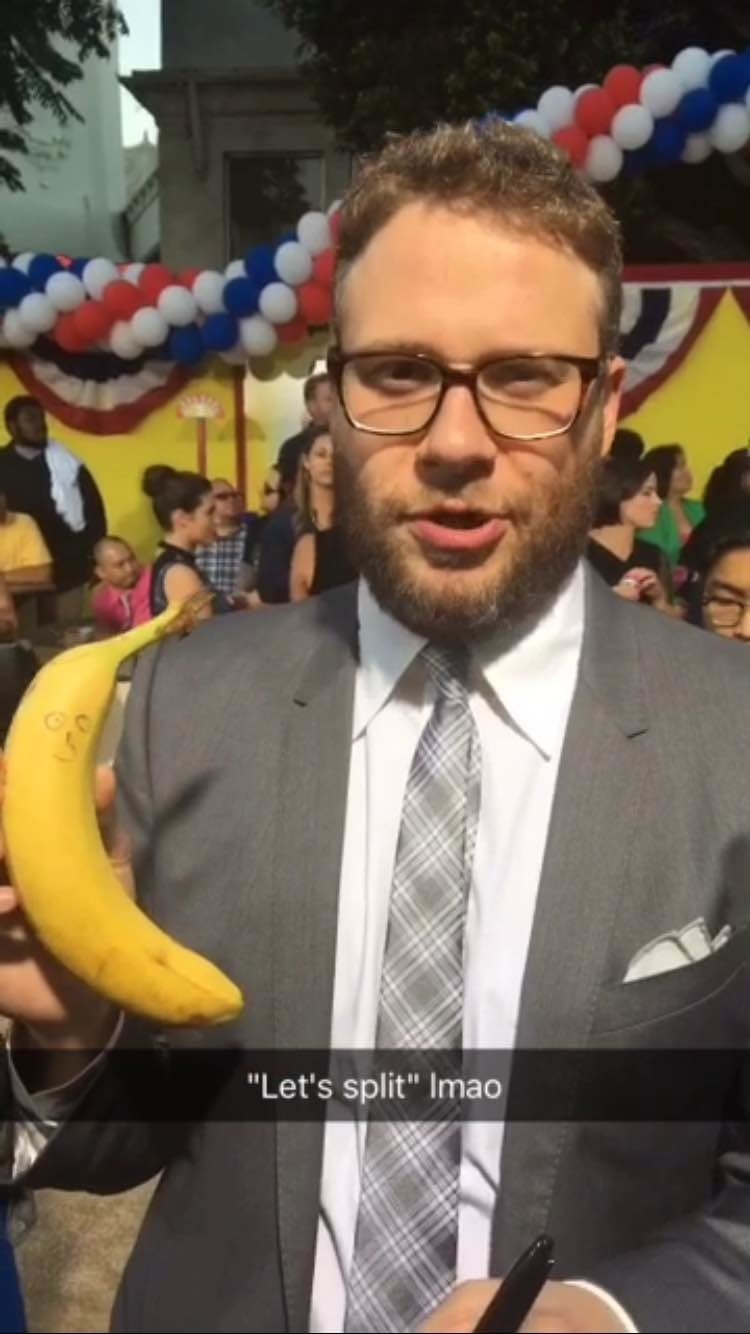 ...and even though everyone gave it their best, some were worse at it than others. *cough* Danny McBride *cough*
But most importantly, Paul Rudd hijacked our Snapchat to say hello.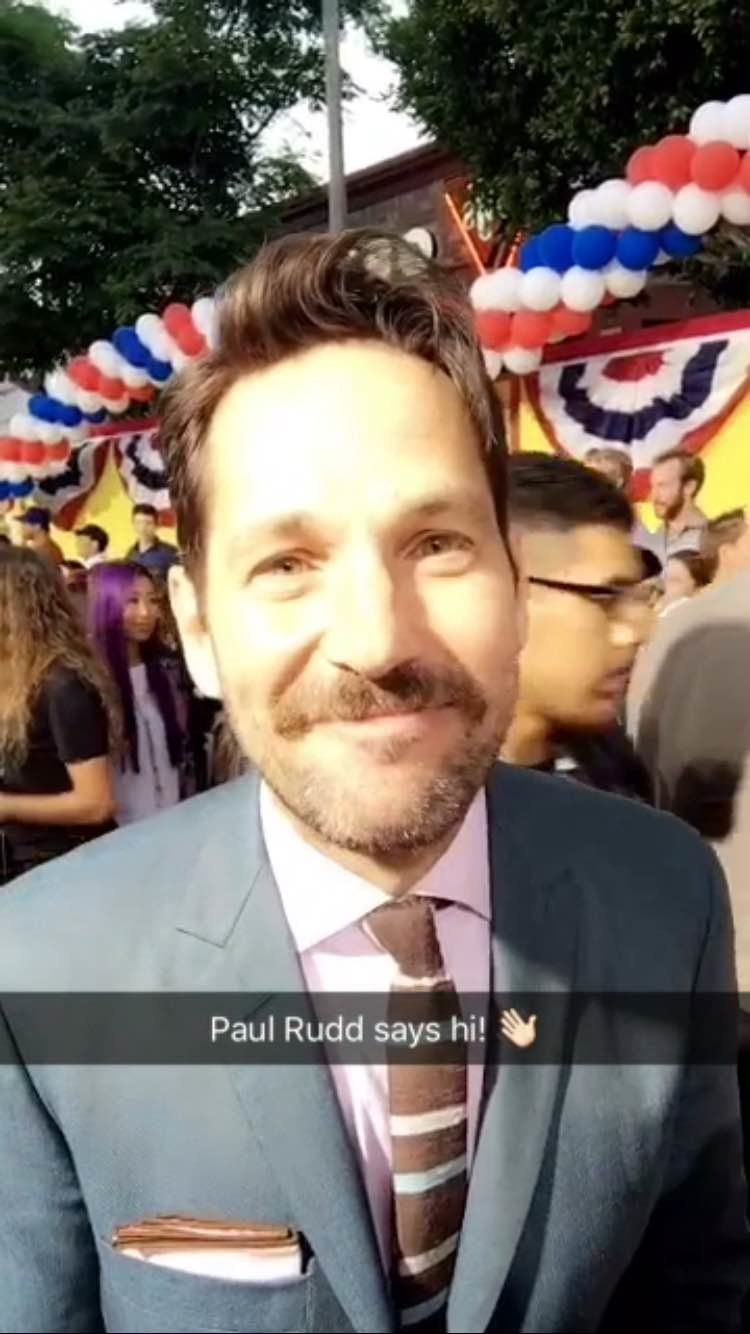 Make sure to check out Sausage Party in theaters this Friday and add BuzzFeed on Snapchat for more exclusive event coverage and red carpet content!