Getty Images

Which means "hello!"

Via EA Games

Getty Images

Frooby means "Friday," as Katy Perry taught us in her Simlish version of "Last Friday Night."

Via EA Games

Getty Images

Harva sol labaga along with hava so lawnumg!

Which roughly translates to, "Hey! Party at my house!"

Via EA Games

Getty Images

"Jamoo" means "oh my god."

Via EA Games

Getty Images

"Baba" roughly translates to "I'm pregnant." Congrats to the recently woohoo'd couple.

Via EA Games

Getty Images

If you didn't know this one, all of your Sims must've been pretty smooth.

Via EA Games

Getty Images

Which roughly translates to, "This food is good!"

Via EA Games

Getty Images

Which roughly translates to, "Get out, I really gotta tinkle!"

Via EA Games

Getty Images

Which translates to "damn" in English.

Via EA Games

Getty Images

As taught by Katy Perry in her Simlish recording of "Hot N' Cold."

Via EA Games

Getty Images

The word for "pizza" in Simlish is "chum-cha"!

Via EA Games
If You Can Pass This Simlish Test You Deserve A Green Diamond Above Your Head
Even though you may have spent hours upon hours playing The Sims, little Simlish has stuck with you outside of the game. But don't give up learning the language, benzi chibna looble bazebni gweb!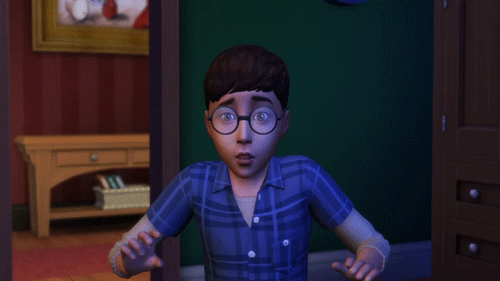 Though you missed a few, it's apparent you've spent plenty of time socializing in the Sims world. Go order some chum-cha to celebrate — you deserve it!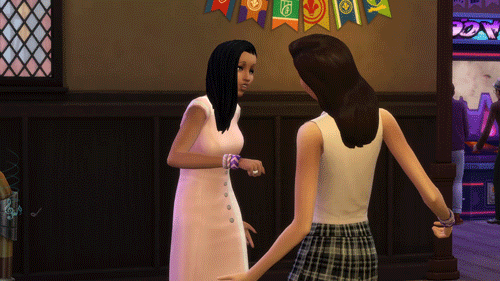 You're so fluent in Simlish you could make big Simoleans working as a Simlish translator — it's practically your native tongue! Haters will say you cheated, but no one can "rosebud" their way out of this quiz!