Last week, McDonald's introduced a new mascot to their American market: Happy The Box.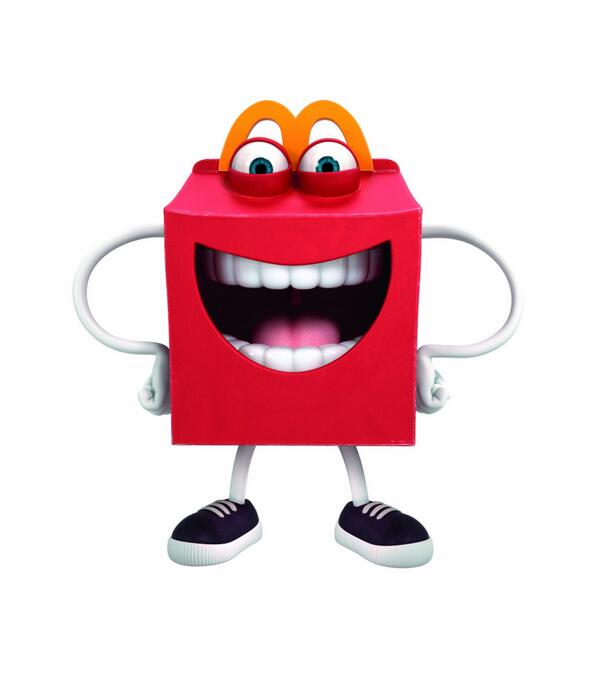 Slowly it has been terrorizing lives and destroying happiness at its source. Here's what we know so far about the cardboard demon:
1.
On May 23rd, the box started its reign of horror in America.
2.
On May 24th, an incident was reported to police of Happy latching onto an 8-year-old boy's face. The boy's current condition is unknown.
4.
We know the box is acclimated to adverse temperatures like those found in the fridge. 6.
And the box can navigate complicated subway systems that even some humans can't.
7.
We know the box has succeeded in sucking the happiness out of the "happiest place on earth." 8.
And every food court in America.
9.
We know the box has taken full advantage of its time in Colorado. 10.
And we know they're even bigger in Texas. 11.
We know they've infiltrated birthday parties.
12.
And they're inside homes, waiting for the night to fall. 13.
We don't know how many are out there, but we know there's enough to create an army. 14.
And we know forming an army is exactly what they're plotting to do.
15.
We know the boxes are literally everywhere, watching you at all times. 17.
Basically, we know your worst nightmare has come true.