In celebration of the release of Shazam!, we had the stars of the film Asher Angel, Jack Dylan Grazer, and Zachary Levi stop by BuzzFeed to take a quiz to find out which DC superhero they ACTUALLY are.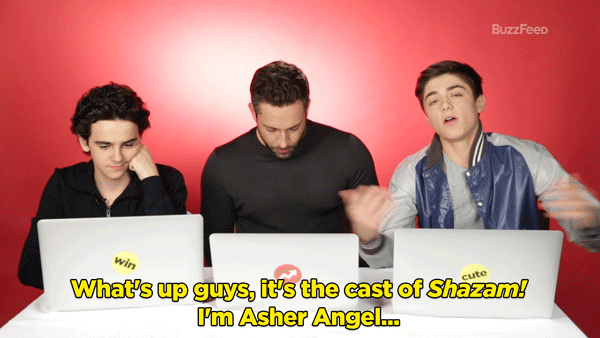 Now it's your turn! Take our "Which Iconic DC Superhero Are You?" quiz below and compare your results with the Shazam! cast!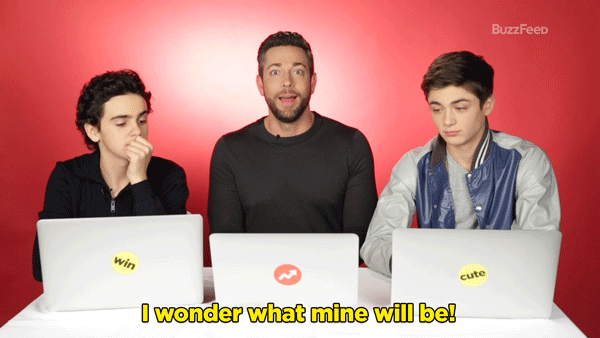 Don't forget to check out Shazam!, now playing in theaters!