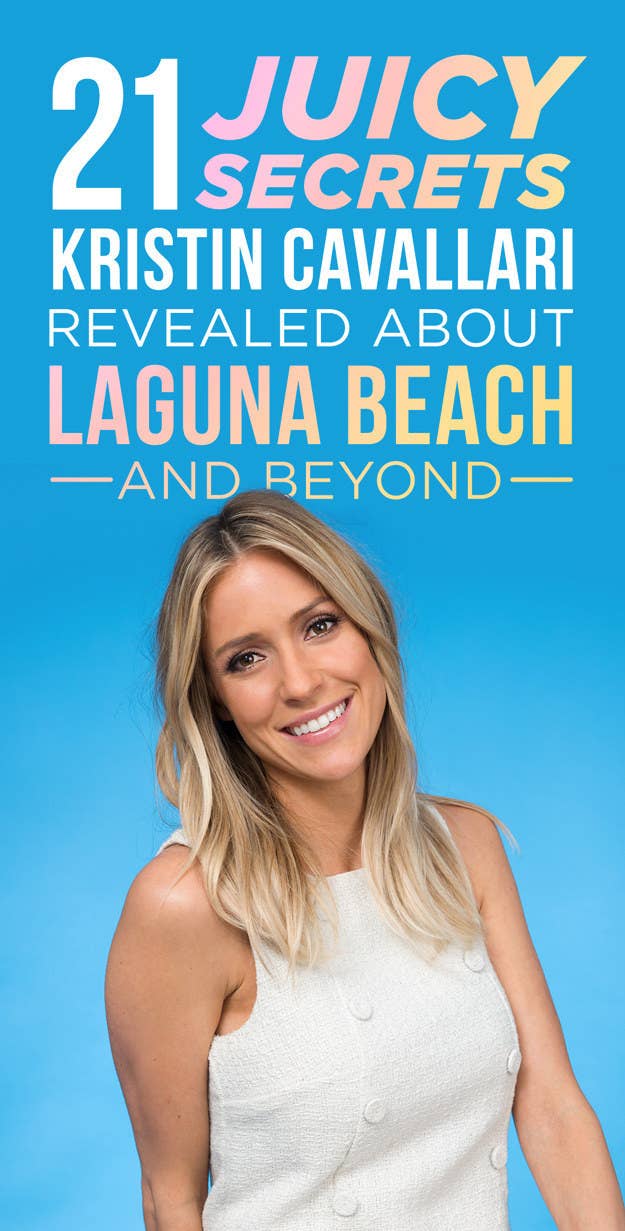 2.
Unlike on Laguna Beach, producers would text lines for Kristin to say while filming The Hills.
3.
The show escalated the rivalry between Kristin and Lauren.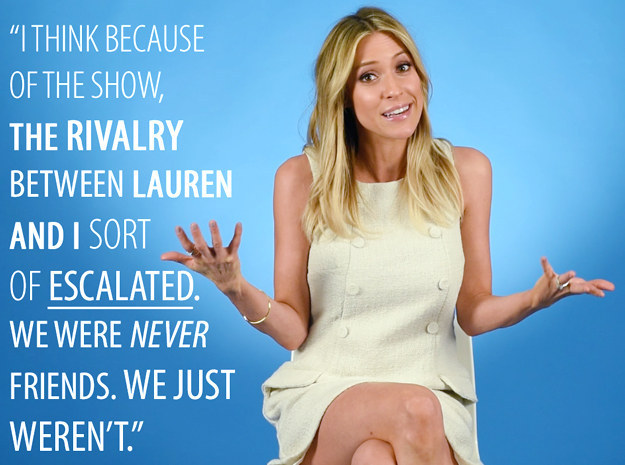 4.
MTV kept the Kristin, Stephen, and Lauren love triangle alive by making Lauren and Stephen hang out with each other.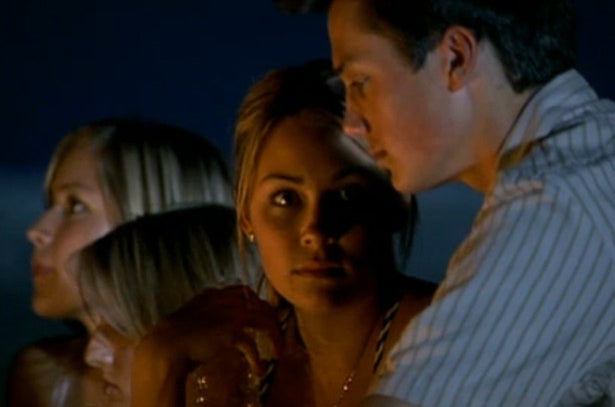 The love triangle between you, Stephen, and Lauren was a huge plotline on Laguna Beach. Was this love triangle exaggerated at all?
KC: So the love triangle was a real thing. However, it was real before MTV came. I think they sort of kept it going by having my boyfriend at the time going and hanging out with Lauren, which was hard! I was 17 and that was hard for me.
5.
Looking back, Kristin thinks she was "obnoxious" on Laguna Beach...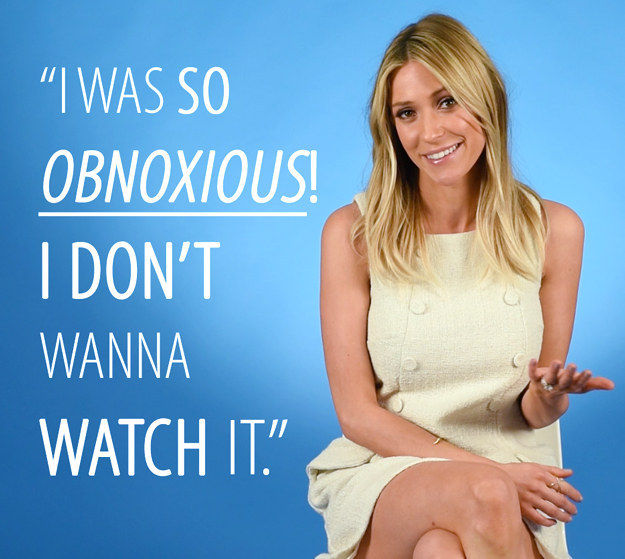 6.
...and absolutely REFUSES to watch the show.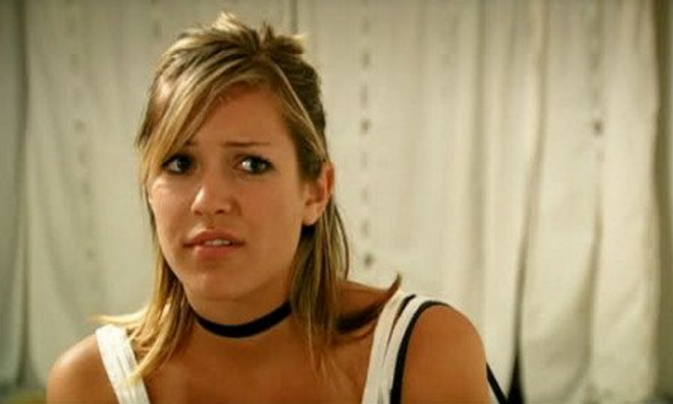 7.
Even though Heidi and Spencer caused the bulk of the drama on The Hills, Kristin loves the couple.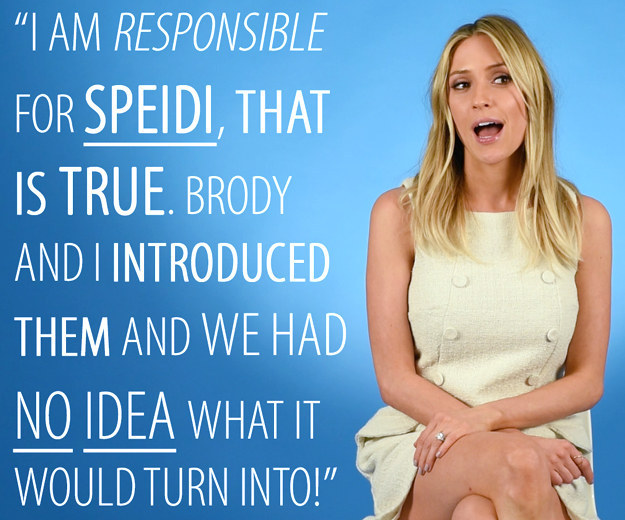 8.
And she's still good friends with Heidi.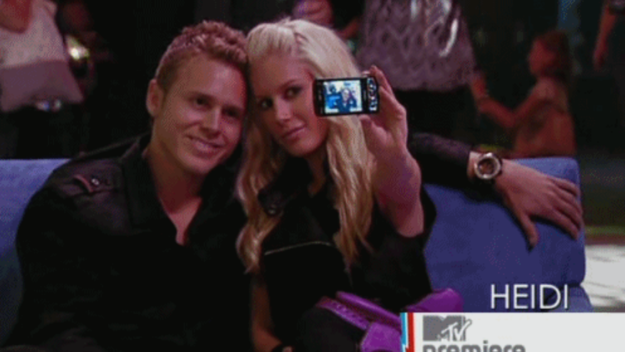 9.
MTV wanted Kristin to be on The Hills at the same time as Lauren.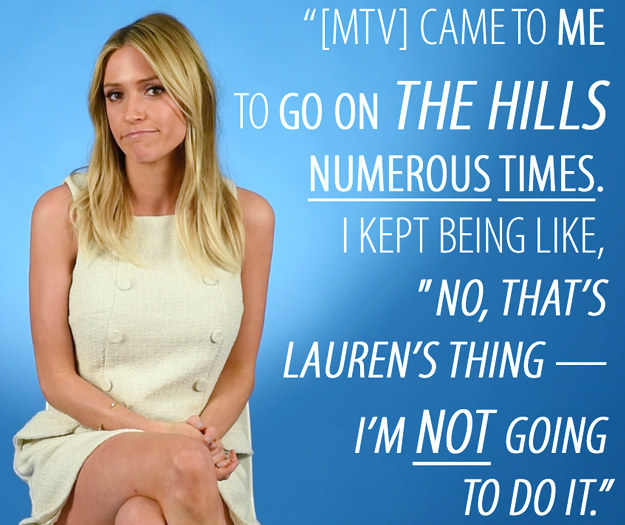 10.
She thought of being "the bitch" on The Hills as a job.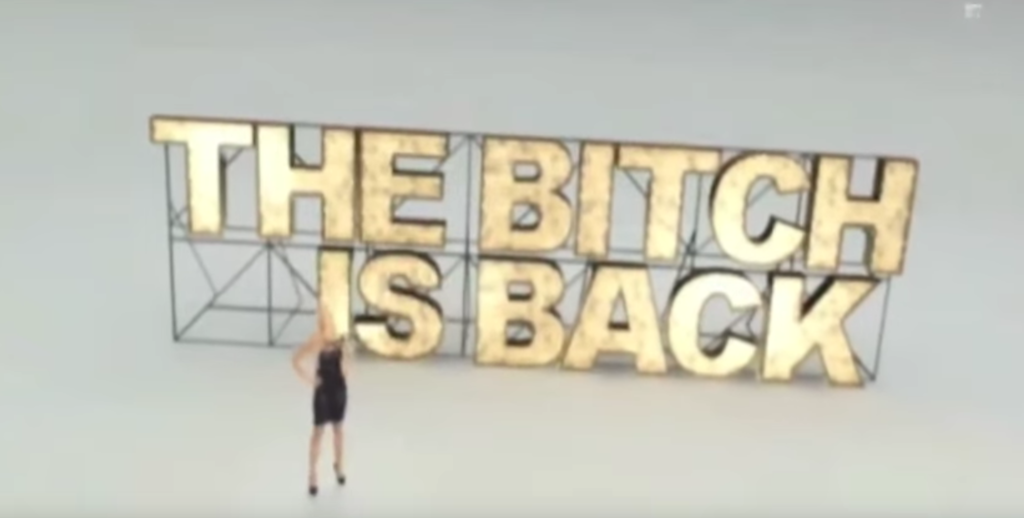 11.
Kristin was really upset about missing Laguna Beach High School's 10-year reunion.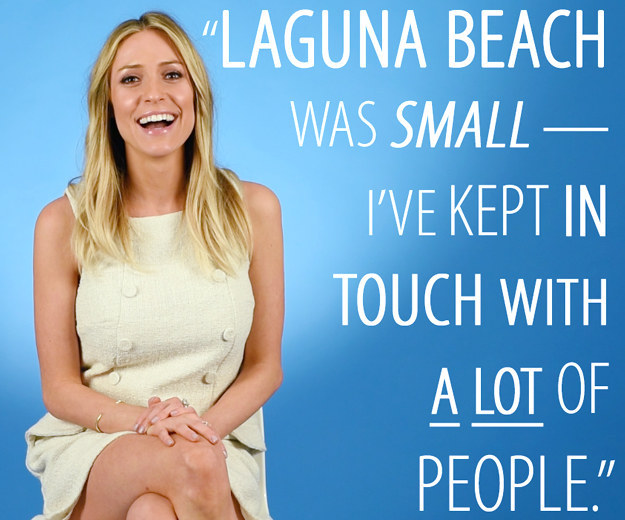 12.
Even though Kristin and Stephen dated on Laguna Beach, Kristin DIDN'T watch Stephen when he starred in One Tree Hill.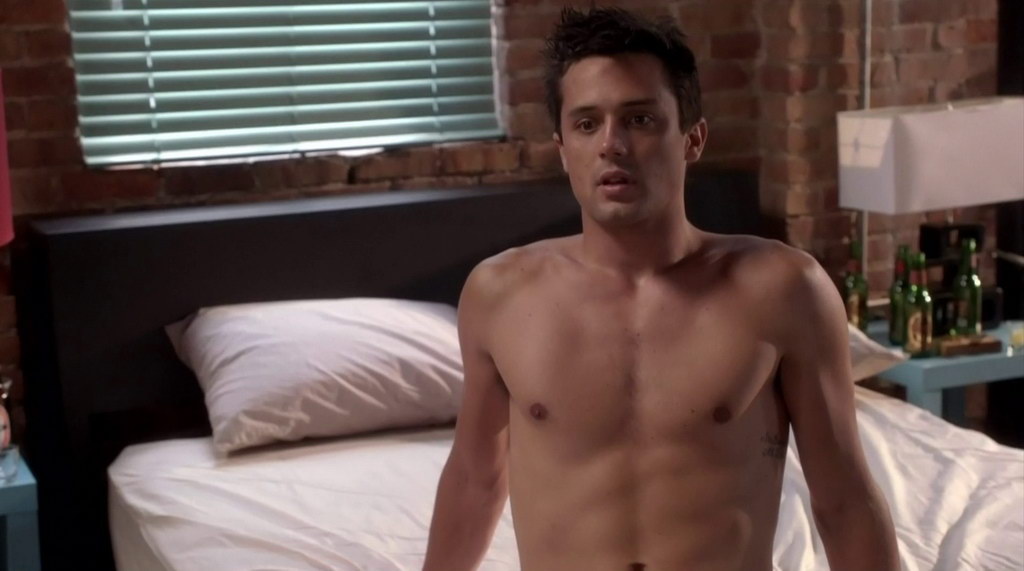 13.
...But they DO still keep in touch.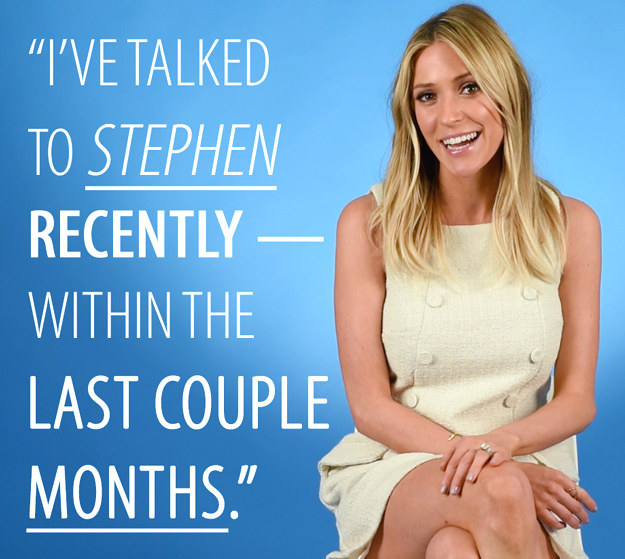 14.
Kristin's and Lauren's dads were actually friends and worked together.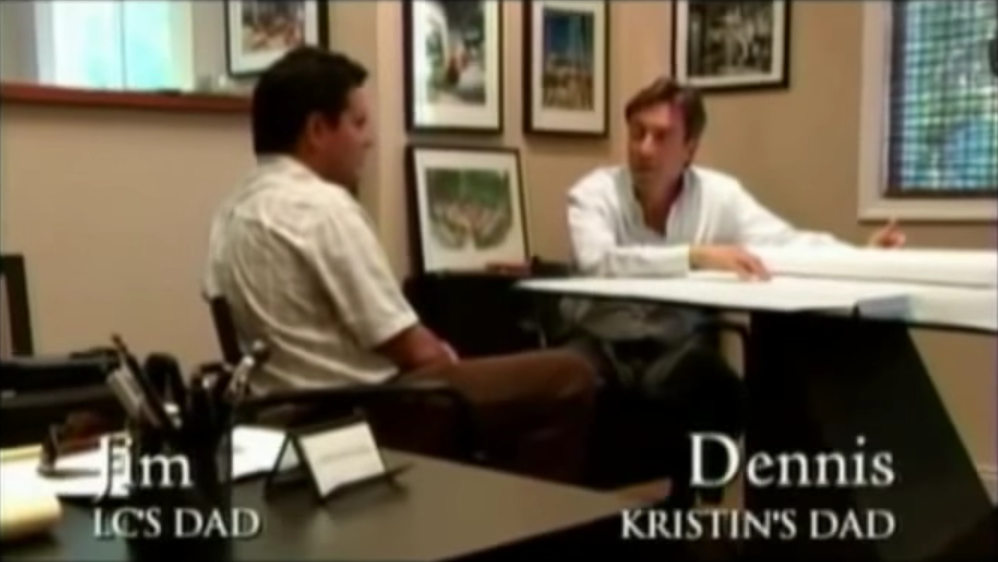 15.
Her parents had very different reactions to their 17-year-old daughter signing up for a reality show.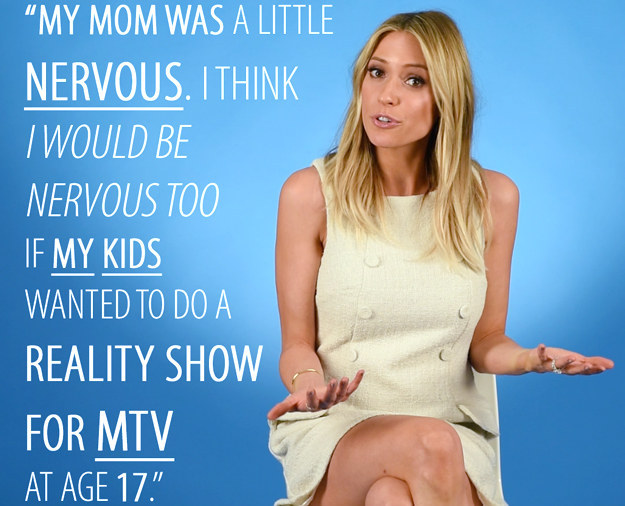 16.
Kristin is still friends with Laguna Beach alum Alex H., but she doesn't keep in touch with Jessica.
During Laguna Beach, you had two on-screen BFFs — Alex H. and Jessica. Do you still keep in touch?
KC: I still talk to Alex who is pregnant now. Unfortunately, I don't talk to Jessica, although I've gotten updates from friends. She has some babies and it sounds like she's very happy.
18.
Even though there once was a rivalry, Kristin and Lauren would hug and catch up if they ran into each other today.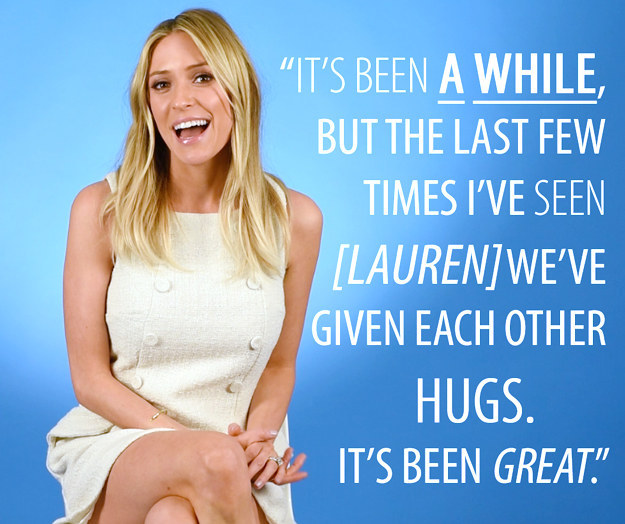 19.
Kristin turned down numerous reality show offers to allow her kids to live a normal life.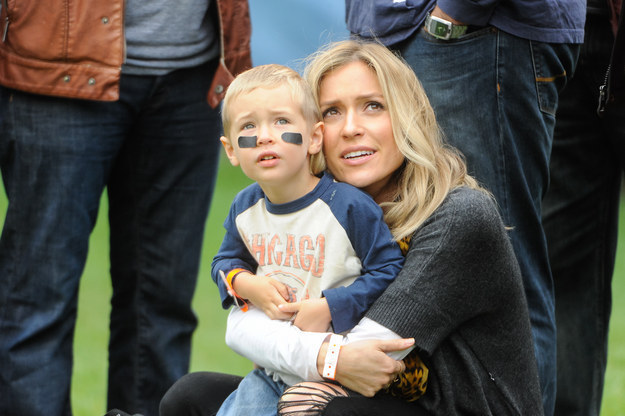 20.
And she's prolonging her kids from watching Laguna Beach or The Hills for as long as she can.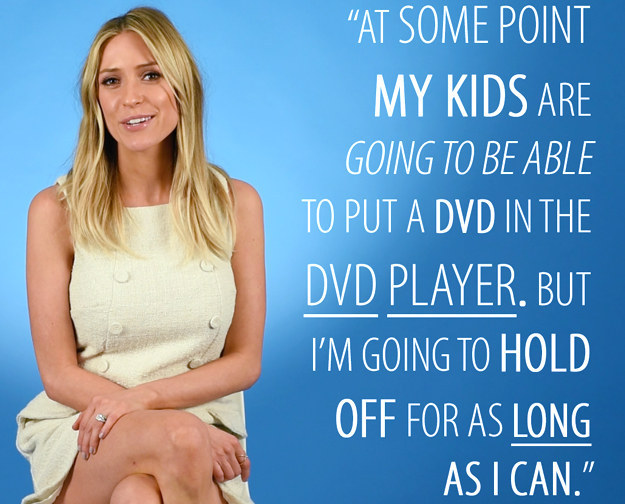 21.
As for that INFAMOUS Cabo trip — Kristin says she would (hesitantly) let her kids go there for spring break, just like she did in Laguna Beach.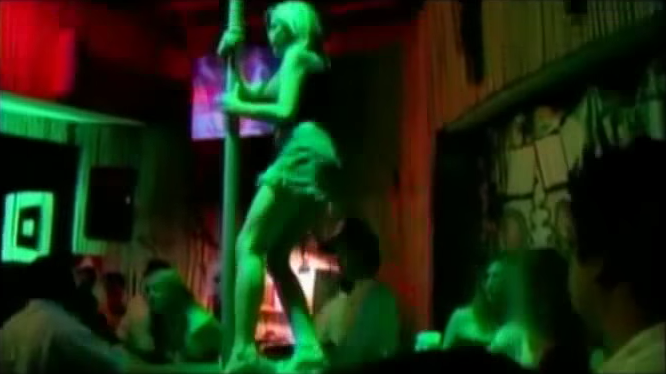 Kristin's come a long way since her Laguna Beach and The Hills days, which is one of the reasons why she wrote her new book, Balancing in Heels.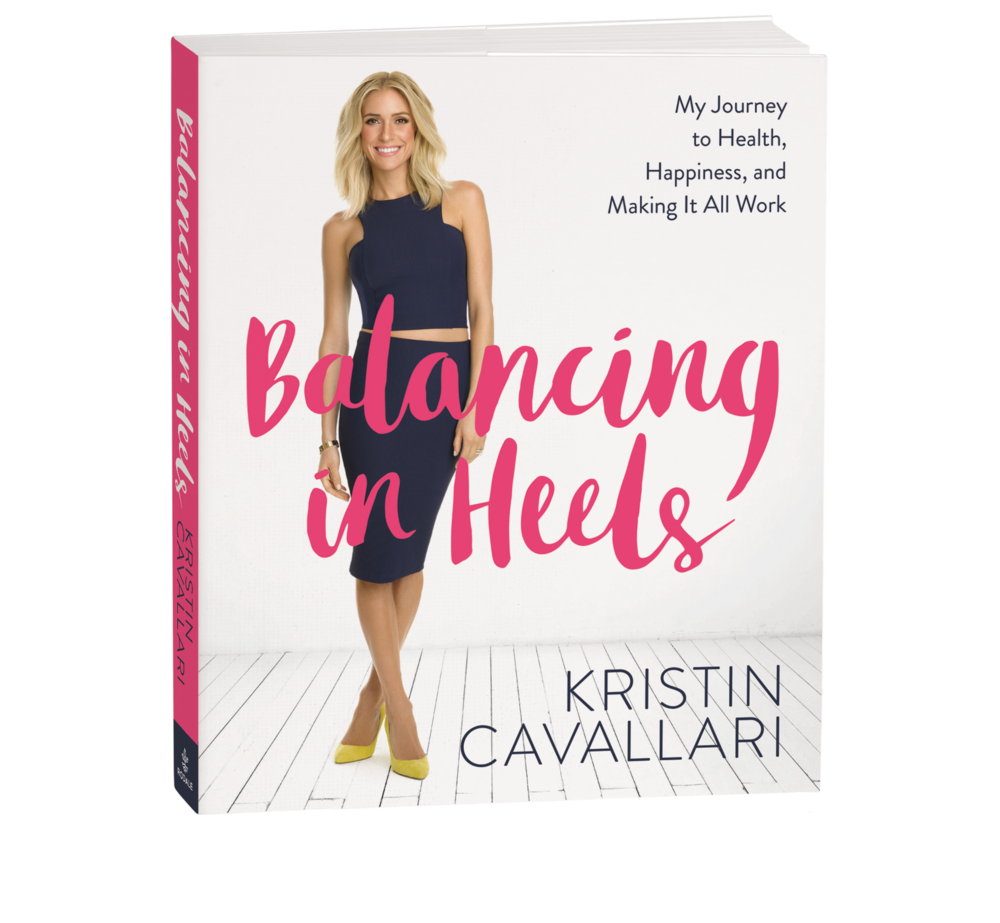 For an unscripted look into Kristin's life as a working mom, make sure pick up your copy of Balancing in Heels in stores now!