Olivia Wilde stopped by The Ellen DeGeneres Show Thursday and revealed that her nearly 2-year-old son Otis is OBSESSED with Beyoncé. So much, in fact, that he's going to have a Beyoncé-themed party for his second birthday!
Olivia says Otis's love for Beyoncé is "intense" and it all started because of her iPad: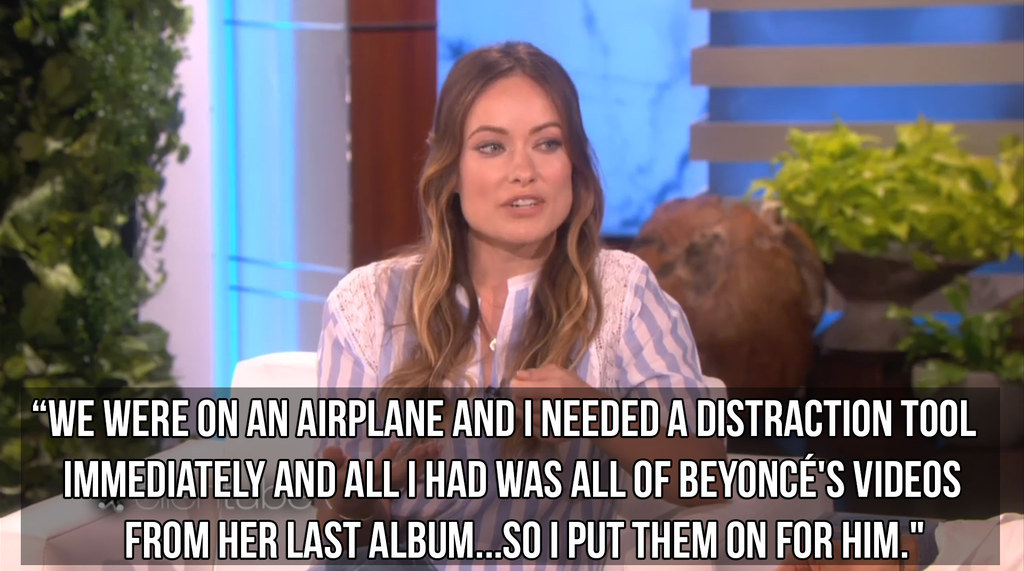 And apparently, Otis' favorite Beyoncé visual was the sexually explicit "Yoncé" video: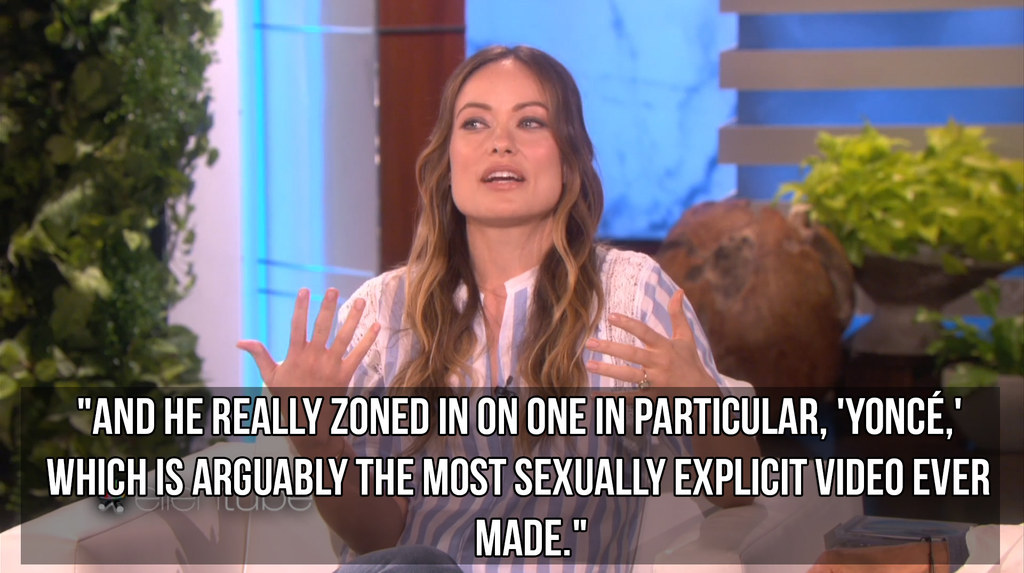 WE GET IT, OTIS.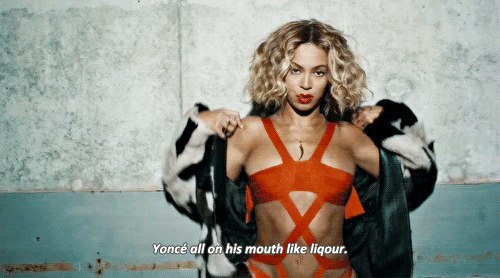 And because Ellen loves surprises, she gave Olivia all the supplies needed to pull off a Beyoncé-themed parté for Otis.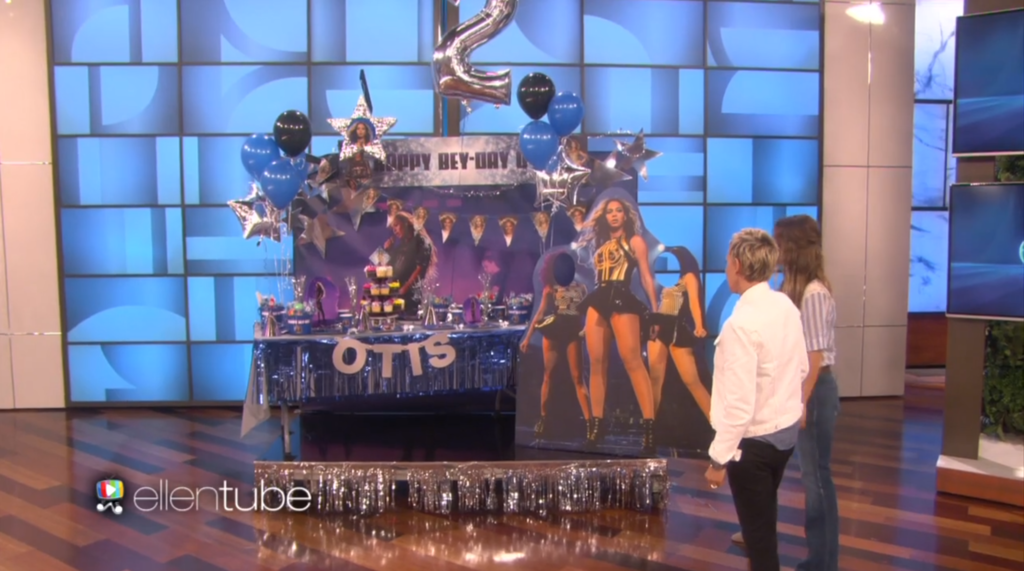 Is Otis the most relatable celebrity child? I think so.