The couple is currently off vacationing in Italy together, and because the sun is way harsh, Nicole decided to rub her man with sunscreen and.................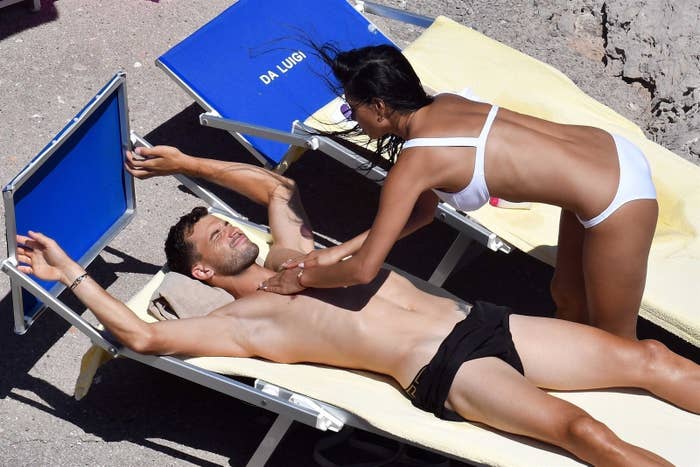 ......IT'S GIVING ME A SERIOUS SIXTY-NINTH-DEGREE THIRSTBURN.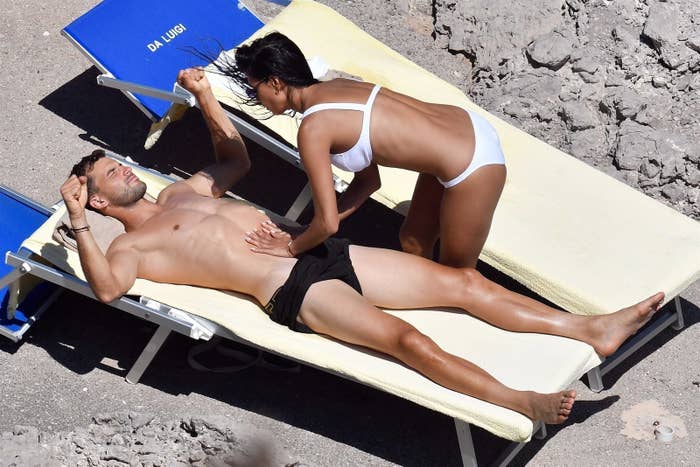 Oh, no, SHE'S MOVING DOWN.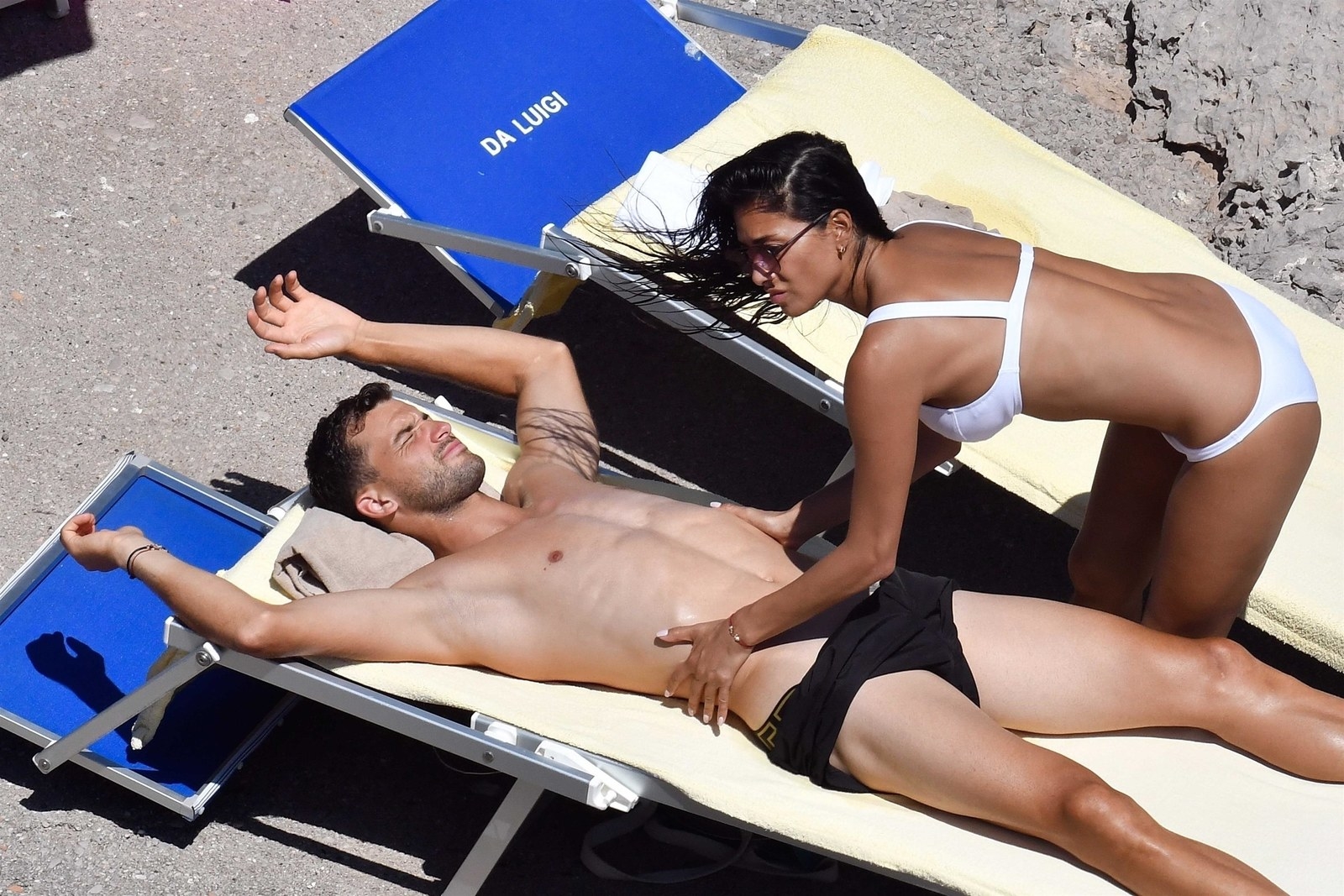 SOMEONE GET ME THIRSTBLOCK IMMEDIATELY.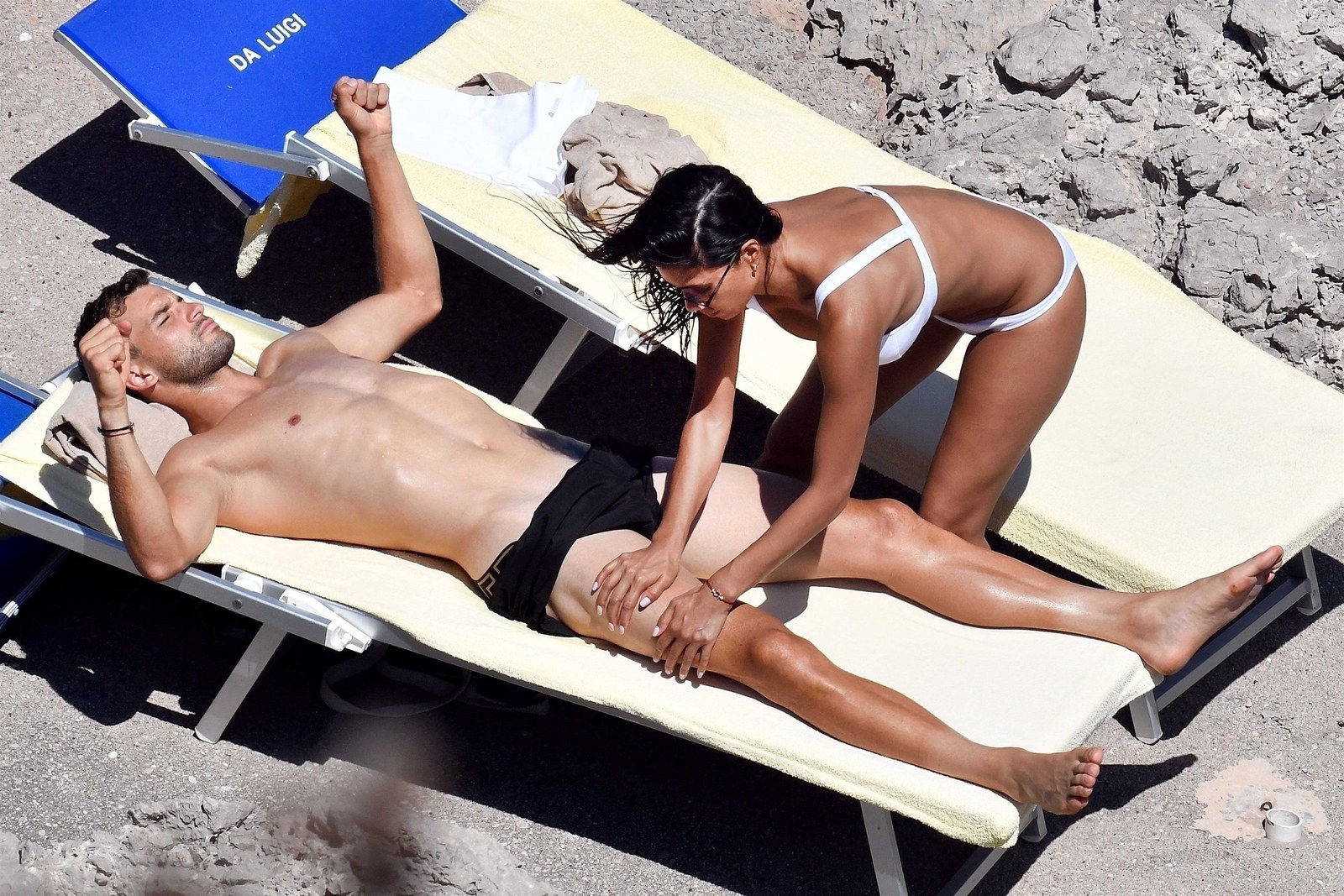 THESE ULTRAVIOLENT THIRSTRAYS ARE MUTATING MY WEAK DNA — I CAN'T DO THIS ANYMORE!!!!!!!!! 😫.😫.😫.
Someone get me aloe.