'Cept there was one thing in the music video that didn't quite make sense, even for 2002................... Kelly was tryna hit up Nelly via Excel spreadsheet!!! And, um, I think he *actually* thinks people used Excel to text in 2002???
OK, Nelly, yes — that WAS the technology at the time BUT NOT THE TECHNOLOGY PEOPLE USED TO HIT UP THEIR BOOS!!!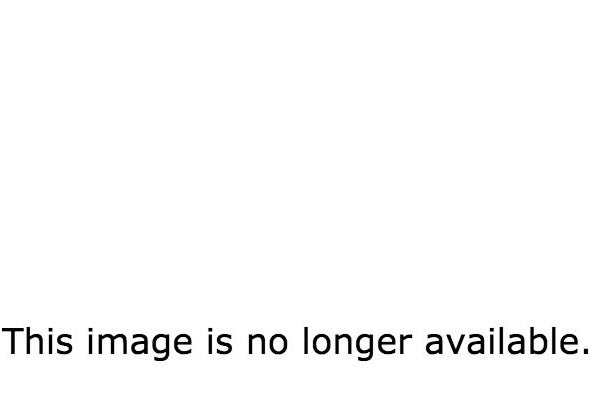 "OK, I can't explain this picture. I was given this phone — we probably got some extra perks for having this phone in the video, y'all know how that works by now. And basically, I don't know why they had this. I don't know why that screen is like this. I'm sorry I can't give you a really good answer. Yeah, I have no idea."
The true answer to this 14 yearlong dilemma?