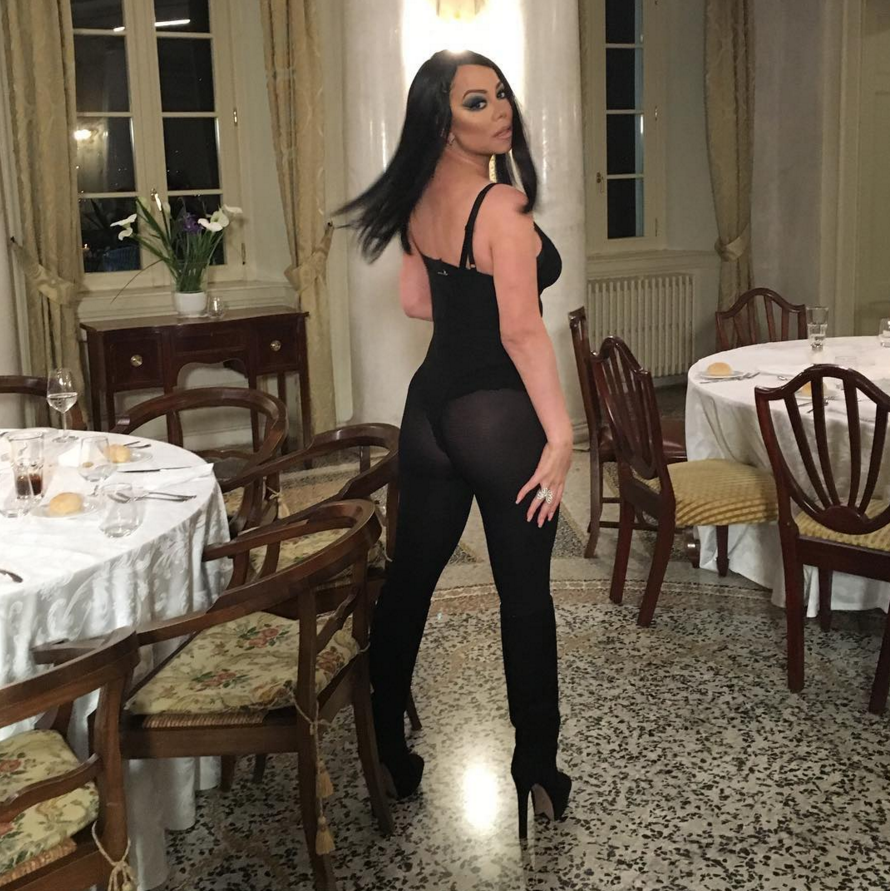 Was she bringing Bianca back for a new project? Was she filming a music video?!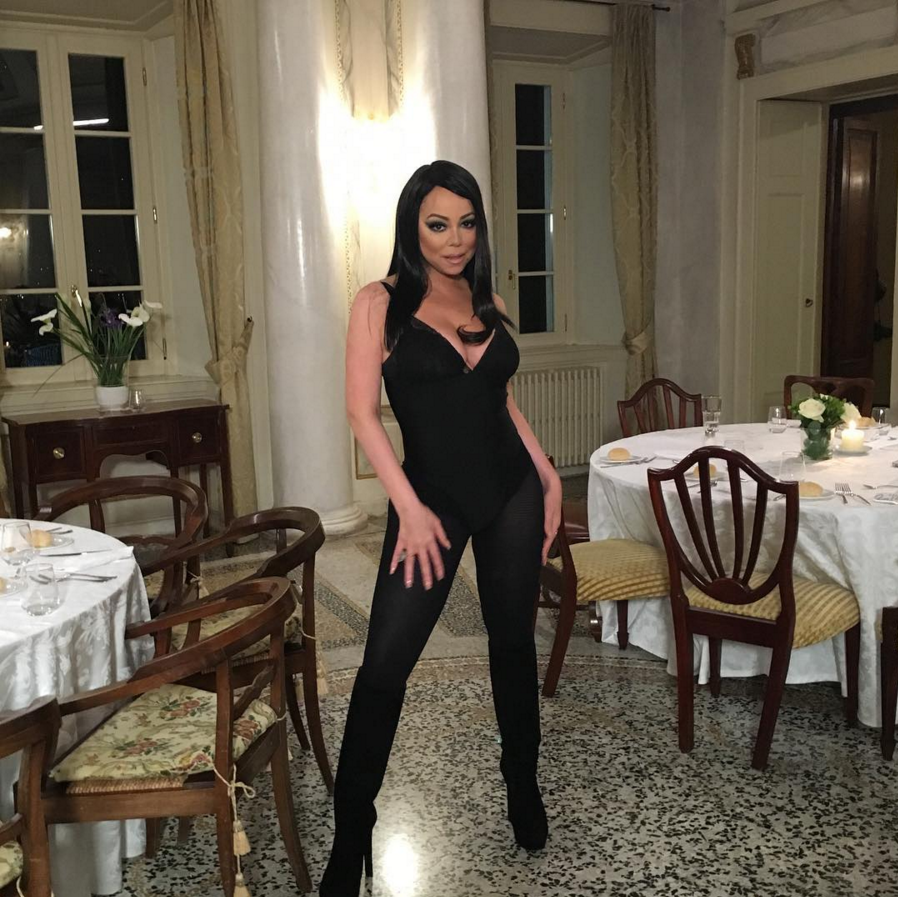 Turns out, NAH — Mariah was just throwing herself a Mariah-themed party! DUH!
According to Us Weekly, Mariah threw the self-themed party during the European leg of her Sweet Sweet Fantasy tour, where everyone dressed up in a Mariah-inspired look:
About 40 to 50 people — people from her touring crew, friends — dressed up in their favorite Mariah looks; looks inspired by her songs or videos, with Mariah hair, poses, and her signature style.
Only Mariah.