Mariah Carey is currently living her very best life.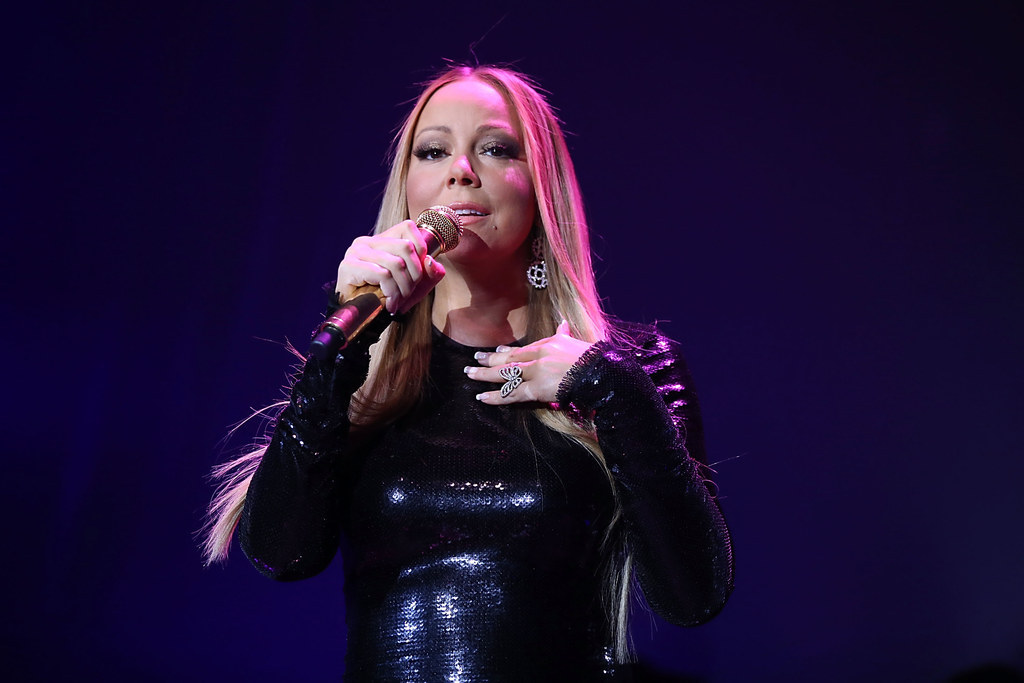 She's in love with Australian billionaire James Packer, and the two are set to be married sometime soon.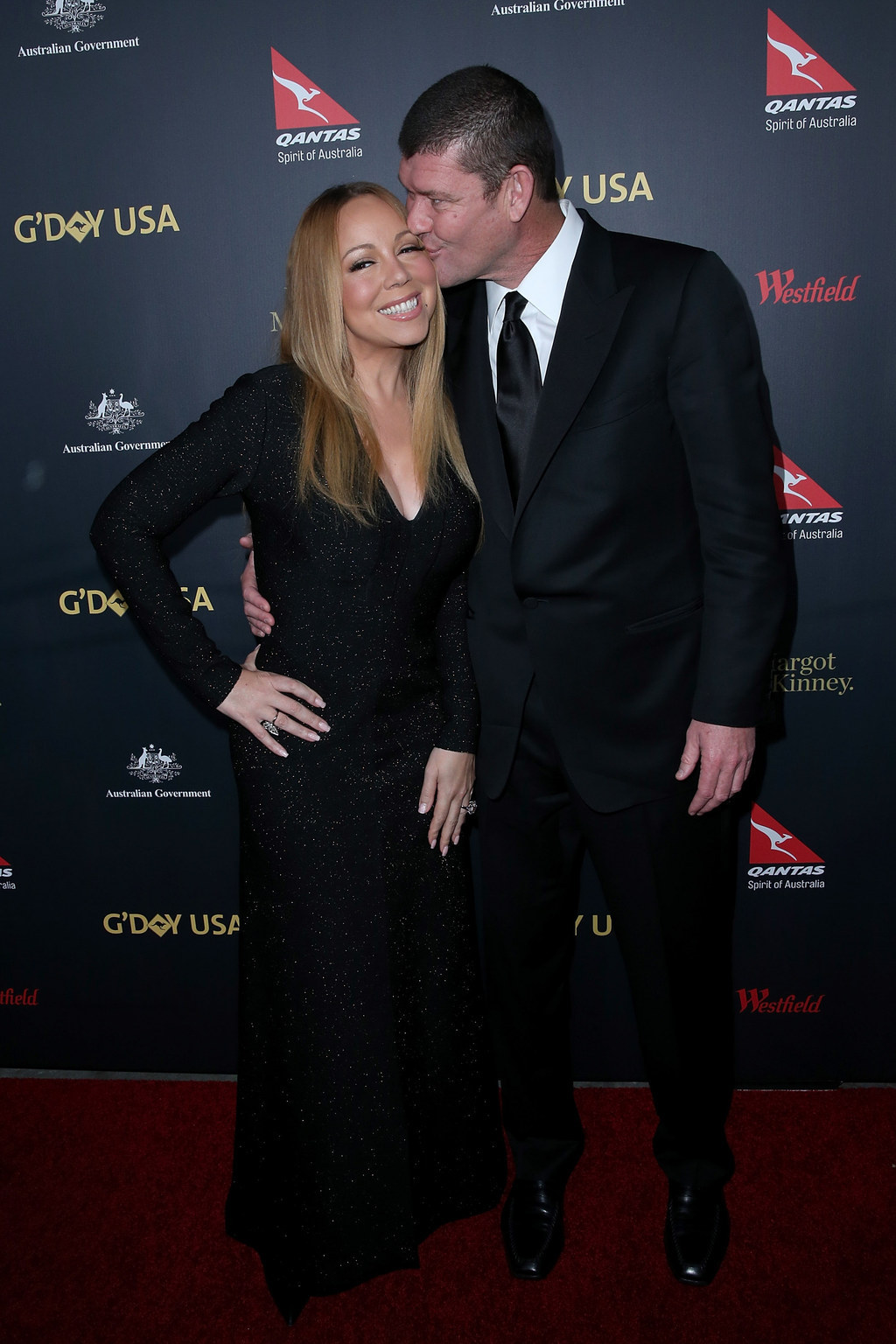 And she's currently on tour in Europe, slaying venues with that golden voice.
She's still got it! Looks like she's still rockin' those signature dark locks too!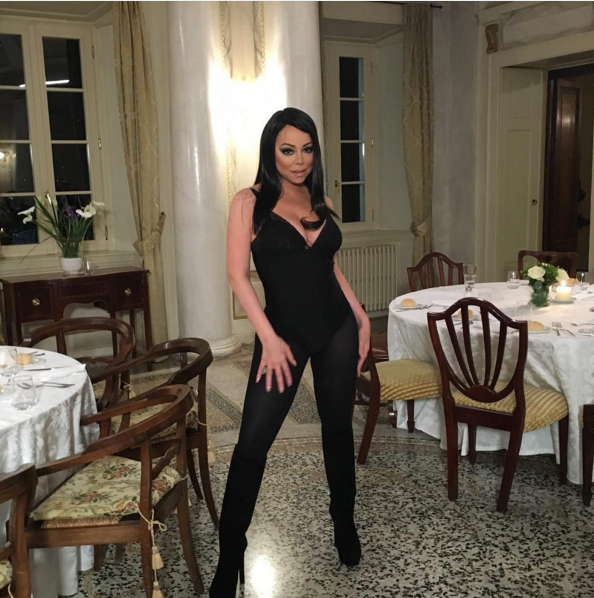 Where have you been, Bianca? And what are you planning to do now that you're back?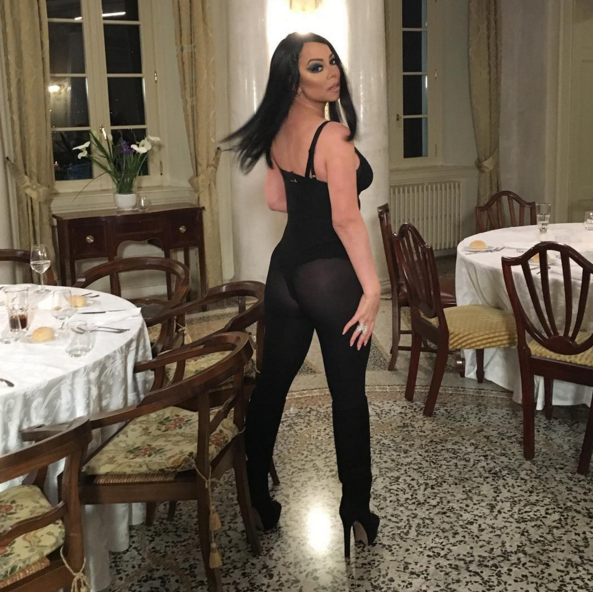 Can't wait to see what ~drama~ you stir up next.
And hopefully this will all manifest in Mariah giving us the 🔥 summer single we deserve.