Kourtney Kardashian and Kris Jenner are currently vacationing in Antibes, France partying on yachts like the rich Kardashians that they are.
BUT THAT'S NOT WHY WE'RE HERE TODAY.
We're here today because photographers captured the greatest moment ever to be captured on camera...
...Kris Jenner going down a giant inflatable waterslide:
😂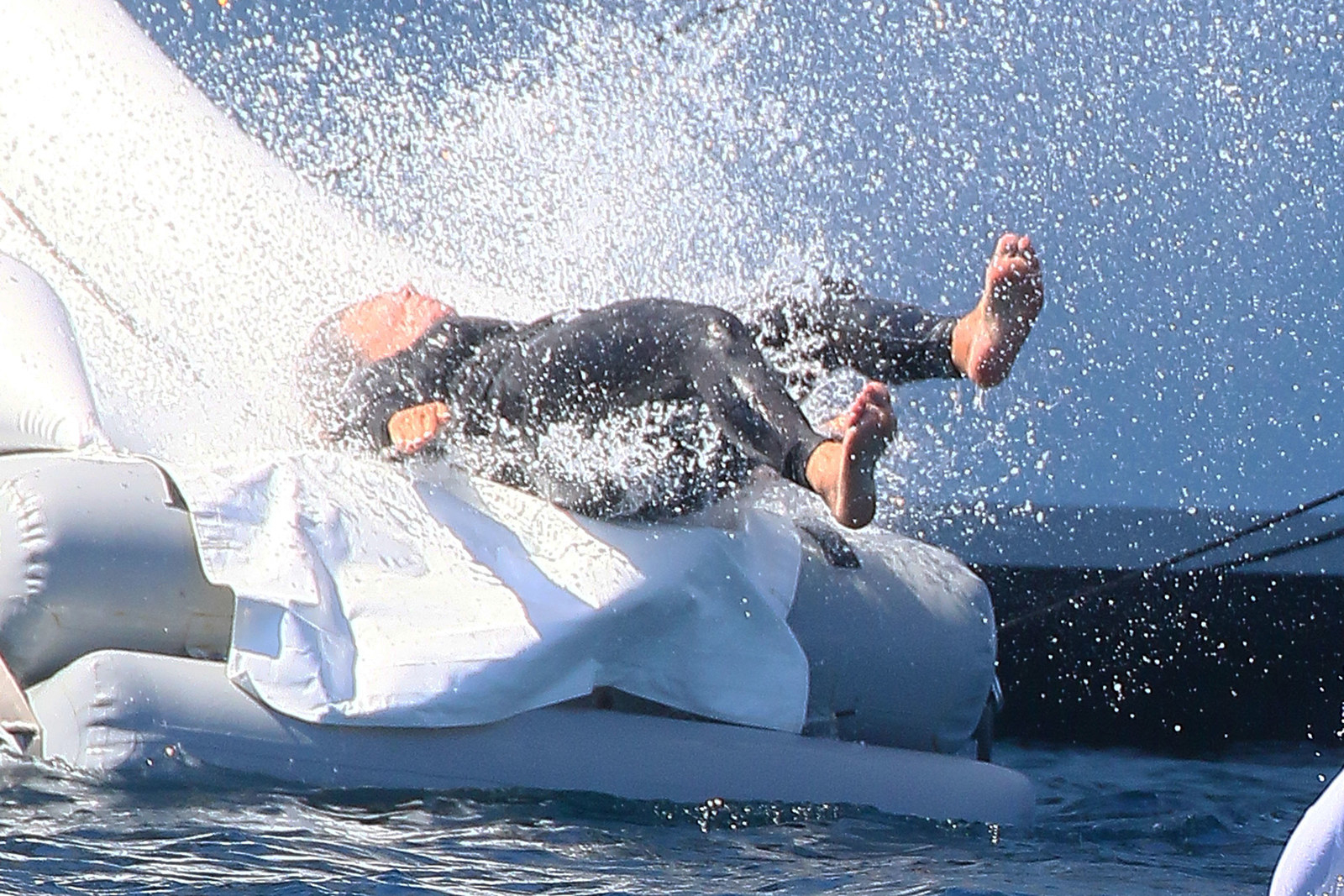 😂😂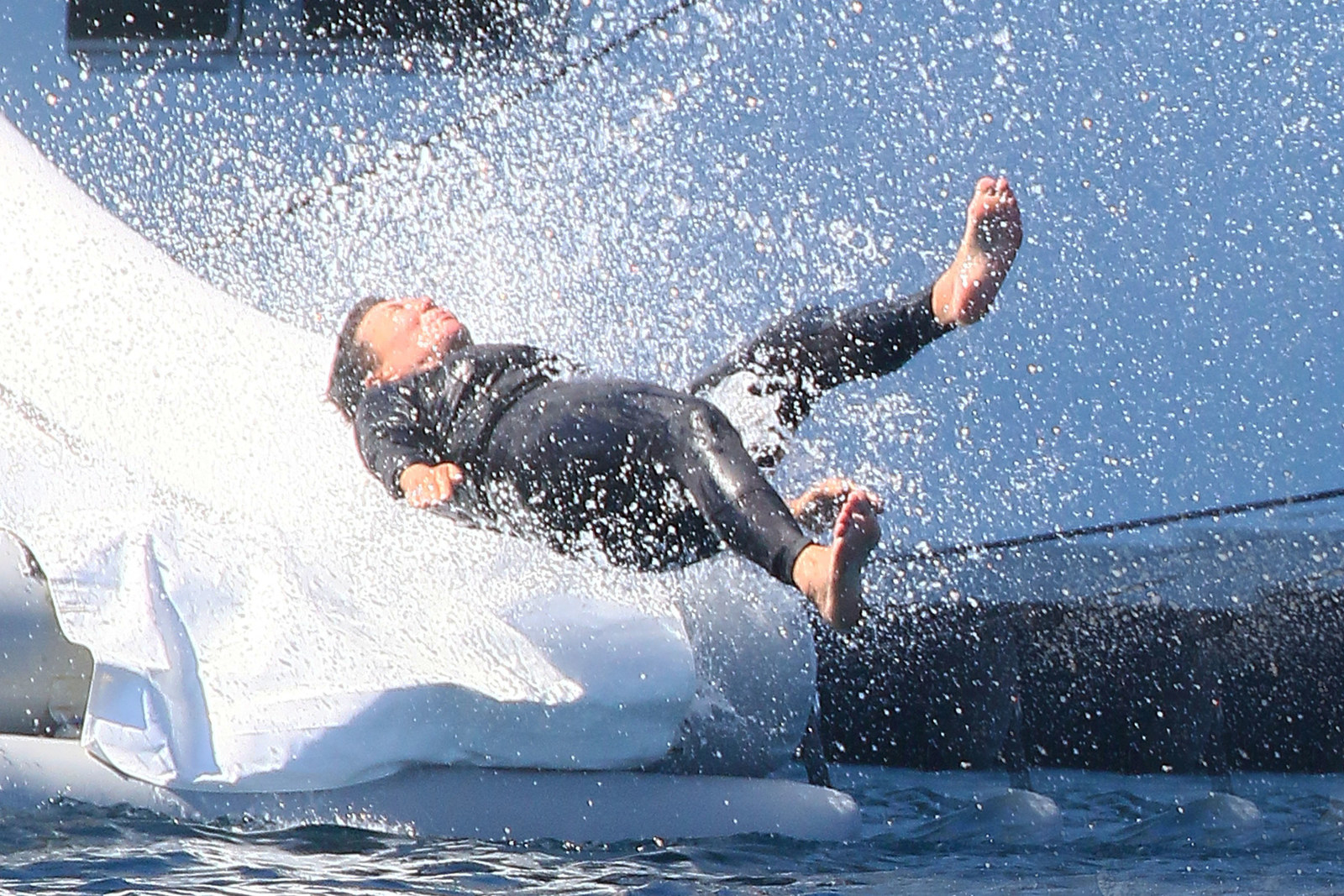 😂😂😂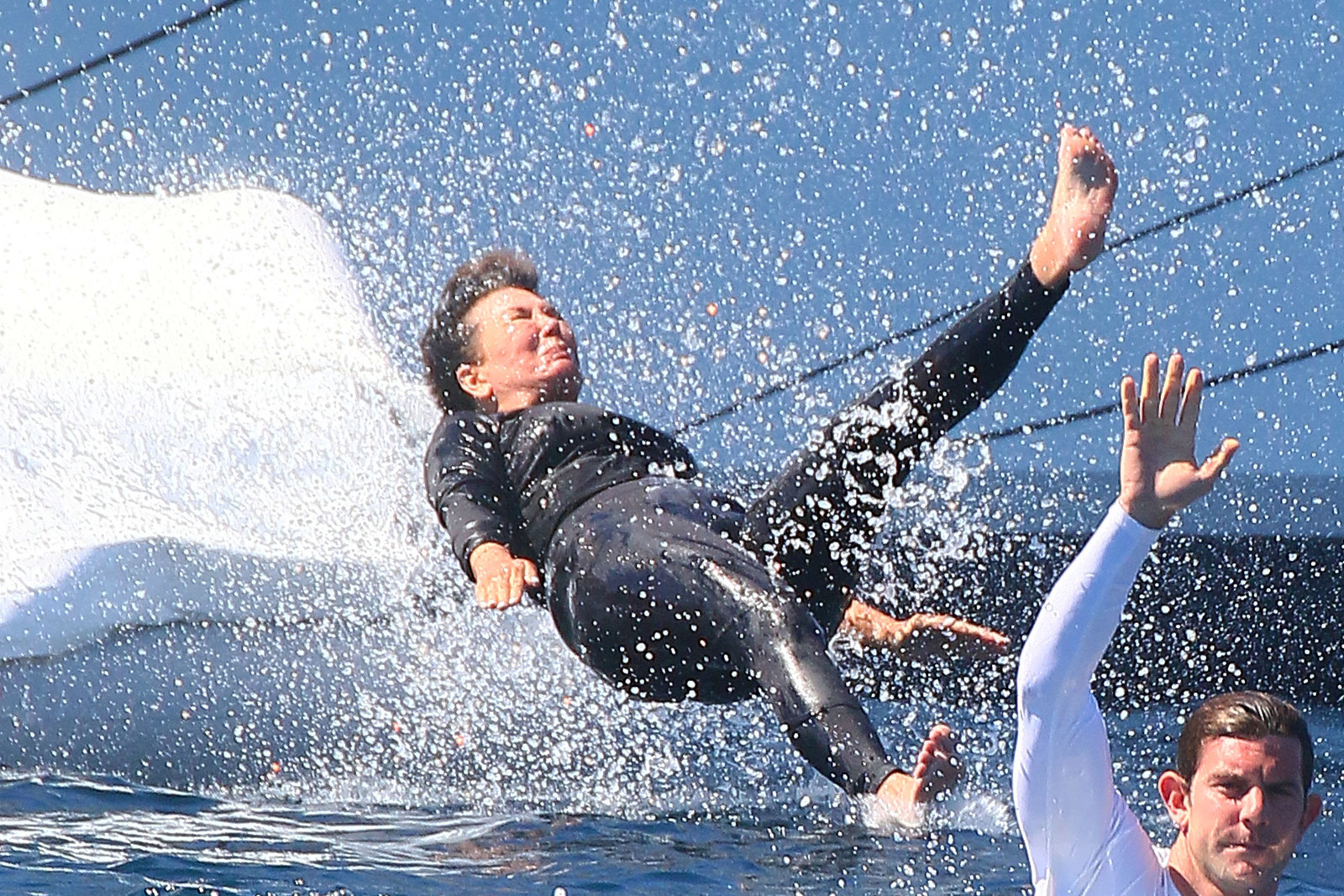 😂😂😂😂😂😂😂😂😂😂
Remember: She's not like other moms, SHE'S A COOL MOM.