Gigi Hadid recently had to defend herself against a man who calls himself a "celebrity prankster" (I REFUSE TO GIVE HIS NAME PROMO) after he grabbed her from behind following a fashion show in Milan last Thursday.
...because I guess kissing Kim's butt is a funny prank?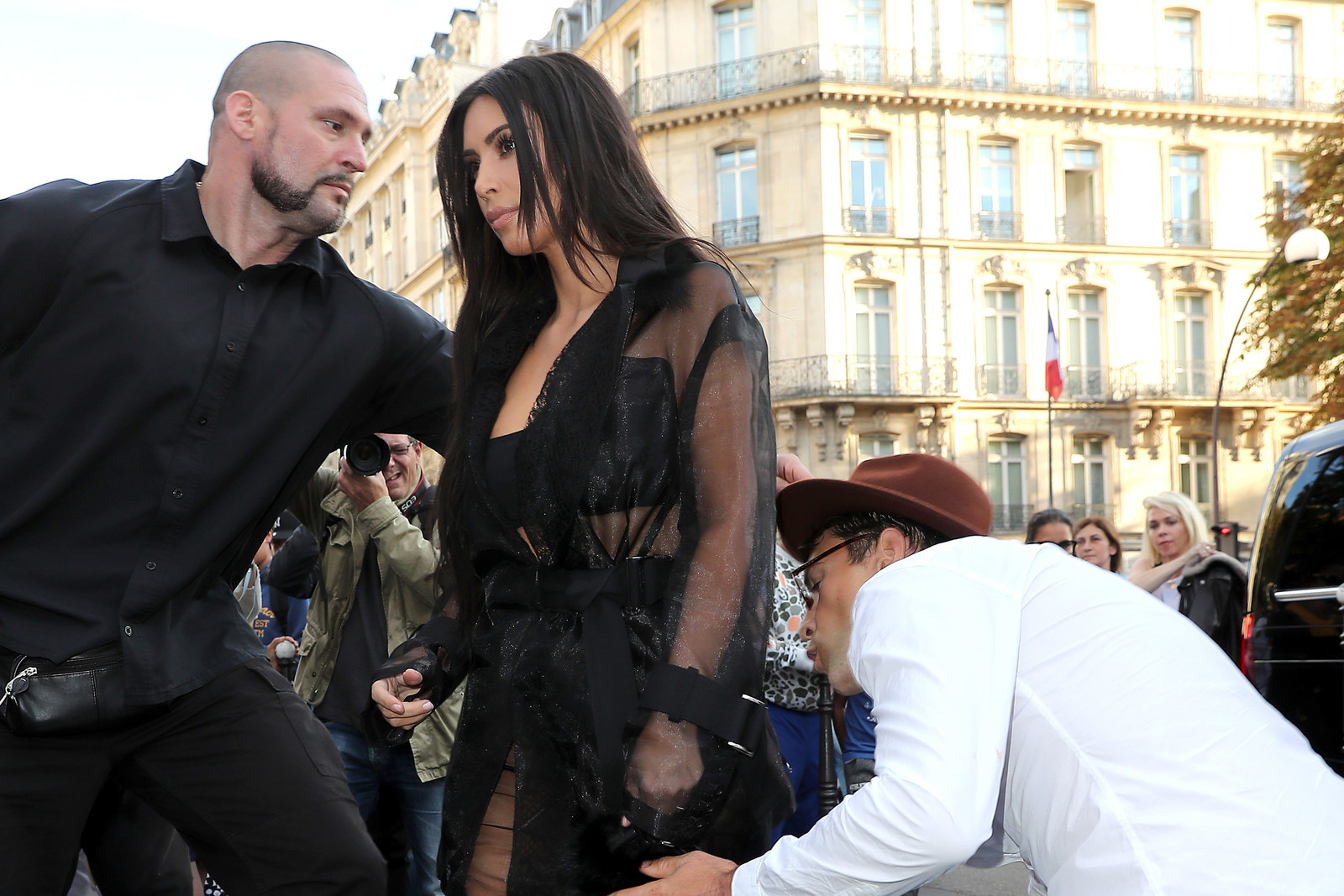 Anyway, Kim's buttyguards took him down real quick.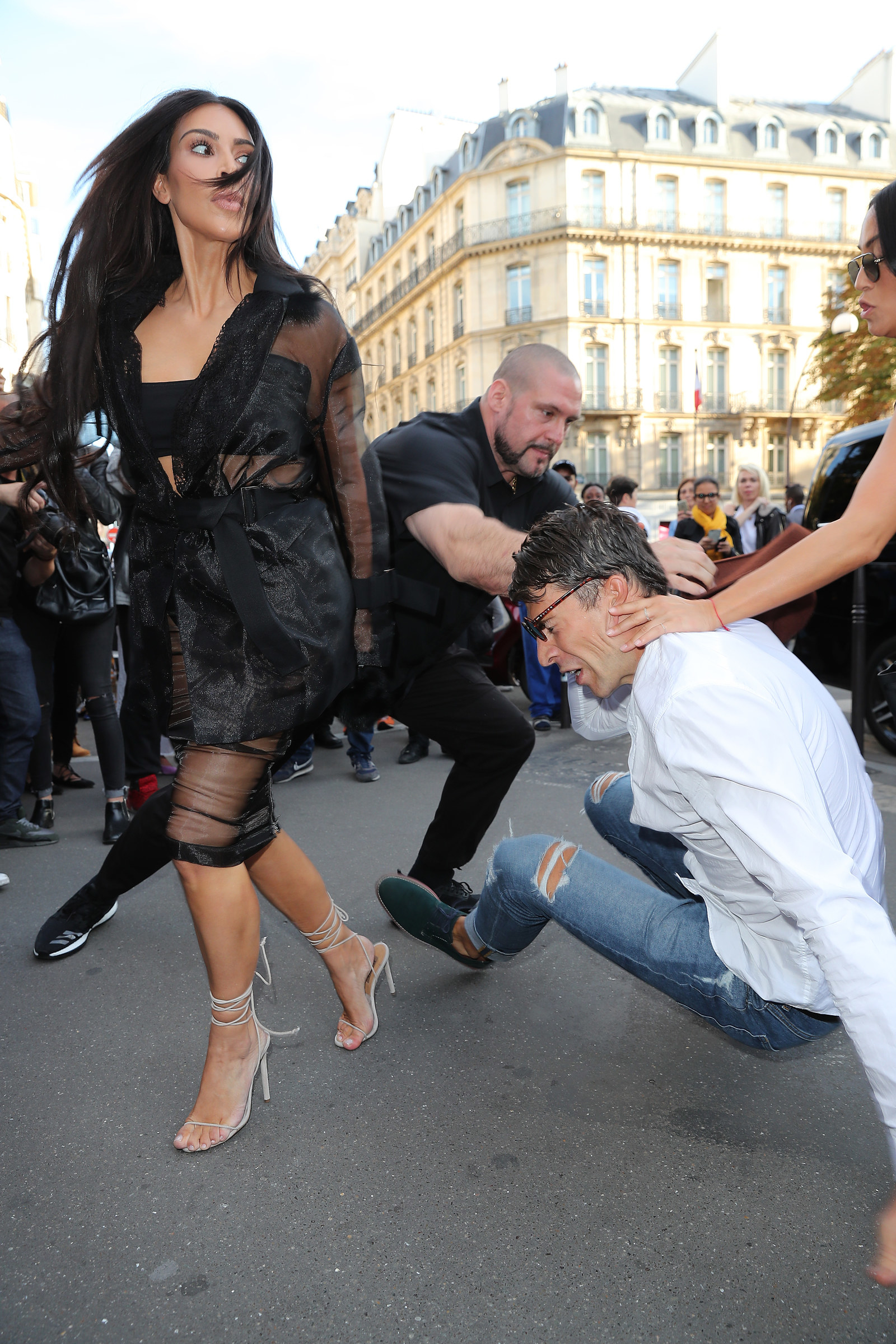 And it looked like it hurt.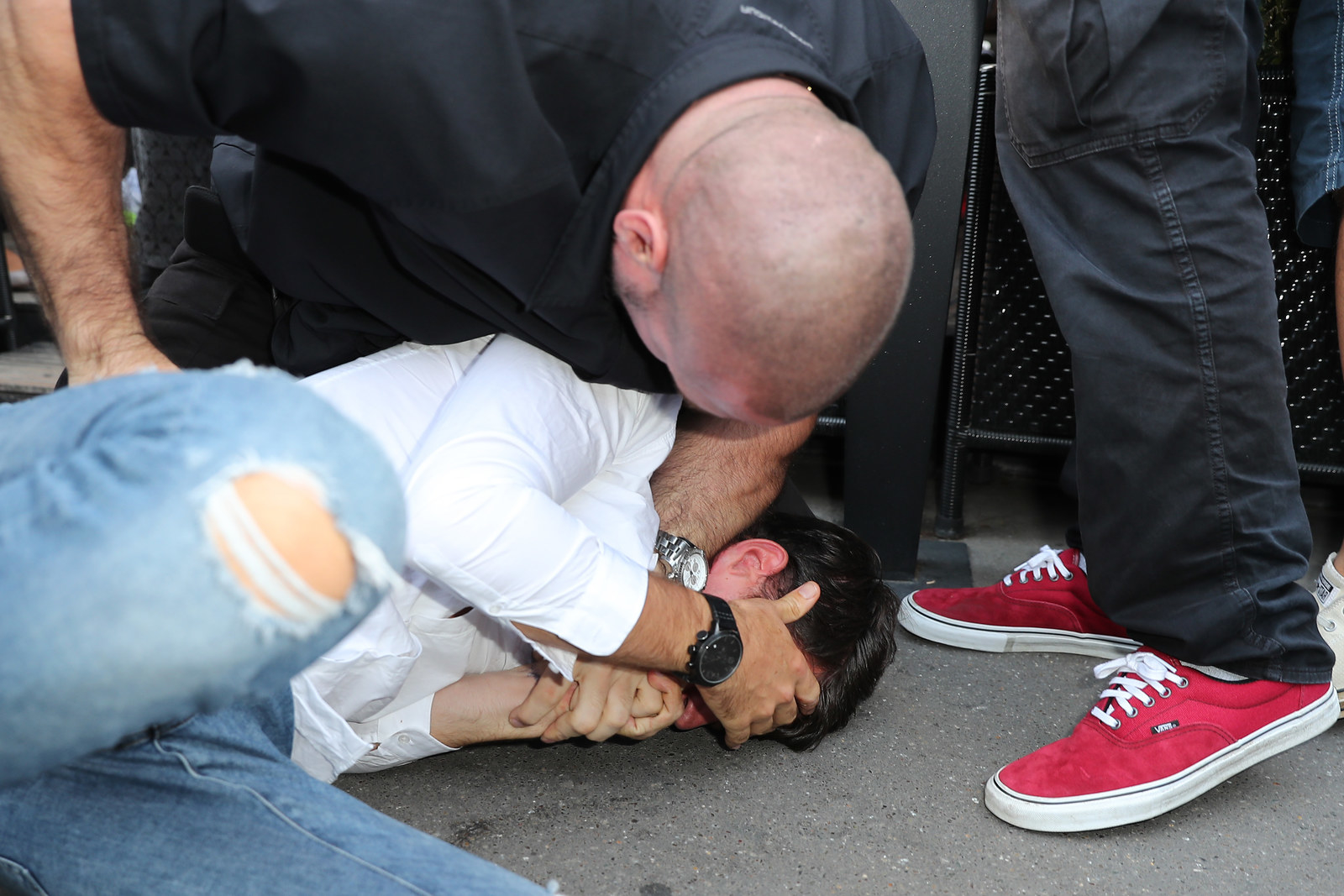 Can't wait to see what Kanye has to say to this guy!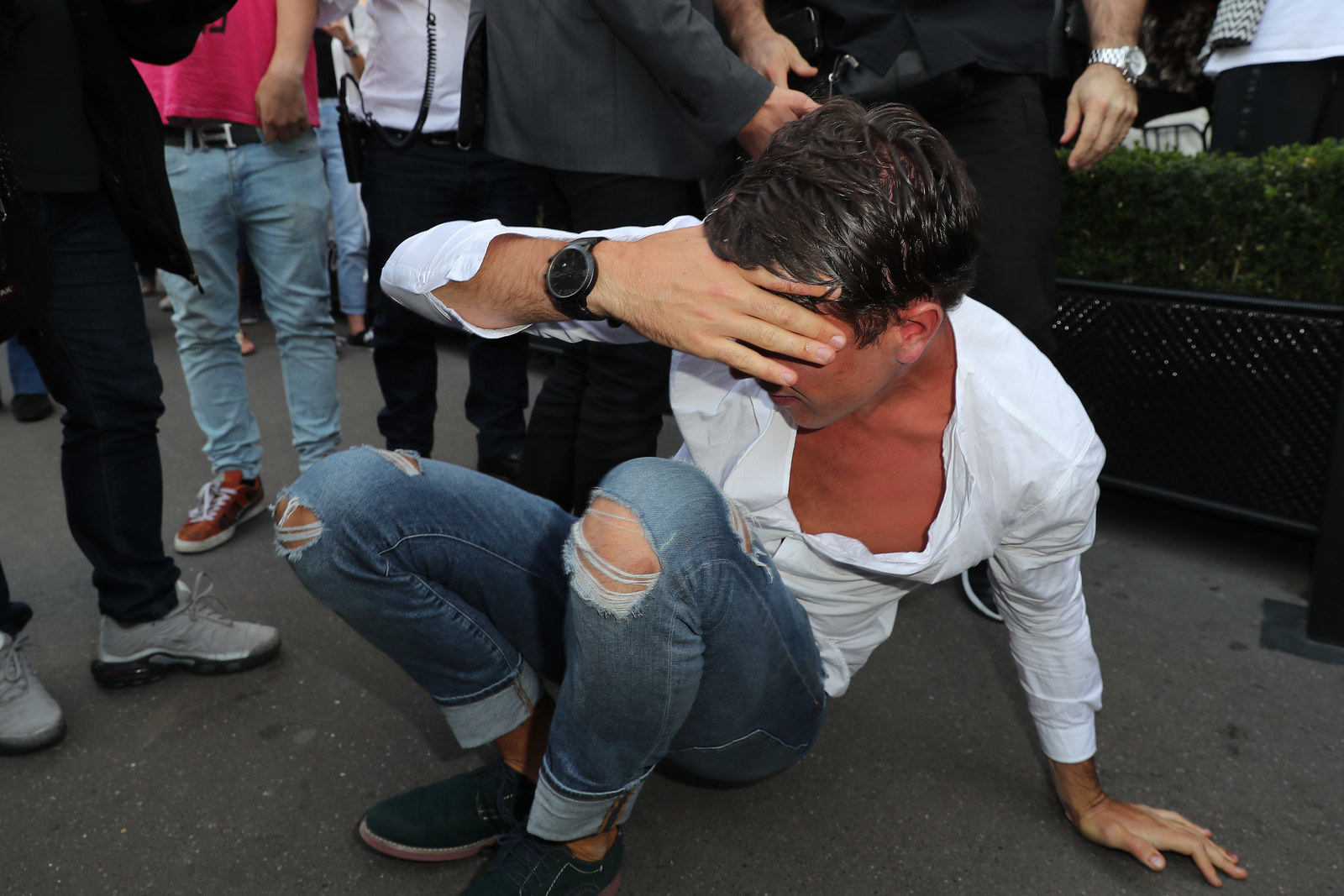 Looks like there are no comments yet.
Be the first to comment!