Last week, Justin Bieber was spotted grabbing some coffee in LA...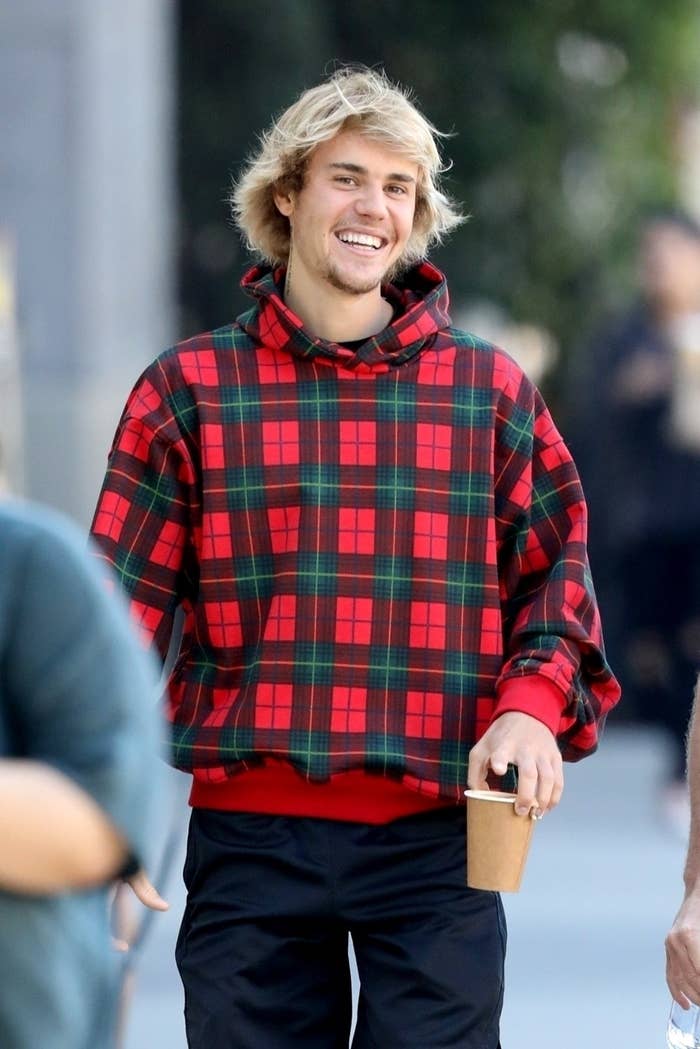 ...BUT THAT'S NOT WHY WE'RE HERE.
On the same day, he was caught twerking, and TBH, it's kind of soothing??? Like, he keeps a solid rhythm.
Anyway, GIFs of the moment have been made and I feel like they MUST BE SHARED in the name of 🍑:
YW.