Mmhmm Honey Bees — in addition to joining the season premiere, Lady Gaga will bravely storm the shade in the Untucked Lounge for the first episode of the behind-the-scenes web series.
*Violently fans self*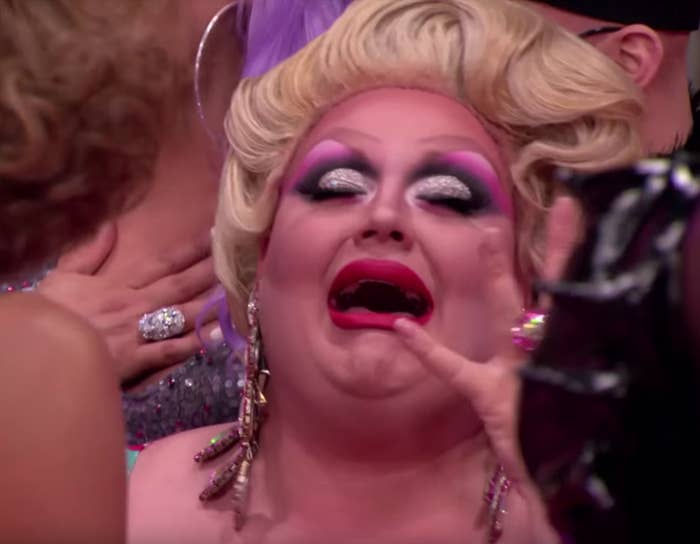 Starting March 25th, full-length episodes of Untucked will be released every Saturday at 8 a.m. ET, the morning after new episodes of RuPaul's Drag Race.