We hit up the red carpet for RuPaul's Drag Race Season 8 premiere event on Tuesday and decided to whip out Snapchat's terrifying face swap feature to see what the stars of the show would look like with Momma Ru's face...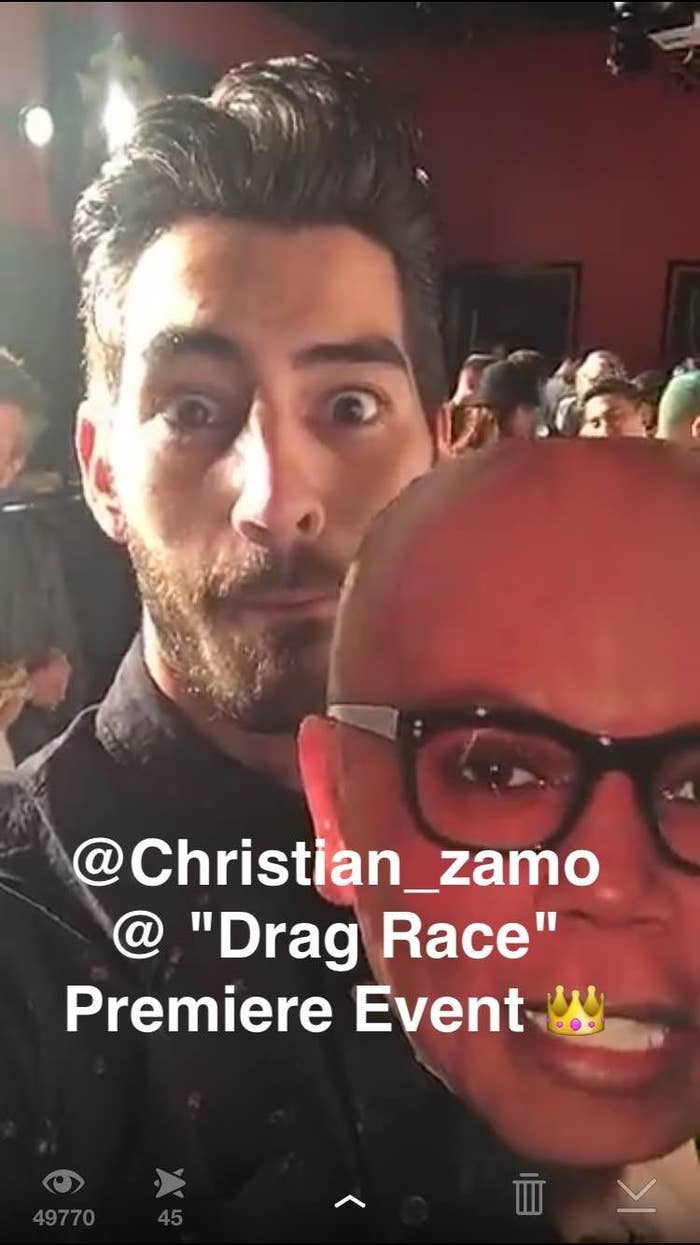 1.
...And it turned out exactly how we expected — HORRIFYING.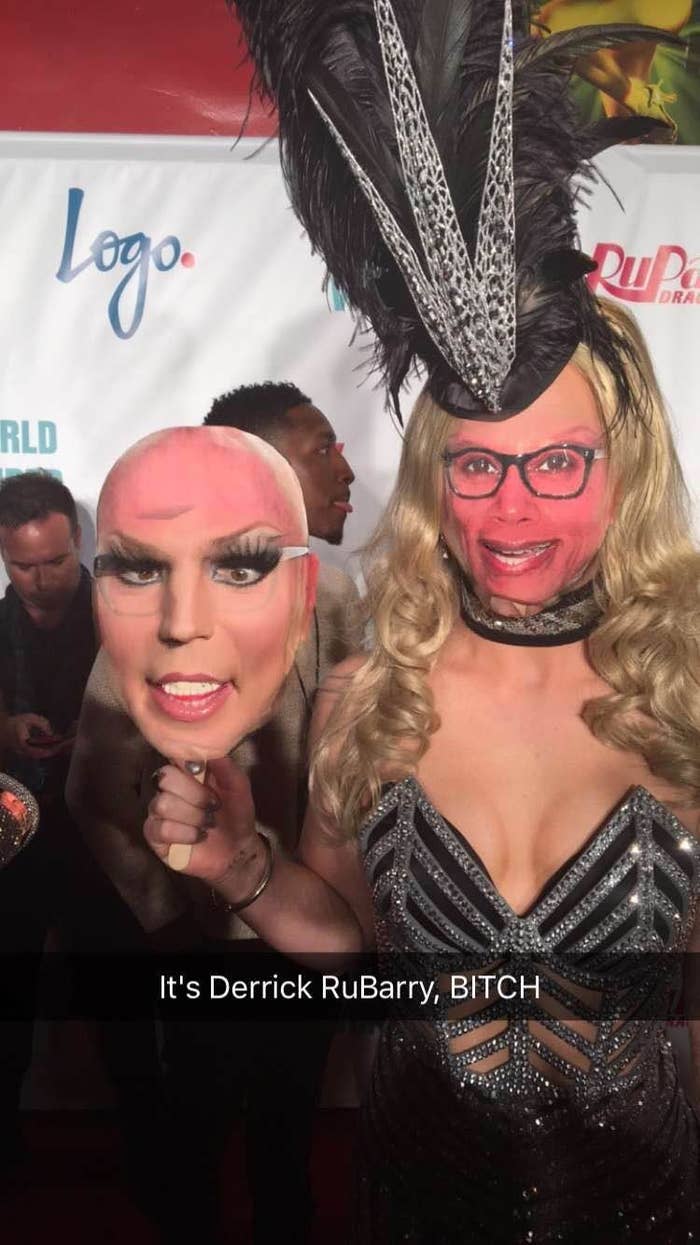 2.
*throws laptop*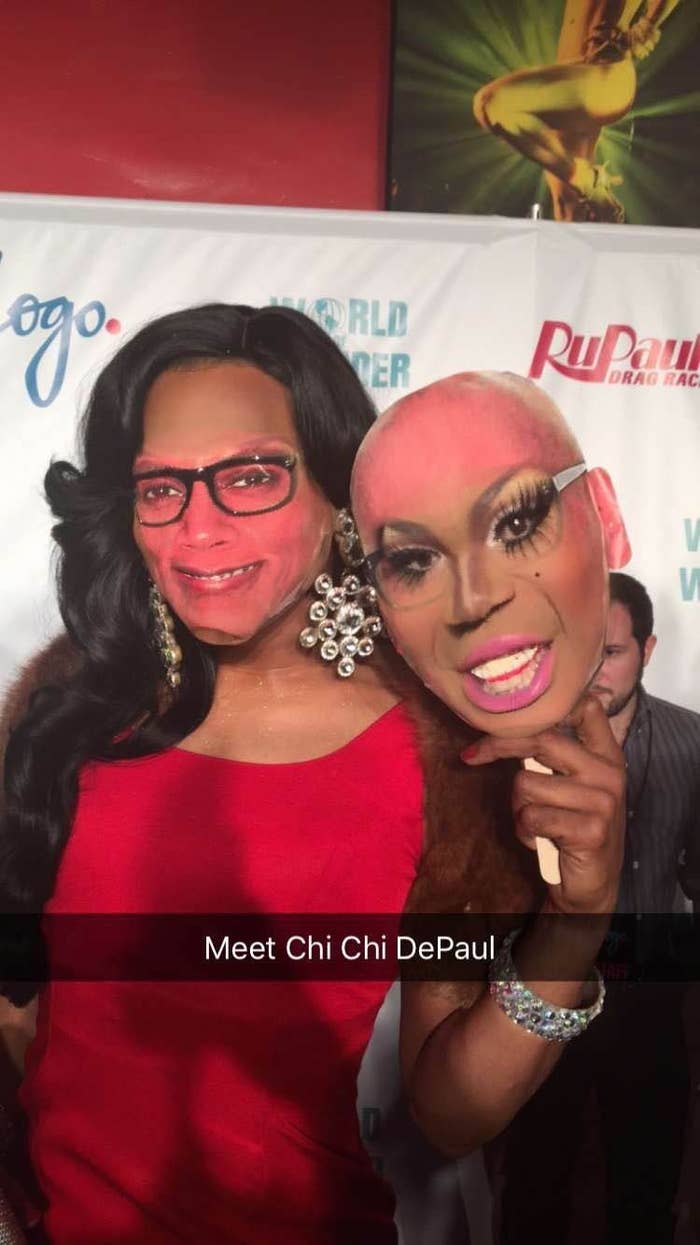 3.
Like this shit is nightmares af.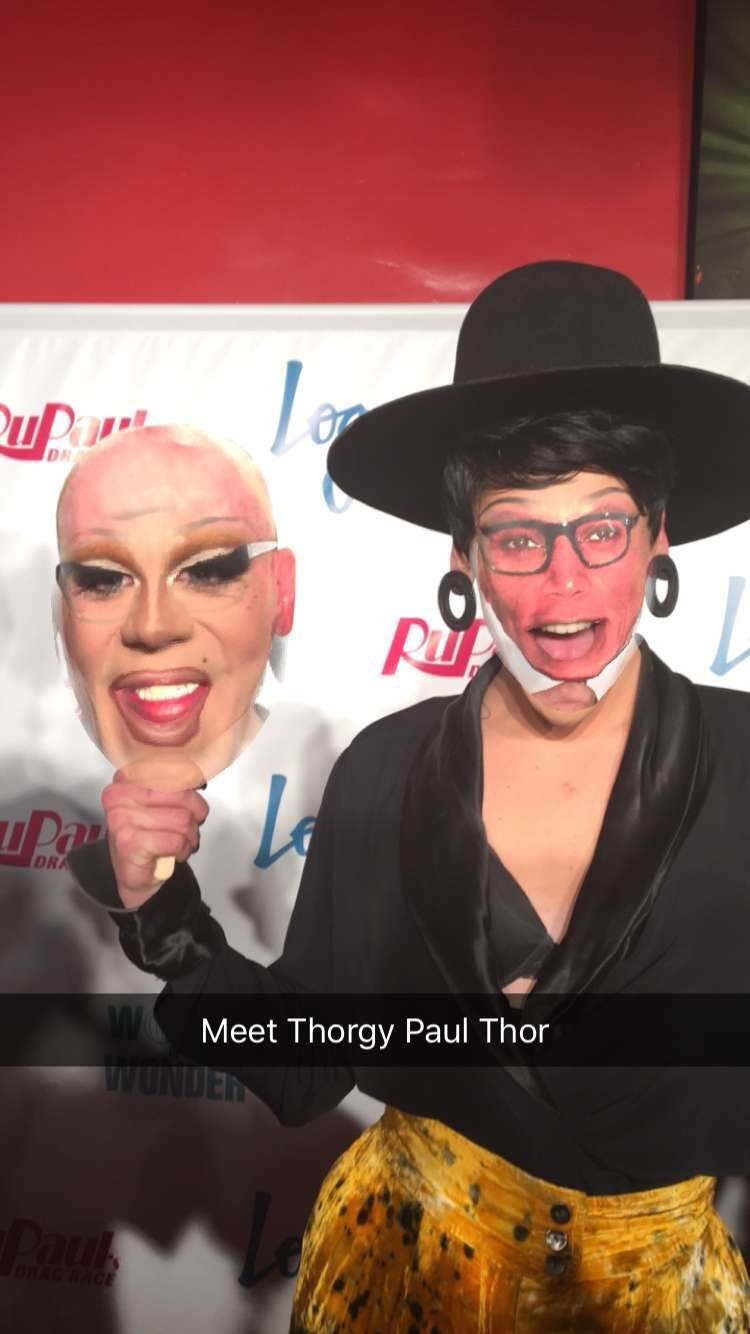 4.
*screams and logs off the internet forever*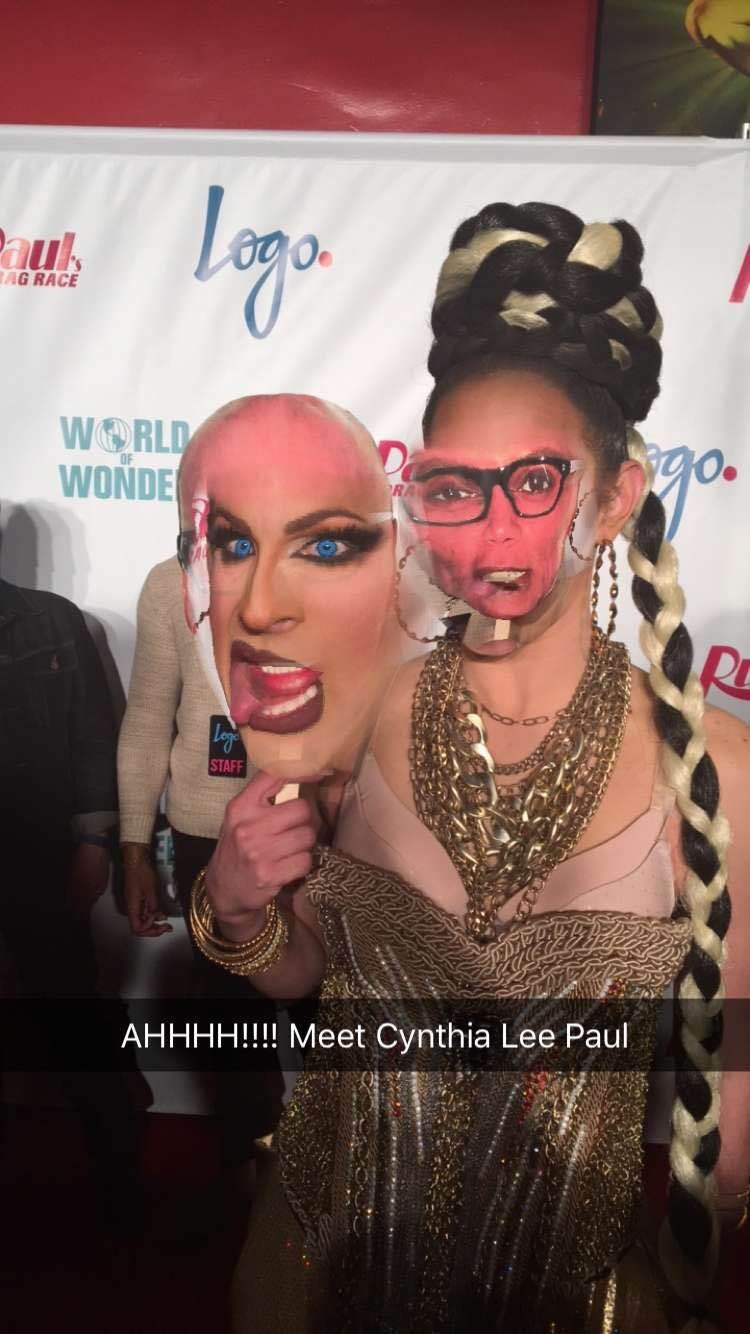 5.
Ross Mathews wasn't even safe.
6.
Nor Michelle Visage.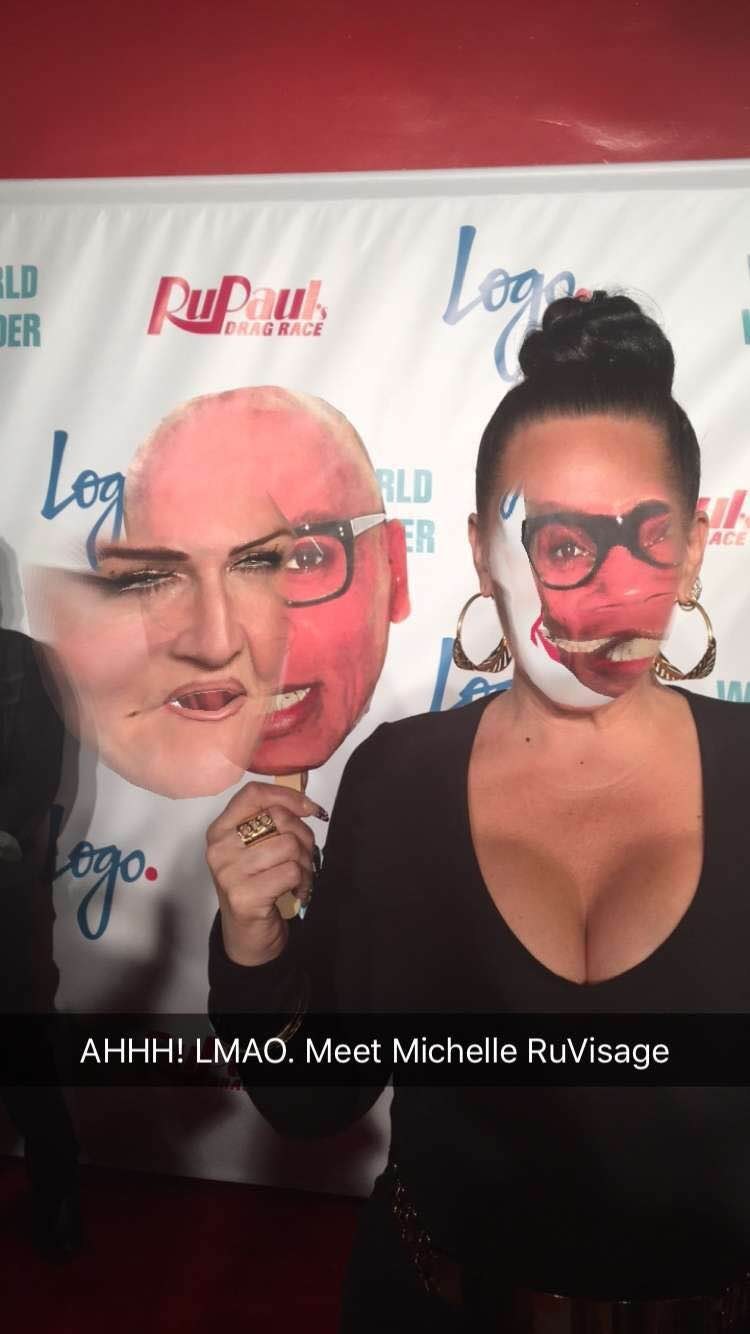 7.
NOR EVERYONE.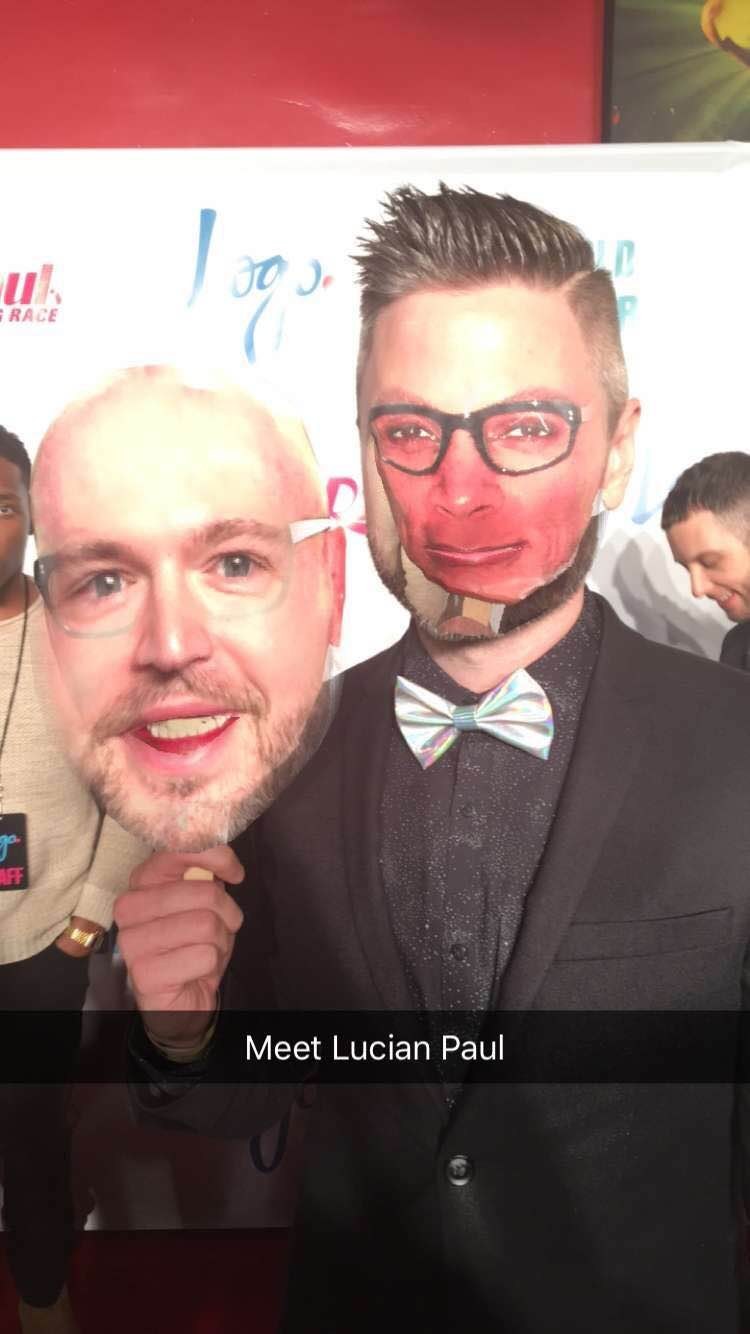 8.
Bianca Del Rio couldn't even save this sickening experiment.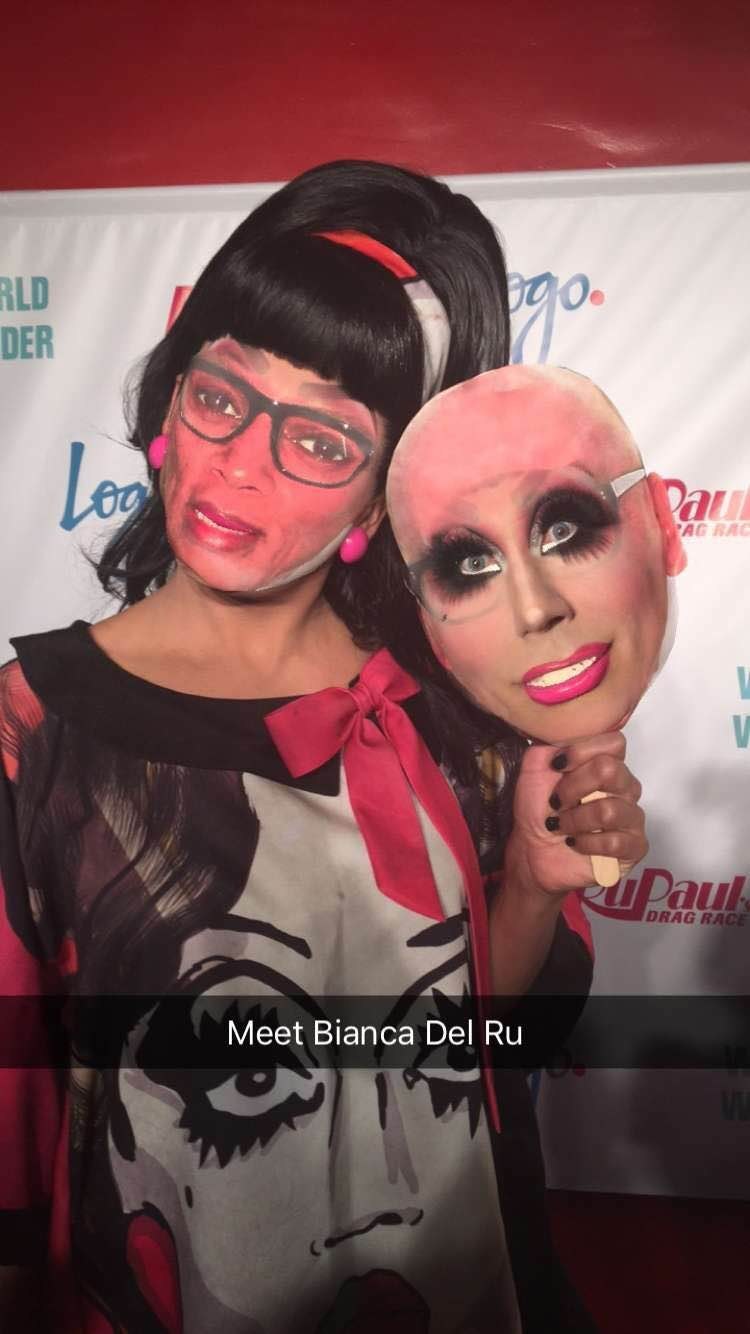 9.
And we pray that Robbie Turner's vintage face swap look will stay in the past.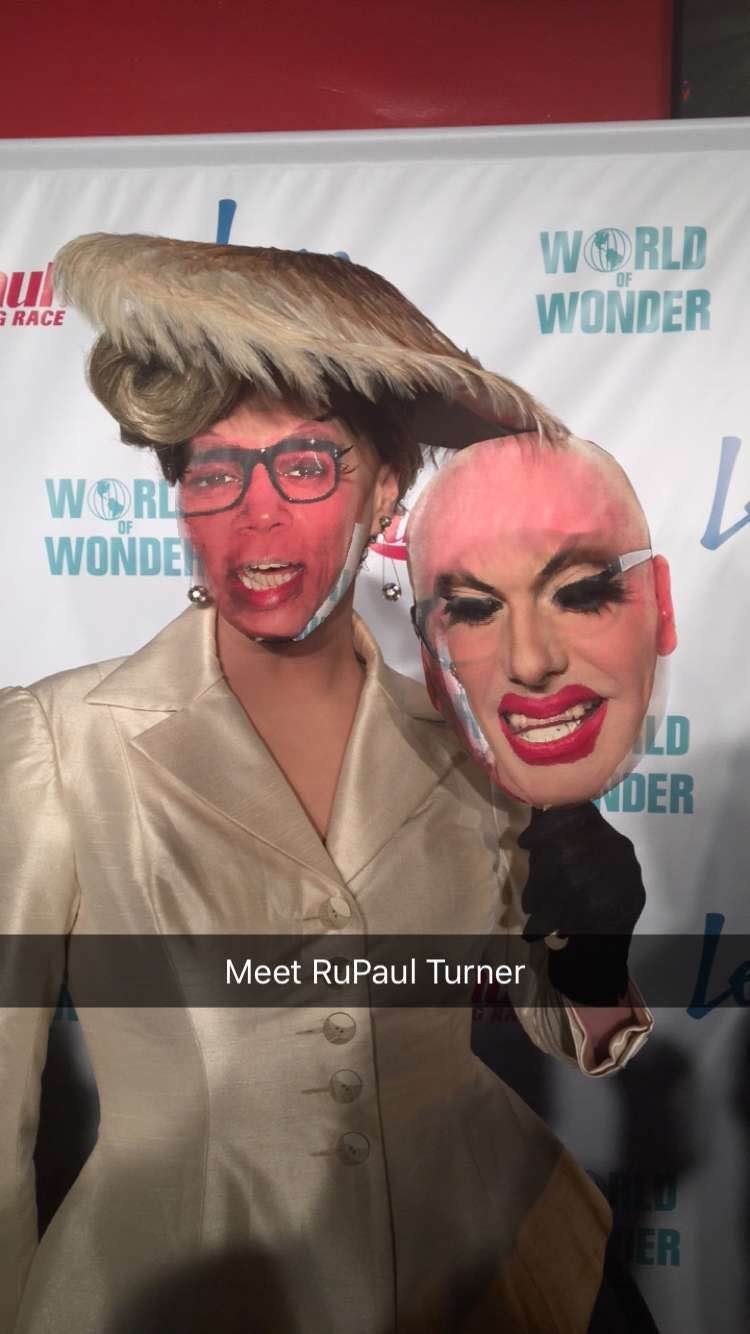 10.
Laila McQueen's swap so was upsetting we typoed her name.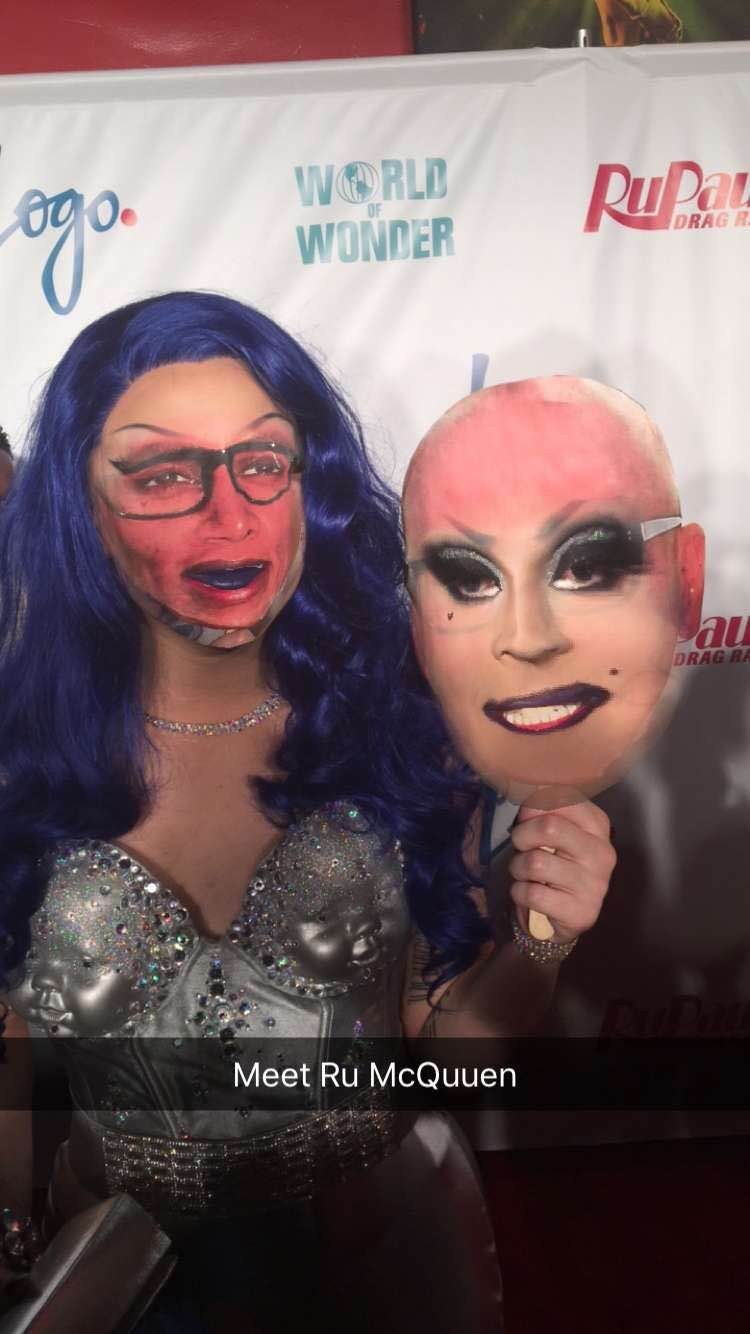 11.
And Acid Betty's face swap made us feel like we were ALL on acid.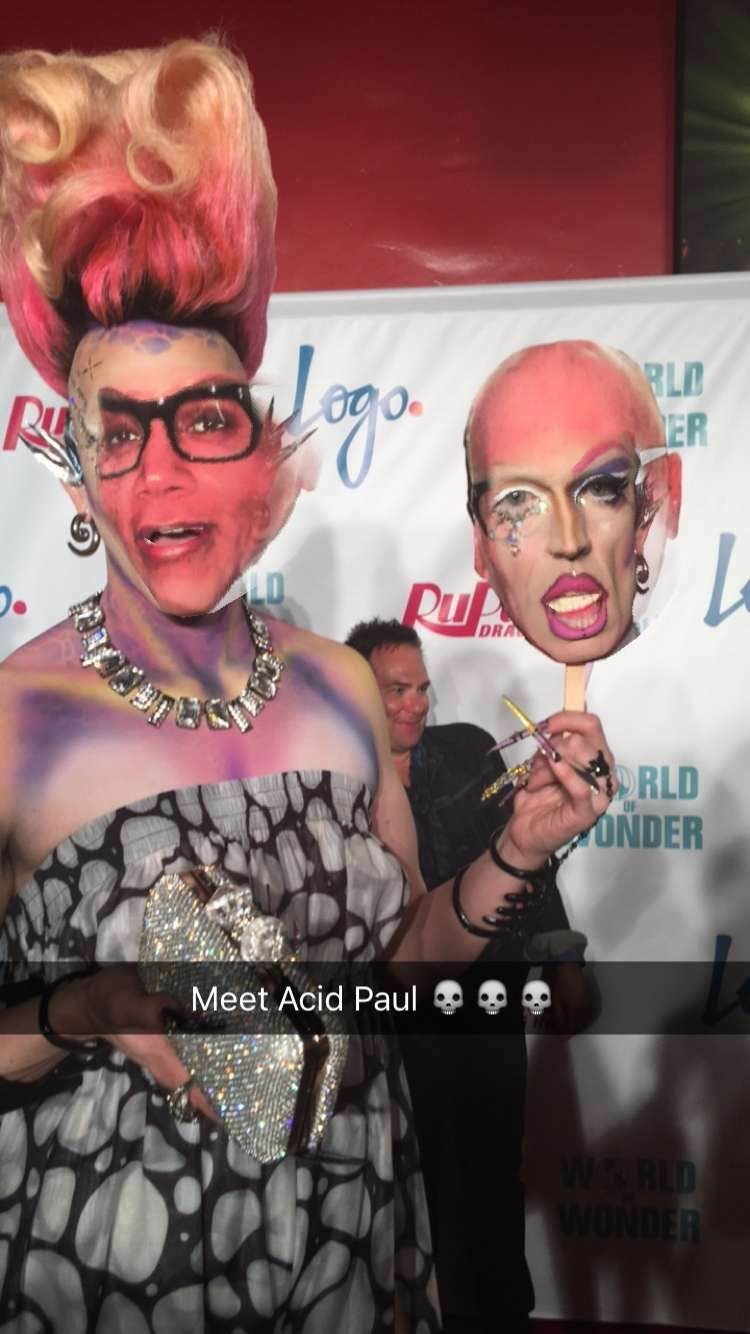 12.
But there was some good that came out of this! Dax Exclamationpoint's swap actually added to her Star Trek aesthetic...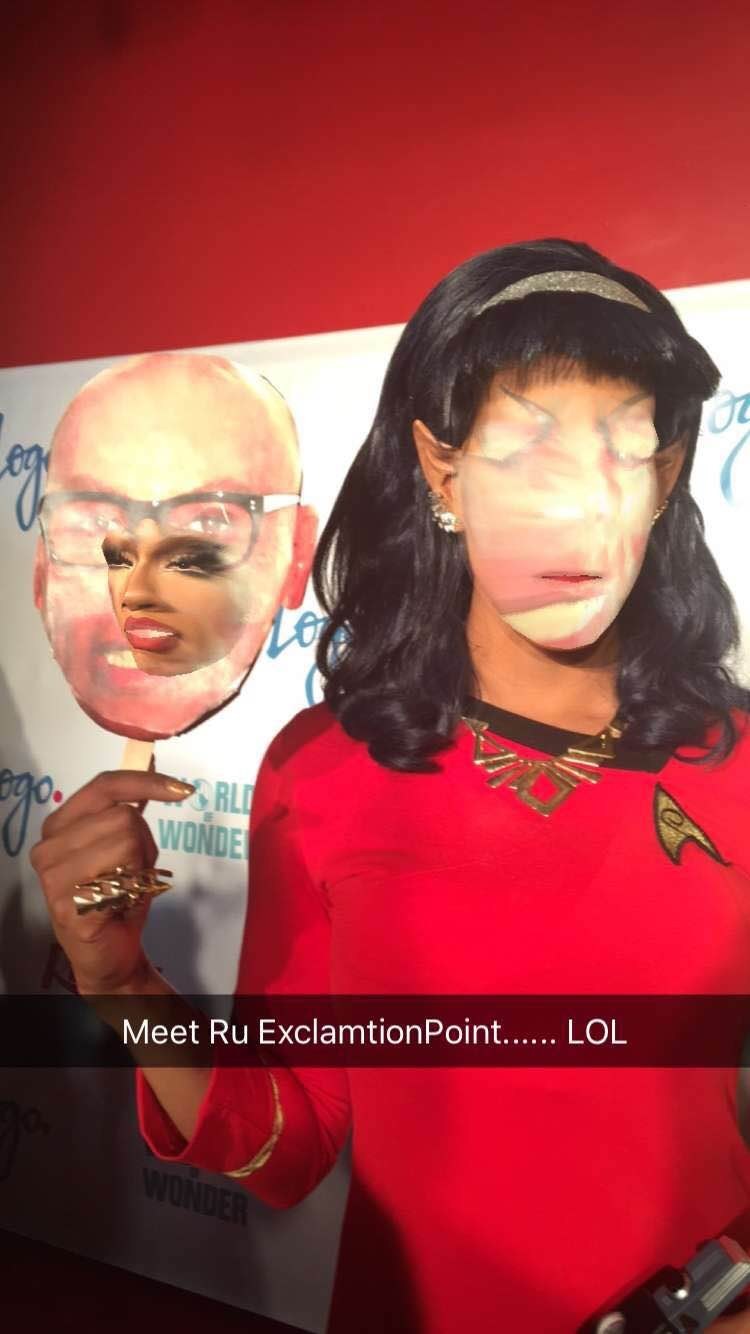 13.
...But mostly bad came out of it.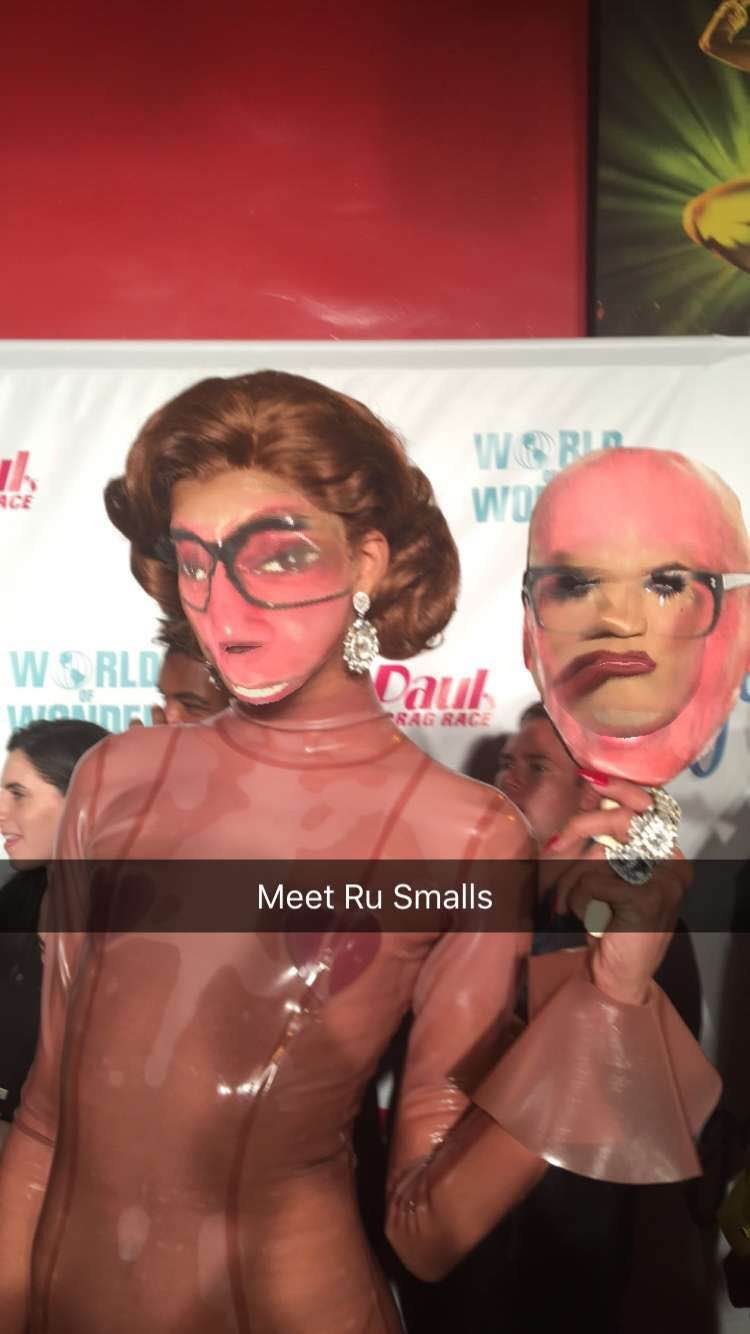 14.
NEVER AGAIN.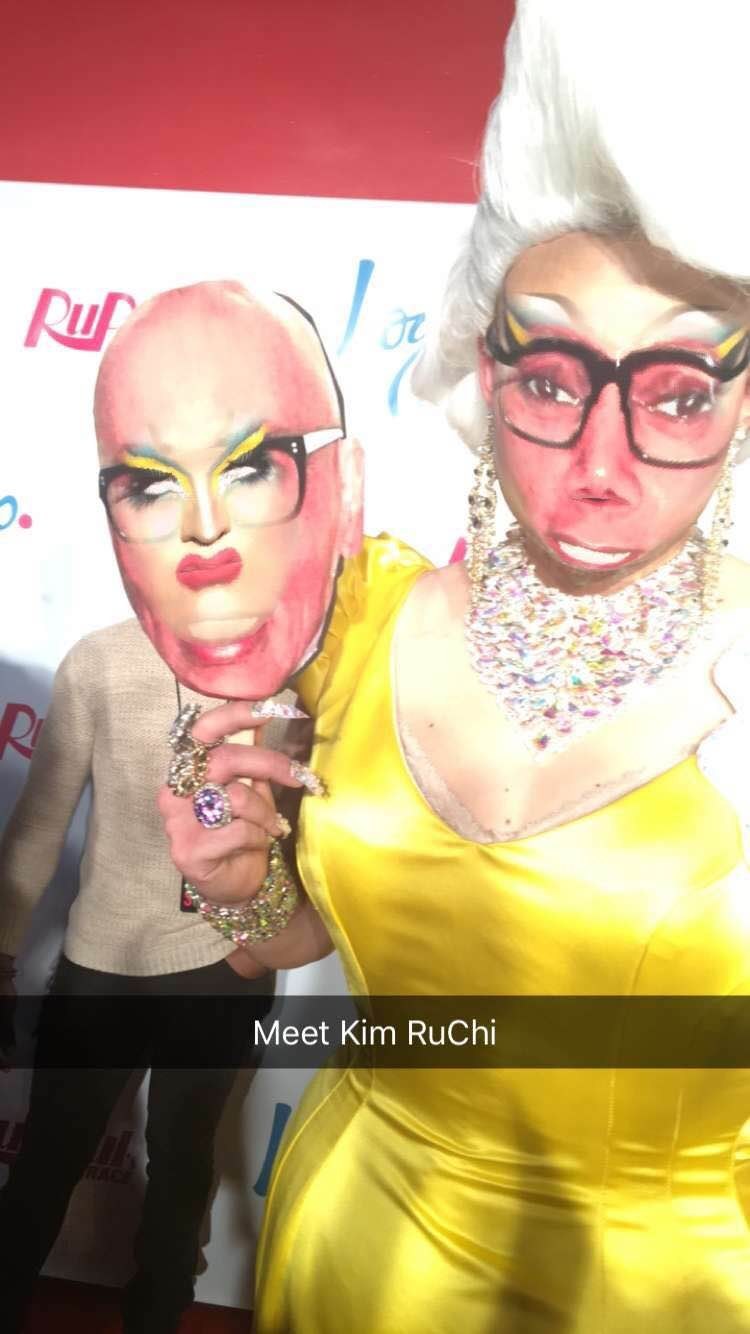 Make sure to tune-in to the Season 8 premiere of RuPaul's Drag Race Monday, March 7 at 9 p.m. EST on Logo and make sure to follow BuzzFeed on Snapchat for more red carpet fun!