In a fan Q&A interview with Entertainment Weekly, Chris Pine made every Princess Diaries fan's dreams come true with the tease of starring in Princess Diaries 3.
Everything went down when a fan asked Chris if he "prays every night for a Princess Diaries 3," to which he responded, "Have you been reading my diary???"
In case you need a little brushing up on your PD knowledge, Chris played Princess Mia's love interest in The Princess Diaries 2: Royal Engagement... AND THEY WERE JUST THE CUTEST.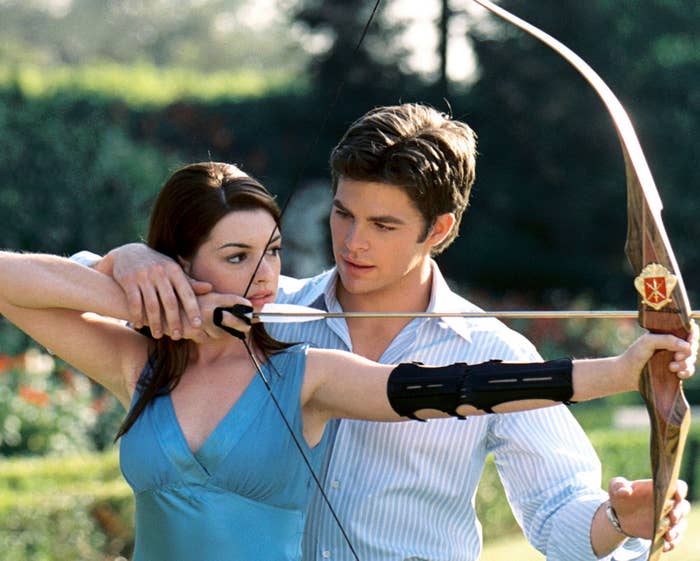 If you're messing with our feelings Chris, this is for you: