Queen of Knowing She's Underrated, Charli XCX, tweeted that, well, that she's underrated:
And honestly, did she lie?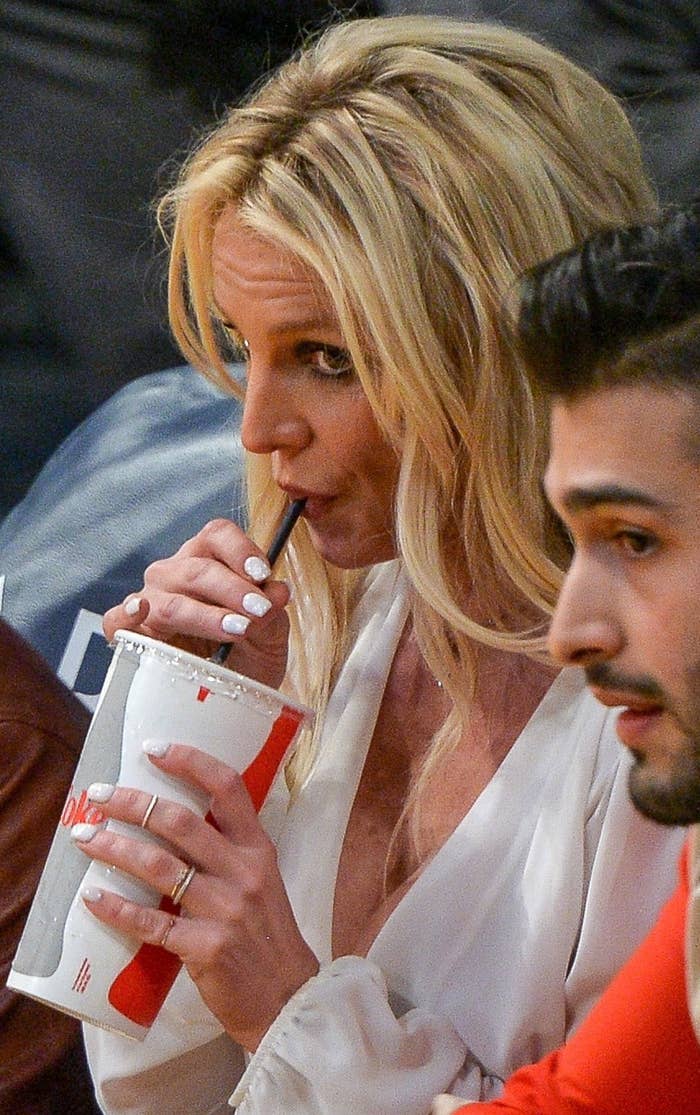 So here's what we're going to do!!!! We're going to remedy this situation and we're gonna listen to Charli's latest underrated masterpiece, "Out Of My Head," from her new mixtape Pop 2:
And THEN, we're going to sign billion-year stan contracts and support her royal underratedness until she's no longer paid dust, BECAUSE US GAYS CAN'T DO IT ALL!!!!!!!!!!