Celine Dion, better known as the inventor of vocal cords, completely lost all of fucks while delivering a surprise performance of "My Heart Will Go On" at OMNIA Nightclub in Las Vegas on Tuesday alongside DJ Steve Aoki:
The performance started off pretty standard, with Celine hitting all those classic Celine notes, unbothered.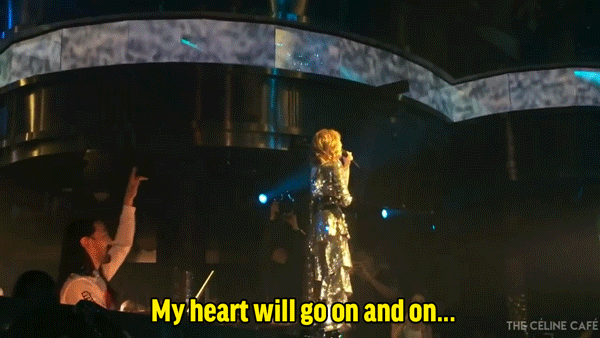 But since it's a Vegas nightclub, the original "My Heart Will Go On" transitioned into Aoki's remix of the ballad halfway through, marking the moment all fucks were exorcised from Celine's body: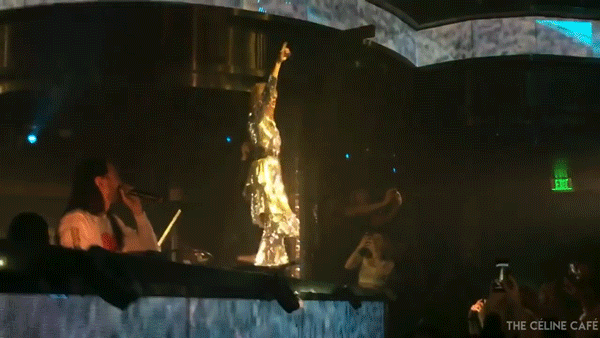 MAMMA CELINE WAS SERVING CHOREO....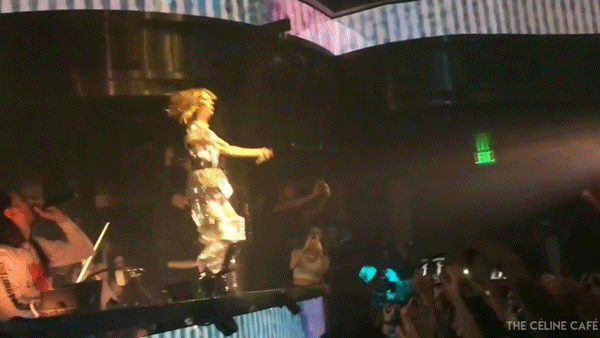 ...AND EDM FESTIVAL QUEEN.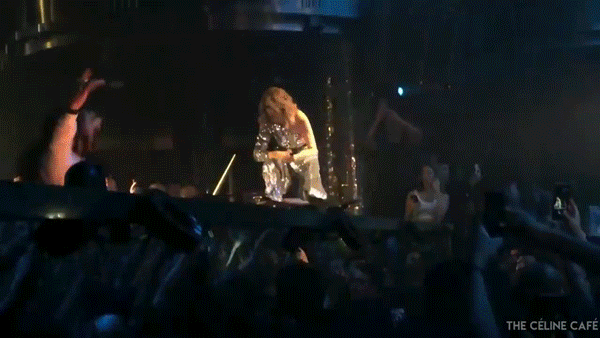 Get yourself a Legend who can do it all. This clip is my new water, TBH.