Celine Dion Sang Along With Cher Backstage At The BBMAs And It's The Cutest
Whatkindof iconic Legends.
Sunday night at the Billboard Music Awards, Cher (Legend #1) managed to take time out from roasting Trump on Twitter to accept the Icon Award and perform her hits "Believe" and "If I Could Turn Back Time."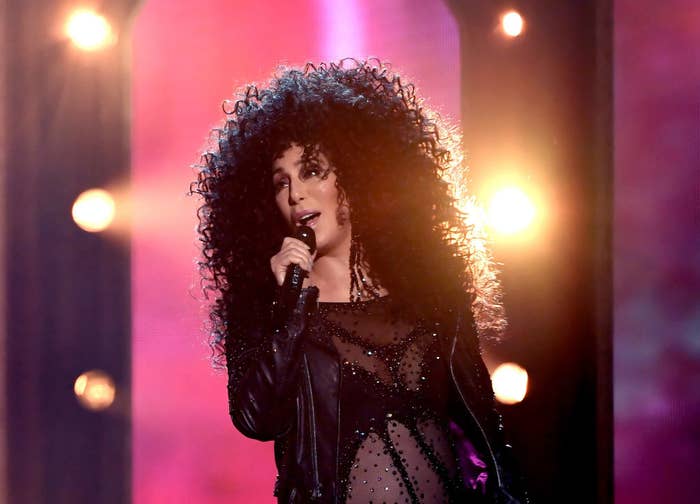 And while Cher took the stage to perform "Believe," Celine Dion (Legend #2) was caught backstage boppin' along to the iconic jam AND IT'S THE CUTEST.