If you're a true '90s kid, then you know the significance of this house: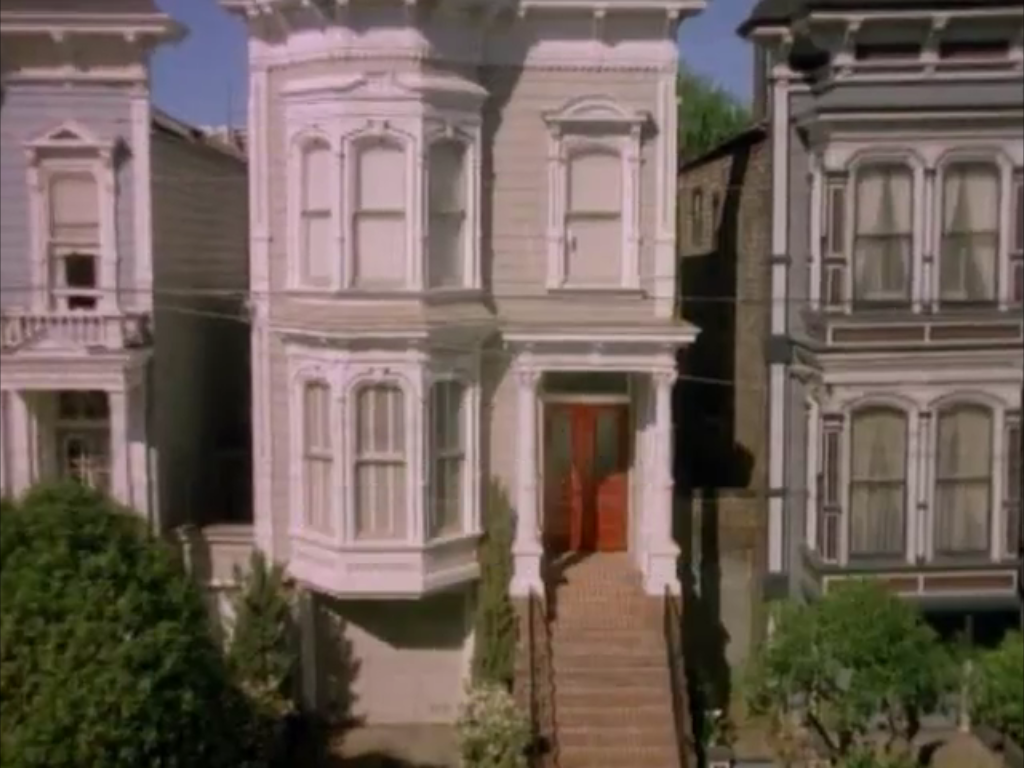 YES, YOU WONDERFUL '90s KID — THAT'S THE FULL HOUSE HOME WHERE GREAT TIMES WERE HAD EVERY FRIDAY NIGHT!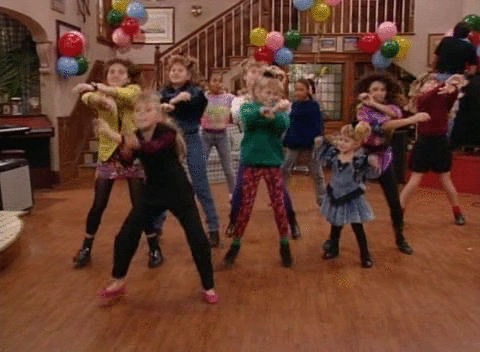 Everything looks basically the same as the original house, just an updated paint job!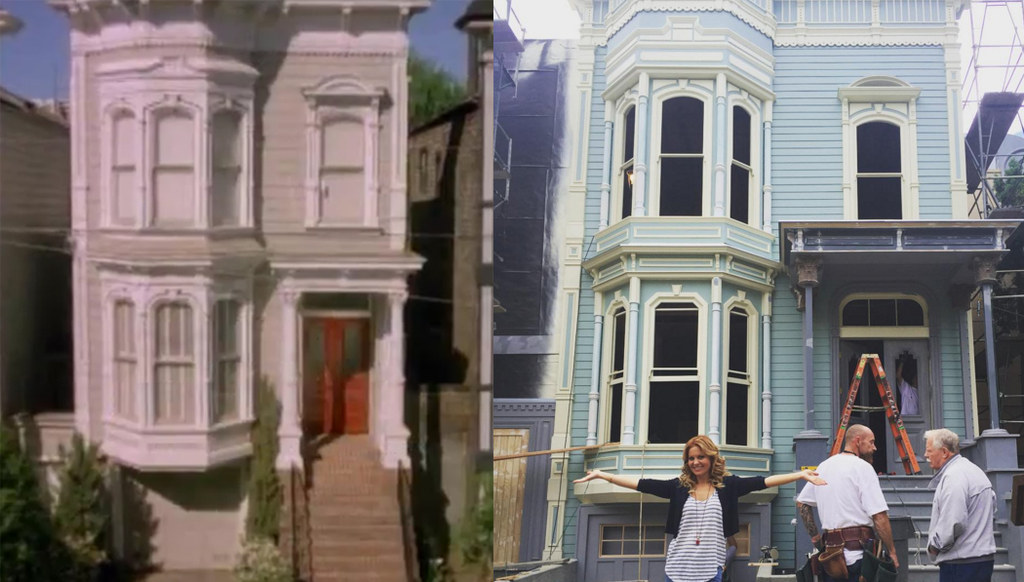 Fuller House is set to premiere on Netflix in 2016, which leaves us with one question: Is it 2016 yet?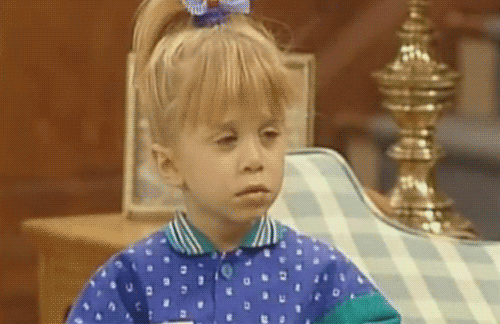 Looks like there are no comments yet.
Be the first to comment!