If the reports are true, the Daughter, the Spearit, and the Holy Jean (aka the Queen of Pop: Britney Spears) will be releasing a new single in May.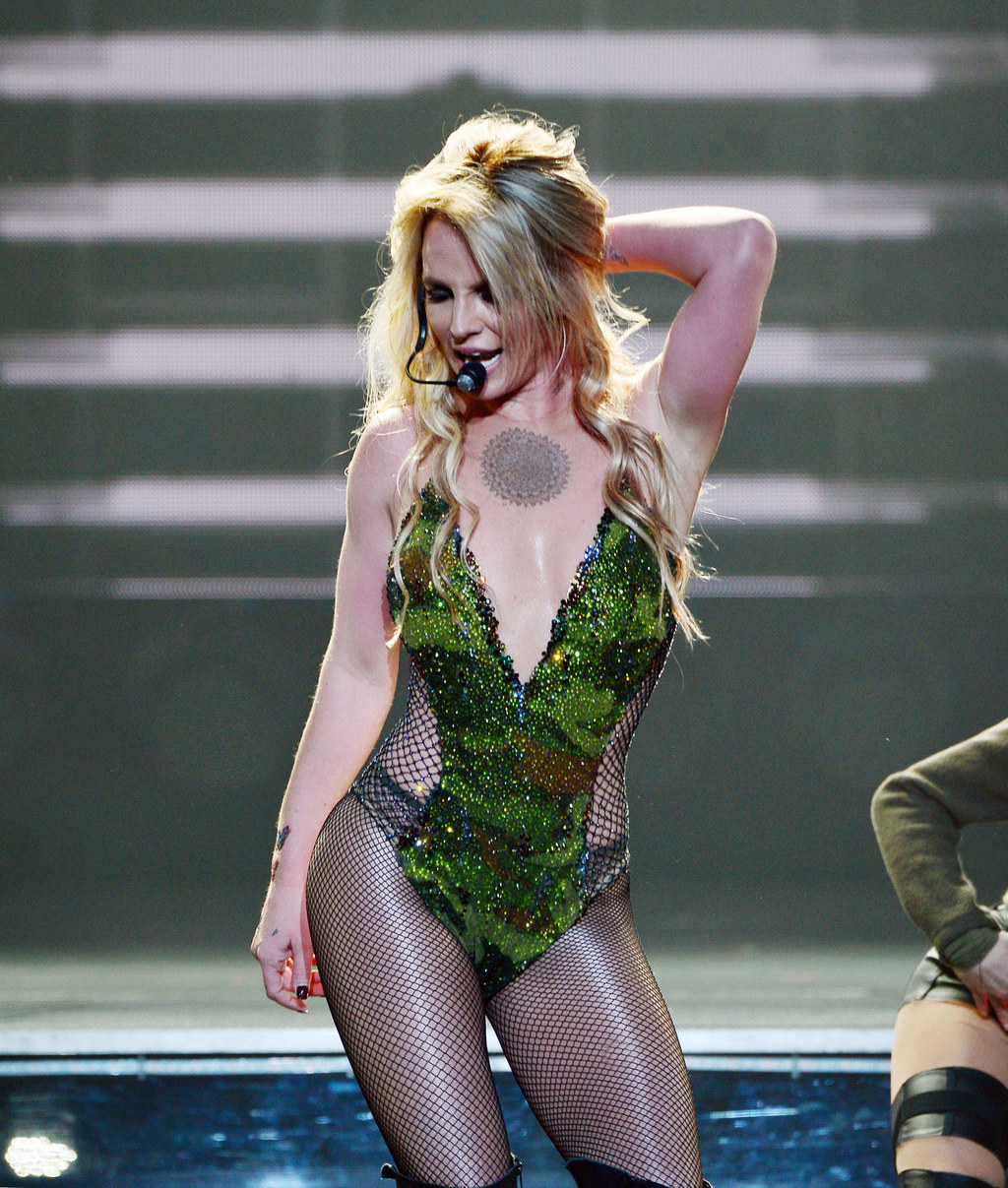 In preparation of her ninth coming, I highly suggest you mute the irrelevant world around you and soak in a Spearitual megamix of Britney's flawless discography:
Here are pictures of the Queen throughout her iconic career that you should scroll through while your ears are baptized:
May 2000: Steve Jobs preaches the teachings of the Holy Spearit, predicts a new Queen of Pop will rise.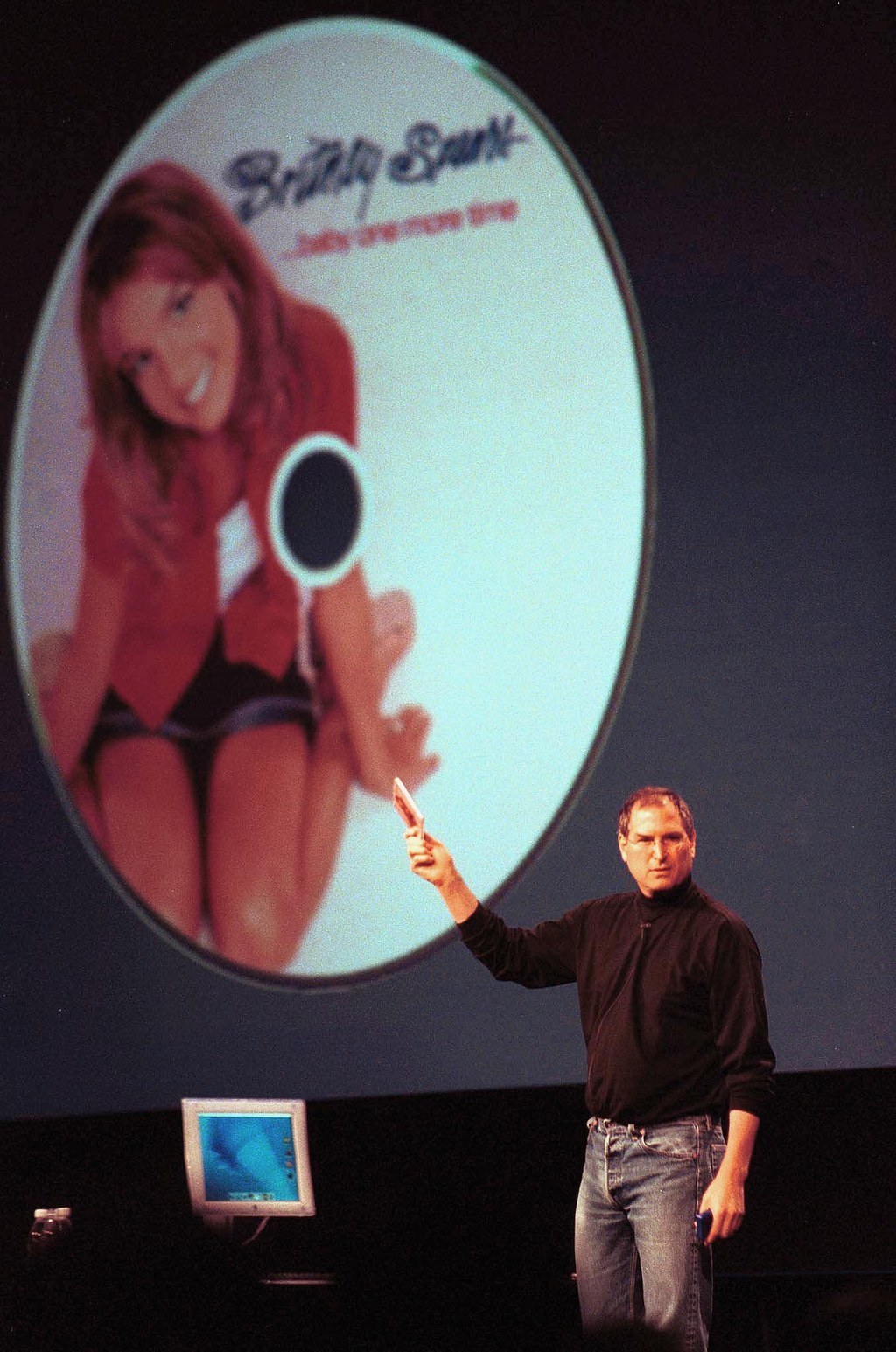 And the rest is history...
MTV Video Music Awards, September 2000: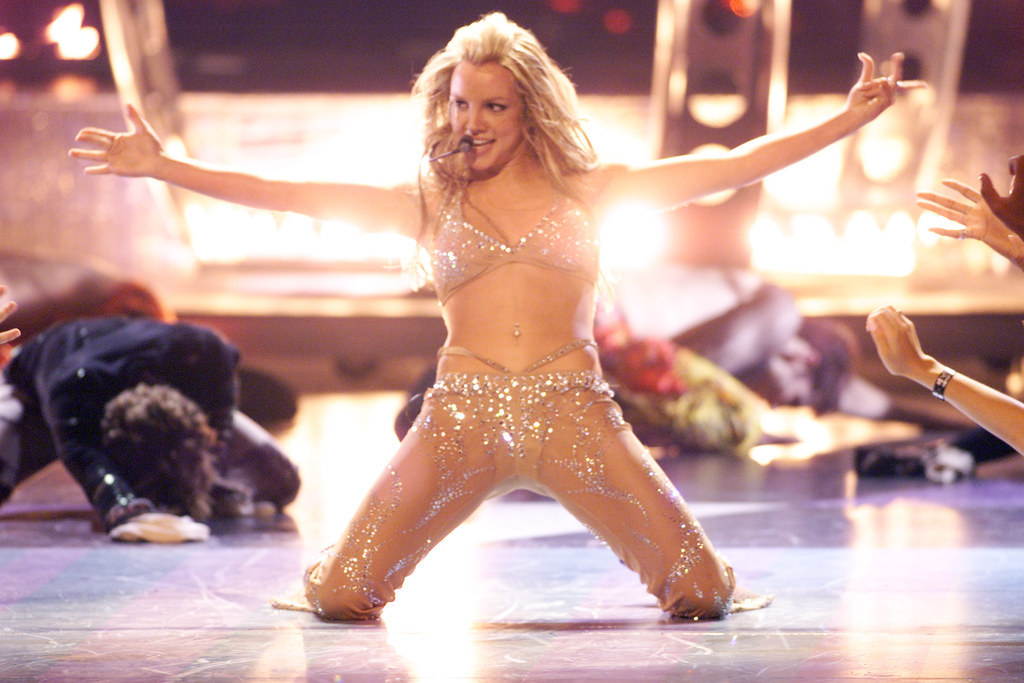 Super Bowl XXXV, January 2001: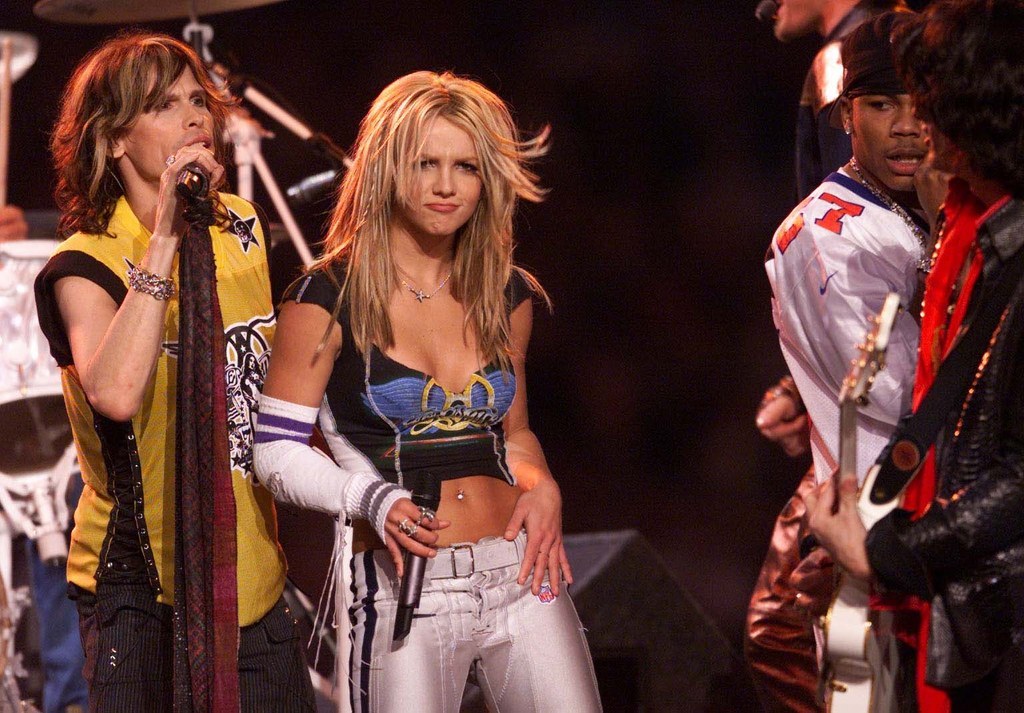 Madison Square Garden, February 2001: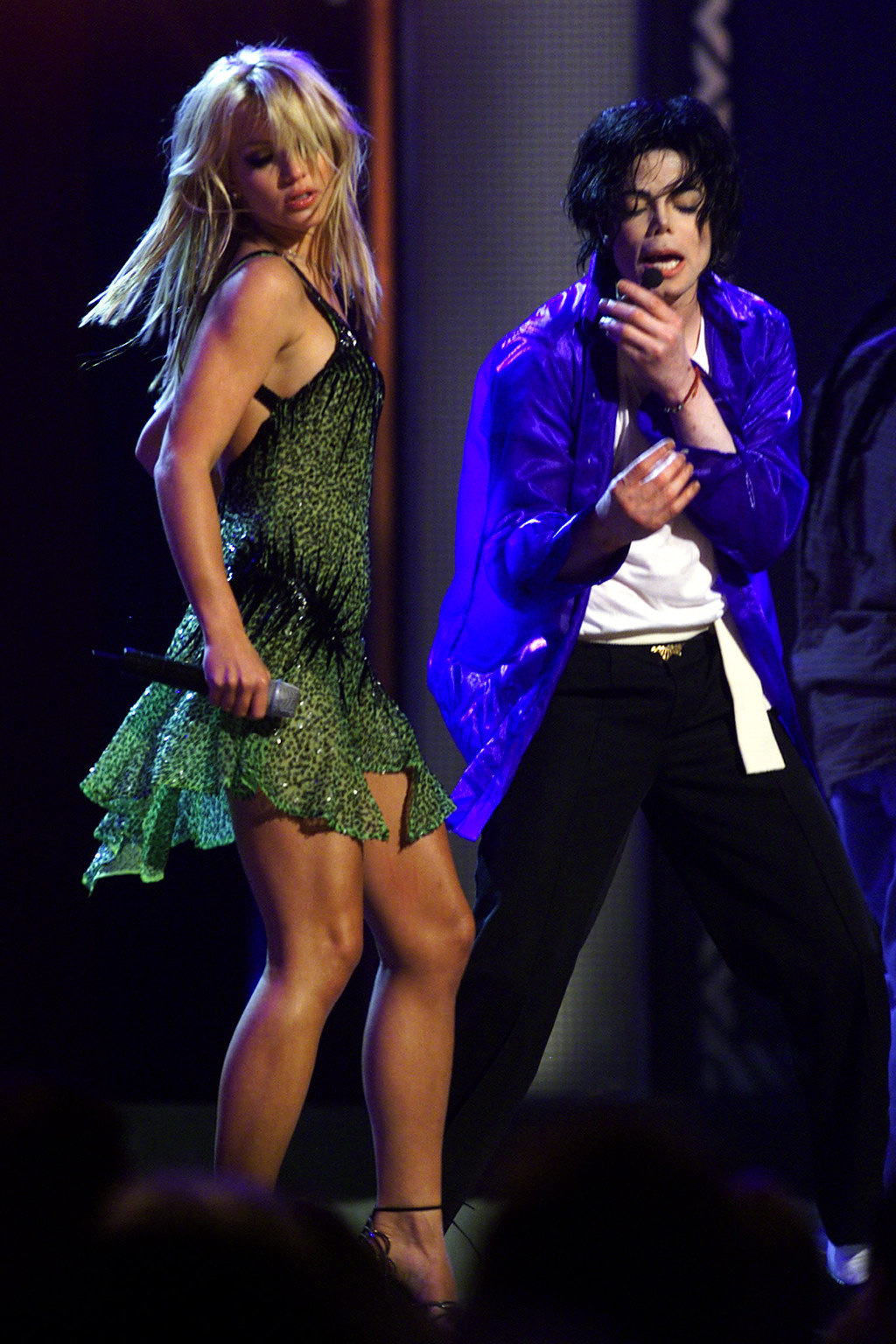 MTV Video Music Awards, September 2001: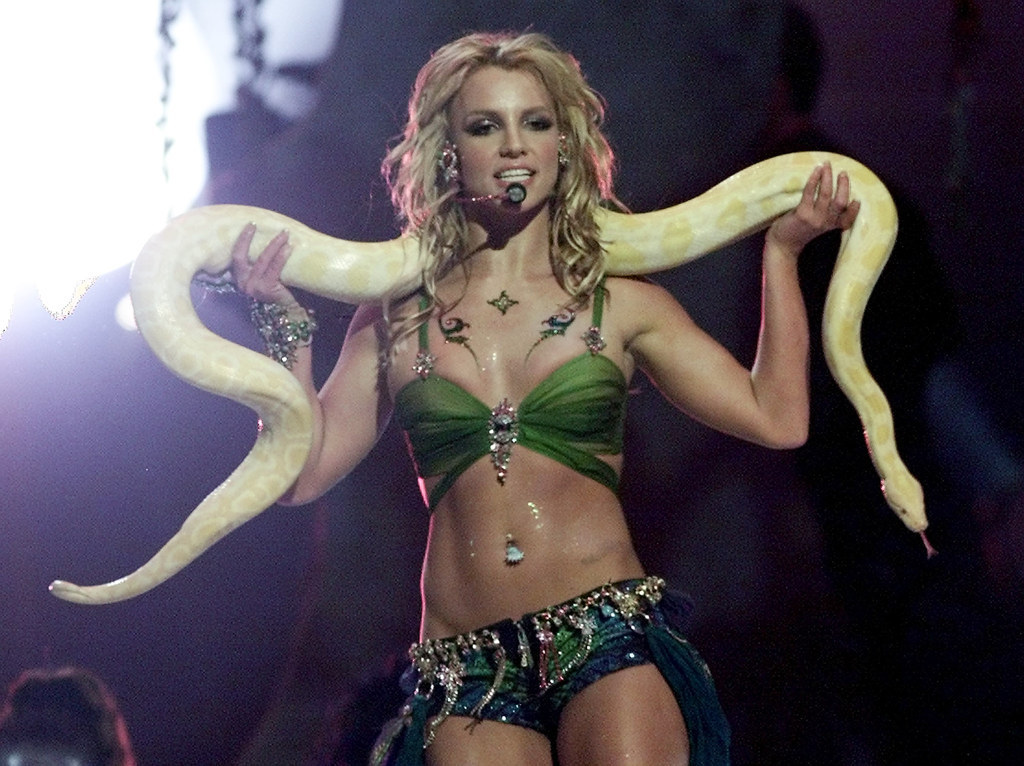 44th Annual Grammy Awards, February 2002: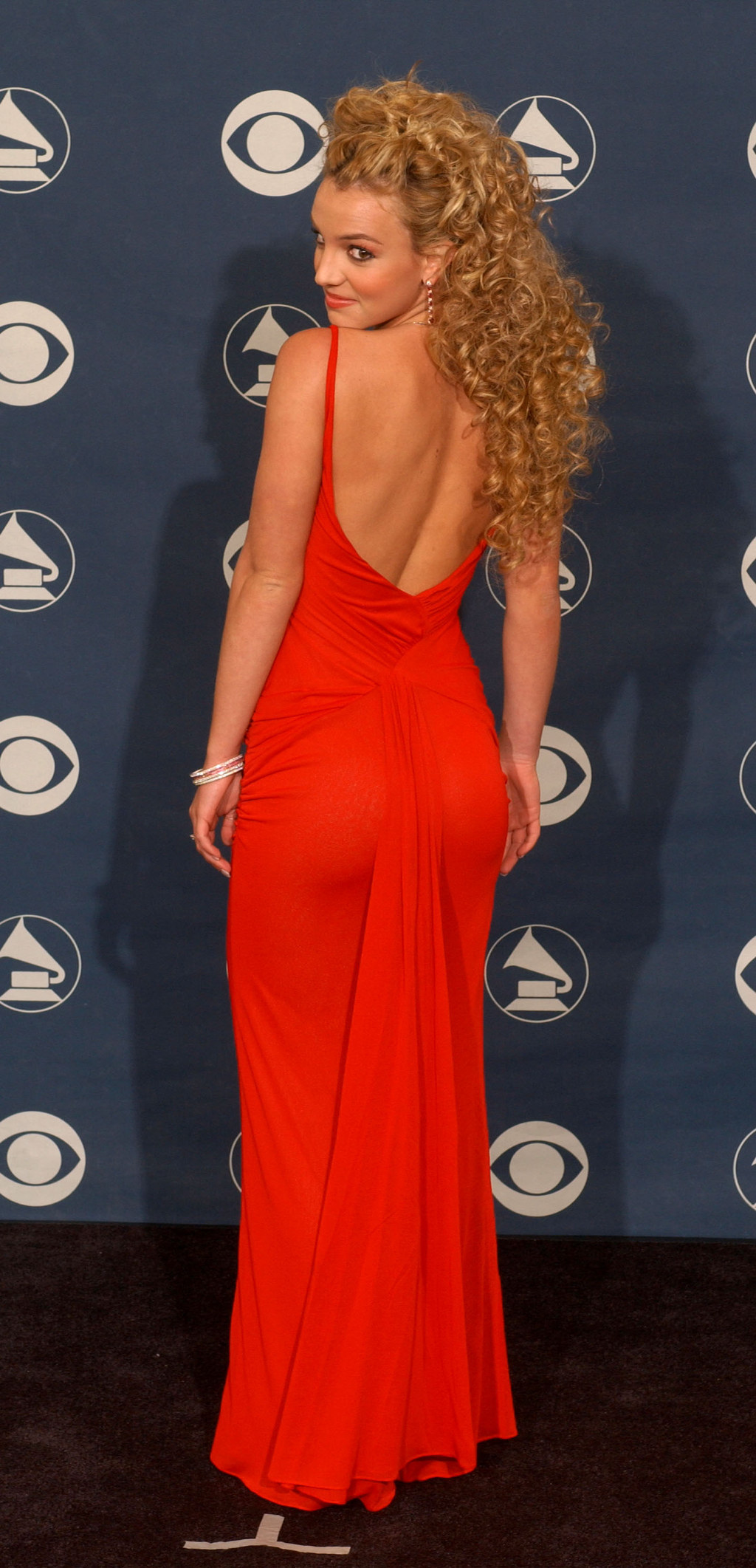 SNL, February 2002:
In-N-Out, 2003: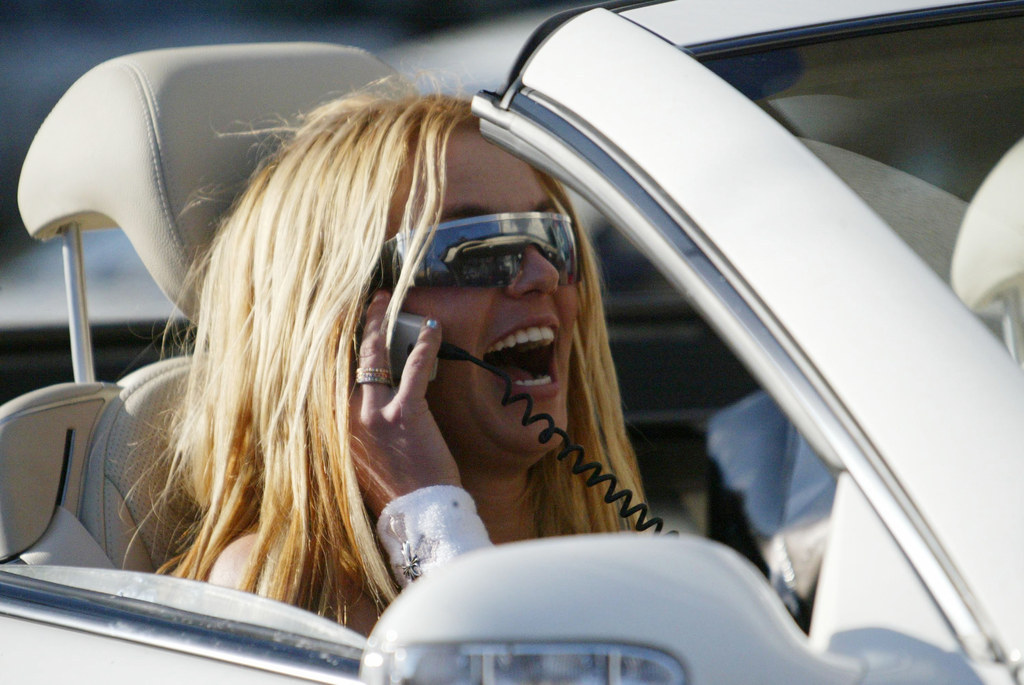 MTV Video Music Awards, August 2003: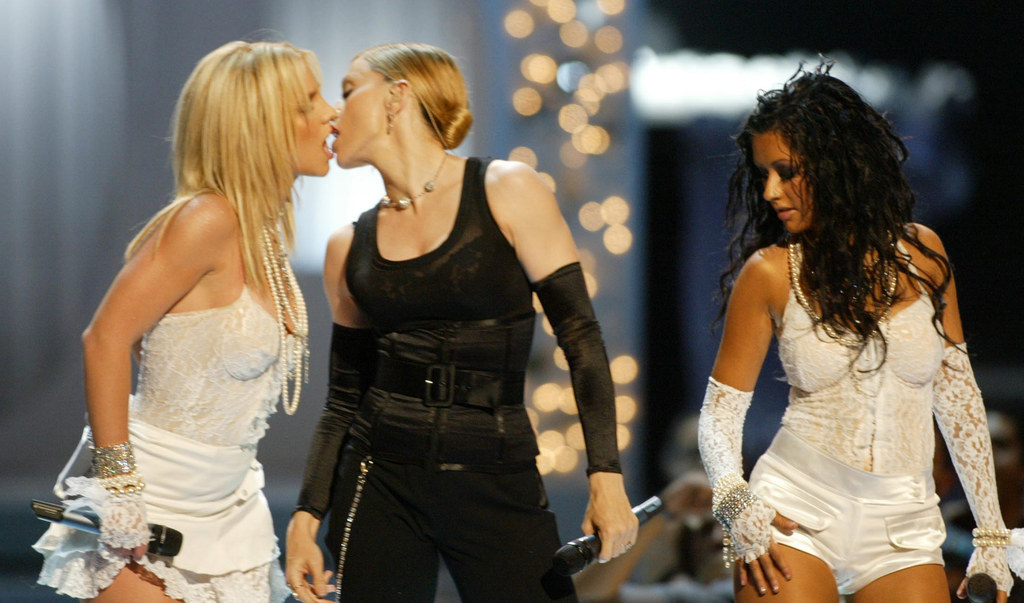 "Pepsi Gladiators" commercial, September 2003: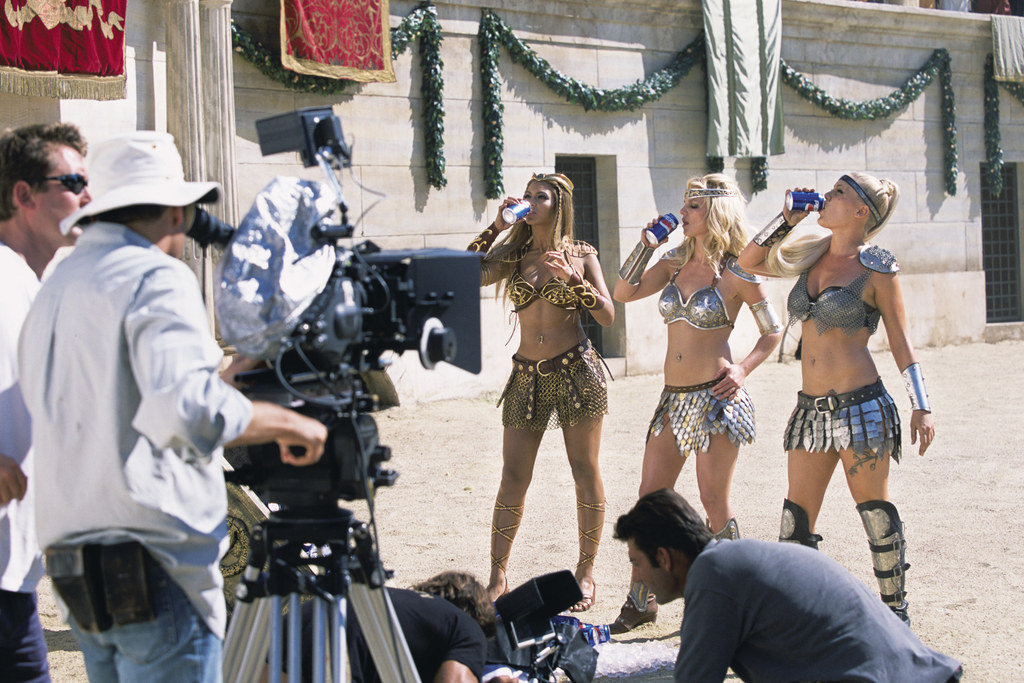 Showtime's live broadcast of Britney's Onyx Hotel Tour, March 2004: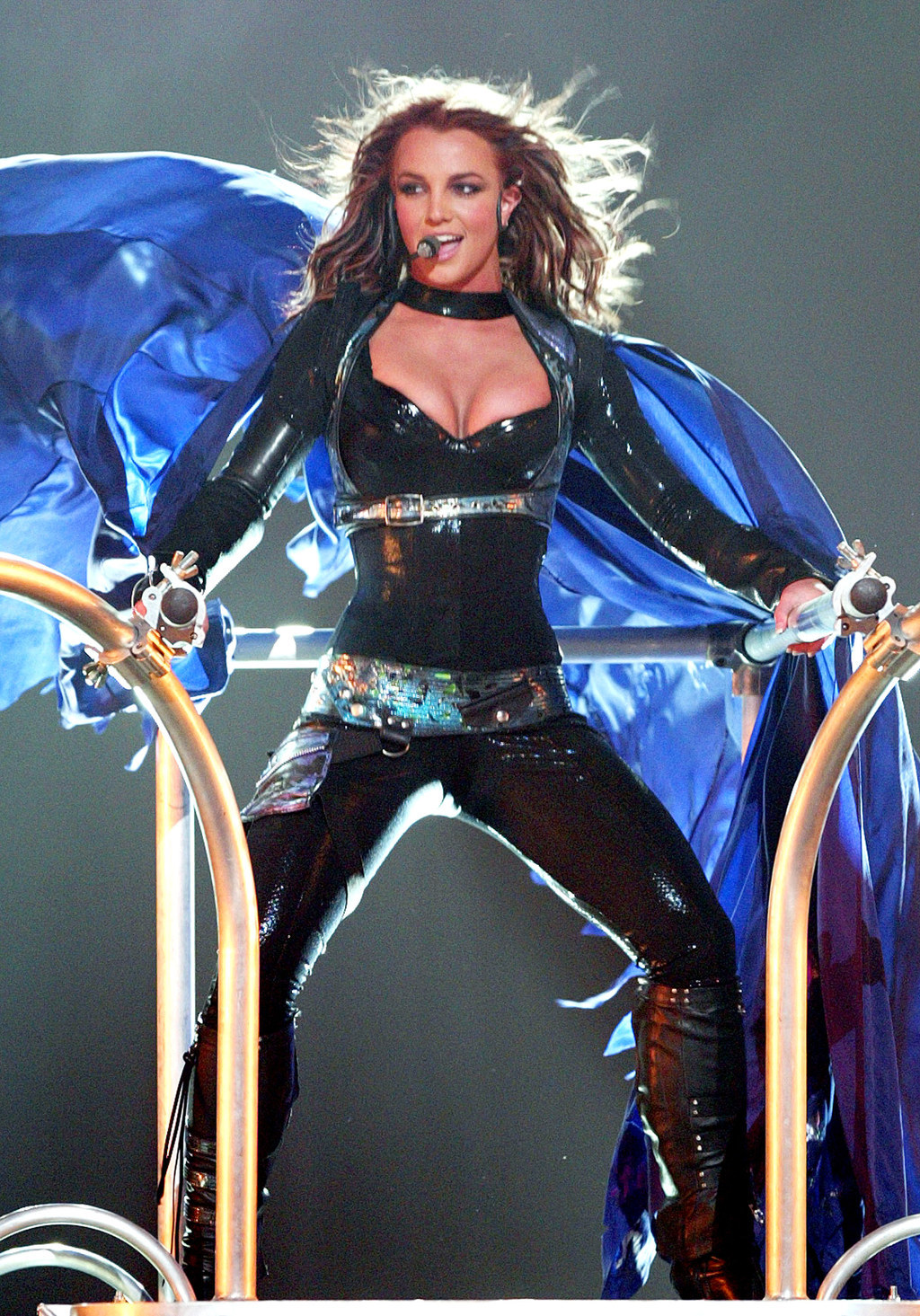 The debut of Perfumeney, March 2005: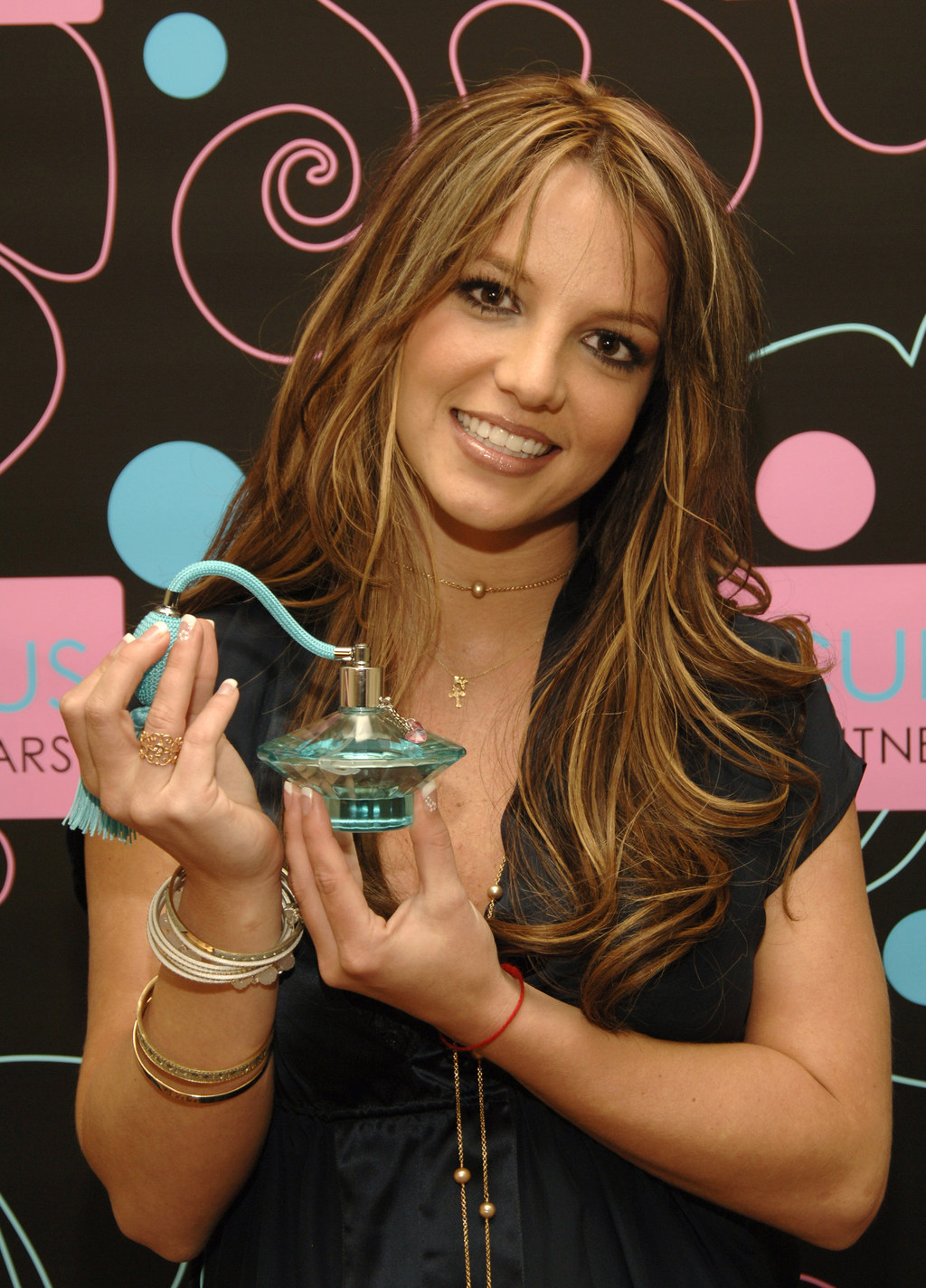 Will & Grace, March 2006: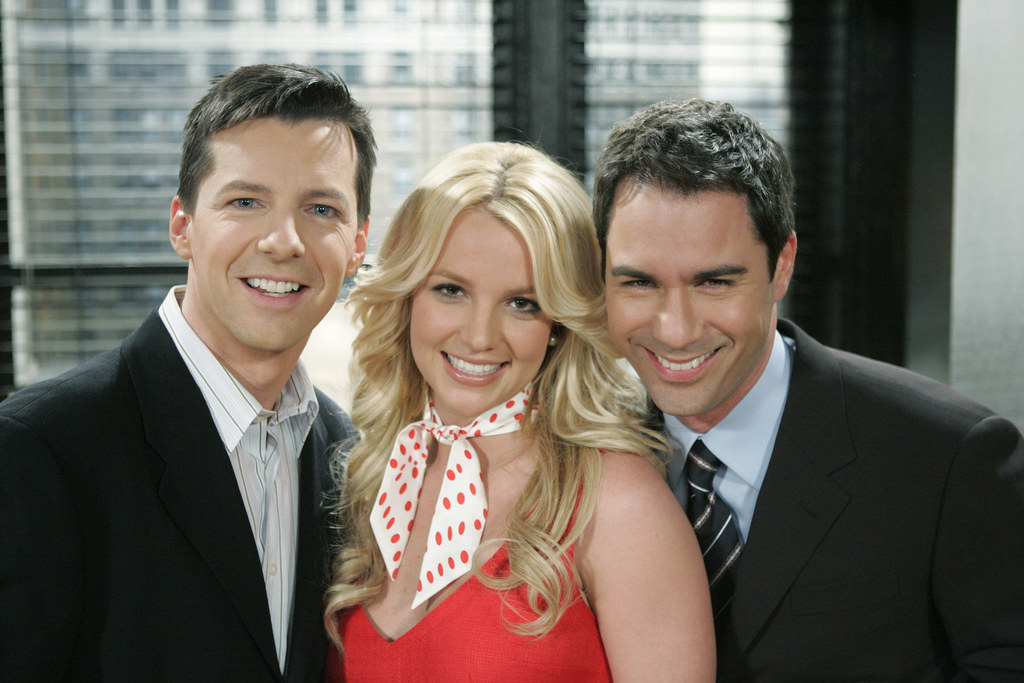 MTV Video Music Awards, 2007: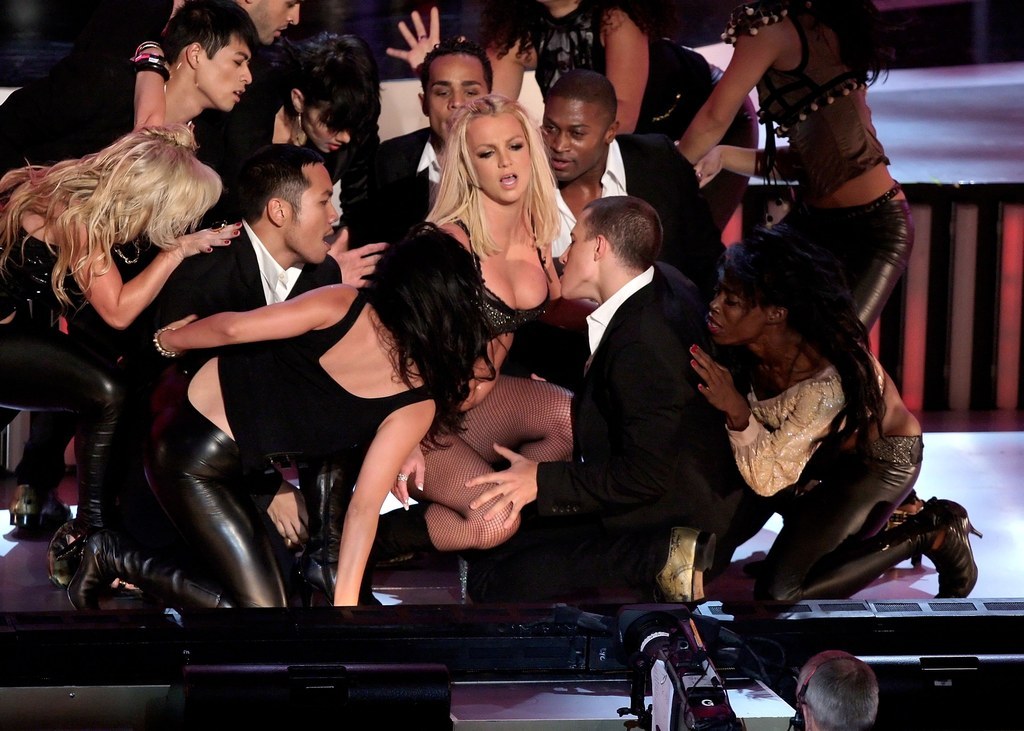 Britney trying to live her life, October 2007:
MTV Video Music Awards (The Resurrection), September 2008: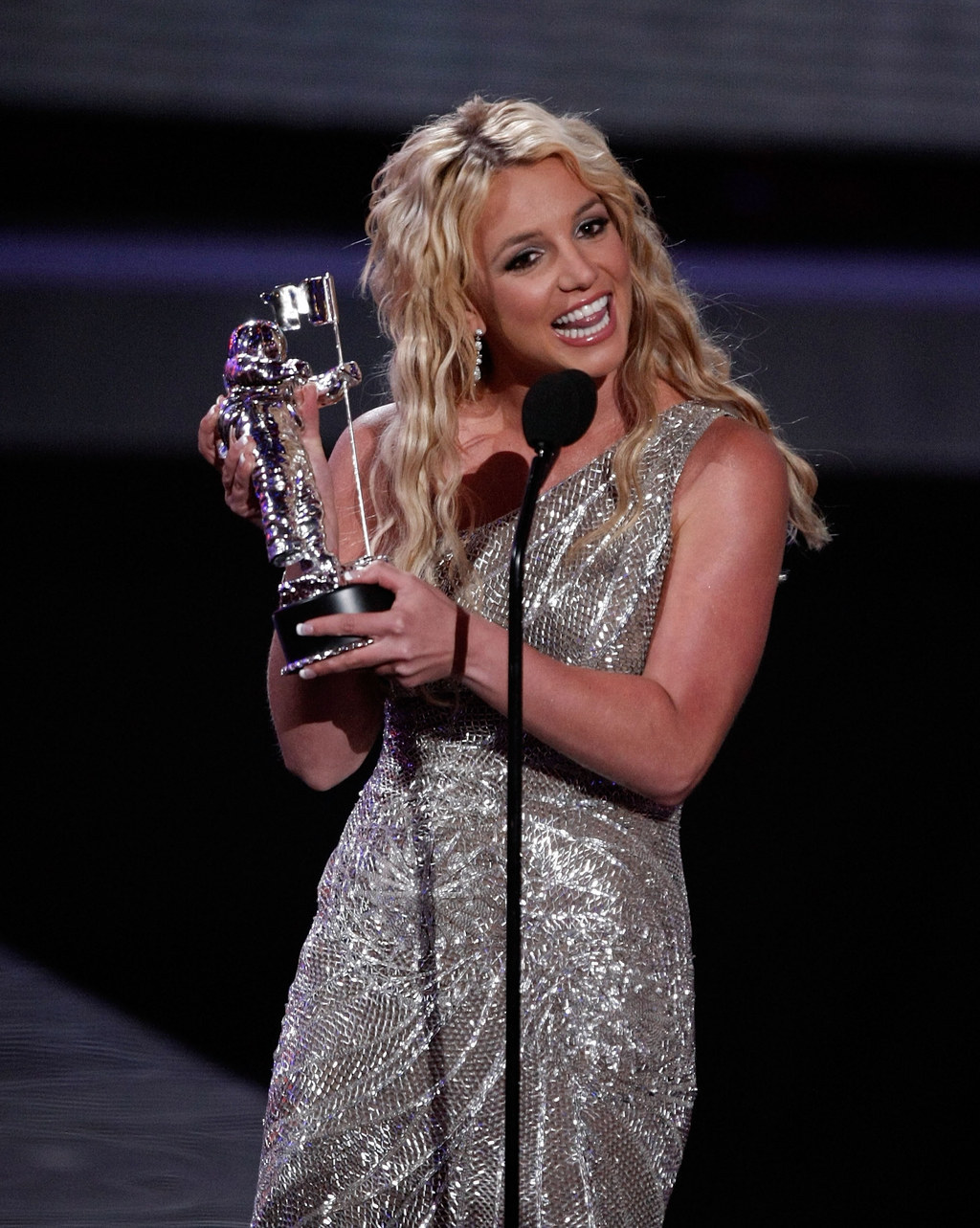 Madonna's Sticky and Sweet Tour, November 2008: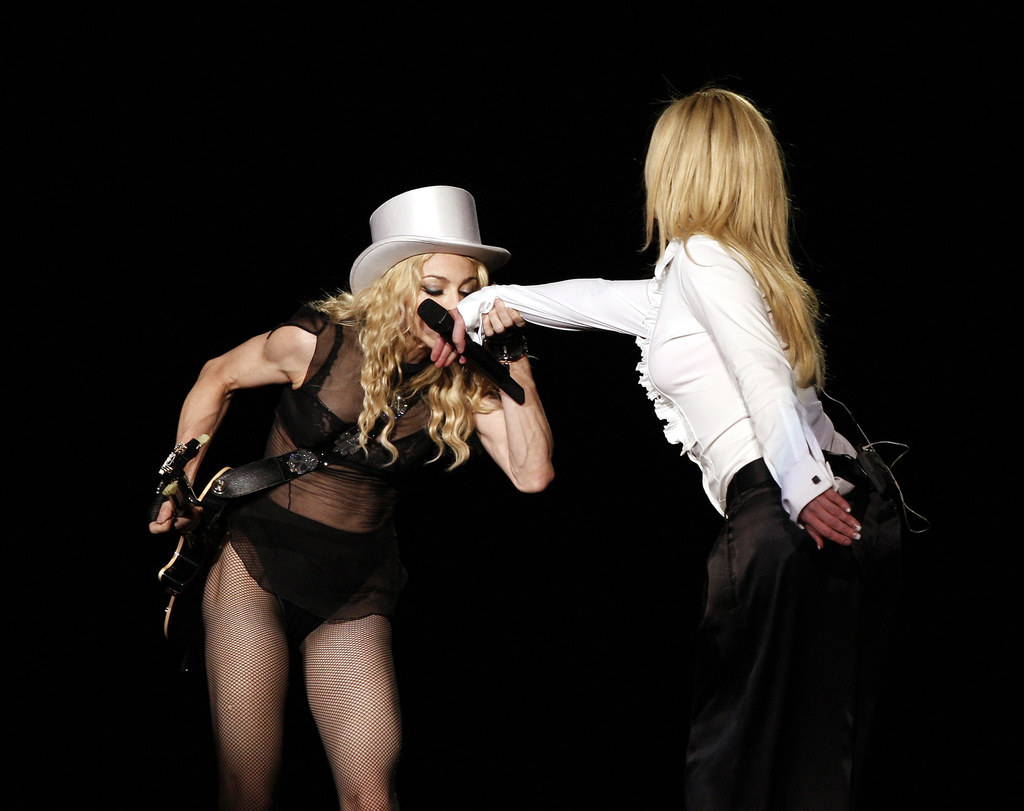 Circusney, November 2008:
Femme Fataleney, March 2011: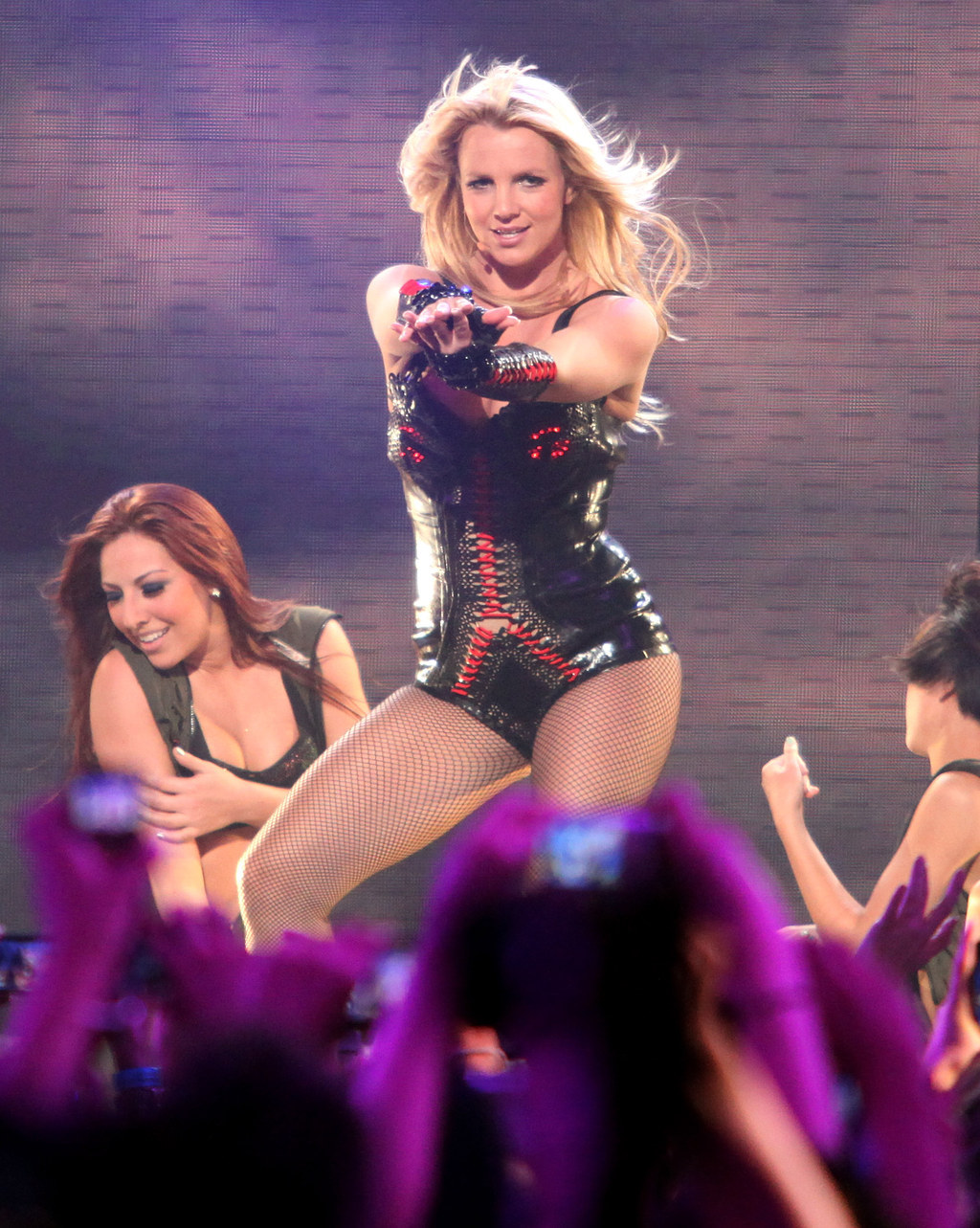 Billboard Music Awards, May 2011: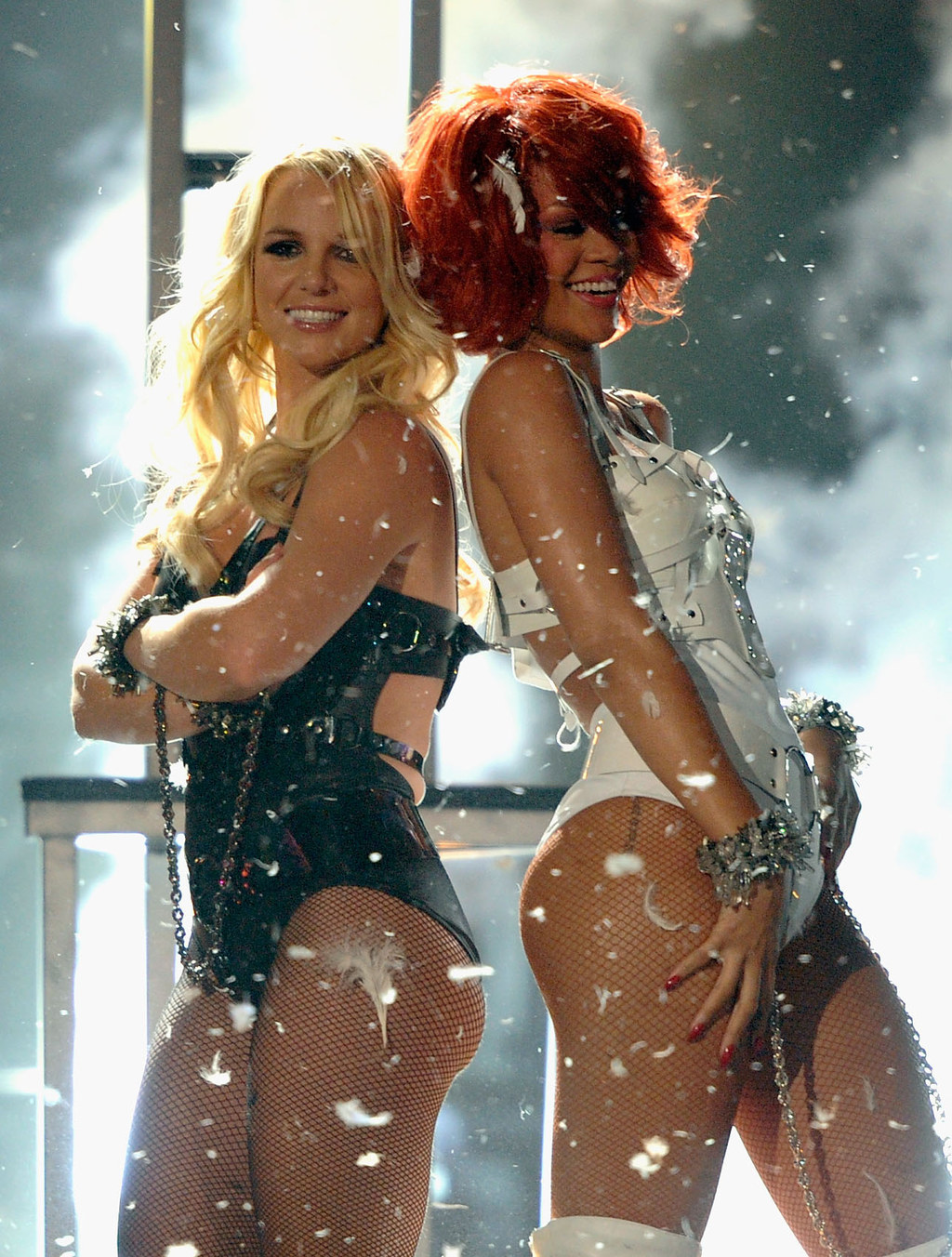 Chinese Theatre handprint ceremony, September 2012: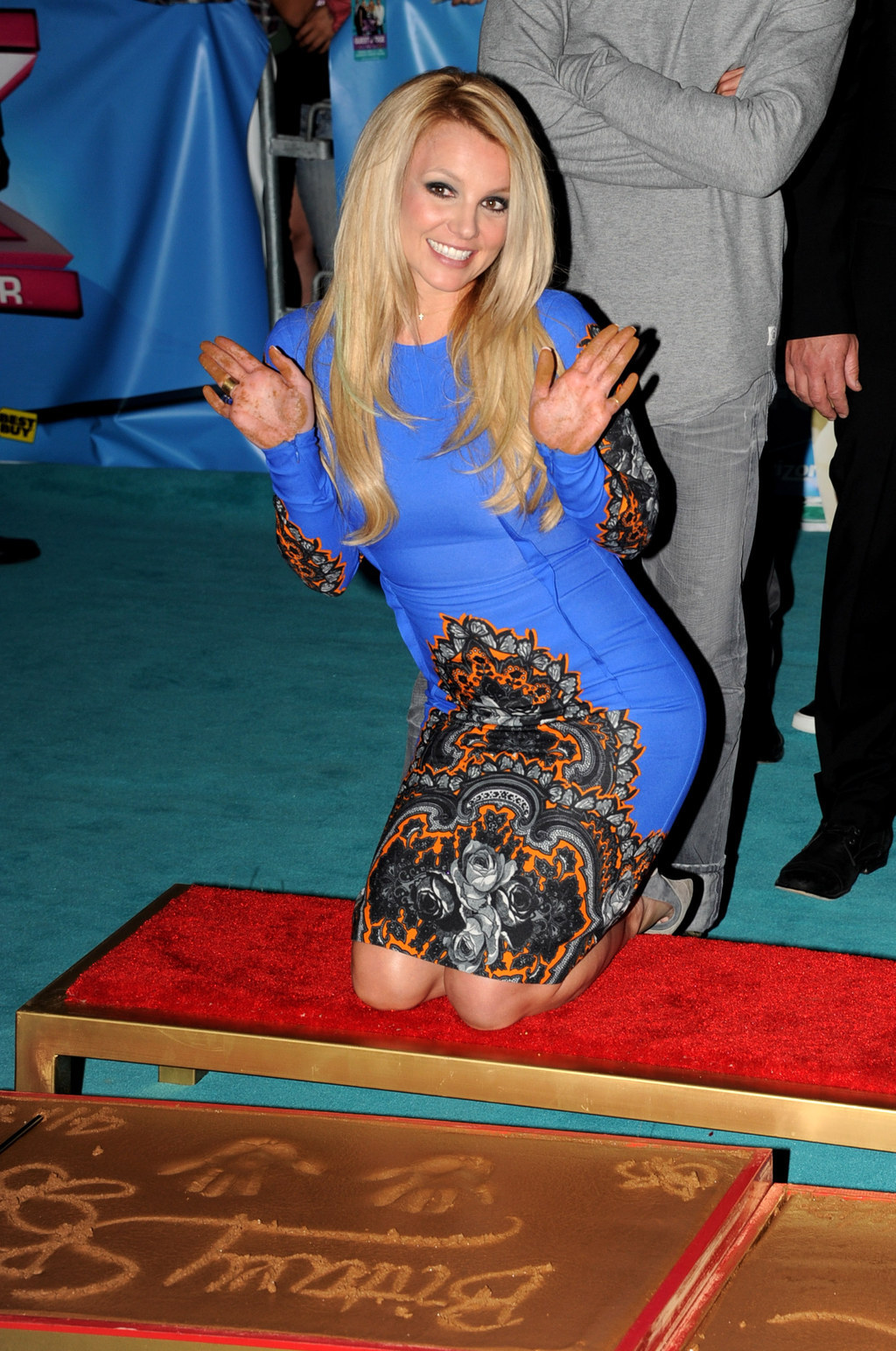 iHeartRadio Music Festival, 2013: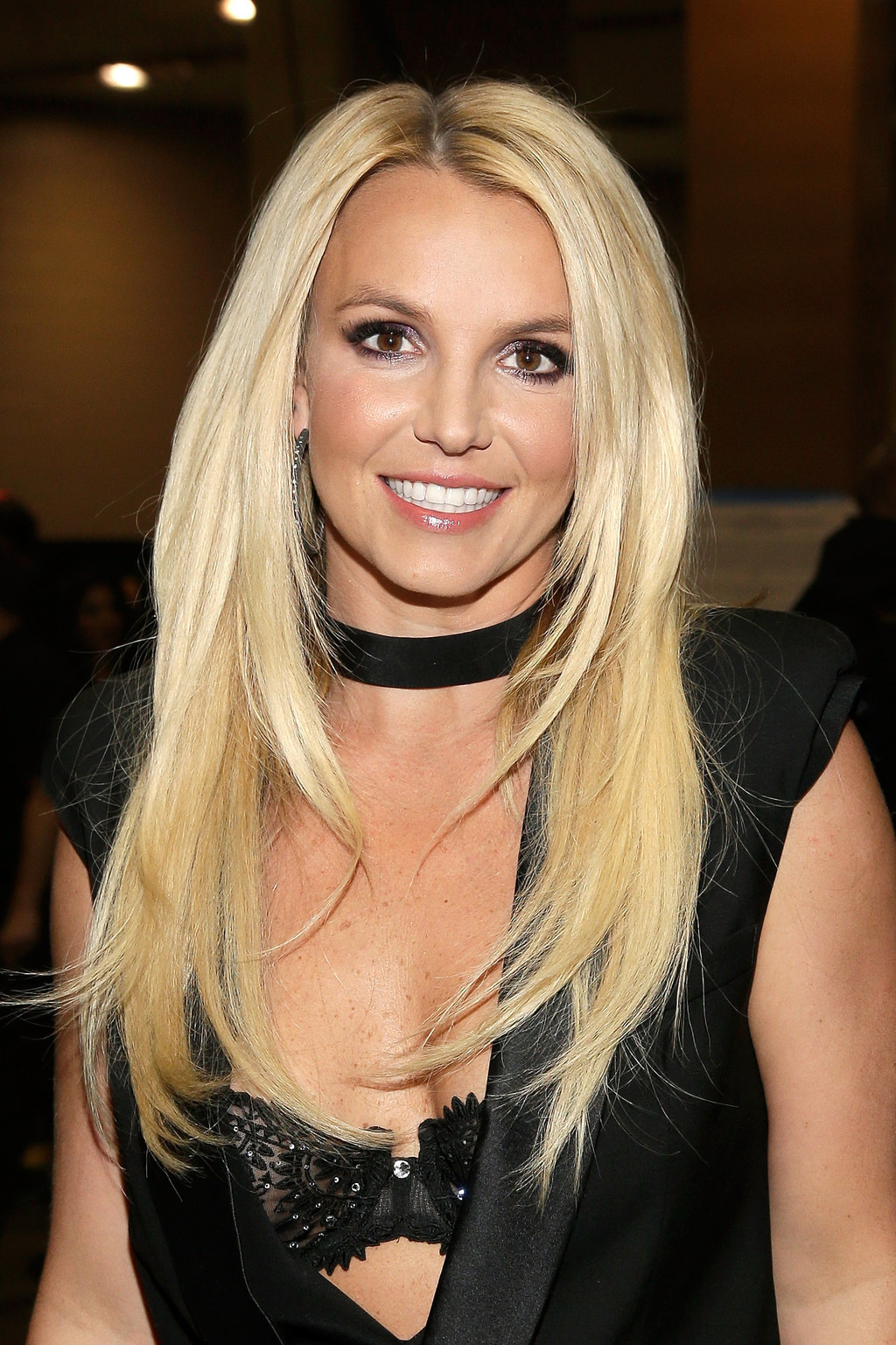 Soccer Momney, April 2014: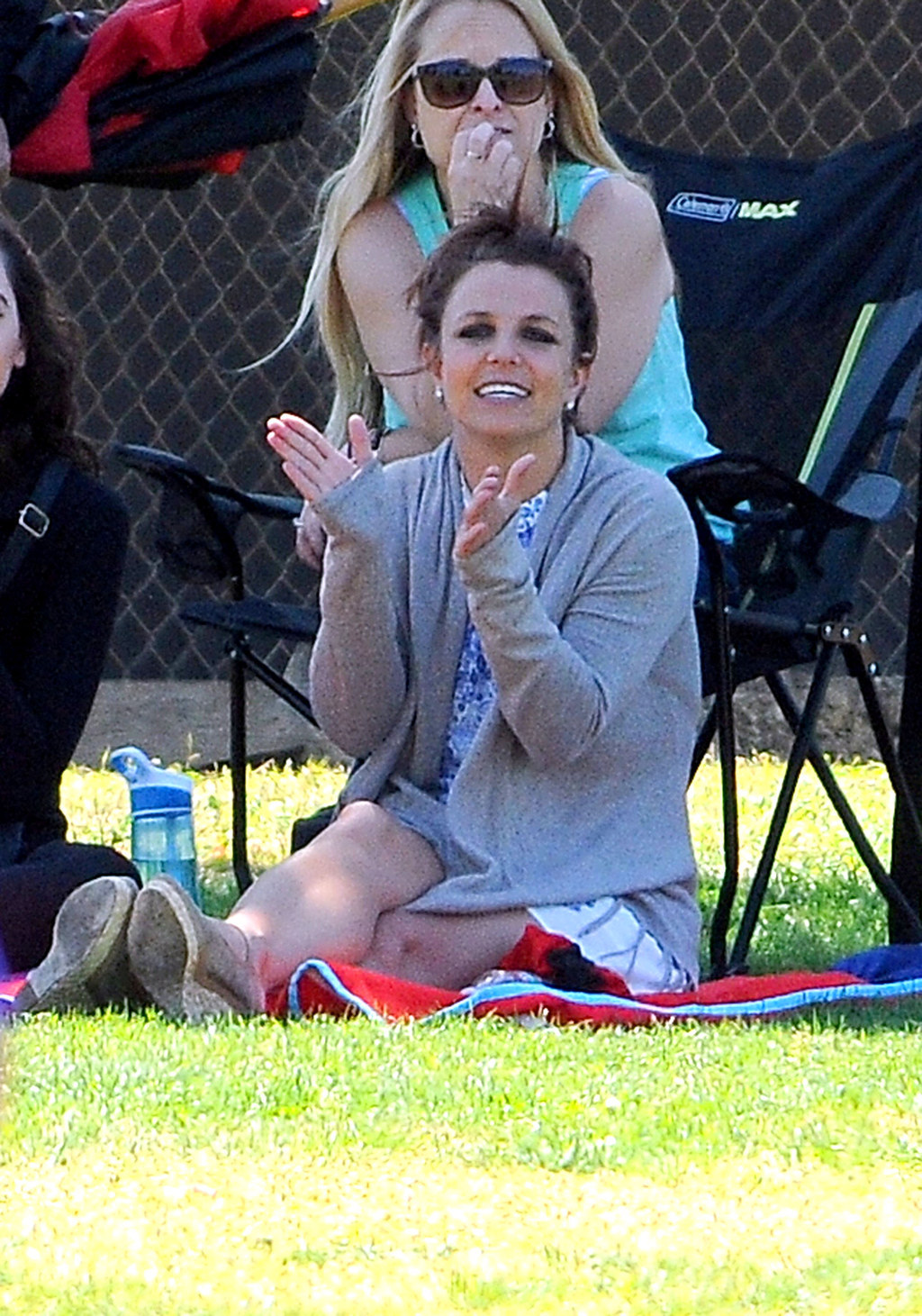 Teen Choice Awards, August 2015: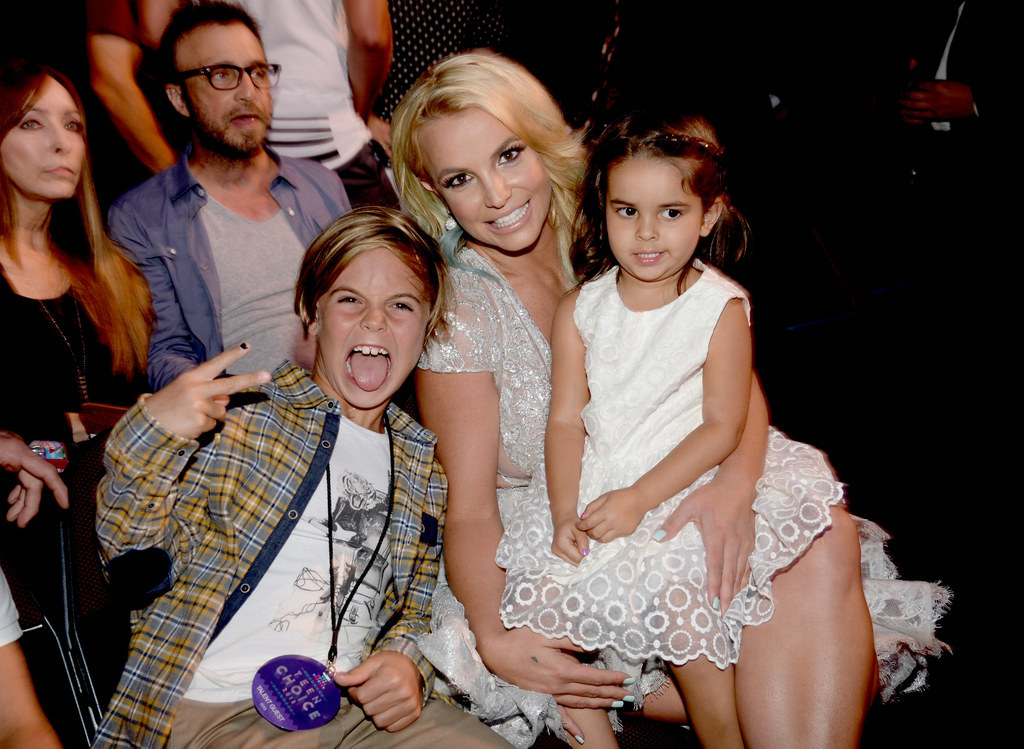 Britney Spears: Piece of Me Remixed. Reimagined. Still Iconic., Febrary 2016: