It SEEMED like any typical Monday: I was hyped up on caffeine, deleting and muting unwanted email threads as I made my way through the dreaded post-weekend inbox...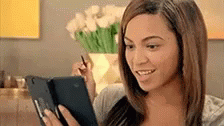 ...when suddenly, I came across an email announcing Beyoncé (and Jay-Z) will be honored and given the Vanguard Award at the 30th Annual GLAAD Media Awards in Los Angeles!!(!!!!!!!!!!!!!!!!!!!!!!!!!!!!!!!!!!!!!!!!!!!!!!!!!!!!!!!)!!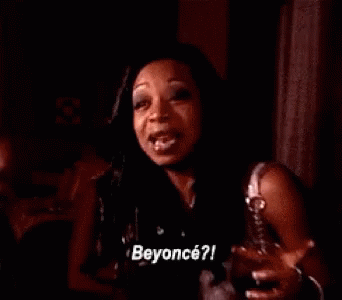 Let's have a quick refresher on Bey-Z's ally history:
If you're not queer, then maybe you don't know that Beyoncé dedicated her performance of "Halo" to the victims and survivors of the Orlando Pulse nightclub shooting during The Formation World Tour.
Or that Jay-Z received a GLAAD Special Recognition Award last year for his song and music video "Smile," featuring his mother Gloria Carter, who used the song to come out as a lesbian.
Or that, if you're queer, you were born wearing Ivy Park and a lifetime membership to stan Beyoncé.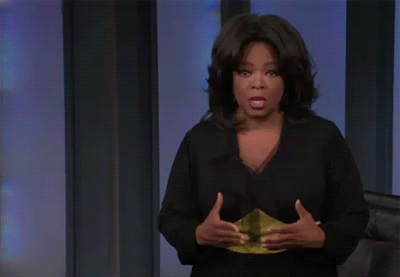 Well deserved, IMO!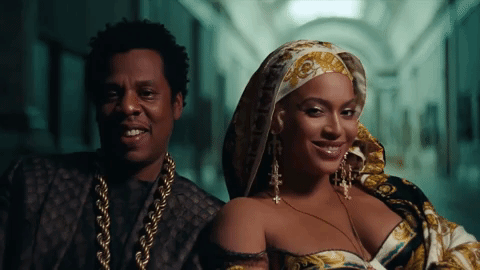 The 30th Annual GLAAD Media Awards will be in Los Angeles on March 28 and in New York City on May 4 — I KNOW I'LL BE WATCHING.