Don't @ me, but Animal Crossing might be Nintendo's best creation.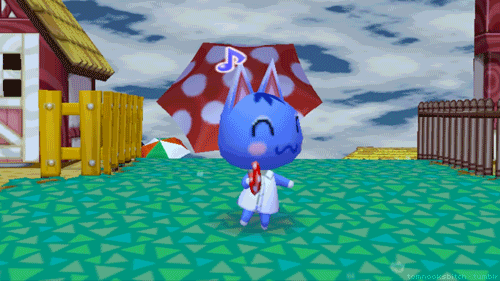 And because Nintendo understands the value of their beloved gaming franchise, they made an Animal Crossing iOS and Andriod app (appropriately titled Animal Crossing: Pocket Camp) that was originally supposed to be released November on 22...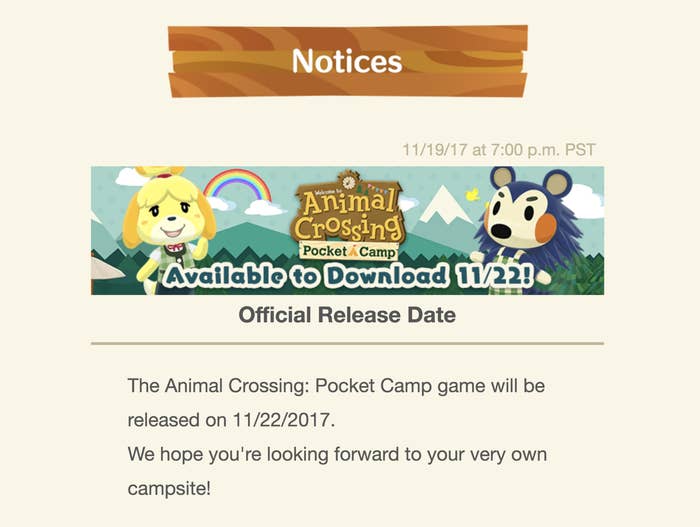 ...But here we are, on November 21, and the game is OFFICIALLY on both app stores — FOR FREE. Needless to say, the Villagers of the world are FREAKING out:
Some are fainting over the news:
Some are already claiming the app as the greatest thing that has ever happened to them:
Some Villagers are clearing space to make room for the app:
Some of their past-Villager selves are SCREAMING:
Wigs are getting wigged:
Nostalgia is kicking-in:
Pants are getting pissed:
But most importantly, Villagers everywhere are spreading the news to save lives:
NOW JUST GIVE US AN ANIMAL CROSSING GAME ON THE SWITCH. KTHANKSNINTENDO!!!!!