This Actor Looks Exactly Like Chad Michael Murray In "Freaky Friday" And I'm Frook
Freaked out and shook, frook.
So I was just browsing though Getty Images when a few photos of Chad Michael Murray caught my eye, right?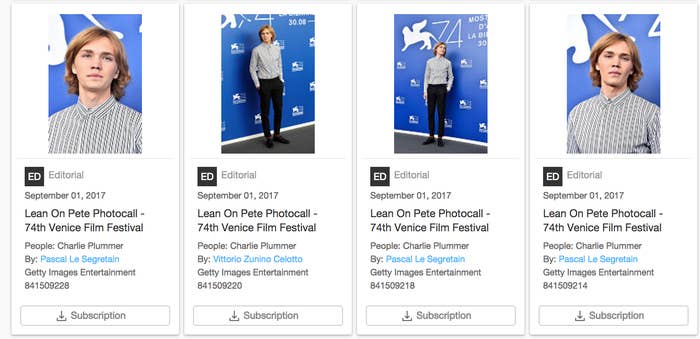 But then I was like, "WAYAMIN. Chad hasn't owned this bob-cut since Freaky Friday."
...AND IT TURNS OUT WE'RE LIVING AMOUNGST AN ACTOR NAMED CHARLIE PLUMMER WHO IS A WALKING TRIBUTE TO CHAD MICHAEL MURRAY'S CHARACTER IN FREAKY FRIDAY.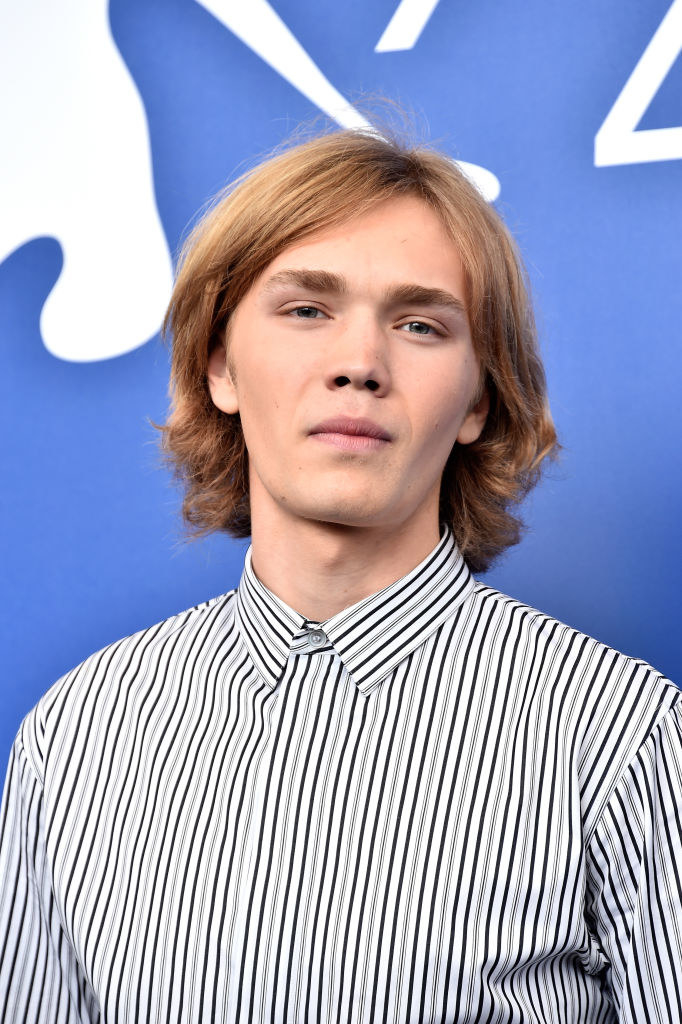 I dare you to tell me otherwise!!!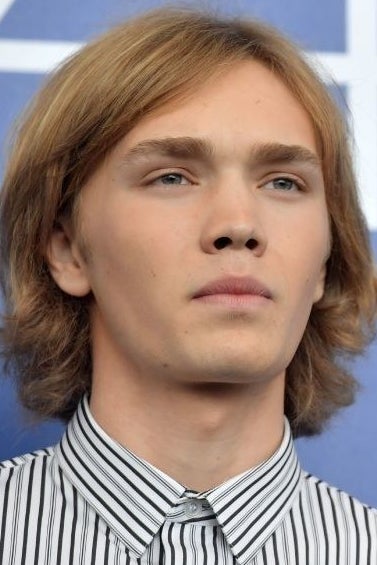 C.M.M. in Freaky Friday: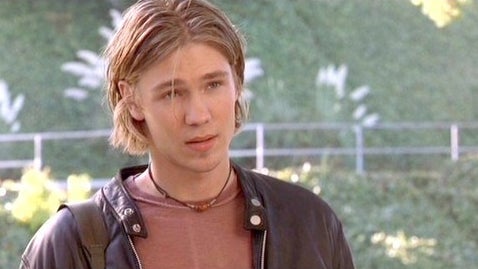 Charlie Plummer IRL: