The café is the brainchild of 28-year-old Katie Jane Glazier, a fashion design graduate originally from York.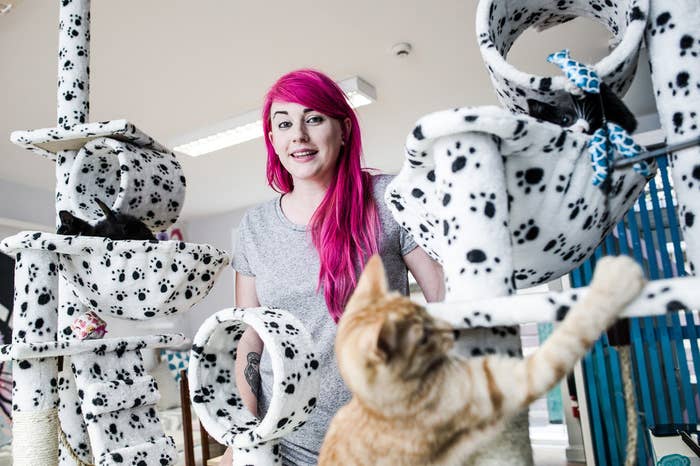 There are 11 cats on the premises, who mostly chill out on the various playthings.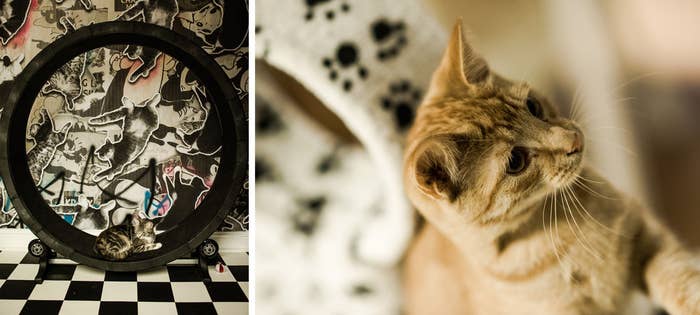 All the cats come from Westgate Ark, a city-centre cat shelter.
"We partnered up with them," explains Glazier. "If people come here and decide they want a cat, we send them there. It's important to rehome cats, I think."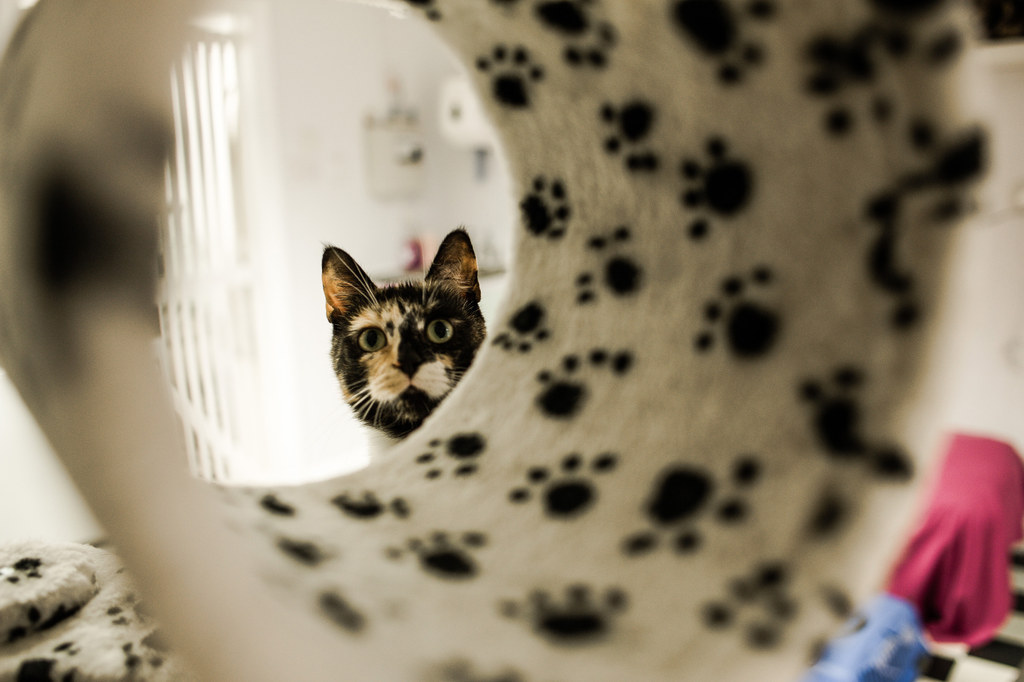 The cafe has been in progress for two years. "It takes so long to plan," Glazier explains.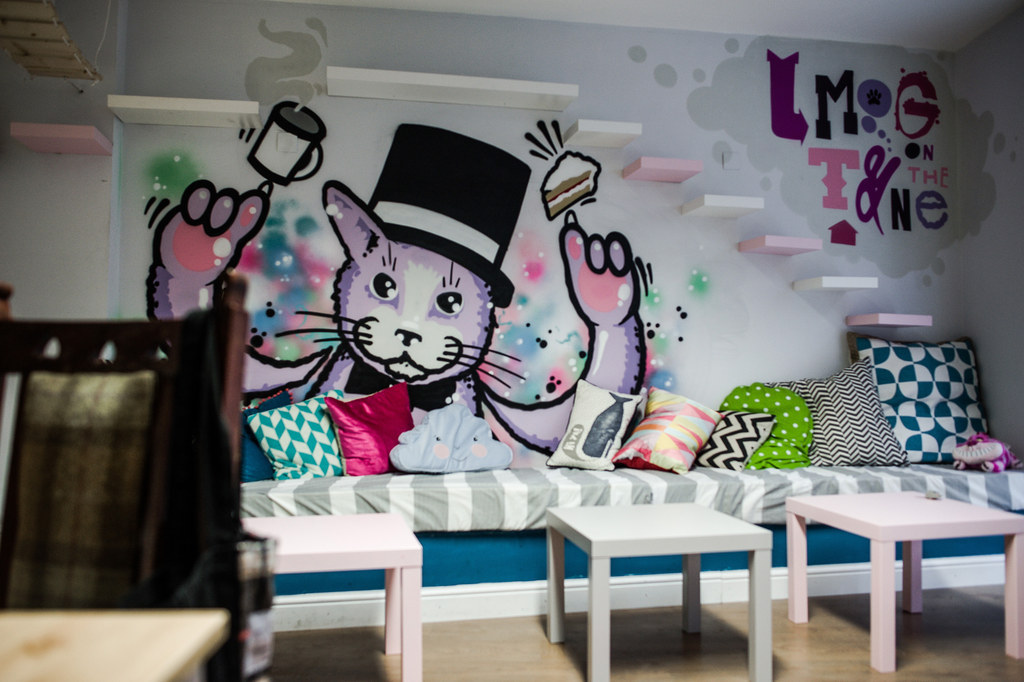 Glazier has been getting advice from other cat café owners in the UK, and travelling abroad to Japan.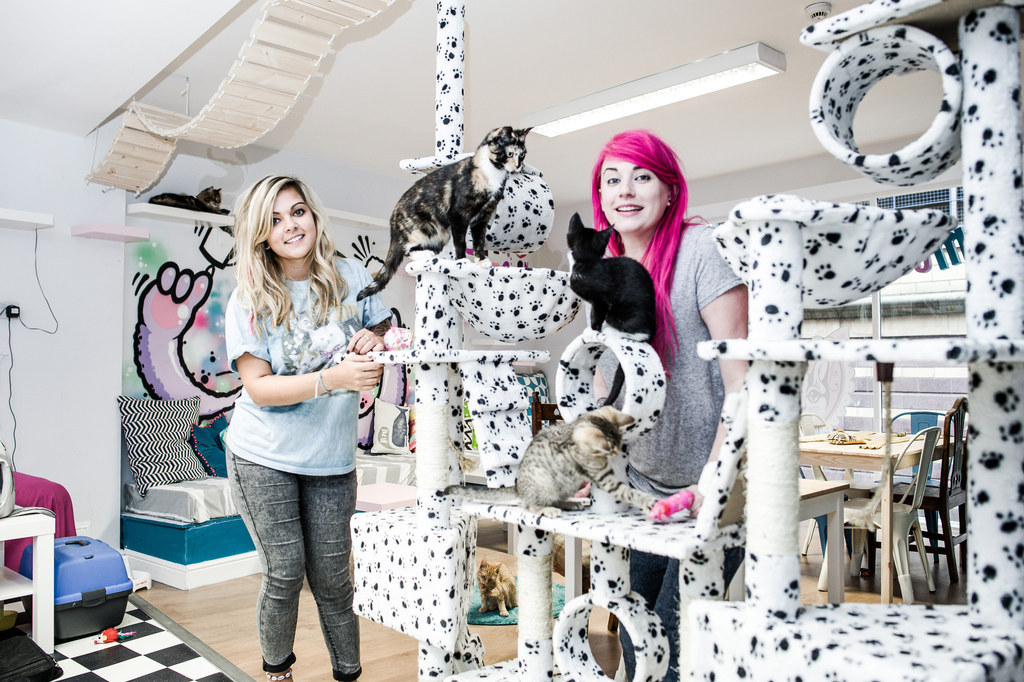 Every member of staff has a cat-related qualification, and if the felines aren't feeling it, they can relax downstairs away from customers.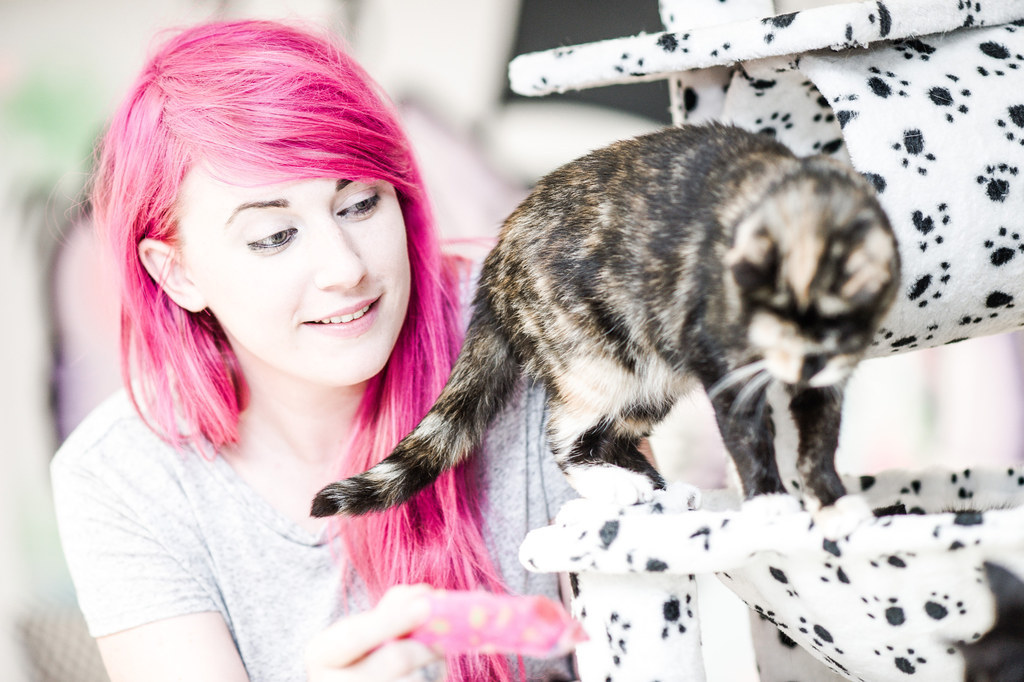 "I've been staying here since the cats moved in," Glazier says, "just until we get full shutters on the windows."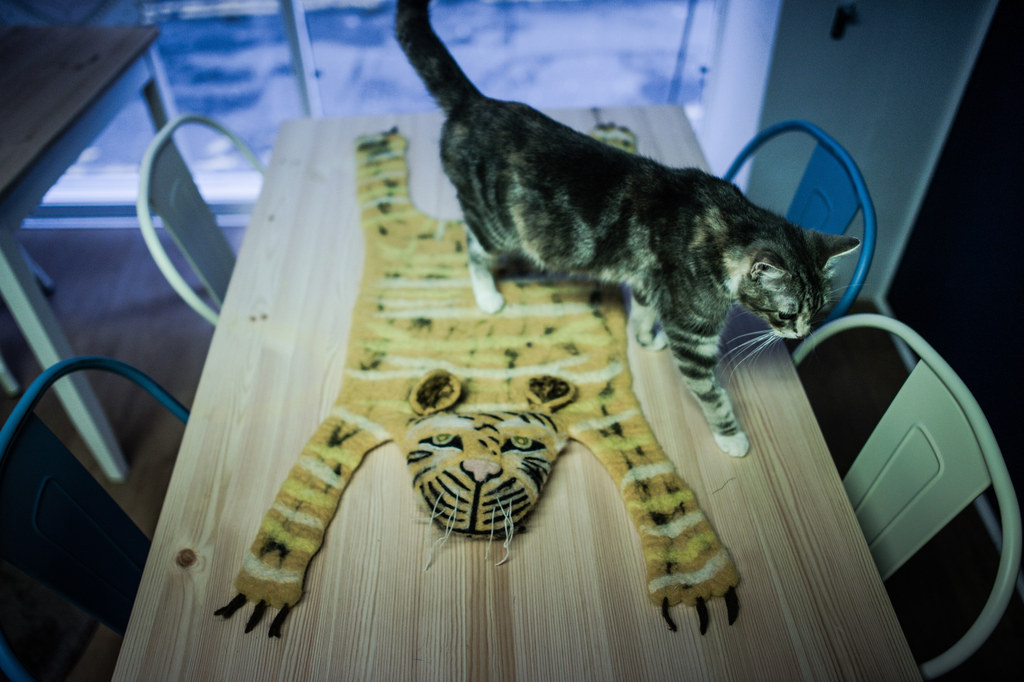 The cats are pretty cute.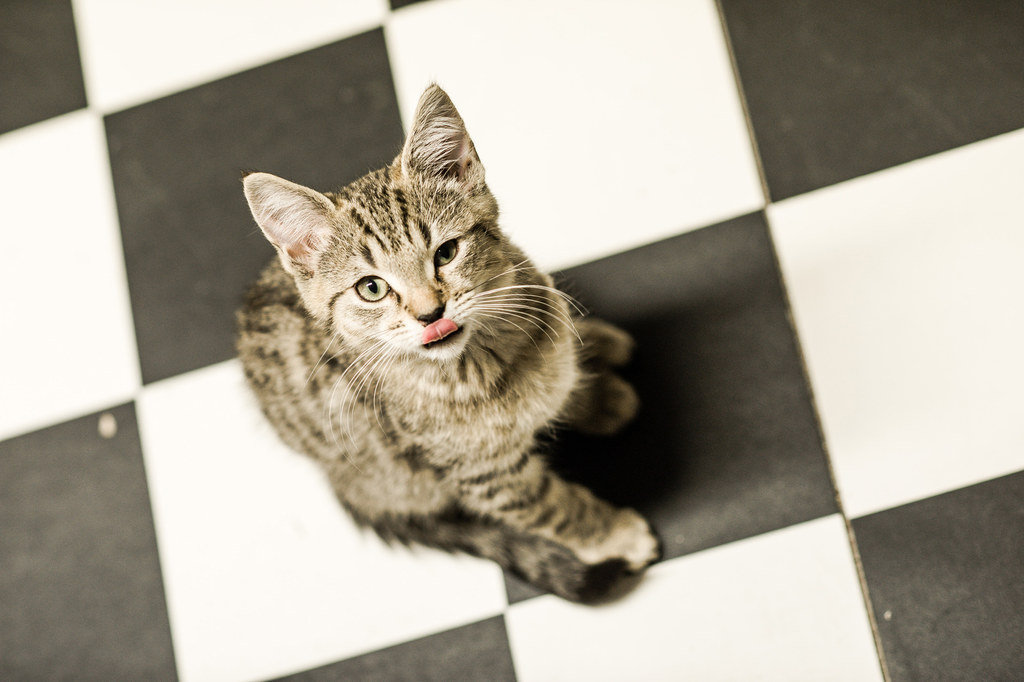 One of the oldest cats is five-year-old Shini, Glazier's own cat, who spent her time overseeing the others from a high shelf.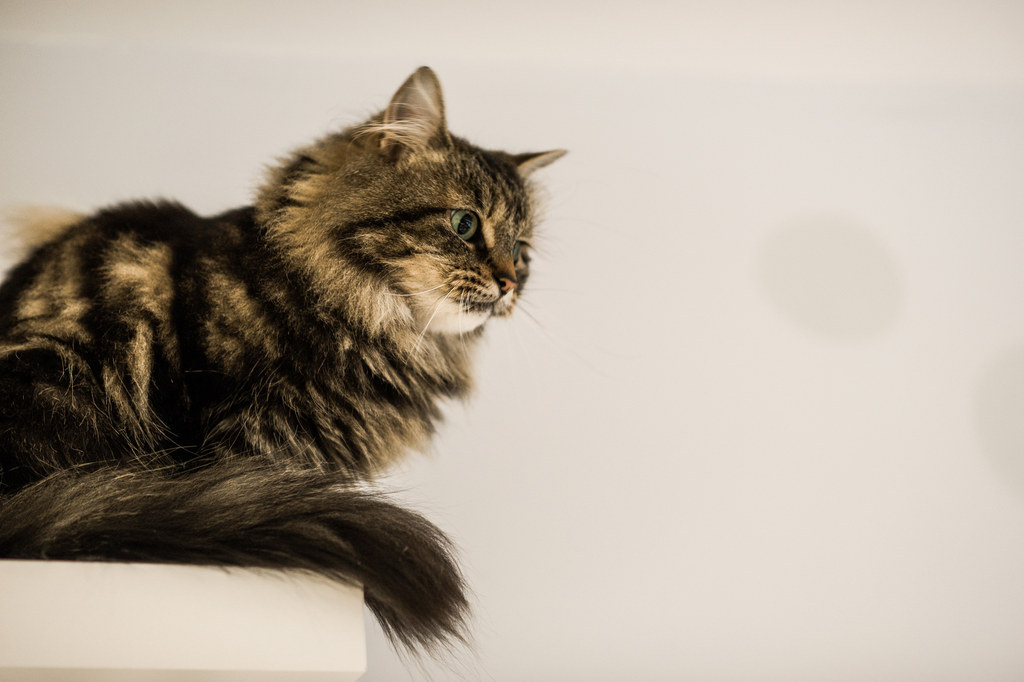 "There's a lot of people in Newcastle who would come here," Glazier believes.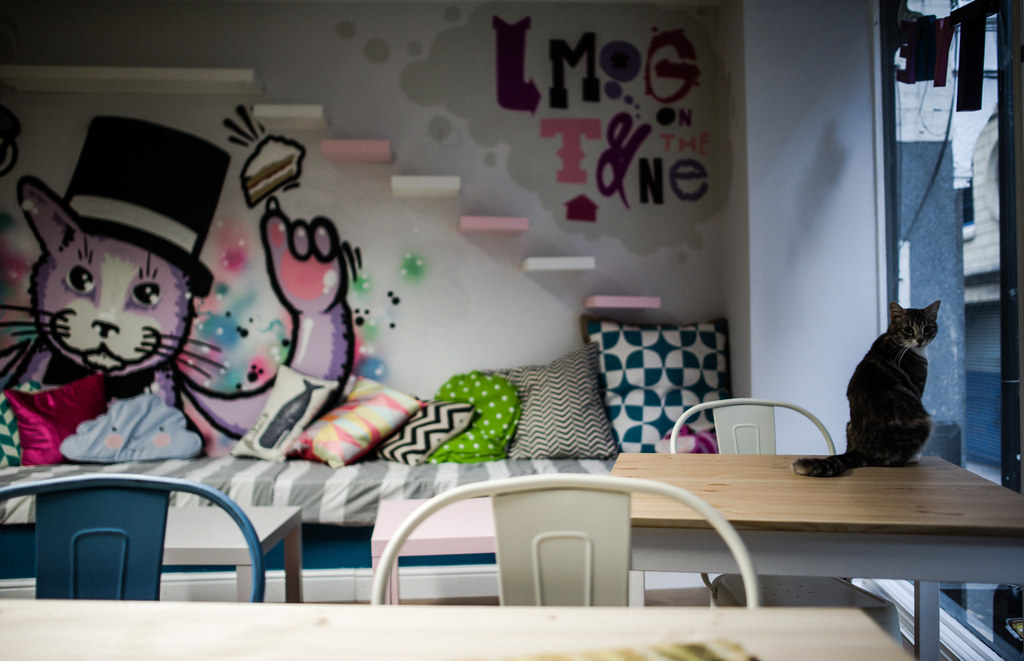 Pre-launch bookings have exceeded expectations at Mog on the Tyne.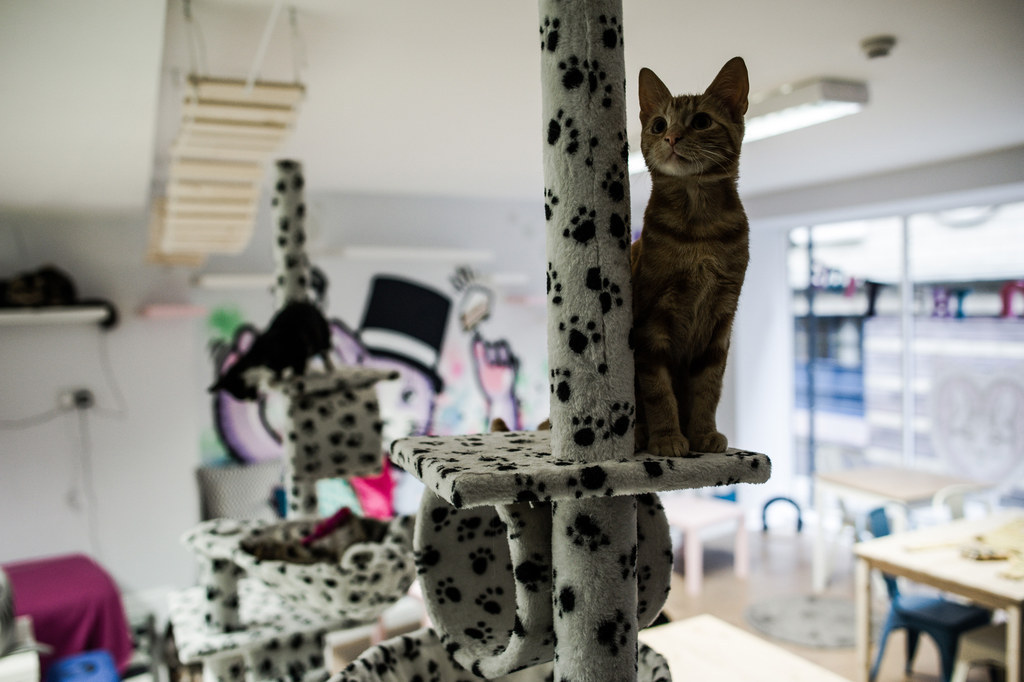 Though you might think 11 cats in a room would be chaos, they all got on.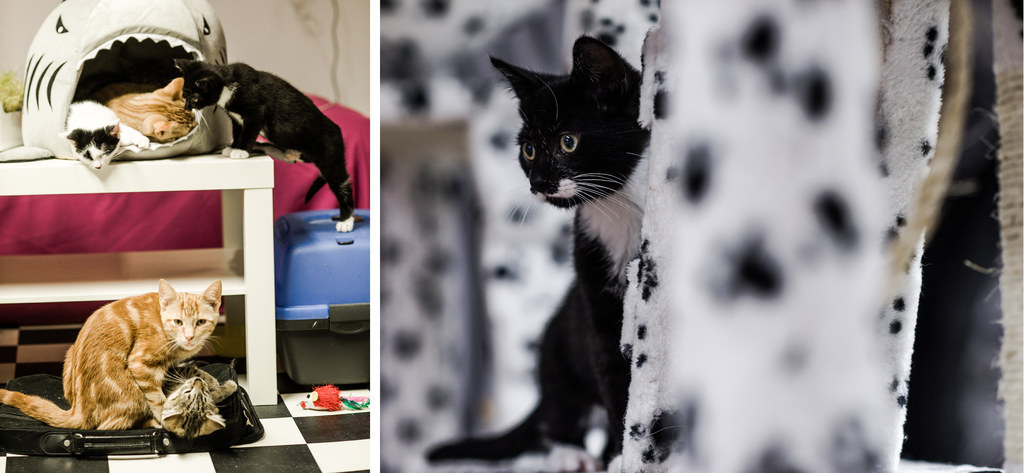 They've already proved a hit with those who've had a sneak peek.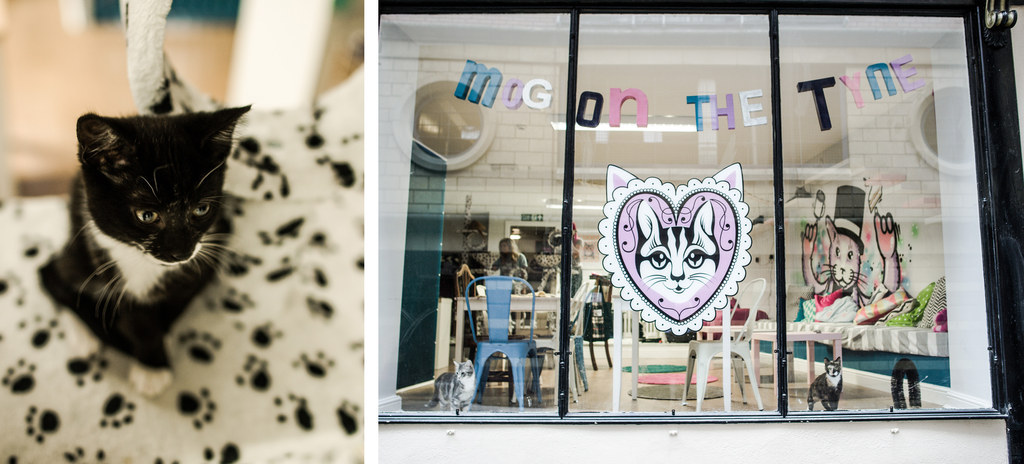 At one point, when watching the moggies frolic, the small kittens sleeping in their bed, Glazier said: "It's therapeutic, just stroking a cat."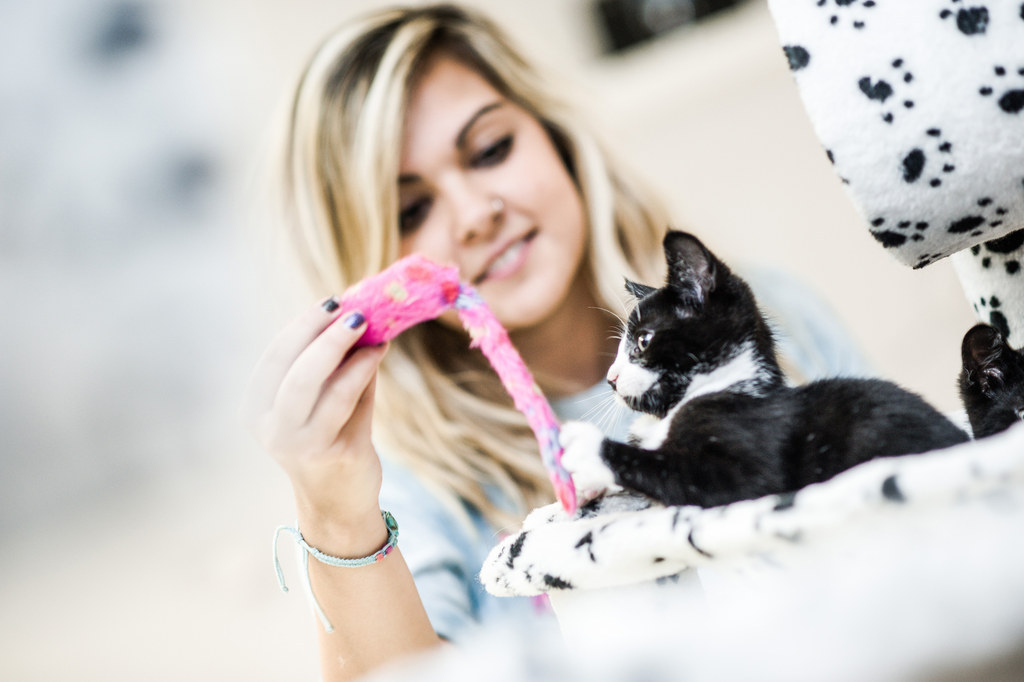 Can't get enough cats? Sign up for BuzzFeed's "This Week in Cats" newsletter and you'll get all the cutest kitty news every Friday!