The rules are simple. Read the lyric and figure out if it's from a real Country song, or completely made up!
This lyric does not exist!

Via Vh1

Believe it or not, this is a real lyric, from the song "Bony Fingers" by Hoyt Axton.

Sigh...this is a real lyric, from the song "International Harvester" by Craig Morgan.

This is a fake lyric, which is probably for the best.

Via Vh1

This is a real lyric, from the song "Two of a Kind, Workin' an a Full House" by Garth Brooks.

Via Wikipedia Commons

This is totally fake, due largely in part to it making absolutely no sense.

Via History Channel

FAKE. But it's pretty clever.

Via NBC

Yeah, this lyric is definitely real, from the song "Big Green Tractor" by Jason Aldean.

This lyric is real! It's from the song "Chicken Fried" by Zac Brown Band.

Via Wikipedia Commons

Fake! Thank goodness.

Via Giphy

Yep, it's real. This lyric is from the song "I Like it, I Love it" by Tim McGraw.

Via ABC

Fake lyric! It'd probably fit in a lot of songs, though.

Via Giphy
Are These Country Music Lyrics Real Or Fake?
You could've done better. But don't worry, some of these were so believable even WE had a hard time telling the difference!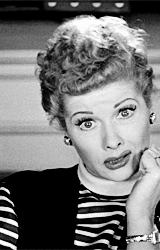 You know your stuff! Now sit back, relax, and drink a cold beer like it's Friday night.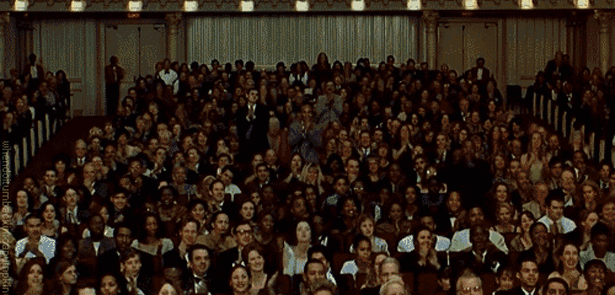 This post was created by a member of BuzzFeed Community, where anyone can post awesome lists and creations.
Learn more
or
post your buzz!