Via Netflix

Via Netflix

Via Netflix

Via Netflix

Via Netflix

Via Netflix

Via Netflix

Via Netflix

My Beautiful Broken Brain

Via Netflix

Via Netflix

Via Netflix

The Other One: The Long Strange Tip of Bob Weir

Via Netflix

Via Netflix

Via Netflix

Sky Ladder: The Art of Cai Guo-Qiang
Pick Some Netflix Documentaries To Watch And We'll Guess What You're Like When You're Drunk
You love life and live loves you, bro. Drink. Be Happy. Repeat.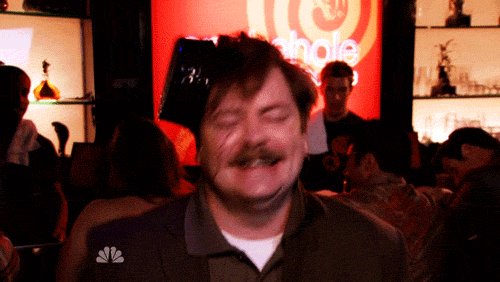 You got:

The sloppy drunk
When you're this drunk, it's best to keep you away from all expensive materials. You'll thank us later.
You got:

The emotional drunk
You love EVERYONE. But you also probably hate everyone, too. Cheers!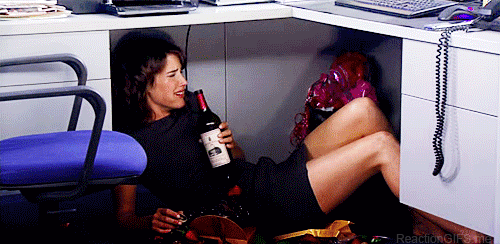 So, you may or may not want to start a fight with any and everyone who you come into contact with. Don't worry, we've all been there at some point.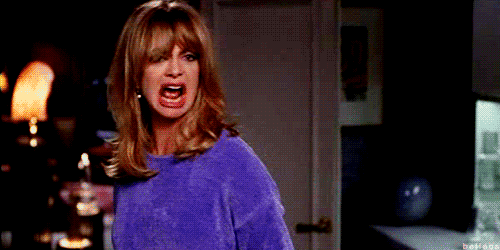 You got:

The philosophical drunk
Nothing triggers your love of discussing our purpose in life than six (or 10) shots of tequila.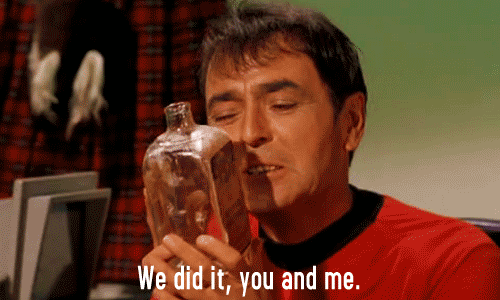 Alcohol doesn't affect you much...which can be a good and bad thing. Cheers!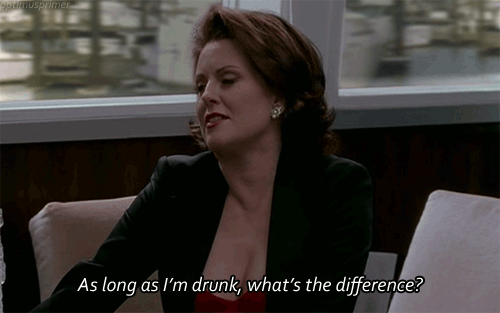 This post was created by a member of BuzzFeed Community, where anyone can post awesome lists and creations.
Learn more
or
post your buzz!