You've arrived at your first day of college. Freshman year is such an exciting time! Congratulations!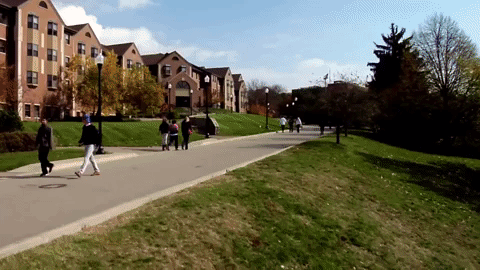 While you're ~filled~ with excitement, you can't help but be a little nervous. Living on your own and starting a new school all at once can be a bit overwhelming.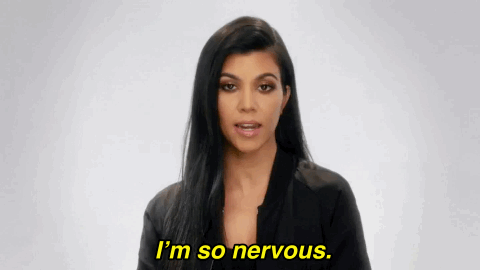 So, let's play a game. Below are a few different situations you are certainly going to face on your first day of school. Will you make it through your first day? Let's find out!
"It's going great! How about yours?"

"Well, the cafeteria ran out of my favorite cereal and I'm still pretty pissed about it."

"I'm so excited to be here, I love college. Don't you just LOVE college?"

"I'm not here to make friends. Get out of my way."
This post was created by a member of BuzzFeed Community, where anyone can post awesome lists and creations.
Learn more
or
post your buzz!