BuzzFeed Quiz Party!
Take this quiz with friends in real time and compare results
Check it out!
This is David S. Lemons. He just won the title of tic-tac-toe world champion. He means business.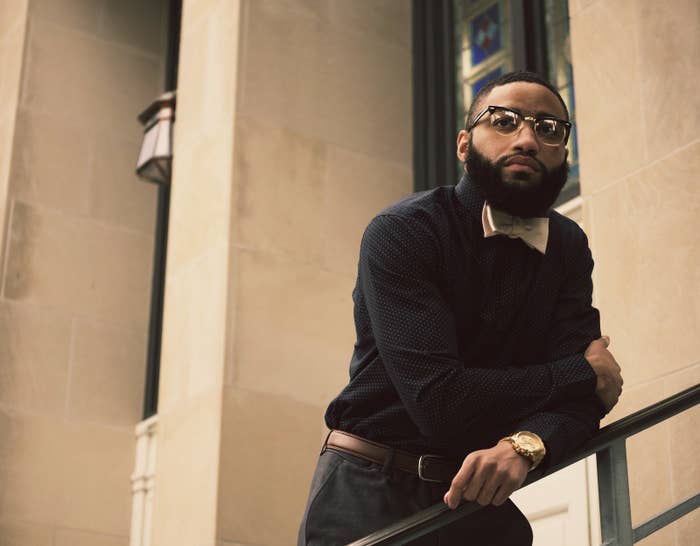 He has studied the art that is tic-tac-toe for years, and he has mastered the craft.
After several victories, he is deemed the undefeated champ. That is... until YOU show up.
You want to be the next tic-tac-toe world champion and are determined to bring David down.
Here is how the game is going to take place. Choose your moves wisely - you don't want to be embarrassed in front of everyone you know. Good luck!