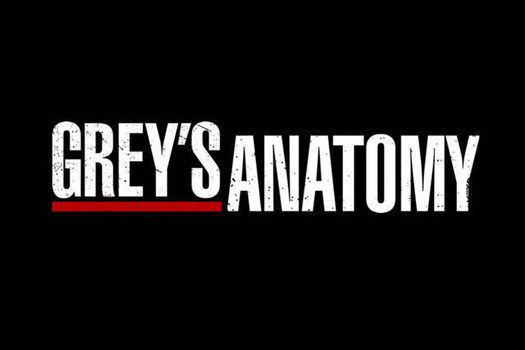 Meredith Grey and Derek Shepherd

Meredith Grey and Cristina Yang

Richard Webber with the five interns

"We don't have to do the thing, exchange the details, pretend we care"

"A month ago you were in med school, being thought by doctors. Today... you are the doctors."

"If I'm sleeping, don't wake me unless your patient is actually dying."

"Terrorize one and the first fall in line."

"Maybe it's professional jealousy. Maybe she's brilliant, and they call her a nazi because they're jealous. Maybe she's nice"

"You got the nazi? So did I"

"Yeah, I hear one of them is a model, seriously, that's gonna help with the respect thing?"

"I was top ten after the first two rounds, this is my year."

He started a procedure without an attending's permission

He stole a patient's chart

He made a promise to a patient

He asks for the interns to help

He spends the night doing research

He hands the case to another attending

No one found out on the first episode

They simply do not get along

They want the same surgery

Derek chose Meredith and not her for a surgery

Meredith made her look bad in front of the attendings

"It's a beautiful night to save lives"

"Its a beautiful day to save lives"

"Who's ready to save a life?"
This post was created by a member of BuzzFeed Community, where anyone can post awesome lists and creations.
Learn more
or
post your buzz!