Meet newlyweds and massive Harry Potter geeks, Cassie and Lewis Byrom.
They're proud to say that they're FAR from perfectly normal, thank you very much. The pair were recently married at Manchester Town Hall in an incredible Potter-themed wedding, after Lewis proposed at Universal's Wizarding World of Harry Potter last year.
The couple pulled out all the stops to host an insanely detailed Hogwarts wedding in Manchester. I mean, how magical is this? The couple gave out 130 handmade wands to their guests. Oh, and they included a reading from Order of the Phoenix in their actual marriage ceremony because they are perfect and coincidentally have already adopted me.
There was an appropriately charming cake. And what's that, you say? You're disappointed by the lack of dress robes? LOOK AGAIN, FRIEND. Because the bride is wearing these gems: Yep, that's a Hogwarts garter and some pretty killer mismatched House heels.
The groom had some pretty magical accessories, too.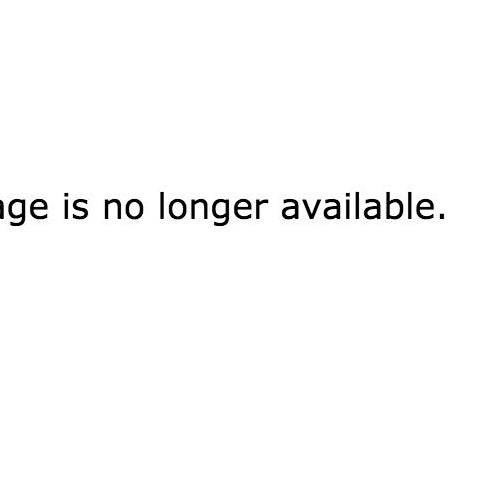 All hail those Marauder's Map cuff links and that literary boutonniere.
AND DON'T EVEN GET ME STARTED ON THE BOUQUET. It's ACTUAL PAGES from Harry Potter books. If you're still alive, please admire the rest of the décor: Did I mention that the tables all had a House theme? The bar was basically the Potions dungeon brought to life. There was this little reminder that Potterheads are real catches... And this painfully beautiful table setting. OH AND THEY HAD "ALWAYS" INSCRIBED ON THEIR RINGS. Basically this wedding was perfect. And we're all dead now. Except for Cassie and Lewis. Who killed us. And used us to make like a billion Horcruxes.