J.K. Rowling Is Sorry For Killing Off One Of Your Favourite "Harry Potter" Characters
For a second year in a row.
Here's J.K. Rowling, author of the Harry Potter series and queen of Twitter.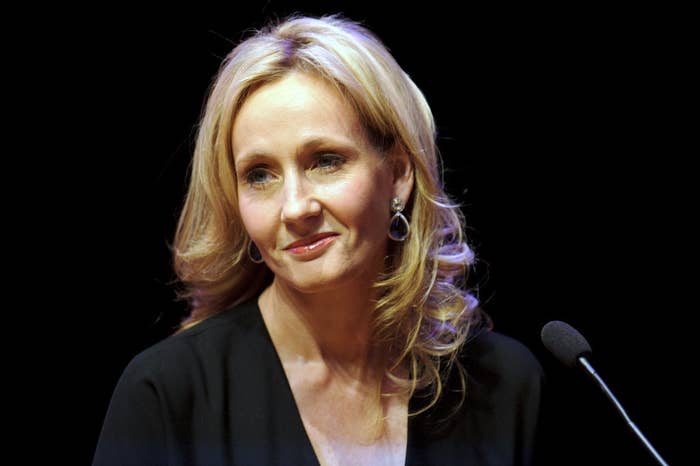 Last May, on the 17th anniversary of the Battle of Hogwarts, Rowling tweeted an apology for killing the character of Fred.
In a now annual tradition, Rowling apologised for another death in the Harry Potter franchise: Remus Lupin.
Rowling revealed at what point she decided to kill the character of Lupin.
And she told fans that Lupin's death hit hard.
Many fans still grieve for Lupin.