Disney

Disney

MGM

MGM

Warner Bros

Warner Bros

Universal

Universal

20th Century Fox

20th Century Fox

Universal

Universal

MGM

MGM

Columbia

Columbia

20th Century Fox

20th Century Fox
These Three Questions Will Tell You Where To Travel Next
You got:

Stratford-Upon-Avon
You're in need of a holiday spot that's classy, cosy, and cultured, so head off to Shakespeare's birth and burial place, Stratfprd-Upon-Avon. The lovely riverside town is the perfect place for history and literature buffs, not to mention it's got a growing foodie culture, so you'll never be starved for something to do!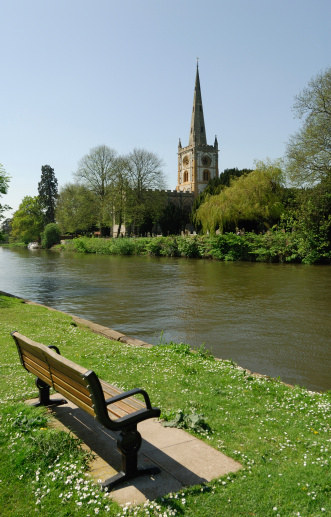 Hop on the train to Edinburgh for a magical city break. The gorgeous and busy city has it all: incredible museums, top bars, fantastic bookshops, and top whisky, of course.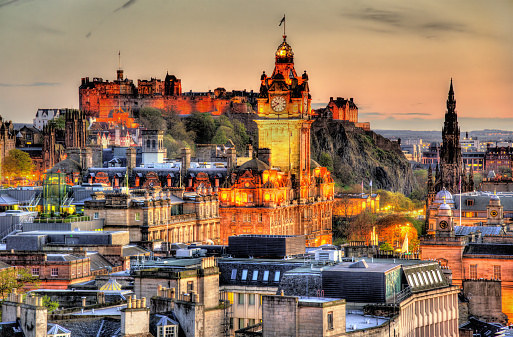 You need a beach retreat, so pack your bags and take off for the stunning coast of Cornwall. For a serious tropical fix, you have to head for the stunning Isles of Scilly, where you can lay out on the white sand beaches all day long.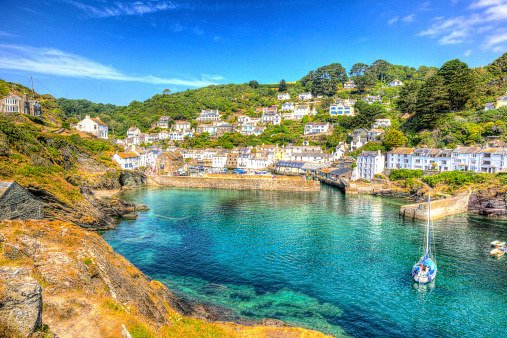 You got:

The Peak District
You're a real explorer, so you have to head out for the awe-inspiring views of the Peak District. You might recognise the sweeping scenery from Lizzie Bennett's adventures in Pride and Prejudice. The area is the ideal place for hiking, picnics, and camping, so get ready to reconnect with nature.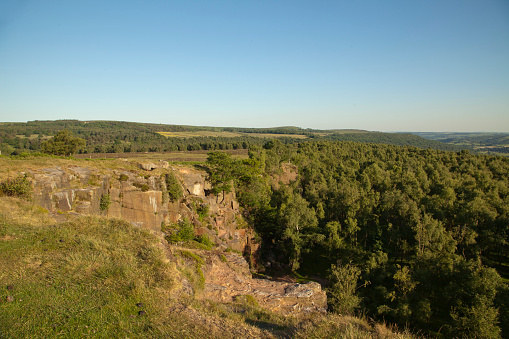 For an exciting and busy weekend away, Liverpool is just the ticket. The city's cool artsy vibe and waterfront location make it the perfect place to stay in the city while you get out of town.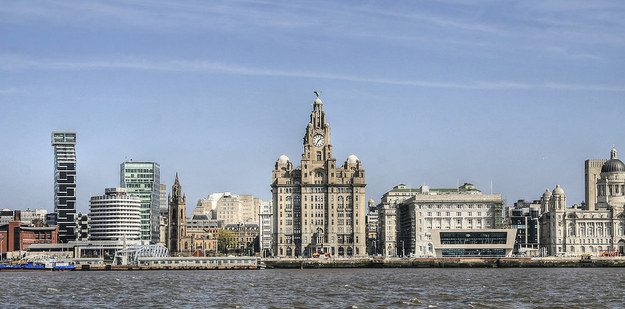 You got:

The Jurassic Coast
The stunning seaside views from the Jurassic Coast are exactly what you need right now. The ancient landscape and fascinating natural history are unmissable, but lbh, you're here for the beach.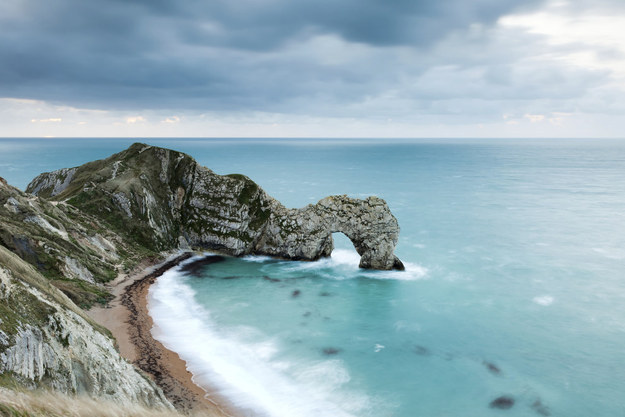 The charming and mysterious seaside town of Whitby MUST be next on your bucket list. Nestled on the coast of the North Yorkshire Moors National Park, the area is completely picturesque, and curious visitors will be interested to learn that it inspired the locations of Bram Stoker's Dracula.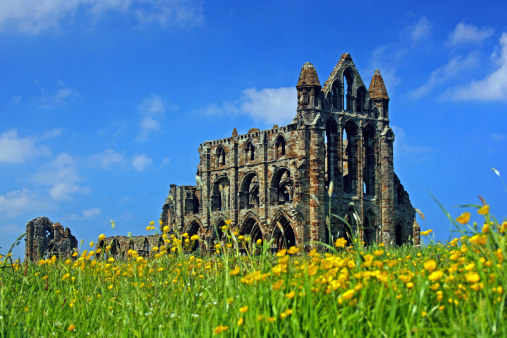 A completely charming getaway to the seaside resort town of Margate is just what the doctor ordered for you. Whether you're keen to walk along the shore, check out the local carnival, or see the area's infamously weird Shell Grotto (GOOGLE IT), you won't be disappointed.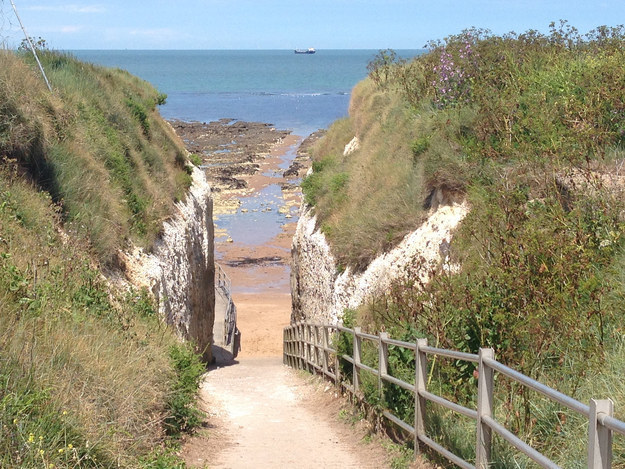 You need a serious escape from reality, so let me introduce you to your new favourite holiday spot: the Welsh resort of Portmeirion. The charming village was built in 1925 by a landscaper and architect and looks like Disneyland, the Italian Riviera, and Munchkinland combined, so hurry up and spend the weekend there already!