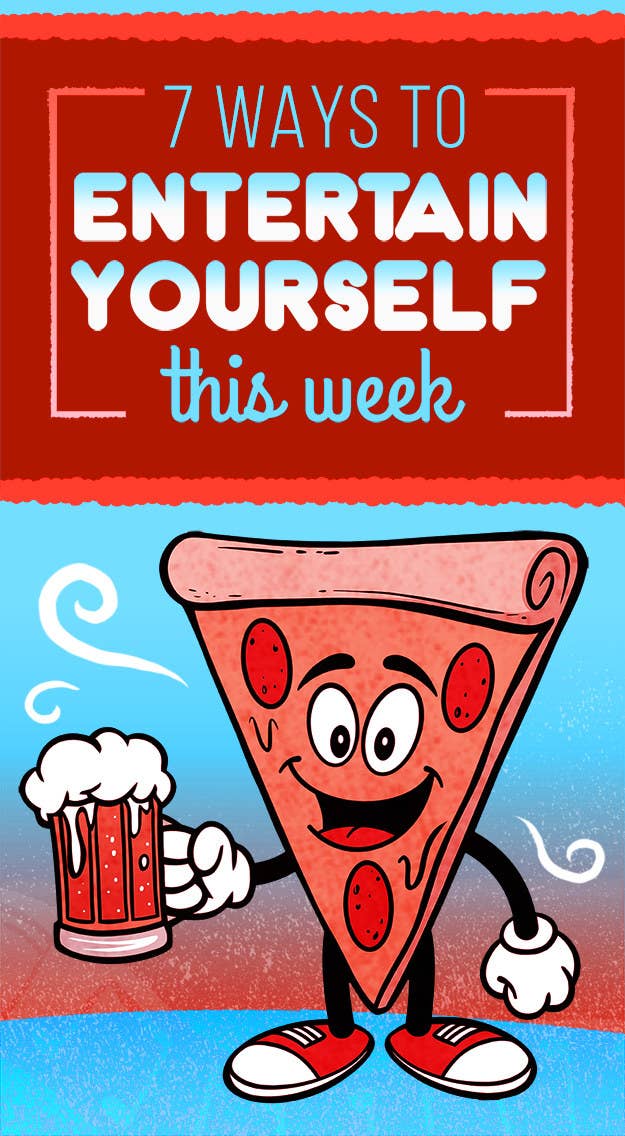 1.
Watch The Last Kingdom.
2.
Read Saving Grace by Grace Wilson.
3.
Listen to this playlist with serious November vibes.
5.
Cook this pepperoni pizza potato bake.
6.
Try out this excellent craft beer subscription.
This is a weekly series. Let me know how you're killing time in the comments or @ me for a chance to be featured next week!