Via ebay.co.uk

Via Channel 4

Via Channel 4

Via Freemans

Via Freemans

Via Missguided

Via Missguided

Via Asos

Via Asos

Via ebay.co.uk

Via Disney

Via Disney

Via Topshop

Via Topshop

Via ebay.co.uk

Via Trendsgal

Via Trendsgal

Via John Lewis

Via John Lewis

Via Polyvore

Via Polyvore

Via Twitter: @MlNGVU

Via Twitter: @MlNGVU

Via Flickr: katietegtmeyer

Via Flickr: katietegtmeyer

Via Disney

Via Disney

Via Ebay

A Louis Vuitton bag, or at least a knock off

Via Ebay

Via Dance Gear

Colourful footless tights

Via Dance Gear

Via globeskateshoes.blogspot.co.uk

Via Twitter: @holalowday

Via Twitter: @holalowday

Via chictrends.co.uk

Via Amazon

Via Amazon

Via svpply.com

Via duckometer.com

Using concealer as lipstick

Via jordysbeautyspot.com

Via @yours90s2000sparadise / Via your90s2000sparadise.tumblr.com

Via makeupyourinnerbeauty.blogspot.co.uk

Via divinecaroline.com

Via cassiesphotoparlor.com /

Via Disney

Via Disney

Via cutoutandkeep.net

Via nails_over_duct_tape_ / Via instagram.com

Via dhgate.com

A pony tail with strands to frame your face
Dress Like Your Teenage Self And We'll Give You A '00s Boyfriend
Rumour is your sophisticated style and flair for drama makes you and Dan a perfect couple. XOXO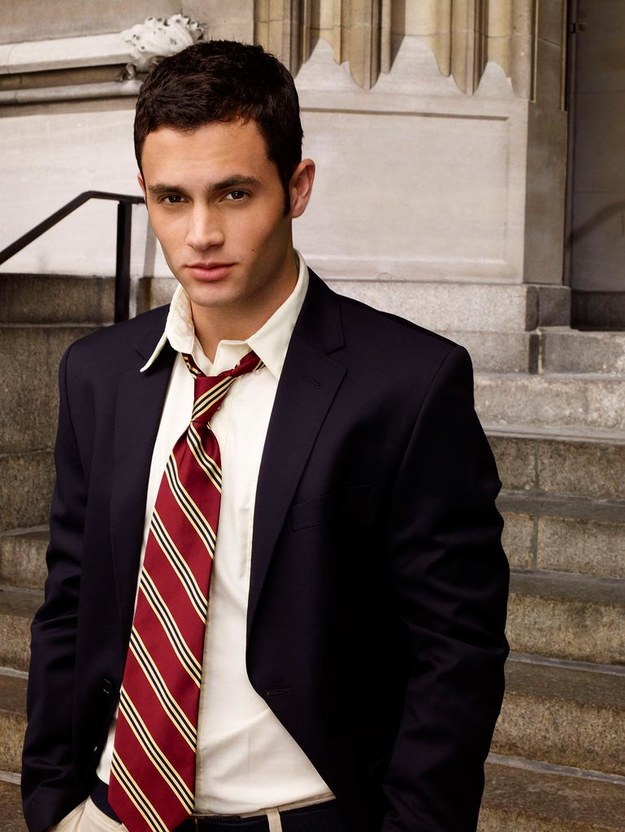 You value comfort with a touch of original, alternative style. Wait, did I just describe your wardrobe or your new bae Lucas?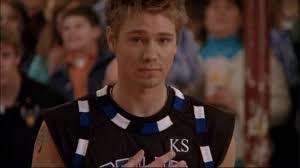 You're a bit wild and love to experiment with your style. You're always up for a crazy night out, which makes Tony your perfect partner in crime.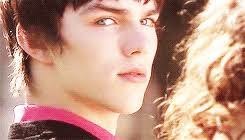 You're tough as nails and into practical fashion with a little bit of edge – perfect for when you're sleuthing with Logan.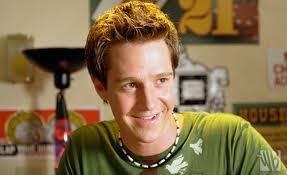 You've got sweet, stylish taste and are as bubbly as your fashion choices. Seth makes the perfect accessory to your style.

Your wardrobe is basic because you're too busy being fun and adventurous with your main man Pacey.